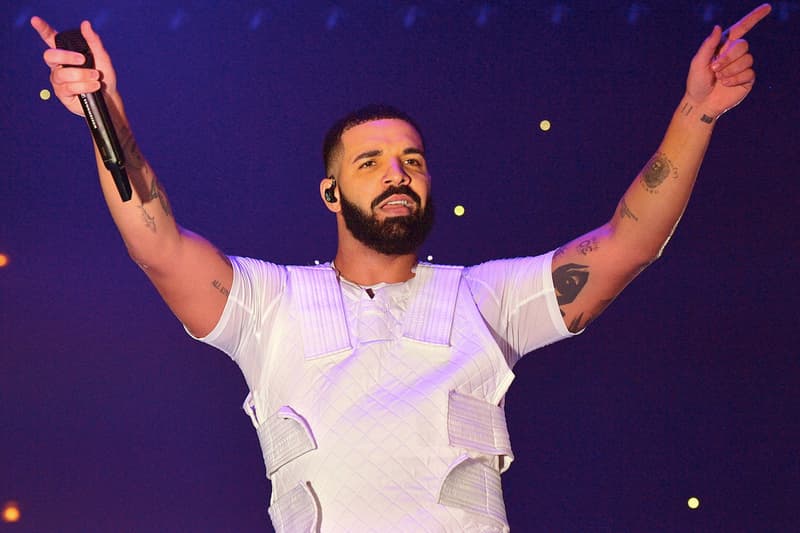 Drake Is Releasing a 'Scorpion' Follow-Up Album
Set to drop in 2019.
Following the release of his successful album Scorpion, Drake has revealed that he's currently working on a follow-up project. During his 'Aubrey and the Three Amigos' Tour stop in Edmonton, Canada, the rapper revealed to the crowd that he'd be returning to the project as soon as the tour concludes. "Six shows left [...] I guess most people would go on a vacation, or I don't know what they do… But I'mma tell you what I'm gonna do. Because I keep having nights like this that remind me why I love my job so much, I promise you that as soon as this tour is over—and maybe I'll take, like, a little break—I'mma get right to work on a new album, so we can be right here [...] and have a new party," said the rapper.
Don't miss the rapper's announcement in the video below, and make sure to stay tuned as any more information surrounding the upcoming album releases.
Drake just announced new album in 2019!!!!!!!! pic.twitter.com/KnVAFkxgr9

— andrew⁶ (@lceMelts) November 8, 2018