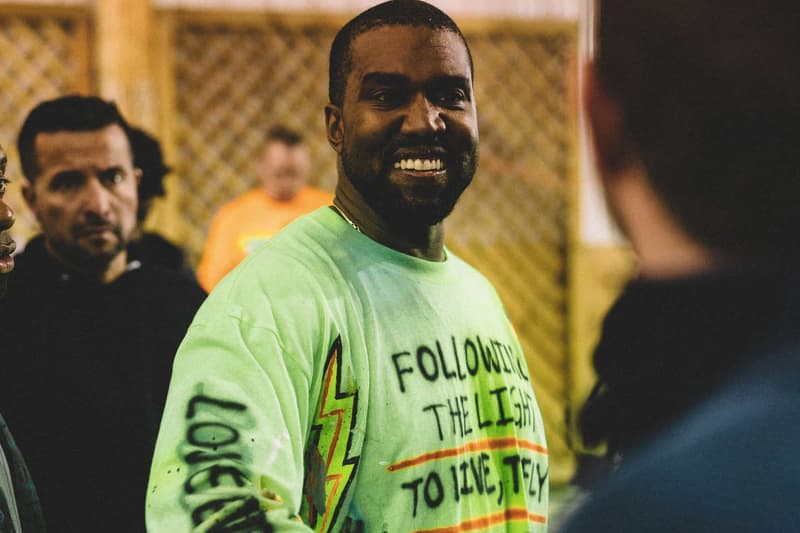 Music
Kanye West's 'ye' Album Apparently Has 3 Different Versions
The rapper has updated his record.
Kanye West's 'ye' Album Apparently Has 3 Different Versions
The rapper has updated his record.
Following the drop of his highly-anticipated new record ye back in June, Kanye West saw a steady flow of successes including the album debuting at the top of the Billboard 200 Albums Chart, as well as selling $500,000 USD worth of the record's accompanying merchandise. Now, months after ye's initial release, it has been reported that Yeezy has recently updated the album.
According to fansite KanyeToThe, the record's opening song "I Thought About Killing You" has various versions floating around on the Internet, each with its own set of alterations. It has since been confirmed by Kanye's studio engineer Adam Wolpert that the "Fr3sh" sample on the song (originally by Kareem Lotfy) was omitted on the "cleaned up" mix of ye. With this brought to light, Apple Music and Spotify users are now also chiming in, stating that there currently seems to be three different versions of ye streaming on the various platforms.
Did you notice the array of versions? Let us know in the comment section below.
In other music news, don't miss our exclusive interview with androgynous K-Pop darling, Amber Liu.
Correct https://t.co/vB91TsVmCV

— Damage Done (@AdamWolpert1) November 7, 2018
Cleaned up mix https://t.co/psbkead58s

— Damage Done (@AdamWolpert1) November 7, 2018