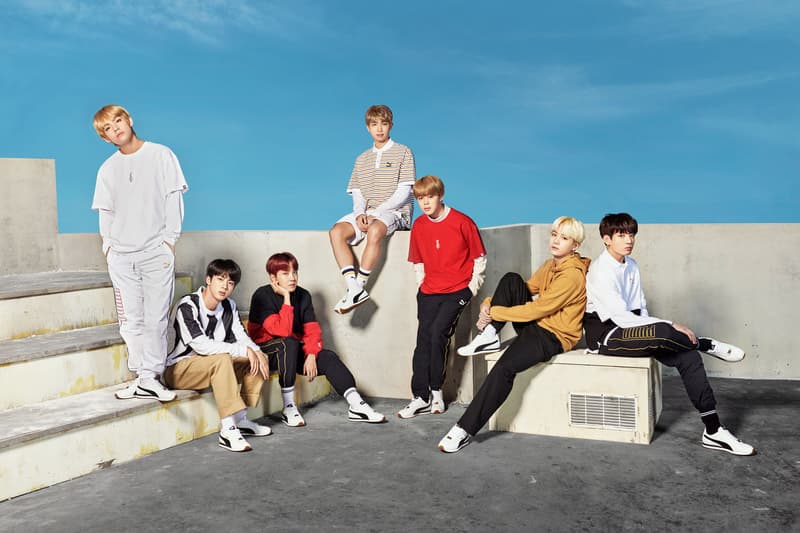 Ed Sheeran Shares BTS "Might Be Messing With" a Song He Wrote
A match made in heaven.
A potential collaboration from Ed Sheeran and BTS could be on the horizon soon. According to Billboard, the singer revealed the potential collab in a video from British entertainment outlet, heatworld. One of the questions alluded to a collab alongside the wildly popular septet.
This particular question came from Twitter user @moonchildontcry: "I want BTS x Ed Sheeran when will they ever." He responded: "I actually wrote a song that I think they might be messing with." He went on to share, "I really like BTS, though. I think they're really great."
Back in October, BTS dropped their first English-only song, "Waste It On Me." At the moment, BTS' camp hasn't confirmed or denied working with Ed Sheeran. The recent news would make for the continuation of the K-pop group's global domination.
Stay tuned here as more official news emerges.
Sorry what's that? Ed Sheeran working with @bts_twt?! *CUE FREAK OUT* pic.twitter.com/koyJyL6OMW

— heat & heatworld.com (@heatworld) November 19, 2018