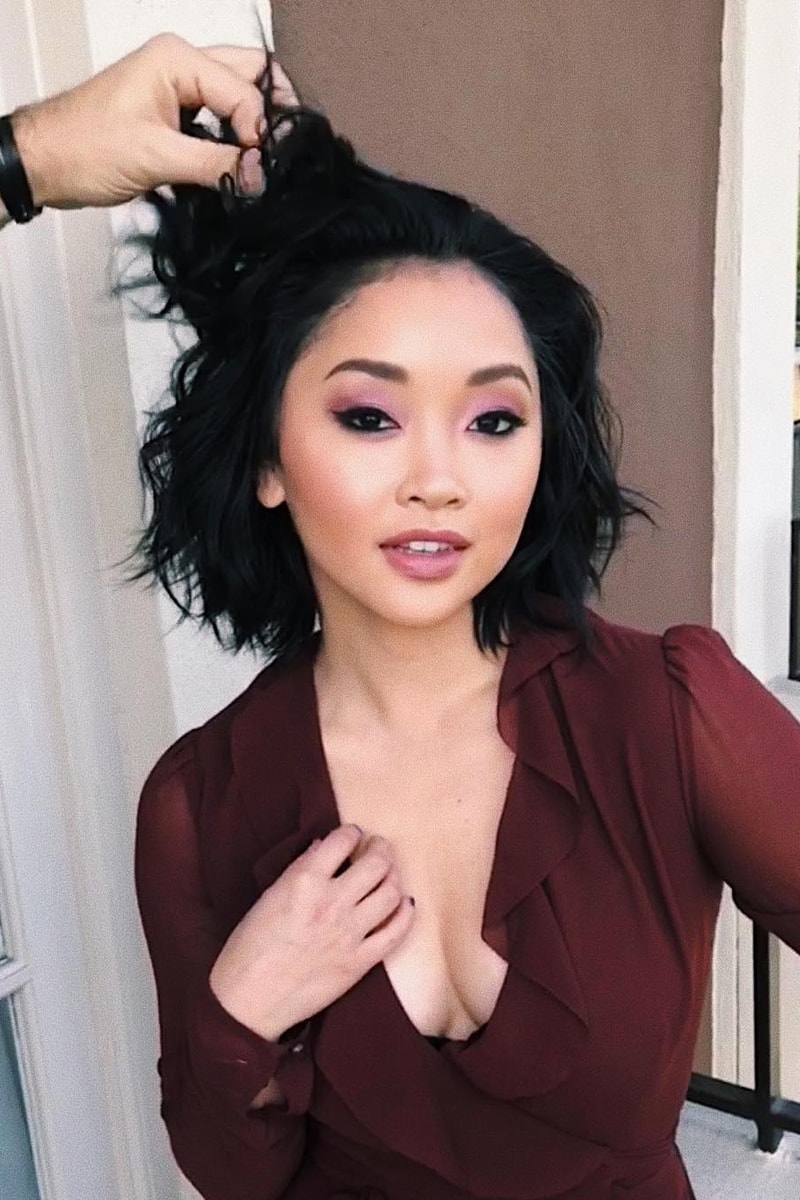 Here Are 8 Celebrity Hairstyles to Try This Season
Looks from Hailey Baldwin, Winnie Harlow, Billie Eilish and more.
Here Are 8 Celebrity Hairstyles to Try This Season
Looks from Hailey Baldwin, Winnie Harlow, Billie Eilish and more.
The new season is the perfect time to switch up your hairstyle. Whether you're looking for a drastic transition, or just a refreshing cut – we've put together eight looks from some of our favorite celebrities to give you all the inspiration you need to elevate your strands. From colorful looks like Billie Eilish, to gorgeous highlights like Hailey Baldwin – Keep reading below to get all the must-try hairstyles for the Fall/Winter season.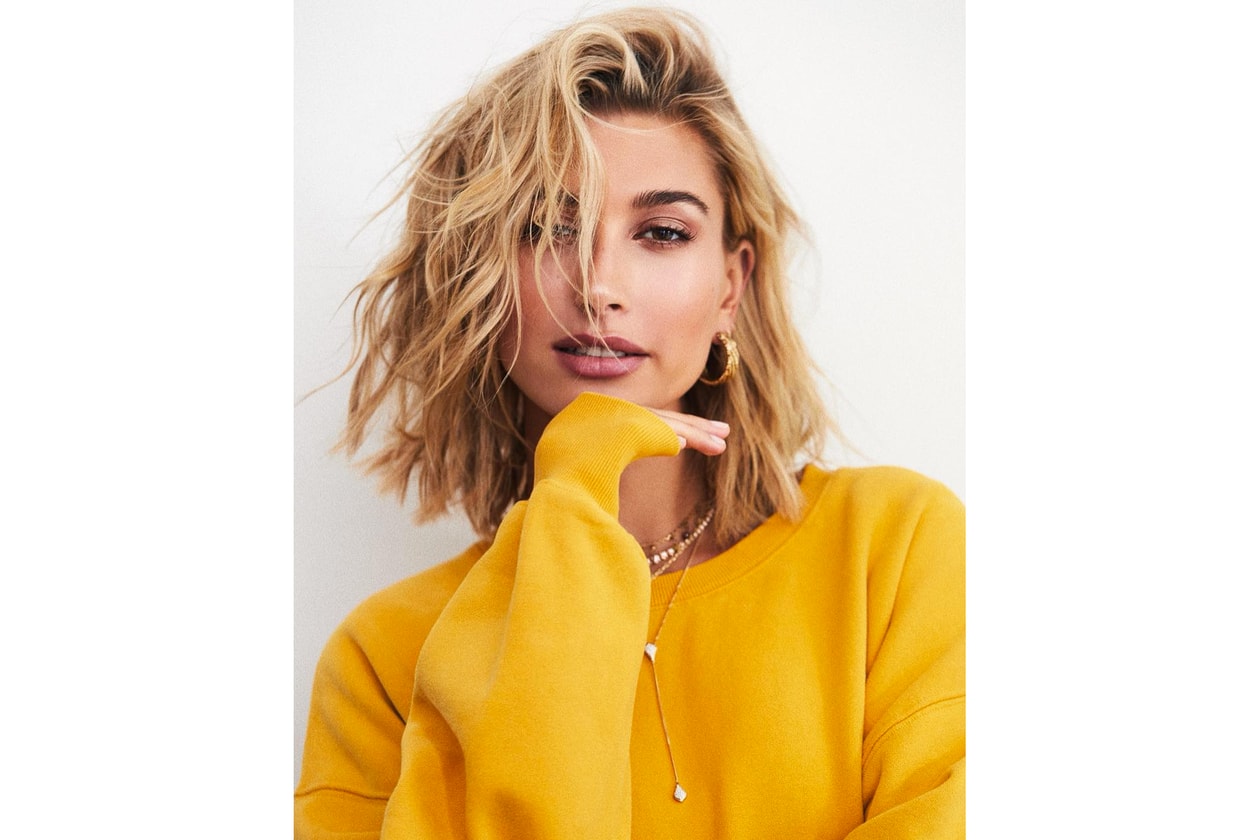 Hailey Baldwin's short blonde strands are the ideal cut for those looking to try something new, while still keeping your hair simple and natural. Caramel highlights and flowy waves is perfect for day to day, and requires little to no styling – meaning that you won't have to spend hours trying to tame your hair every morning.
For those looking to try something crazy, why not test out a bold and blue hue like Billie Eilish? The 16-year old singer makes blue strands look high fashion, and the color is perfect for adding a bright moment to the otherwise dark and gloomy season.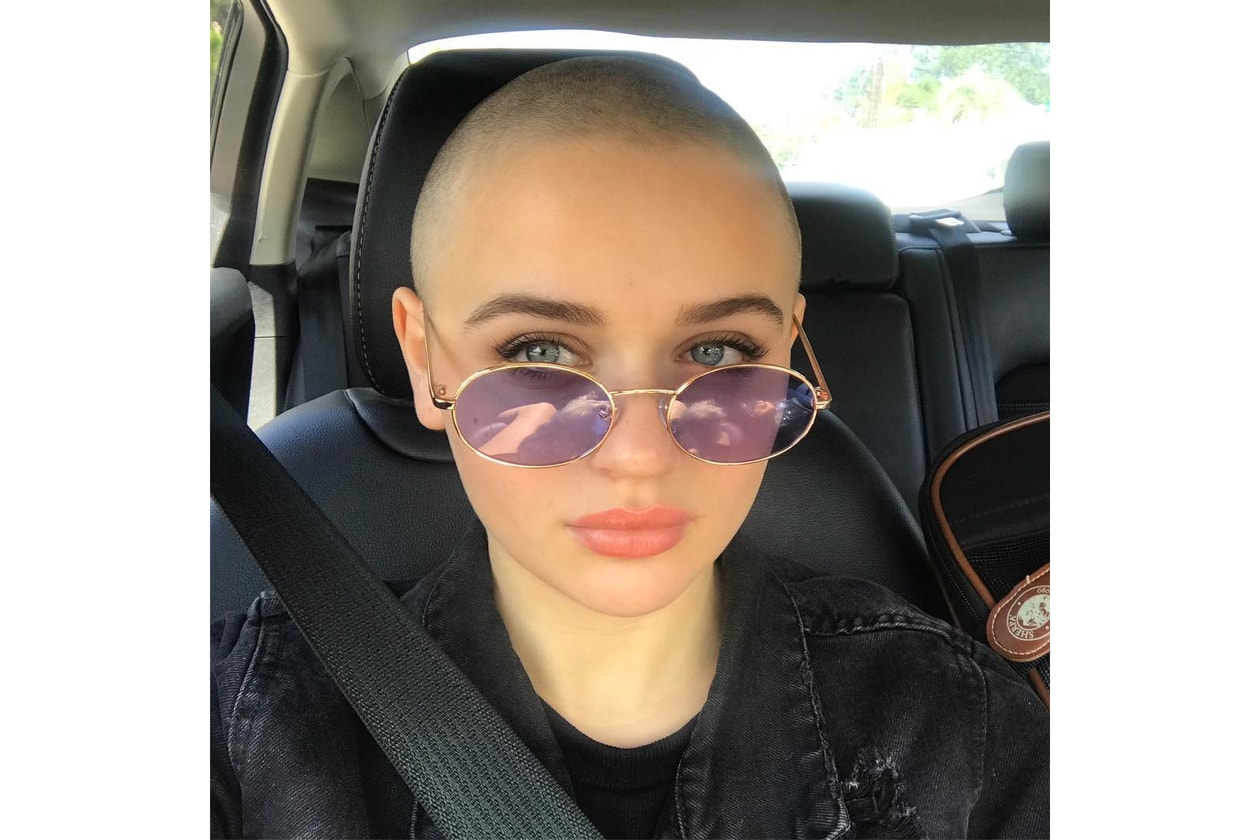 Kissing Booth actress Joey King shaved off all her hair for an upcoming movie, and looks absolutely stunning with the shaved head. If you're looking to do something completely different, consider going all the way and shaving your locks. Plus, you won't have to deal with your hair getting messy from rain, snow and wearing hats all season.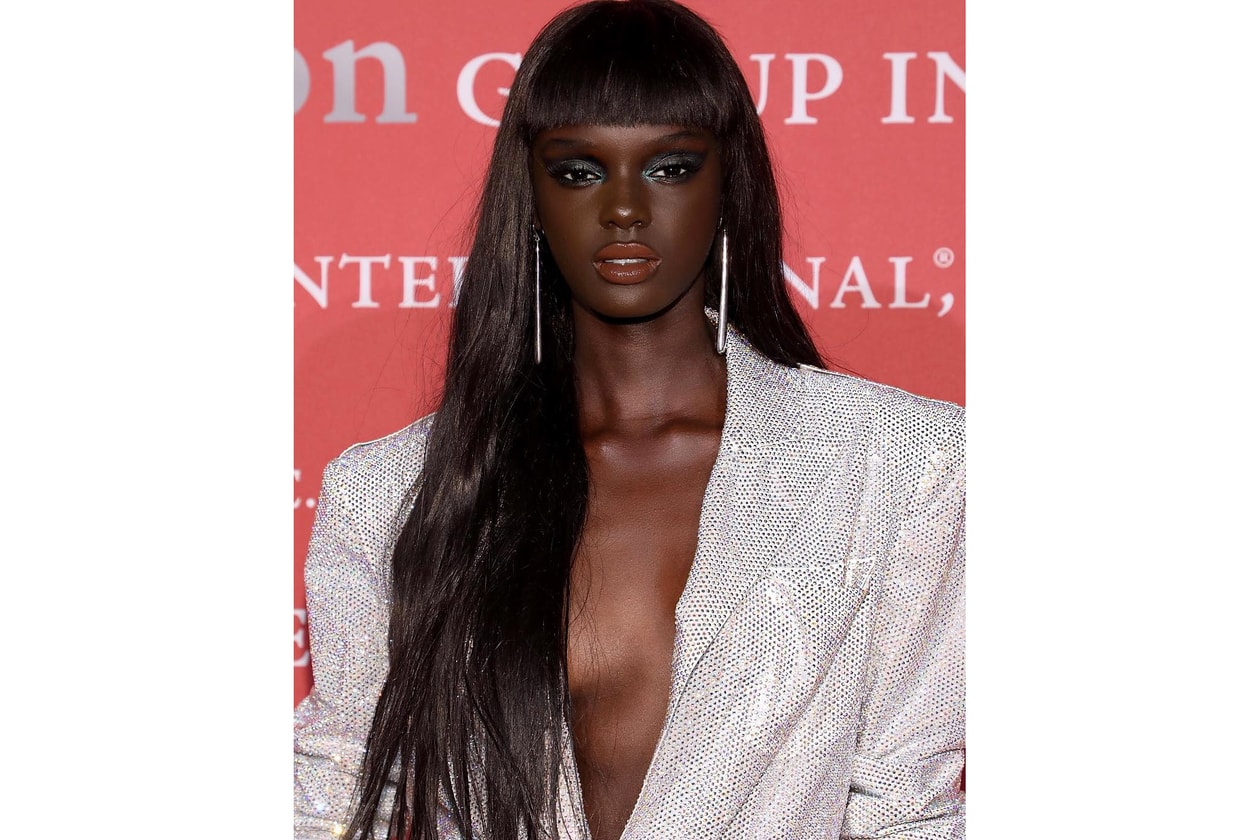 If you're more about the high fashion look, try model Duckie Thot's short bangs. The slicked look is edgy and frames the face perfectly, and adds an elevated touch to any look. The bangs work both with long and short hair, and will grow out after a few weeks – so try it out for yourself.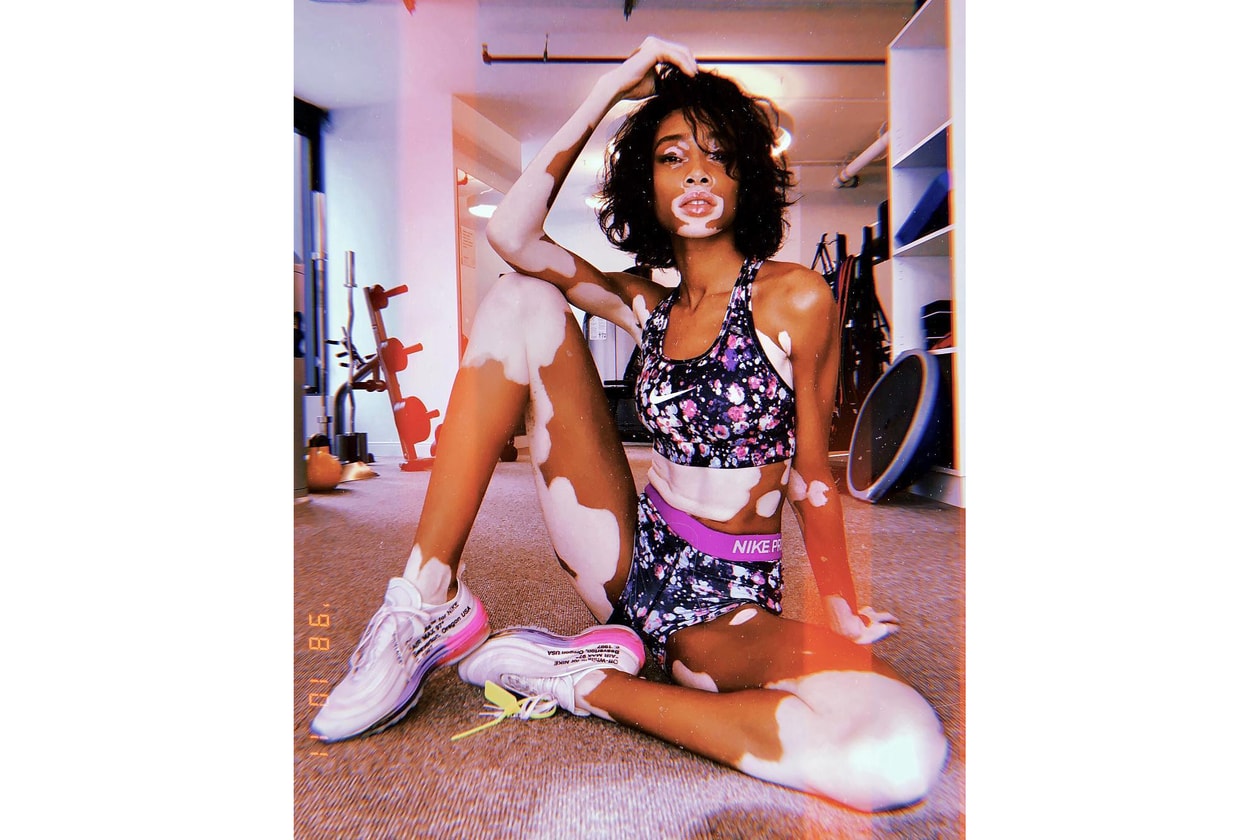 Winnie Harlow's messy dark curls are perfect for the season, and the natural vibe is easy to achieve. Even if your hair is straight, consider making the chop and whipping out your curling iron, because this look is all we want all winter long.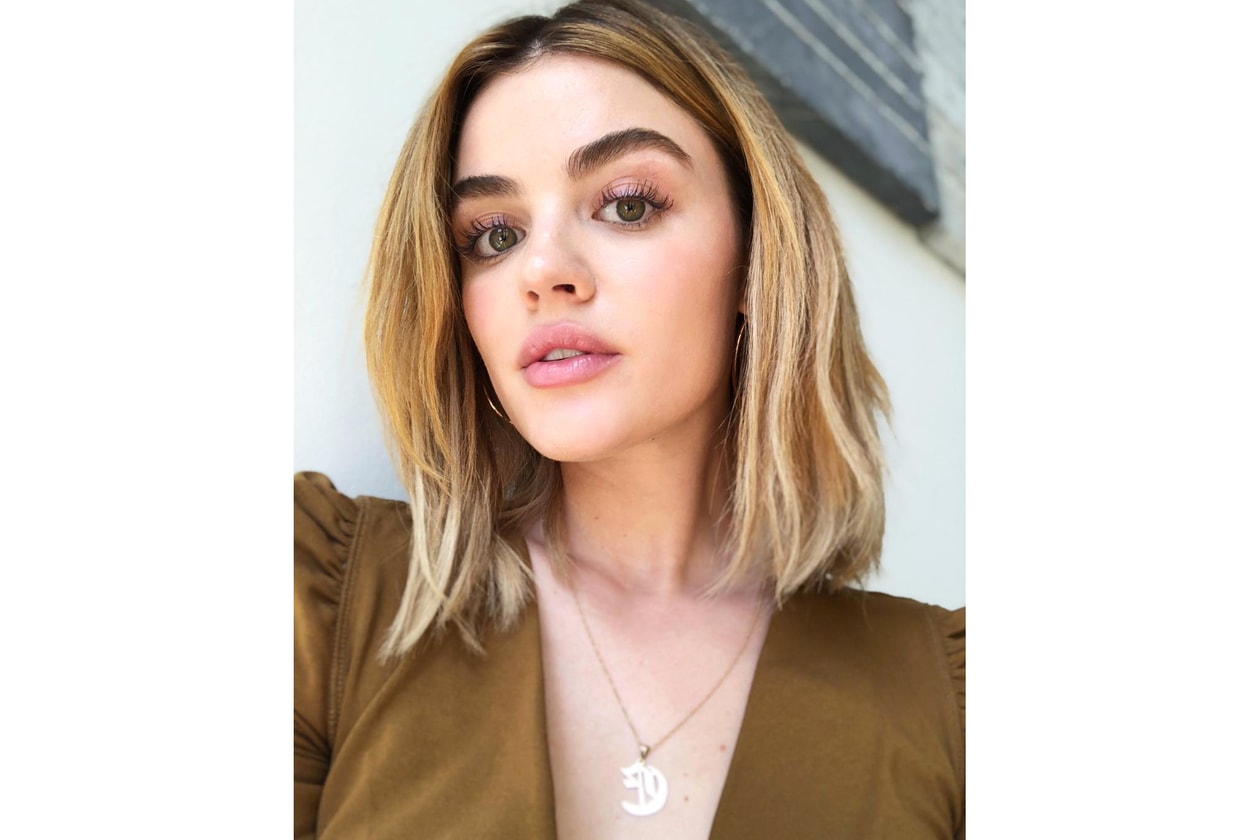 Lighten your hair with some caramel highlights to lift your mane, and add less contrast to your face. During winter, it's hard to find sunlight, so your skin tends to be a lot paler, which will contrast more with darker hair. Try it out and see what you think about the look.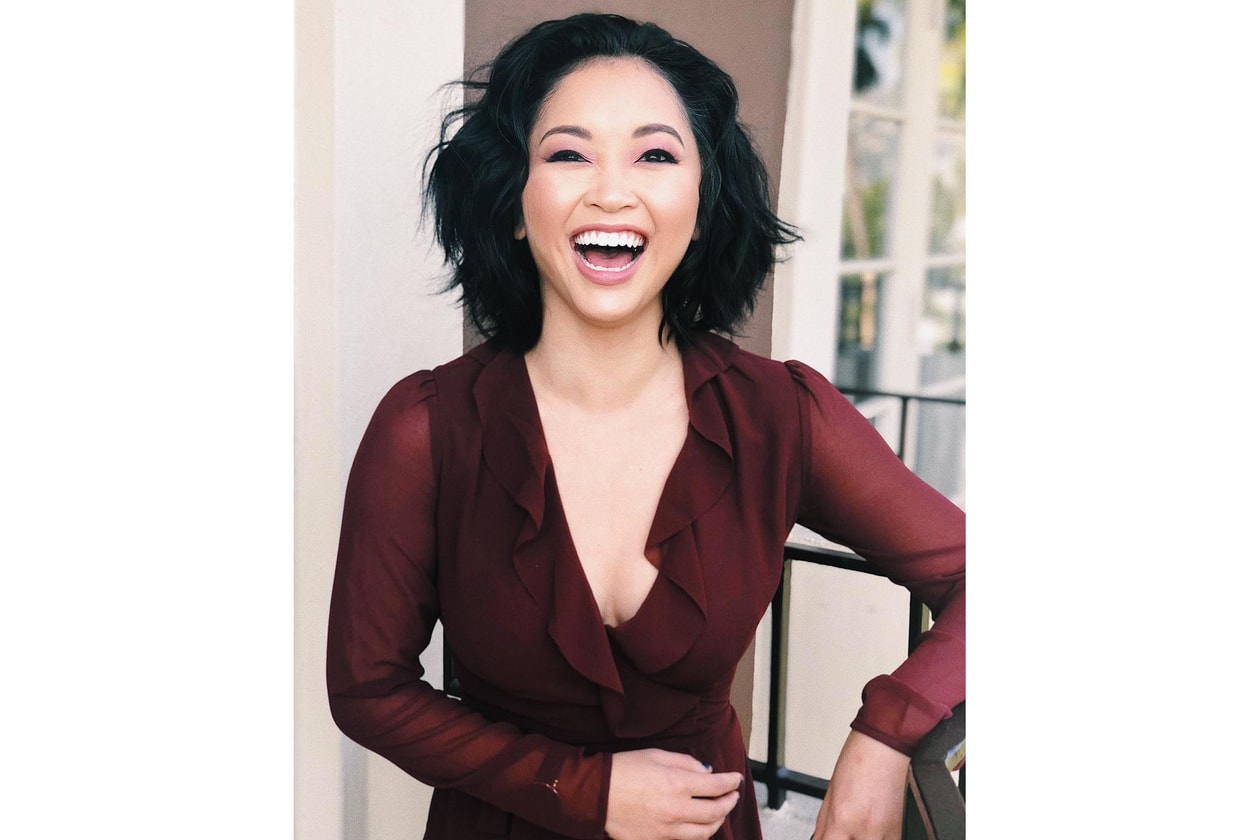 To All the Boys I've Loved star Lana Condor made the chop, going from sleek, long hair to messy shoulder-length strands. Not only is the look refreshing, but it is easy to maintain and create a wide range of fun styles with.
---
Share this article