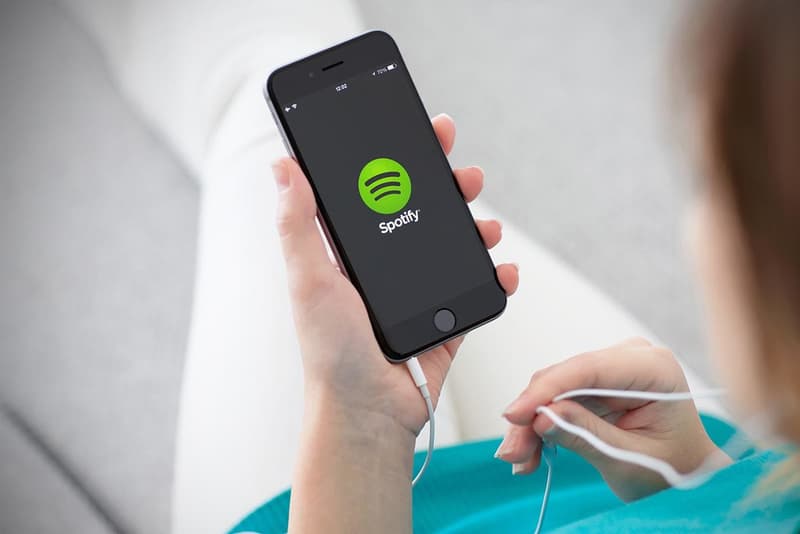 Music
Spotify and SoundGirls Launch a New Tool Created to Dismantle Music's Gender Gap
A step in the right direction.
Spotify and SoundGirls Launch a New Tool Created to Dismantle Music's Gender Gap
A step in the right direction.
Back in September, Spotify announced beta-testing of a feature which would allow indie artists to upload music to the app. Now the streaming platform sets its eyes on dismantling the gender gap in the music industry. An underlying issue worth addressing is the fact that less than five-percent of all audio professionals are women. Women in the industry have also spoken out about being misattributed for their work. Spotify and SoundGirls are seeking to address these difficulties by launching a database of women in music.
In the distant past, artists including Solange and M.I.A. have publicly shared their issues with accreditation. Titled the EQL Directory, the newly minted database features women such as studio engineers and sound designers which artists, managers and more can secure during the creation of new music. Additionally, the EQL features gender non-conforming artists which will also shed light on trans and non-binary individuals.
In an official statement, Karrie Keyes, co-founder of SoundGirls shares her thoughts on the database:
"[We] face the myth that there are not very many women or non-conforming people working in audio, and because of this people don't even bother to look. The EQL Directory proves that this is not true."
Ultimately, the creation of the EQL pushes forward the idea that there is a plethora of talented women in the music industry. Notably, Spotify has also announced an EQL Advisory Board which features numerous women in sound production to assist with moving the new program forward. Board members include TRAKGIRL (Jhené Aiko) and Kesha Lee (Migos, Future) and more.
To check out the database, head over to the official website. Stay tuned here as more news emerges.
Share this article