China Announces Ban on Apple iPhone Sales
The ruling declares a ban on selling and importing older models.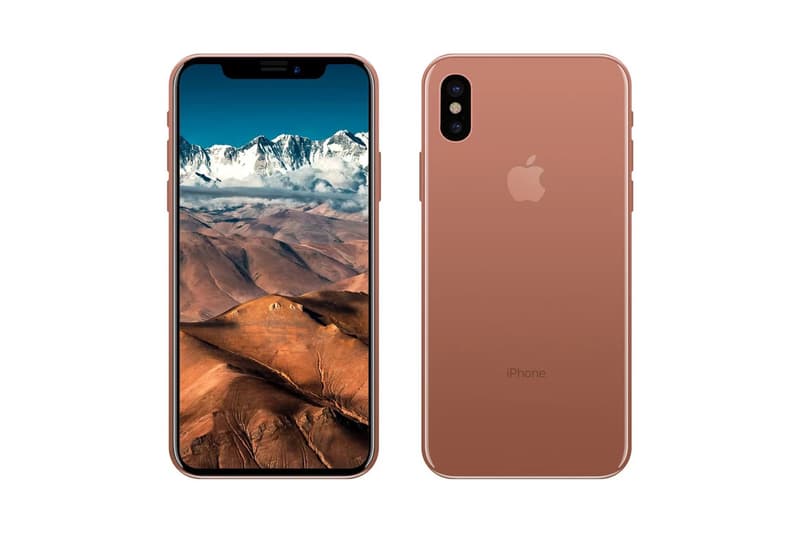 Apple has found itself in hot water following the announcement of a ban on the sale and import of an array of iPhone models. CNN reports that the ban is a part of an ongoing trade war between China and the United States. The ban was granted, after American microchip maker Qualcomm filed an injunction in China.
The injunction claims that Apple has violated two patents that are used to control editing and resizing of photos, in addition to app management on older iPhone models. At the moment, the ruling declares the ban of selling, and importing the iPhone 6S, 6S Plus, 7, 7 Plus, 8, 8 Plus and X. Those models not affected include the XS, XS Max and XR.
Directly after filing a request for appeal, Apple released an official statement on the ban:
"Qualcomm's effort to ban our products is another desperate move by a company whose illegal practices are under investigation by regulators around the world."
Stay tuned here as more news emerges.