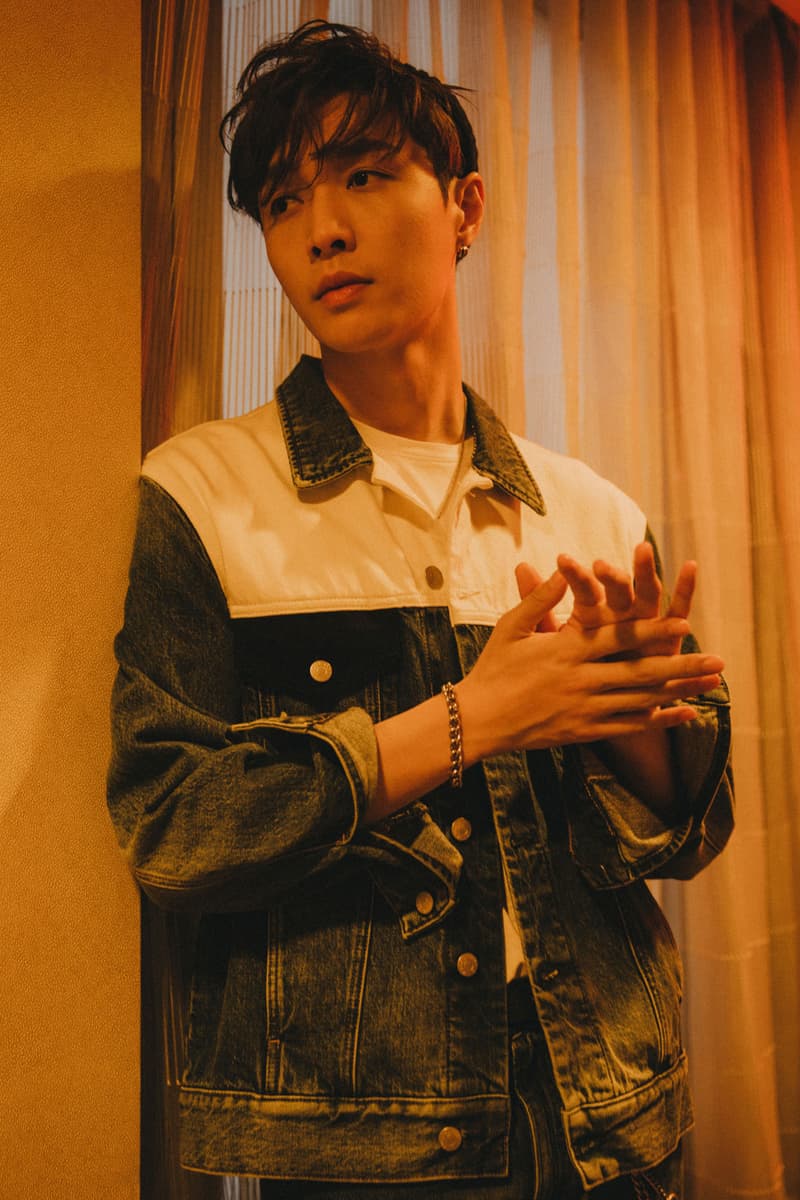 1 of 2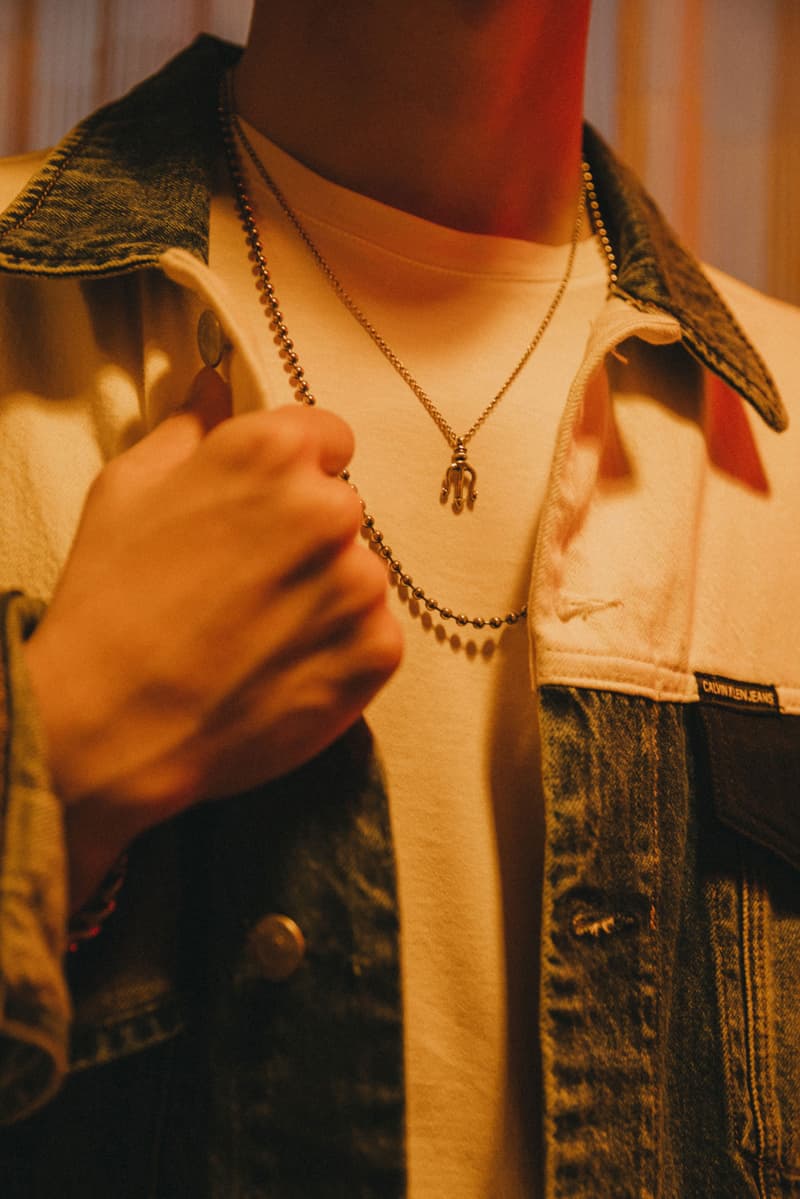 2 of 2
Lay Zhang, What 'NAMANANA' Sounds and Looks Like
The Chinese artist on his U.S. debut.
Lay Zhang's artistry overlaps with K-pop – having debuted with EXO – but he is also grounded in the lesser talked about Mandopop and with his U.S. solo debut, veritably earned his trilingual stripes. His third solo album NAMANANA, produced in both Chinese and English, and its title song, "Give Me A Chance" topped the iTunes charts in 16 countries upon its release in October.
Accolades aside, beneath the sharp black and white exterior, "Give Me A Chance" is a love song to past memories and tomorrow's promise. Lay succinctly described his NAMANANA, "It looks like hope. It looks like whatever gives you motivation to achieve your dream."
During a promotional stop in New York City, Lay talks about his "global sound." NAMANANA is out now.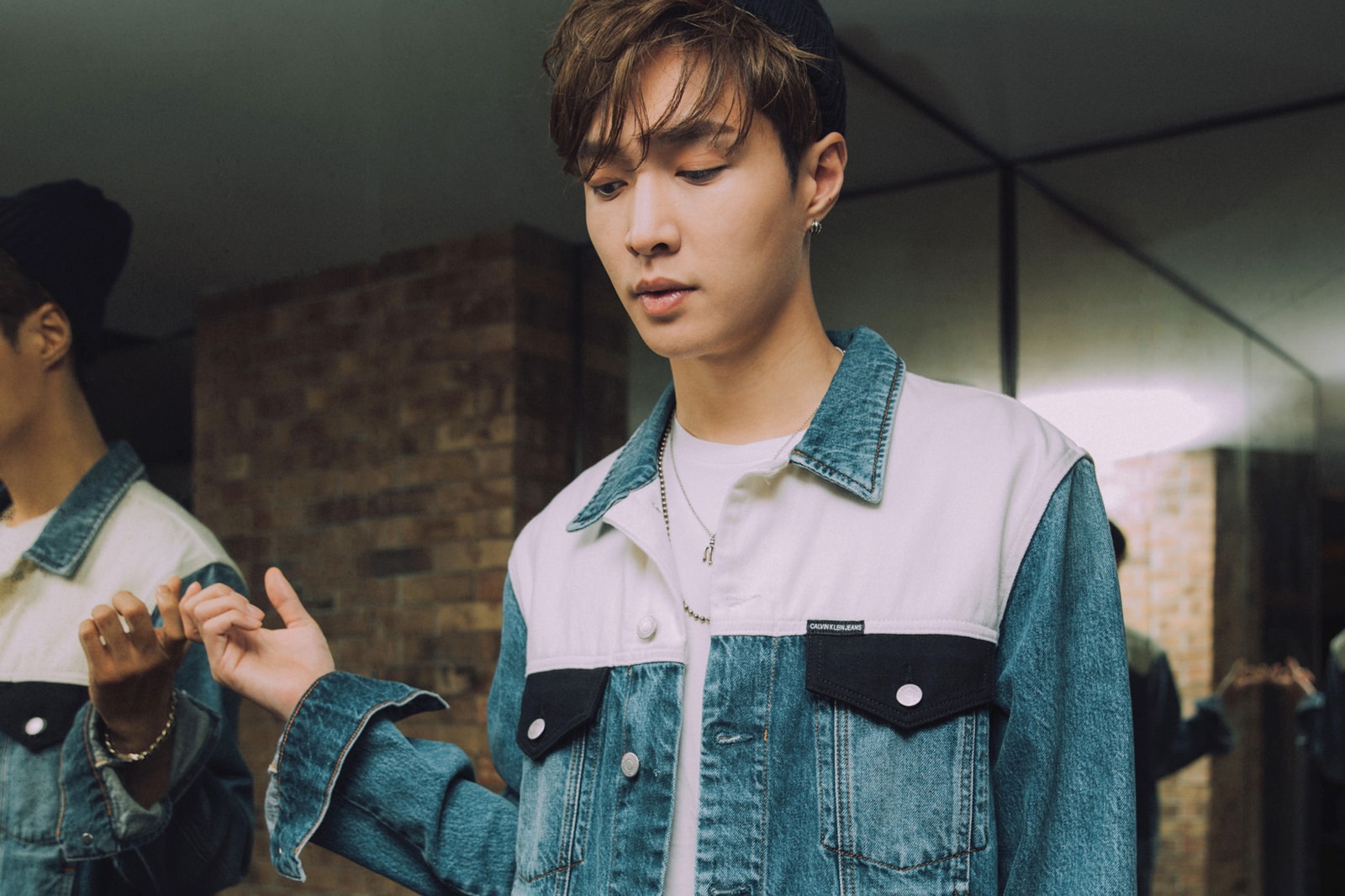 2018 was a large year, breaking into the U.S. market. What have you learned most, given the successes, challenges and opportunities in the past year?
This year has been amazing. I got to debut in America. I got to experience the challenges of performing solo overseas more. I learned it is important to enjoy life.
There are 11 tracks in NAMANANA, 11 in Chinese with an English counterpart. Do you think your sounds have changed with the introduction of English?
Yes. When using English I have a whole new sound, a different rhythm and flow. When you use a different language, it changes your flow and rhythm. It can give a different feeling.
What inspired "Give Me A Chance" and what is it a metaphor to?
I produced this song in a really short time, it just suddenly came to my mind. I learned a lot from working with Bazzi and made the song to introduce myself to people in America. I wanted Americans to hear my sound and M-pop.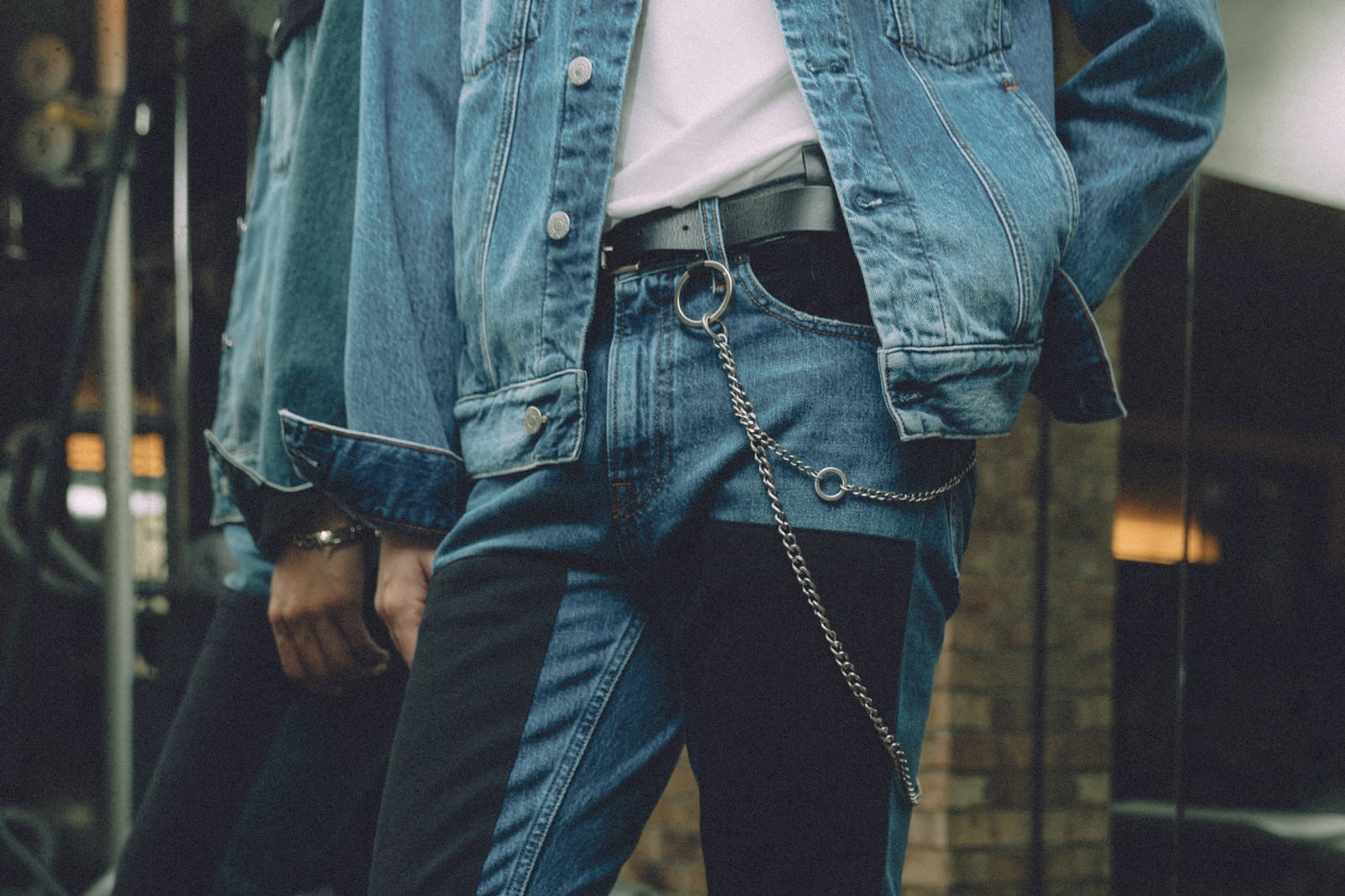 We've all watched K-pop spread to the U.S. What do you hope to show about Chinese music?
I want people to know that M-pop is for everyone. It may come from China, but it is a global sound.
I want to talk about your philanthropy and personal investments.
I am an artist and I make music, but I am also a normal person. If I can try to make my dreams come true, I think everyone can too. I want to give people the chance to go catch their dreams and be happy.
What does NAMANANA look like?
NAMANANA looks like power. It looks like hope. It looks like whatever gives you motivation to achieve your dream.
What do you like about New York City?
The hotdogs. When I was in New York City I just had to eat hotdogs.
Photographer

Michael Kusumadjaja/Hypebae
---
Share this article