Tiffany & Co. Has Released The Chicest Sterling Silver Building Blocks
For those that are still a child at heart.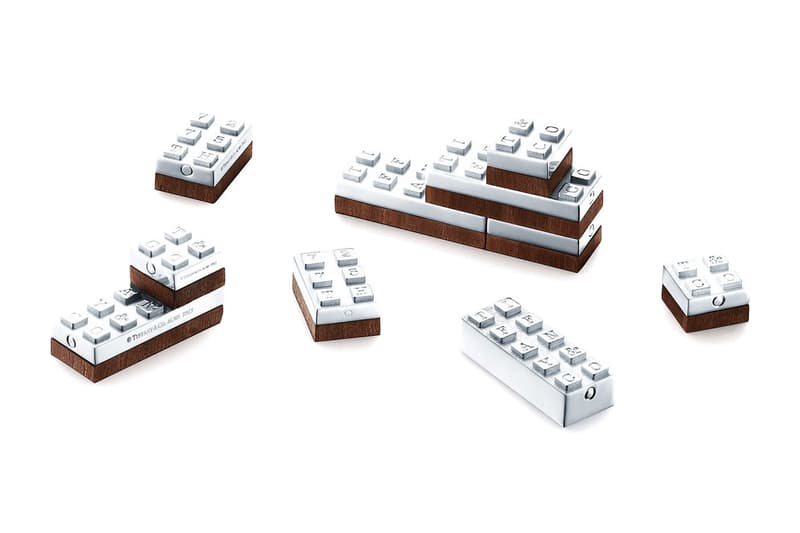 Luxury jewelry label Tiffany & Co. has just released the perfect gift for all adults that are looking to release their inner child.
The brand is adding to its "Everyday Objects" series by introducing a range of building blocks inspired by LEGO. Coming in a set of 10 pieces, the blocks are made of silver and American walnut and sterling silver, the pieces all feature individual numbers and classy Tiffany & Co. branding at the laterals.
The set of blocks retail at $1,650 USD and can be purchased online at Tiffany & Co.'s webstore.