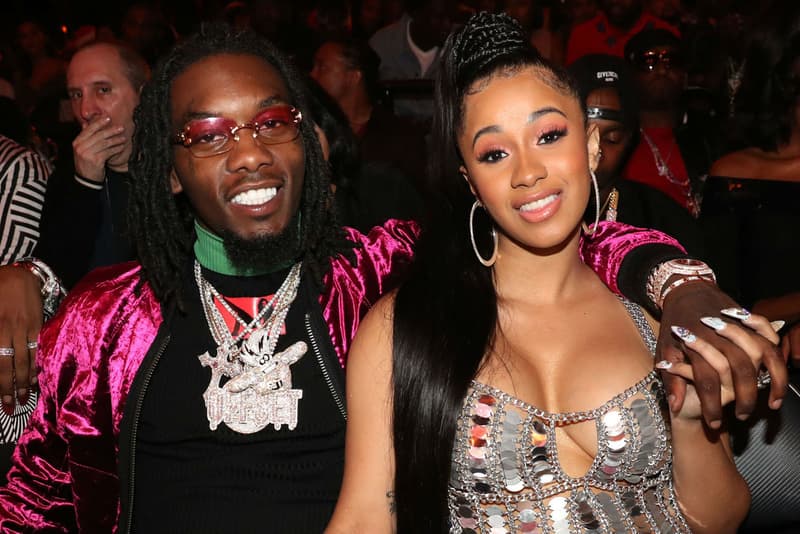 Culture
Cardi B and Offset Have Separated
"It's nobody's fault – it's just I guess we grew out of love."
Cardi B and Offset Have Separated
"It's nobody's fault – it's just I guess we grew out of love."
After announcing that they were secretly wed back in June following a whirlwind romance, Cardi B and Offset welcomed their first daughter Kulture Kiara Cephus into the world just a month later in July. Now, Cardi B takes to Instagram to announce that she and Offset have officially separated. In the accompanying video, the rapper tells fans:
"So everybody been bugging me and everything. And you know, I been trying to work things out with my baby father for a hot minute now. We're really good friends and you know we're really good business partners… He's always somebody that I run to, to talk to and we got a lot of love for each other but things just haven't been working out between us for a long time. It's nobody's fault – it's just I guess we grew out of love."
In the comment section, Offset also left the message: "Y'all won."
Although it's sad to hear that the pair have parted ways, we wish the best of luck to both. Stay tuned here as we find out more.