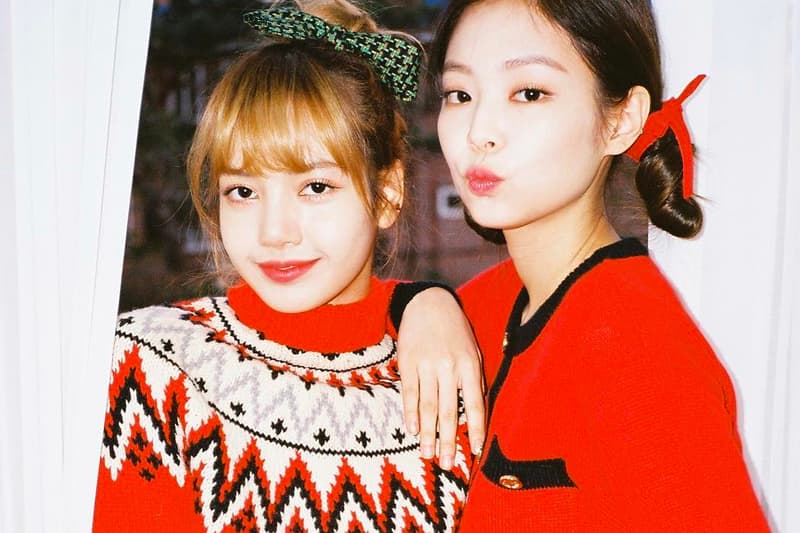 Culture
See How Your Favorite Celebrities Celebrated Christmas This Year
Including BLACKPINK, Rihanna and the Kardashian-Jenners.
See How Your Favorite Celebrities Celebrated Christmas This Year
Including BLACKPINK, Rihanna and the Kardashian-Jenners.
Christmas went by in the blink of an eye and it's hard to believe that the holidays are almost over. While the festive spirit is still high over on social media, we've compiled some of the best celebrity Instagrams that your favorite stars have shared this joyous week.
From Rihanna running around in a life-size gingerbread house with her BFF, to Kylie Jenner and Khloe Kardashian dressing up in matching outfits with their daughters, scroll down to see how some of entertainment's finest celebrated Christmas this year.
Rihanna and her best friend Melissa Ford crashed a gingerbread house.
Naturally, Khloe Kardashian also had a twinning moment with her daughter, True.
We're dazzled by Dua Lipa's gorgeous party dress.
Emily Ratajkowski went on a vacation to Cartagena with her family.
Millie Bobby Brown posed for a festive 'gram in front of a Christmas tree.
Jordyn Woods went head-to-toe holiday plaid with her mother and sister.
Lana Condor took a dreamy Christmas trip to Paris.
Peggy Gou had the best time in Bali.
Kali Uchis was as stunning as a snow queen in her all-white ensemble.
Share this article