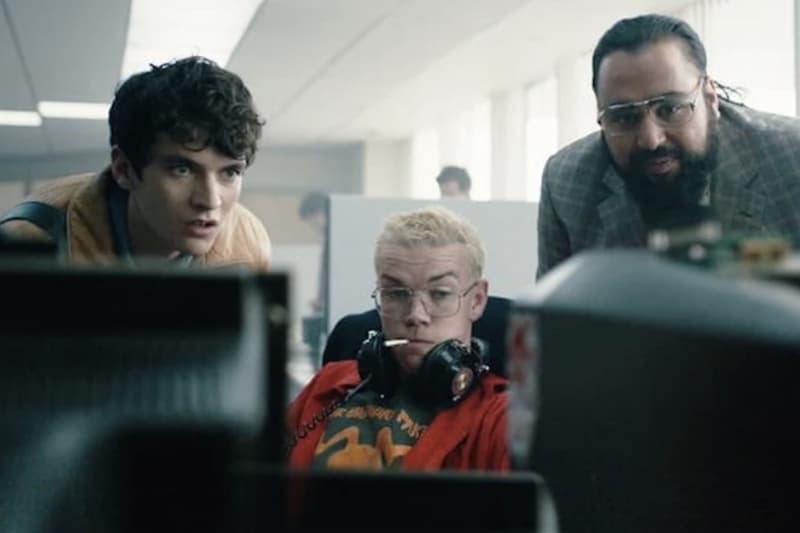 Culture
UPDATE: Netflix Confirms 'Black Mirror' Season 5 Will Release in 2019
As well as more details surrounding 'Bandersnatch.'
UPDATE: Netflix Confirms 'Black Mirror' Season 5 Will Release in 2019
As well as more details surrounding 'Bandersnatch.'
UPDATE: Following the release of its game-changing "choose your own adventure" Bandersnatch episode, Netflix has confirmed via an interview with writer-journalist Scott Bryan that the fifth season of Black Mirror will debut in 2019. The streaming giant has also affirmed that Black Mirror: Bandersnatch is not part of season five, but rather simply a standalone interactive film. You can see Bryan's original tweet below. Stay tuned here as we find out more about the forthcoming season.
Netflix has told me that the fifth season of Black Mirror is still to come in 2019. Bandersnatch was not the fifth season, but a standalone interactive film, in case you were wondering.

— Scott Bryan (@scottygb) December 29, 2018
---
We've been waiting for almost a year for Netflix's highly anticipated season five of the original series Black Mirror, and now the first trailer has been revealed. Earlier this year, it was rumored that the new season would feature a "choose your own adventure" episode, and now fans are speculating that Bandersnatch is the interactive episode.
The trailer is set in the 80s, and centers around a computer game titled Bandersnatch and a young programmer who is attempting to create the game, which is based on a fantasy novel. The episode will also be the length of a feature film, and stars Fionn Whitehead, Will Poulter and People Just Do Nothing's Asim Chaudhry.
Set to release on December 28, watch the first trailer above. The full season is believed to be available on Netflix in 2019. For more Black Mirror, don't miss that Miley Cyrus has confirmed that she'll be starring in the series.