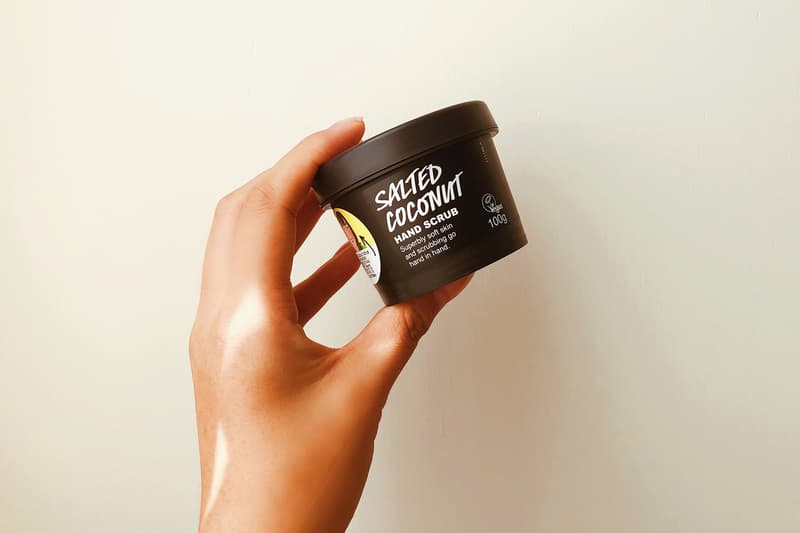 1 of 2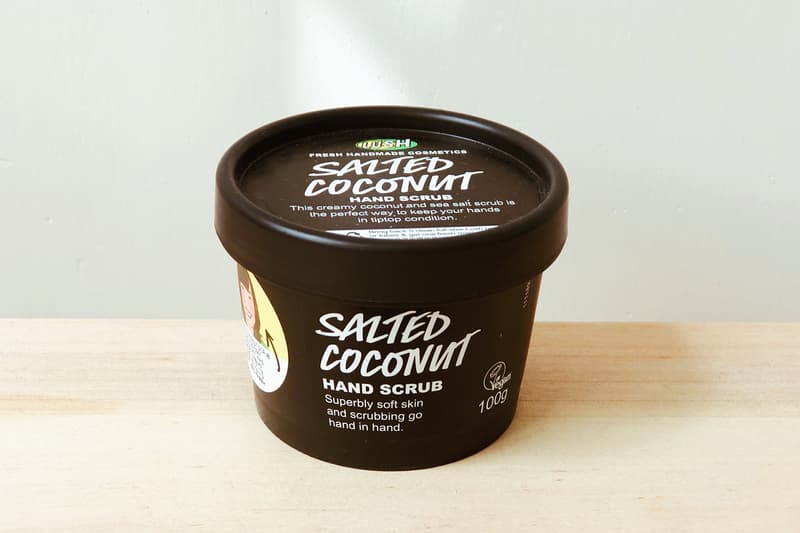 2 of 2
Beauty
My Lizard Hands Turned into Baby Soft Skin Because of This Product
LUSH's Salted Coconut Hand Scrub is a dry skin lifesaver.
My Lizard Hands Turned into Baby Soft Skin Because of This Product
LUSH's Salted Coconut Hand Scrub is a dry skin lifesaver.
Living in a humid place, I never thought that having dry skin would be a huge problem, but I've discovered that when winter comes around, reptilian skin can affect anyone in any city. I work in an office setting so I was surprised (and grossed out) the other day to look down at my keyboard and see flakes of skin peeling off my hands. I immediately applied hand cream, but a few hours later, my hands were still cracked.
The only thing that helped was LUSH's Salted Coconut Hand Scrub. This product has sea salt grains that exfoliate all the dead skin away, lemon to brighten up the skin, and coconut and argan oil for moisture. The first time I used it, I was over-eager and desperate for a quick fix, so I accidentally grabbed too generous of a helping and made of a bit of a mess. This scrub has a soft, melty consistency, which makes it easy to work into your hands, but also easy to splatter around. I recommend using less product (about a 1-2 finger scoop) and then take more if you need it later. The scrub also has a heavy coconut smell that leans more towards more buttery than fresh, which I don't love, but it doesn't bother me since the scent doesn't really linger.
I like that the scrub leaves my hands smooth without feeling greasy, and I've started to use it on other rough patches of skin. The salt is strong enough to get rid of any peeling skin, but gentle enough that if I have any cuts, it doesn't hurt. Even though this product is instantly gratifying after just one use, make sure you take the time to actually scrub every inch of your fingers and deep clean your hands to make it worth your while. For optimal results, I use it right before bed and then apply lotion, and it feels like my hands get their own little evening skincare routine. At $16.95 USD for 4.5 oz, it may seem like this scrub doesn't come in a big enough container, but since the results are evident right away, I don't need to use the product that often and one small tub lasts me quite a while.