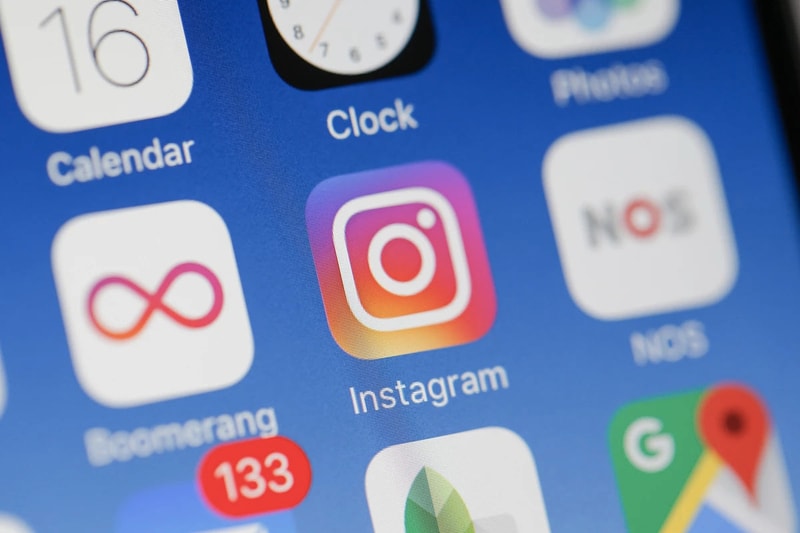 Culture
Influencers Are Faking Sponsored Content on Instagram
"The more sponsors you have, the more credibility you have."
Influencers Are Faking Sponsored Content on Instagram
"The more sponsors you have, the more credibility you have."
In the age of social media, the lines between real and fake keep getting more blurred. According to a new report by The Atlantic, the magazine has seen in-depth research showing that aspiring influencers are faking sponsored content on Instagram with the mission of gaining more credibility and to gain a following.
The report states that the "wannabe influencers" don't have the following and sponsorships, but will replicate the language used in sponsored content to mimic the feel of the posts, with hopes of attracting content and the initial brands.
Providing several examples of fake content, The Atlanic tapped "Sponcon" pro Taylor Evans who explains how she faked her trip to Miami to make it look like a press trip. "I took a lot of pics at restaurants and posted, 'Thanks so much XYZ restaurant for the hospitality!' You say it in a way that people could interpret it as you having an established relationship with that brand. The hope is that it's perceived in a way that looks like there's a reason you're in a different city and state, not just enjoying a weekend vacation," she said
"You see the same things over and over on actual sponsored posts, so it becomes really easy to emulate, even if you're not getting paid," said Sydney Pugh, who often purchases coffee and food and pretends it was free. "Instead of [captioning] 'I need coffee to get through the day,' mine will say 'I love Alfred's coffee because of A, B, C," she adds.
Read the full piece over at The Atlantic now and let us know your thoughts in the comments below.
---
Share this article