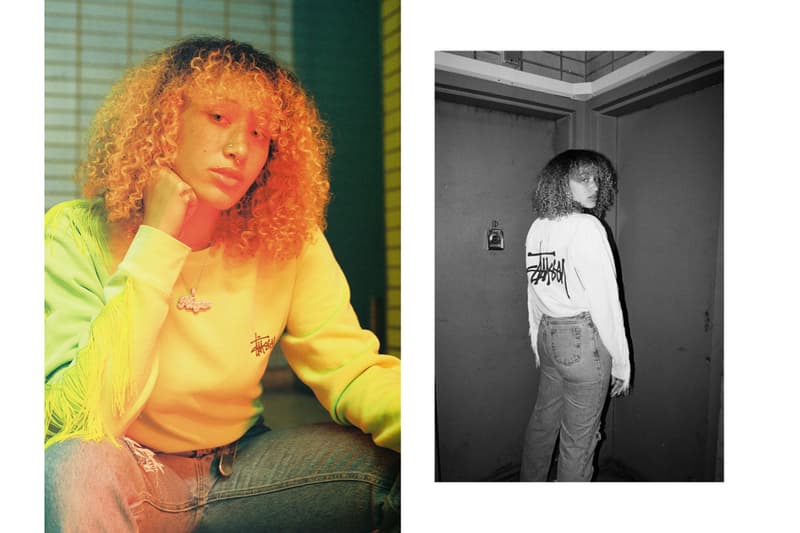 Fashion
Stussy Fans, You Can Win Tamara Grunberg's Custom Reworks This Christmas
The DIY guru is giving back this holiday season by hosting a fundraiser.
Stussy Fans, You Can Win Tamara Grunberg's Custom Reworks This Christmas
The DIY guru is giving back this holiday season by hosting a fundraiser.
While many tend to equate the holiday season with gift shopping, to designer Tamara Grunberg, this particular time of the year could be spent more meaningfully if we're able to think of others and give what you could offer to those who need a helping hand. Ahead of Christmas, the Vancouver-based designer is launching a fundraiser titled "RE-WORKED," allowing a few lucky winners to take home her custom Stussy reworks.
For this charity event, Grunberg has tapped photographer Zhamak Fullad to shoot an editorial that features the one-of-a-kind giveaway prizes. These include a logo-emblazoned ski mask, a waterproof vest with 3M detailing and more — all reworked from garments donated by the Stussy Vancouver Chapter. Those who're hoping to win these DIY pieces are encouraged to make a donation online benefiting Directions Youth Services, a Vancouver-based non-profit program that offers support to at-risk, homeless youth.
We sat down with Grunberg to learn more about her latest project, and why she believes that it is important to give back to the community. Read on for the full interview and find steps to enter the giveaway on Instagram below.
How to Enter the "RE-WORKED" Fundraiser
Step 1
Make a donation here.
Step 2
On Instagram, re-share one of the photos from this campaign along with the link to the "RE-WORKED" fundraiser.
Step 3
Tag @rickrafsimons and @zhamakthecat in your post.
Step 4
Send @rickrafsimons a screenshot of your donation.
What was it that initiated this fundraiser?
Living in Vancouver and having to work in an area (Gastown) where there is a high population of homelessness and substance abuse [was what initiated the fundraiser]. I felt like it wasn't fair to work in a store selling T-shirts for $60 CAD and then the people right next door couldn't even get a meal. Fashion is this amazing tool I use to express myself and show people my creative concepts and designs, but I am at the point where it doesn't feel like I am contributing enough. Sure, you make something cool and your photo gets some likes, but does that change what's actually happening right outside your window? Probably not. I felt like it was time for me to give back in the only way I know how which is through my designs.
This giveaway allows everyone to enter to win one of my one-of-one custom Stussy-branded reworks (original garments generously donated by Stussy Vancouver). It's a win-win. You get a chance to win a custom reworked piece and if you donate, Directions Youth Services puts a warm meal (and more) in front of someone your age.
What made you decide to work with Directions Youth Services?
Directions is this amazing non-profit program in Vancouver that specifically helps at-risk homeless youth. Their services range from providing shelter, to helping youth through detox from drug abuse. I chose Directions specifically because my community of friends in life and through Instagram are all around the same age. We are all so focused on our own images and personas that not all of us take a second to think of others. If we are this "community" on Instagram, then we as a community of fashion bloggers, designers, skaters, baristas and photographers should all come together to give back to a community of kids our age who need our support, because we all just want the best for each other.
1 of 3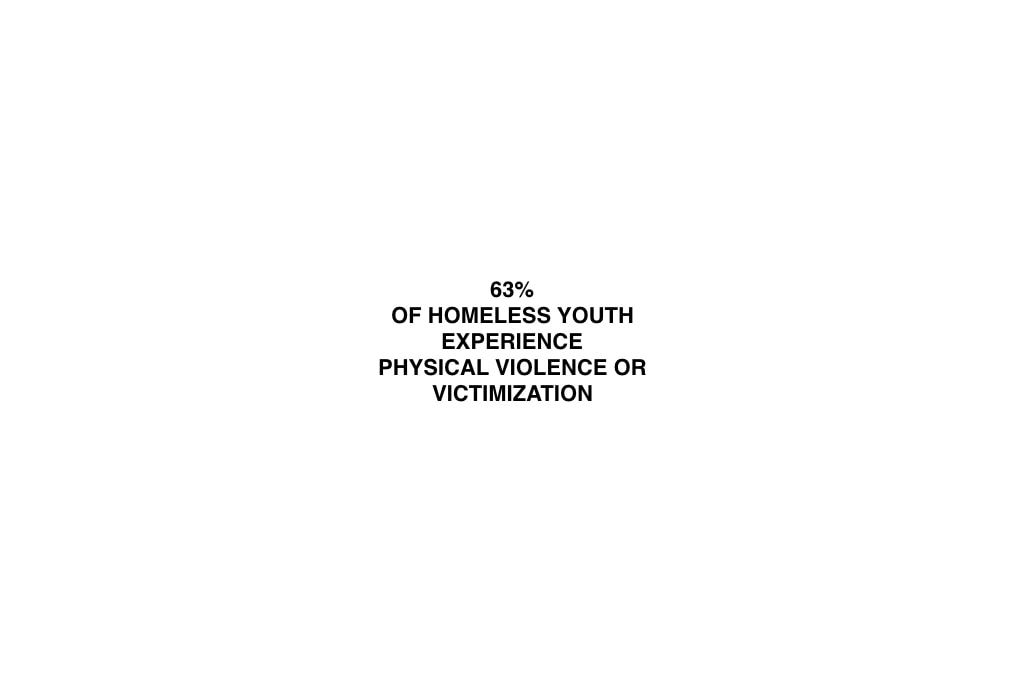 2 of 3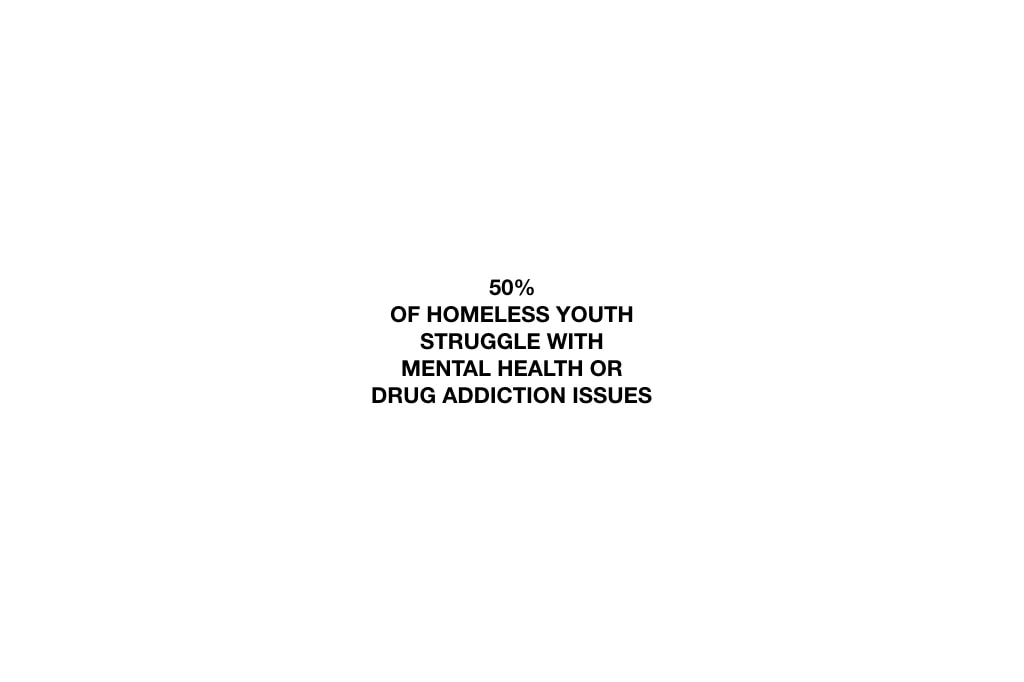 3 of 3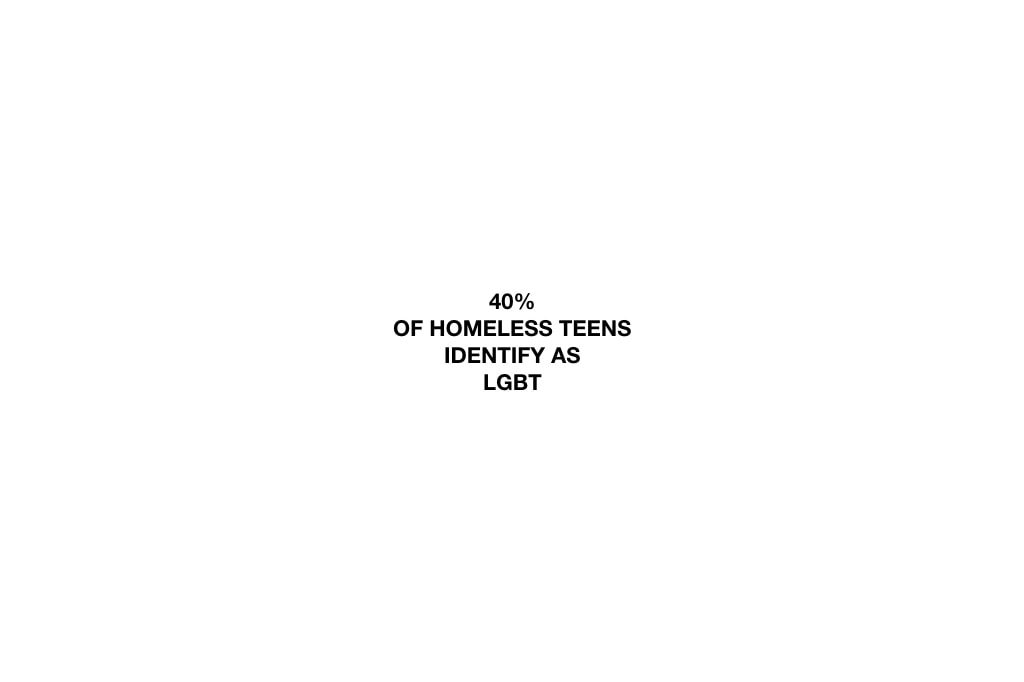 How did your collaboration with Zhamak Fullad come about?
I've always been curious about Zhamak. I knew of her through friends and then came across her Instagram page a year ago and was blown away by her photos. Zhamak captures a moment of youth in everyone she photographs, whether they are 25 or 85. I asked Zhamak if she would be interested in shooting something that was more than just a fashion shoot — something different for both of us. We both felt like collaborating together on a piece that mattered. I chose to do this project with Zhamak because she was so passionate from the beginning and I wanted to work with a photographer who was just as excited to give back through this project.
Could you tell us about the reworked Stussy pieces you created specifically for the fundraiser?
I kept everyone in mind for these particular pieces. Every piece is adjustable or oversized and each piece is reworked into a one-of-one Stussy-branded piece. Even if it's not your style you can still enter the giveaway and if you win, give a piece to a friend. Nothing is too serious and everything is colorful and fun because I wanted to keep the clothes bright and youthful. Even though it is for a serious charity, I still think we can always find ways to stay bright in dimmer circumstances.
1 of 3 2 of 3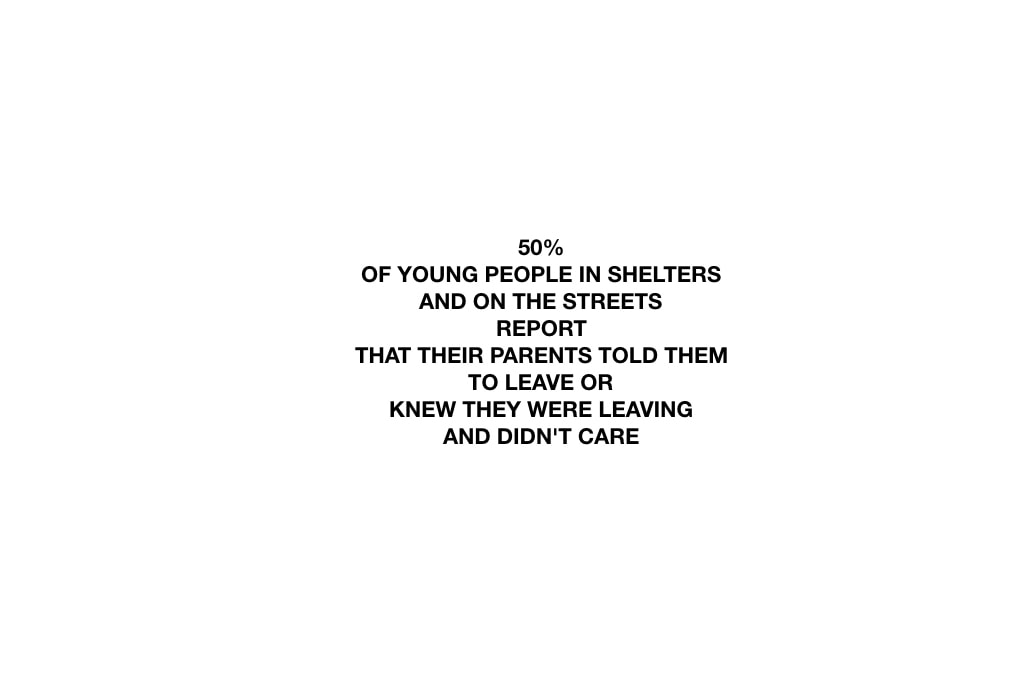 3 of 3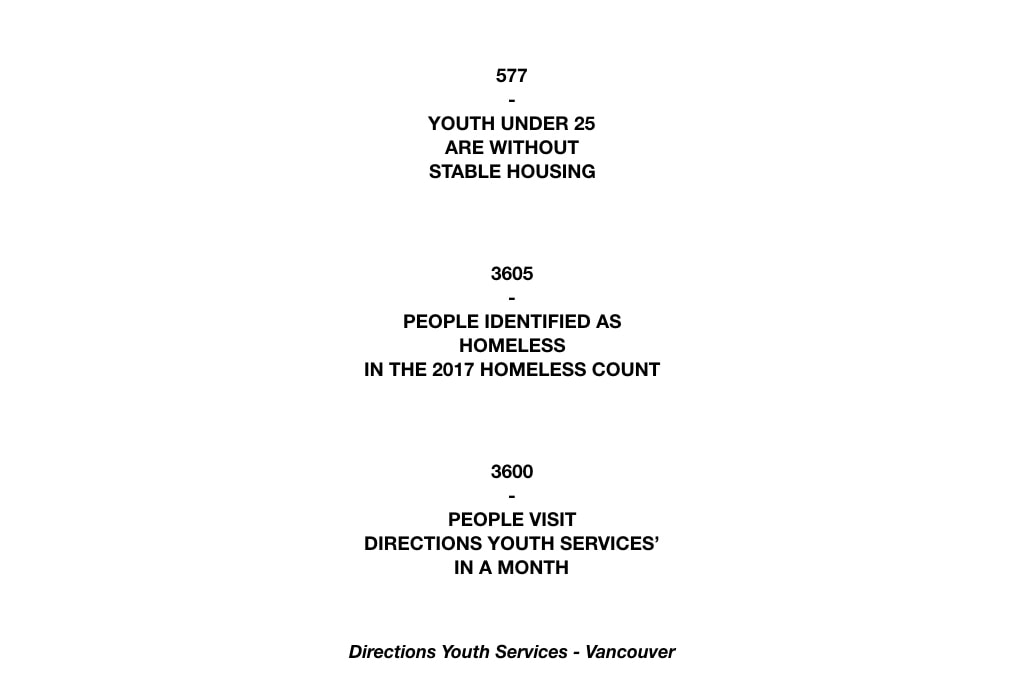 Is there a goal you hope to achieve with this project?
My hope is to encourage people to take initiative on issues rather than just voicing criticism and not taking action. Most of us have the privilege to live in a house, have food every day and to use our clothing for self expression, not simply for necessity or coverage. We can all make a difference. It doesn't need to be complicated or expensive but as long as there is action, there can be change.
Designer

Tamara Grunberg
Photographer

Zhamak Fullad
Videographer

Ivan Medina
Creative

Carolin Ramsauer, Tamara Grunberg, Zhamak Fullad
Producer

Carolin Ramsauer/Ab Ovo Management
Model

Gabby, Nolan, Ev
Share this article