Céline's Former Design Director Has Just Been Appointed to Maison Kitsuné
Yuni Ahn will reveal her debut first collection sooner than expected.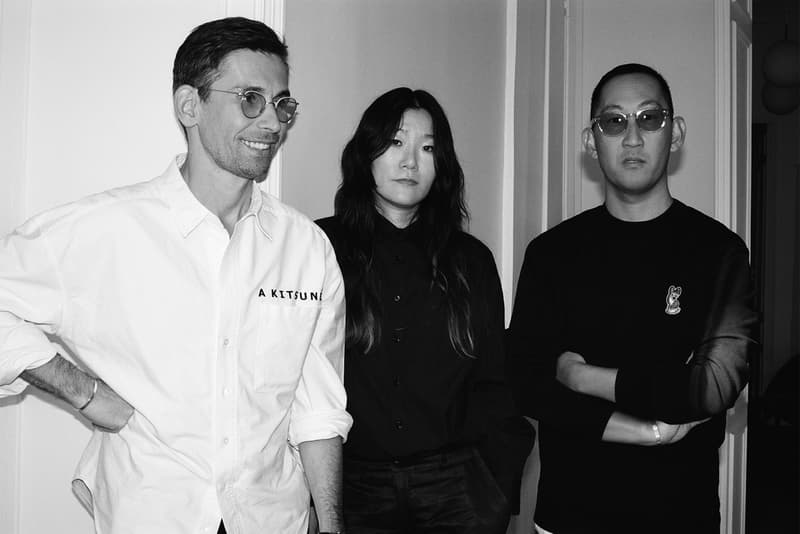 Paris-meets-Tokyo label Maison Kitsuné has just revealed that former Céline design director Yuni Ahn will be joining the brand. The South Korean designer will be leading both the design of menswear and womenswear across all Maison Kitsuné lines. The focus will be to redefine the brand's customer, advancing silhouettes, quality and details — all through the brand's in-house atelier.
The designer has previously worked for big names like Chloé, Miu Miu and Paul Smith, and will be joining the label with an immense knowledge of the luxury industry. "During my last year at Céline, one of my favorite places to hang out was the Café Kitsuné located in the beautiful gardens of the Palais Royal. A chance encounter with Gildas Loaëc started it all. I feel very proud to contribute to this exciting evolution for Maison Kitsuné. I am working on bringing a fresh perspective to the collections, establishing new principles while striking a balance with what has been cultivated over the last sixteen years," said the designer about her latest appointment.
Yuni Ahn will be showing her first collection for Maison Kitsuné on January 18, 2019. Make sure to stay tuned.