Chanel Is the Latest Fashion House to Collaborate with Apple Music
Including playlists created by Pharrell Williams.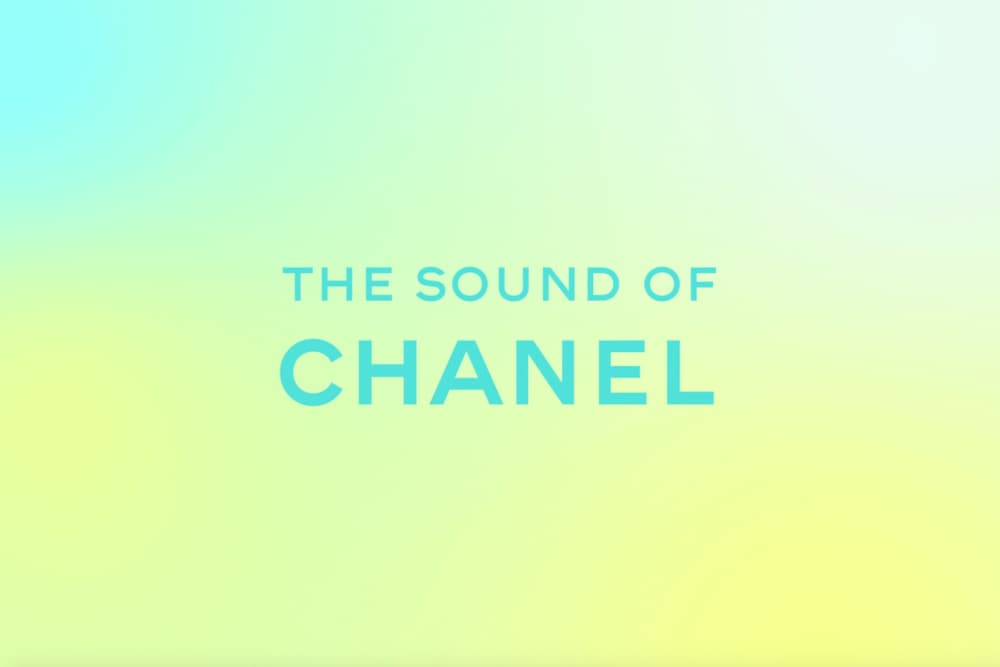 Chanel has recently teamed up with Apple Music, to release The Sound of Chanel – a collection of curated playlists which are inspired by previous show soundtracks. A musical "best of" tracklist was made by sound designer Michel Gaubert and there will also be tracks and playlists by Pharrell Williams alongside Chanel ambassadors Caroline de Maigret, Sébastien Tellier and more.
The music collaboration is available on the iTunes store at the Sound of Chanel hub.