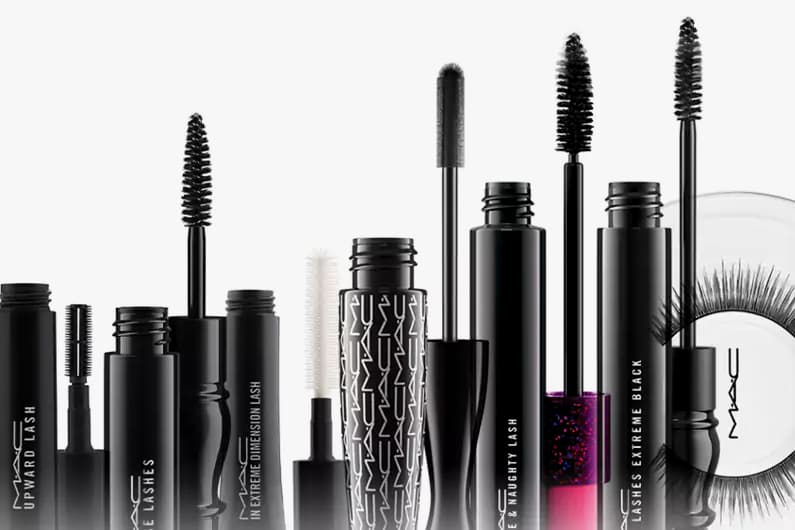 Beauty
Get Free Makeup This Weekend From MAC for National Lash Day
Complimentary mascaras, false lashes, mini kits and more.
Get Free Makeup This Weekend From MAC for National Lash Day
Complimentary mascaras, false lashes, mini kits and more.
Unbeknownst to many, National Lash Day is a real holiday – and although its purpose eludes us, we're definitely not complaining if it means some free makeup from one of our favorite beauty brands, MAC. Celebrated from February 16 to 19, MAC Cosmetics is joining in on the festivities and will be offering gratis mascaras and false lashes.
Available through MAC's loyalty program, MAC Select, the deal is accessible through various different tiers. The first tier is called "Seduced" and is free to join. By joining this level, MAC Select members are eligible to receive a complimentary three-piece Mini Mascara Kit with any online order that exceeds $35 USD by using the code, "LASH3." For the next tier dubbed Select Devoted, members can choose a full-sized mascara with any order over $60 USD. Lastly Select Obsessed members also get a full-sized mascara with a purchase exceeding $60 USD, as well as a free lash of choice and complimentary application at their local MAC store. Of course, there's a cherry on top: all online orders come with free shipping.
For beauty fiends, this is a shopping event that cannot be missed. If MAC's previous free lipstick promotion for National Lipstick Day is any indicator of how long supplies will last, you best get moving.
Share this article