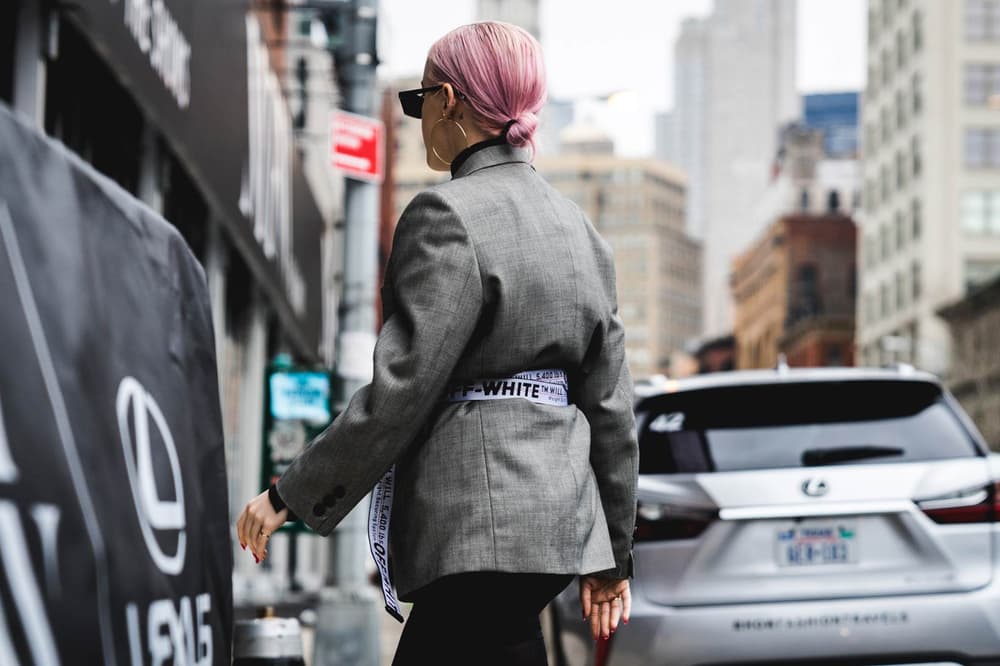 1 of 30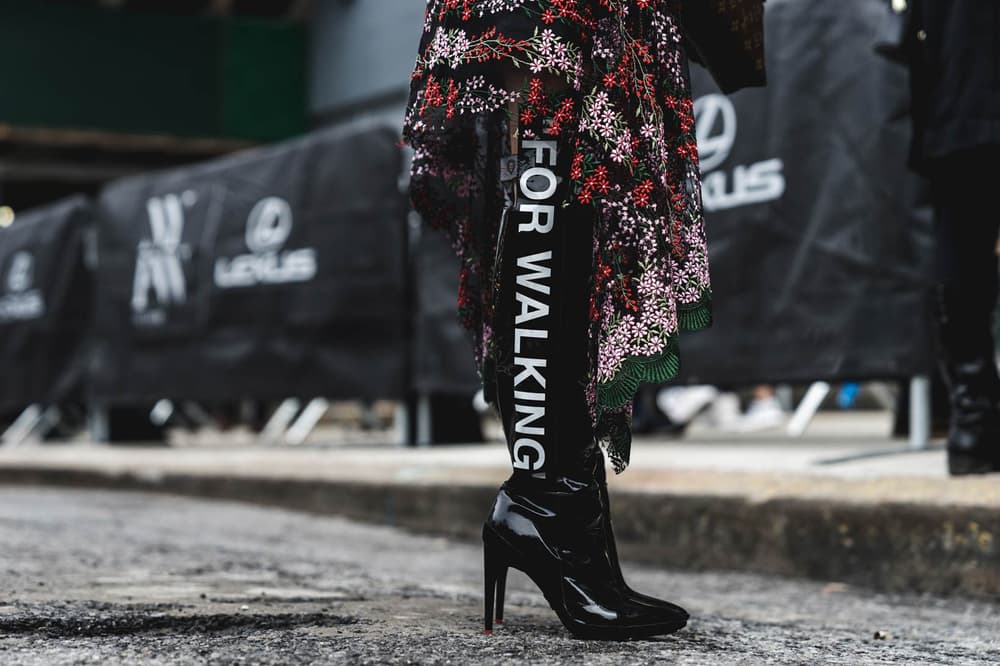 2 of 30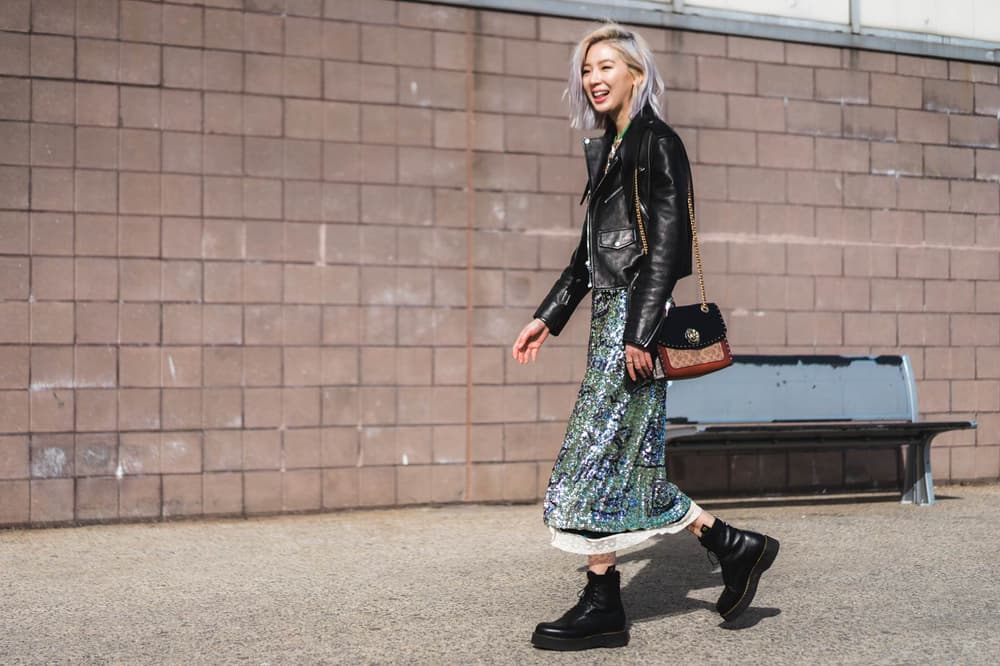 3 of 30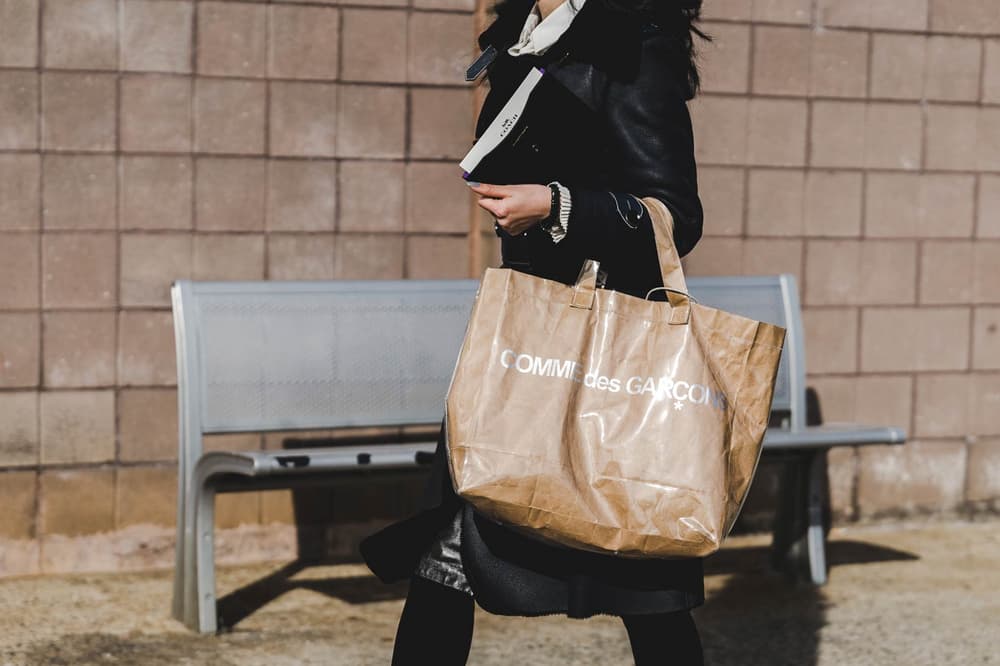 4 of 30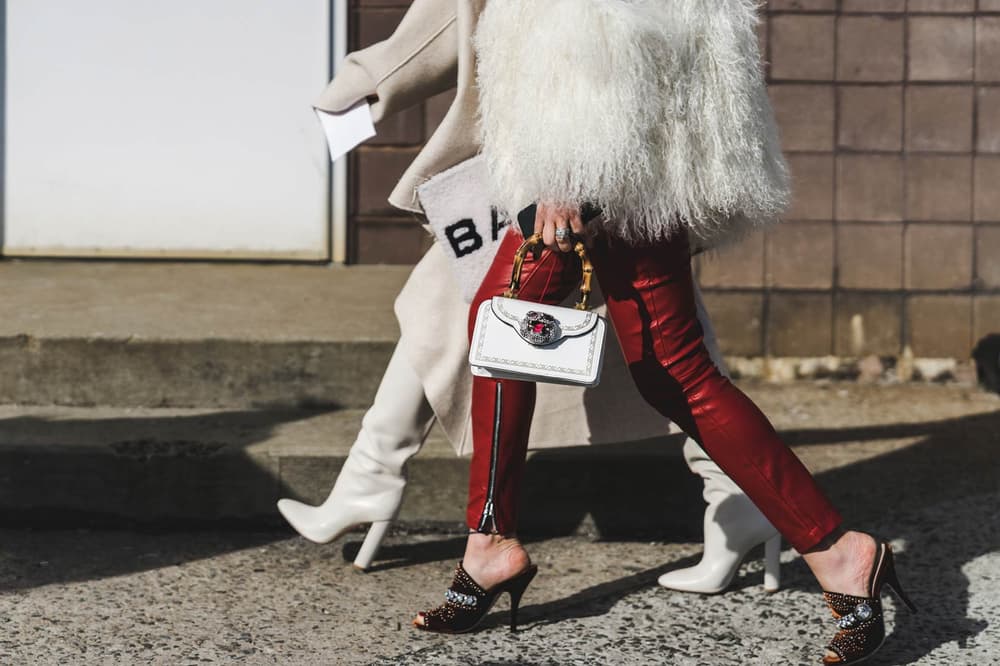 5 of 30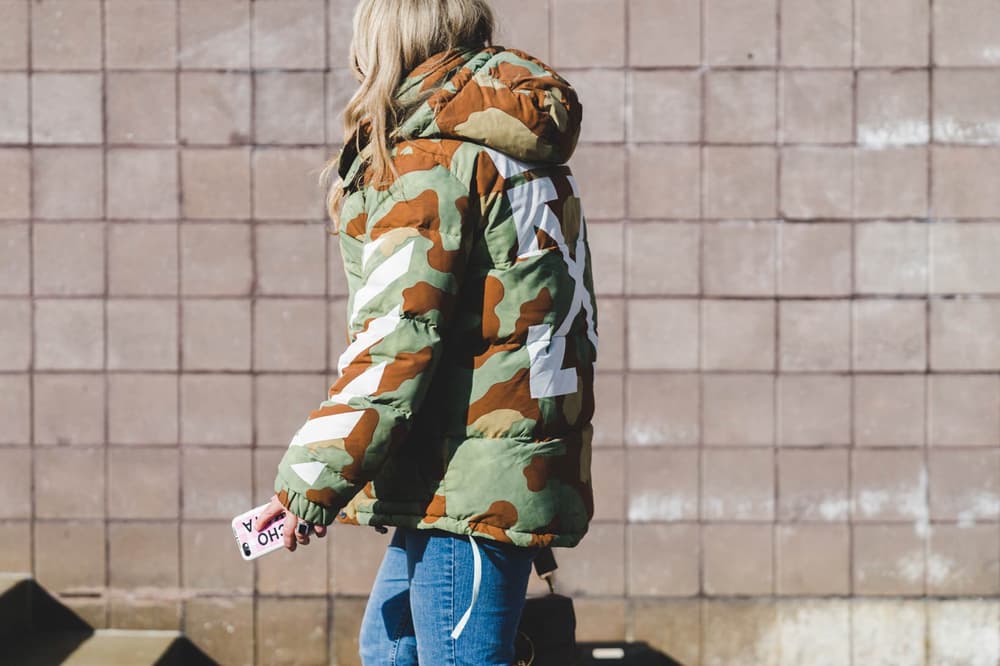 6 of 30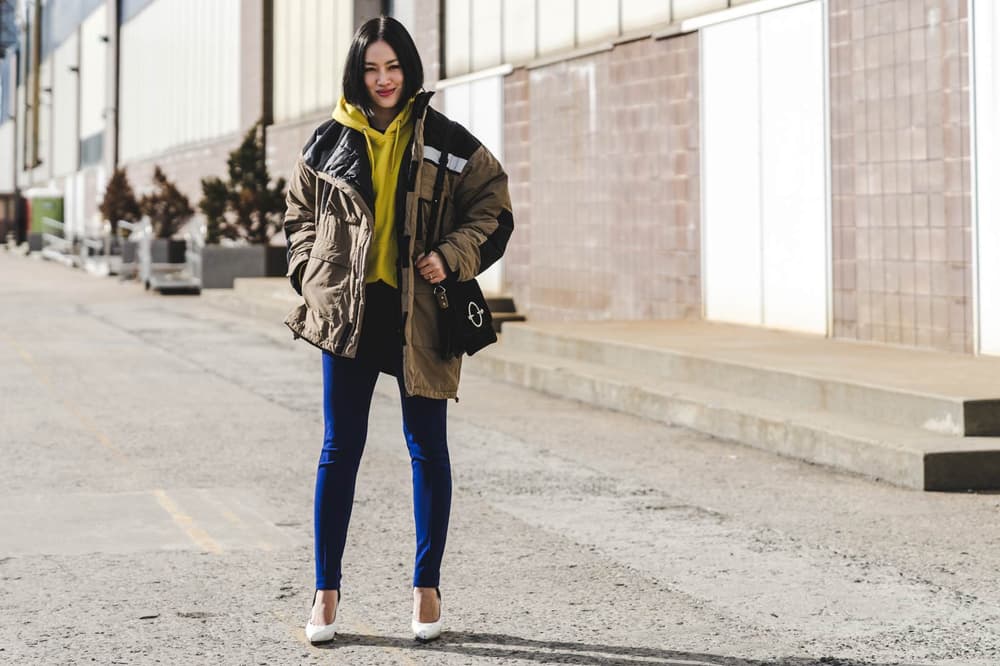 7 of 30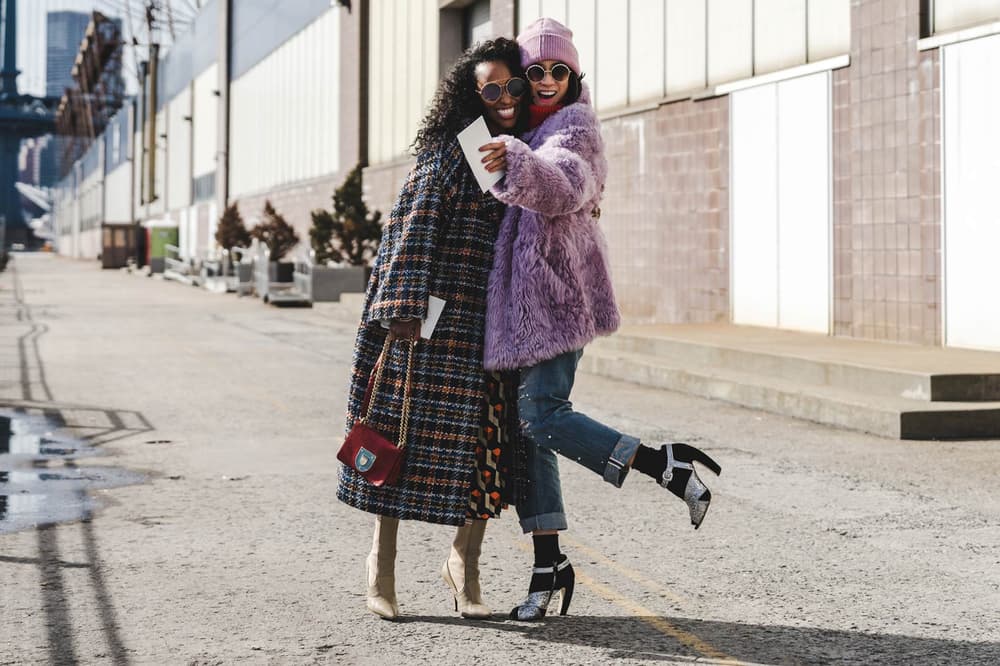 8 of 30
9 of 30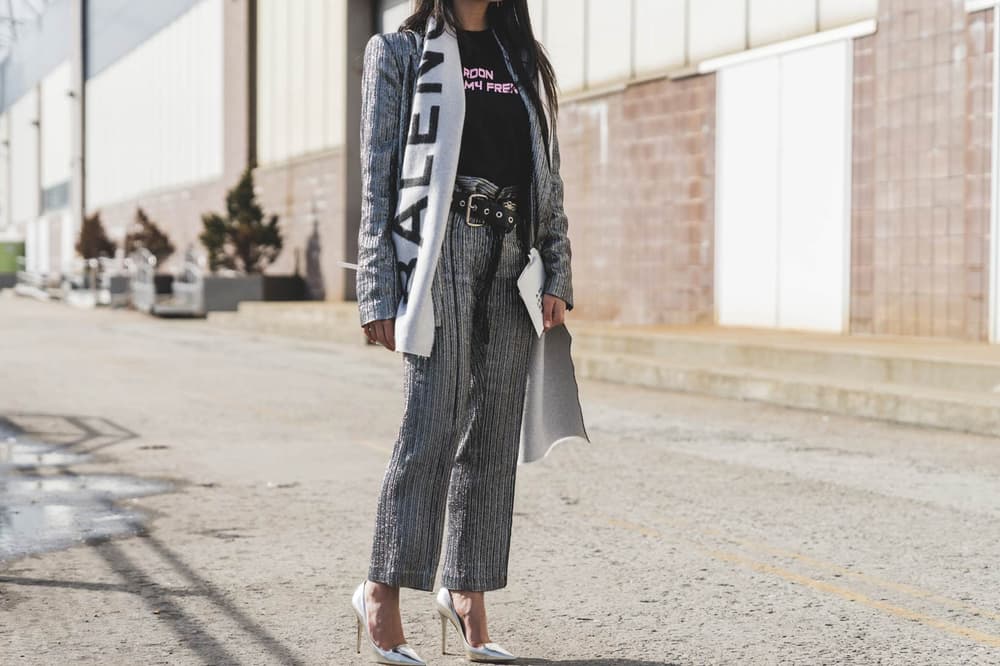 10 of 30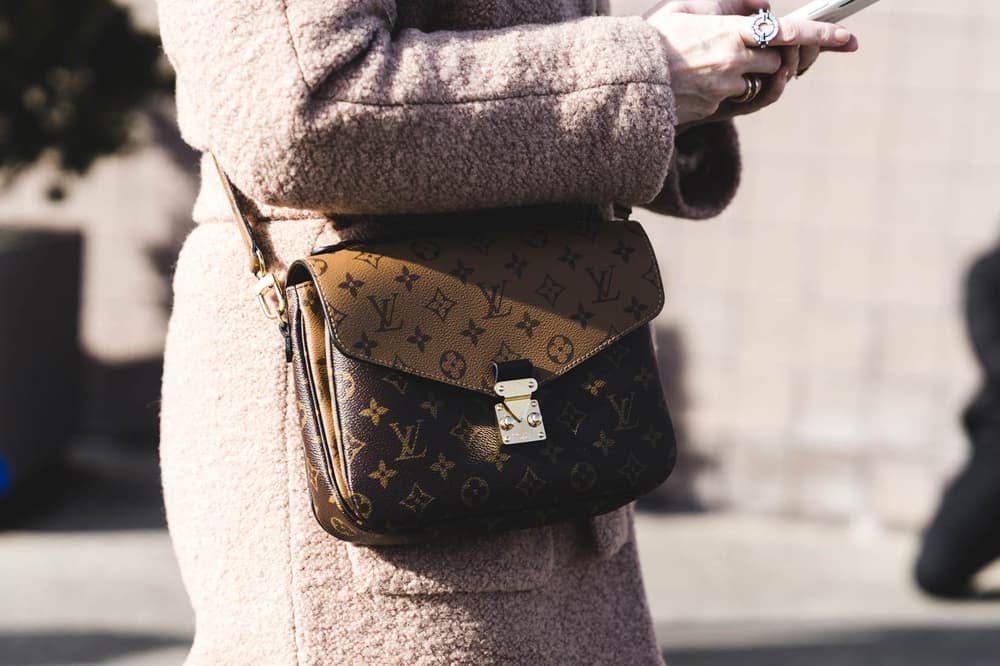 11 of 30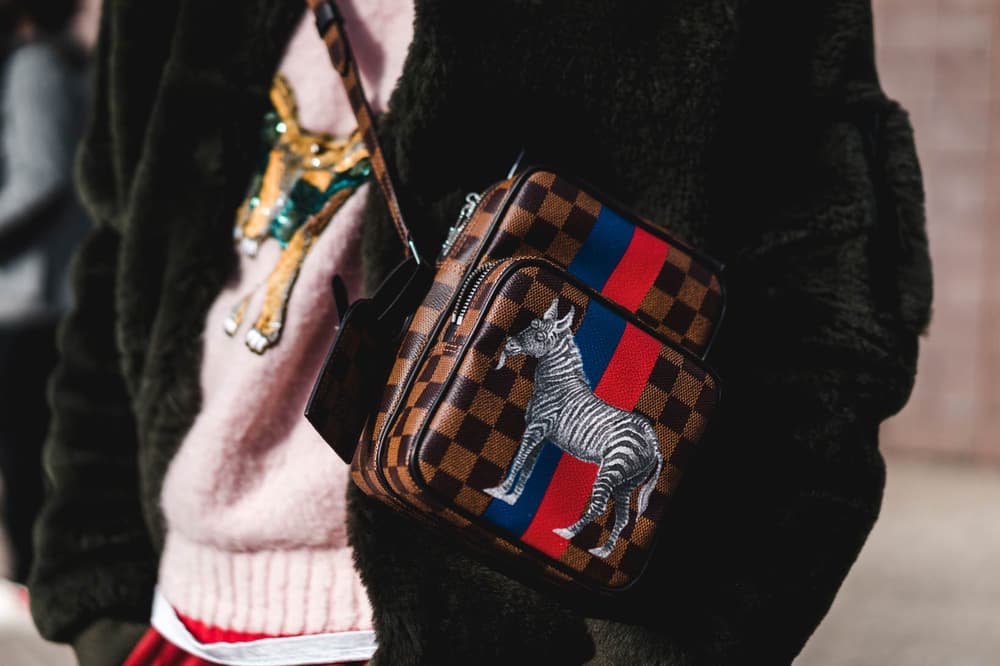 12 of 30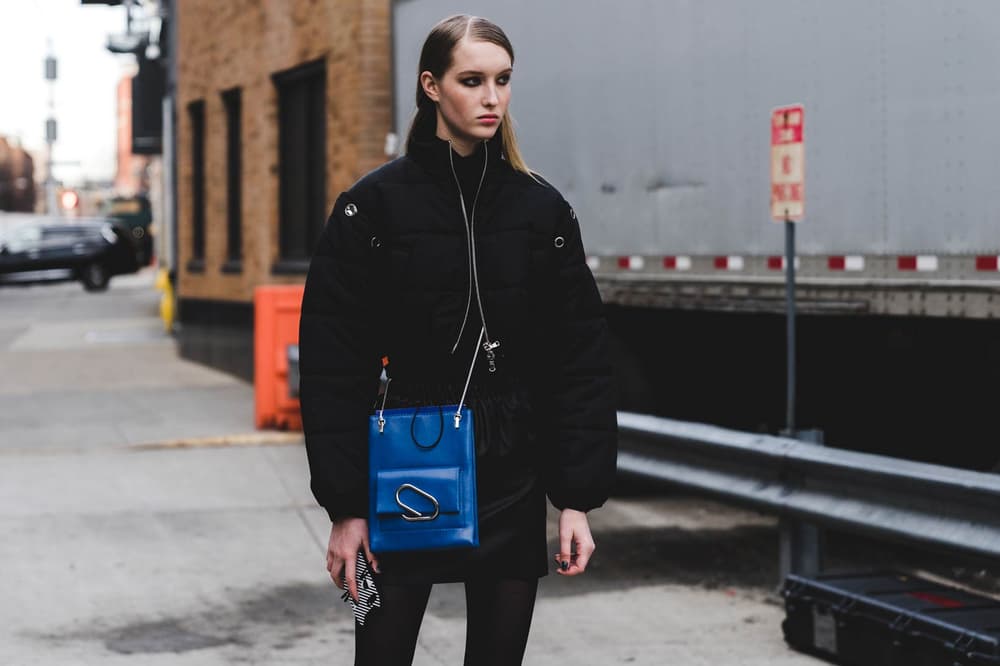 13 of 30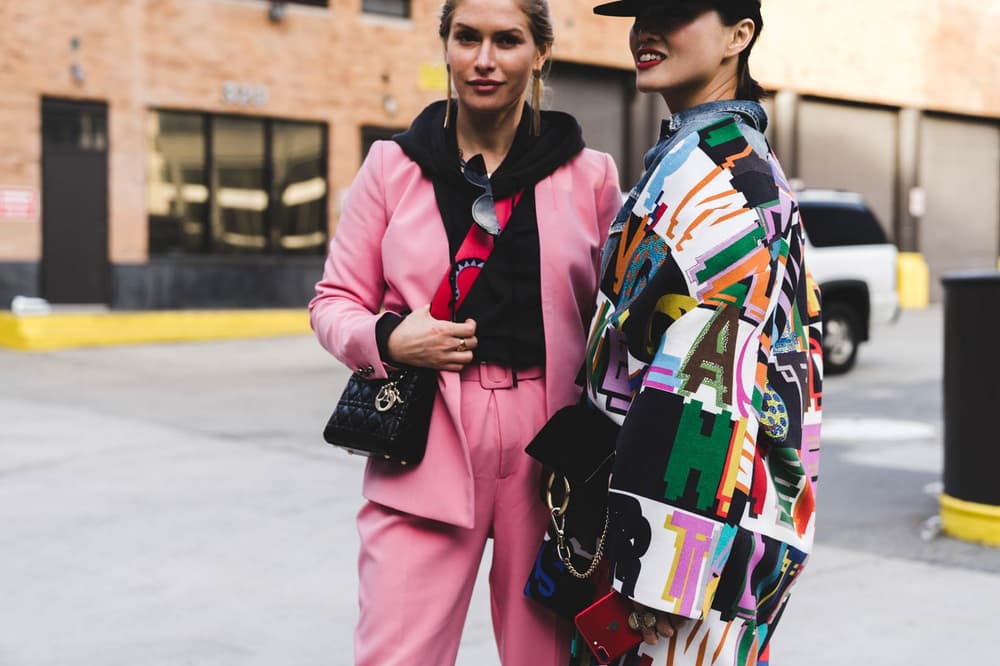 14 of 30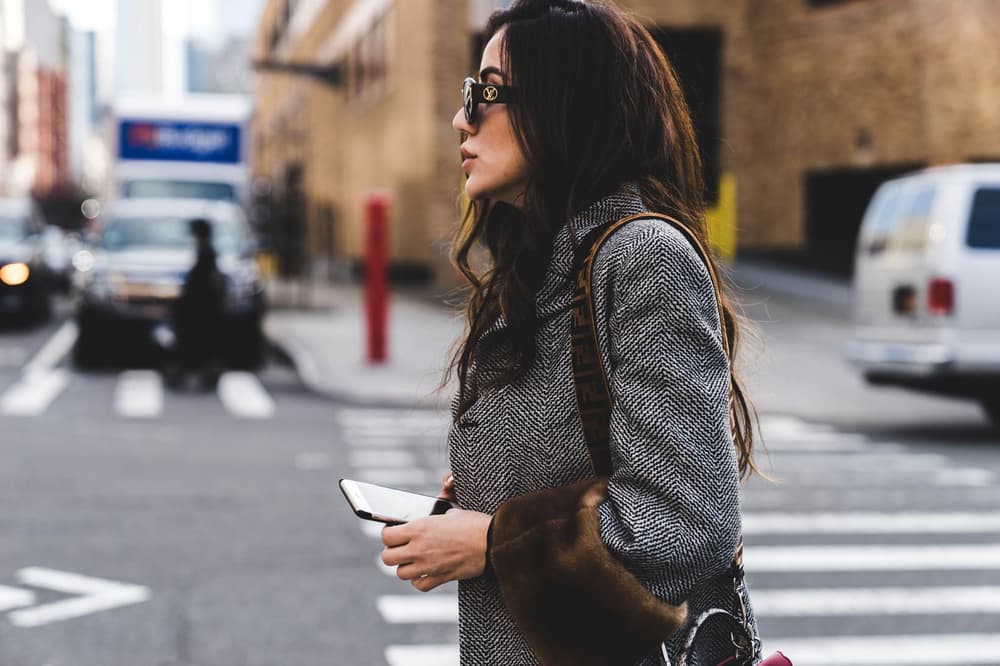 15 of 30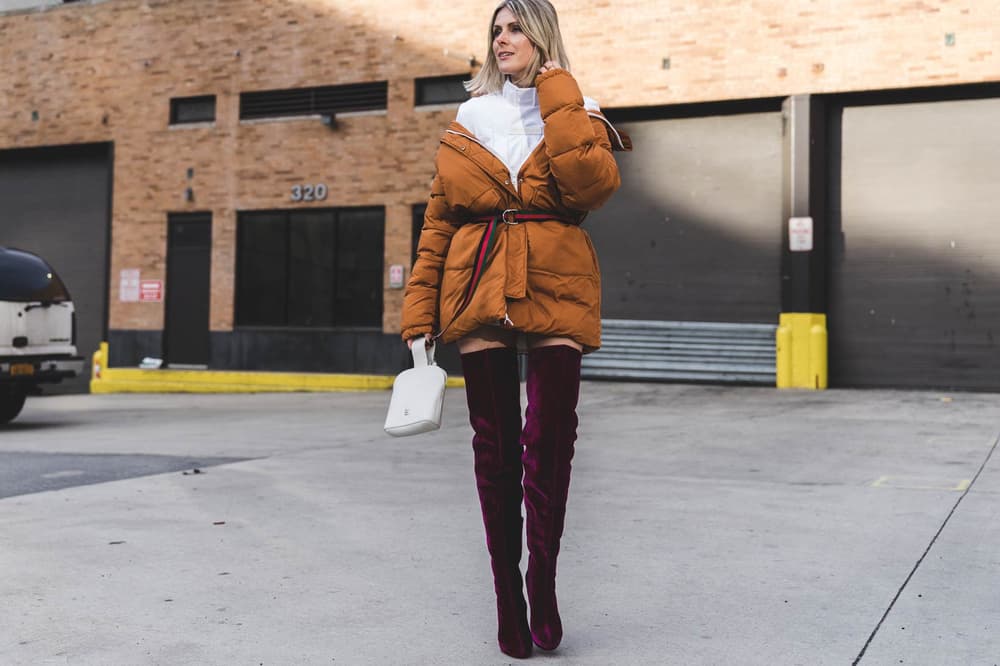 16 of 30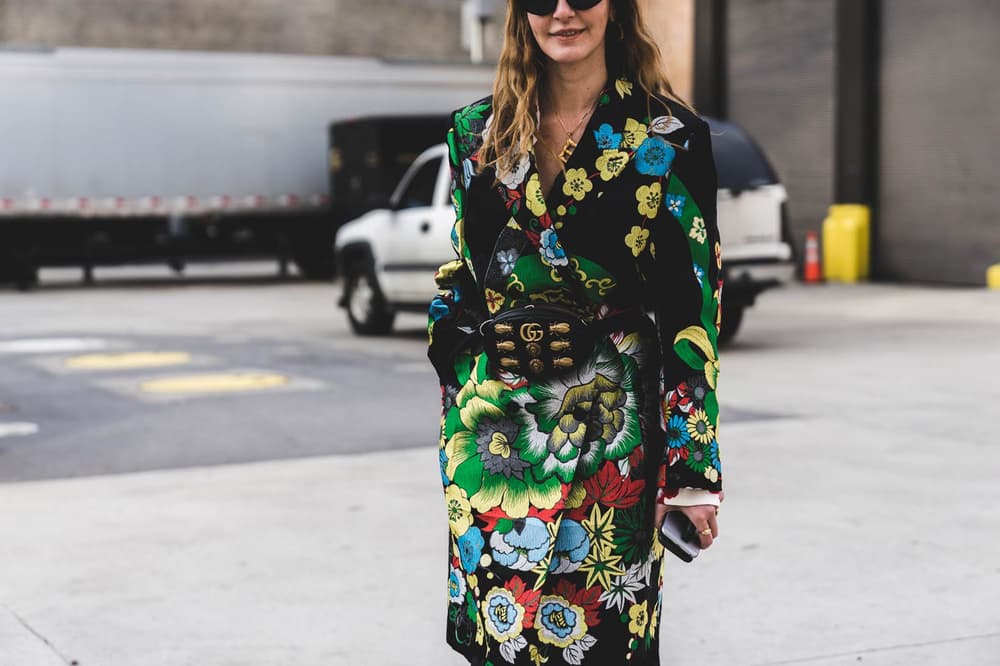 17 of 30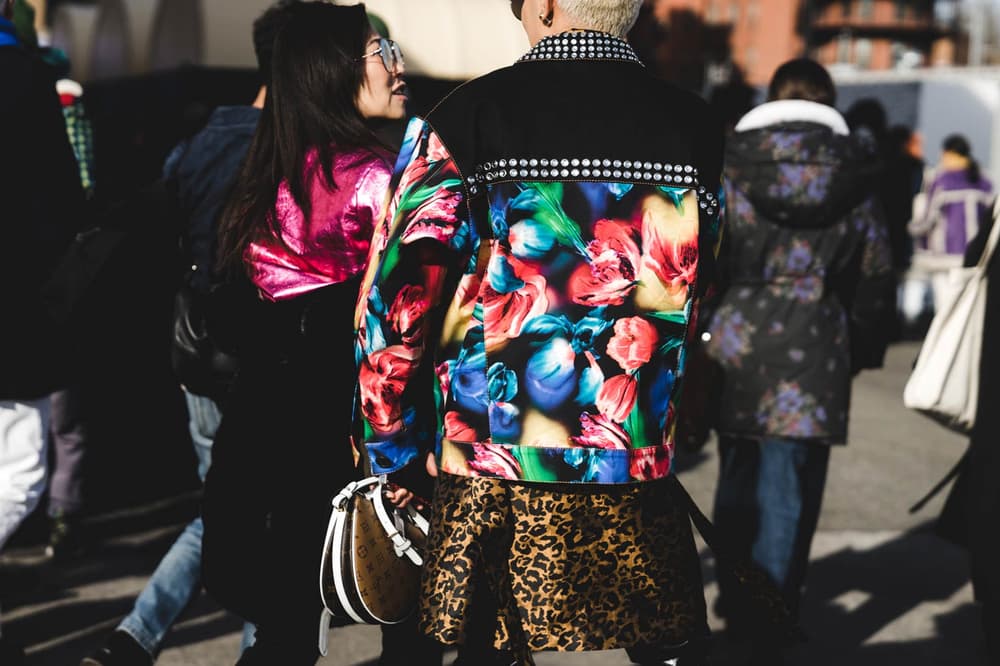 18 of 30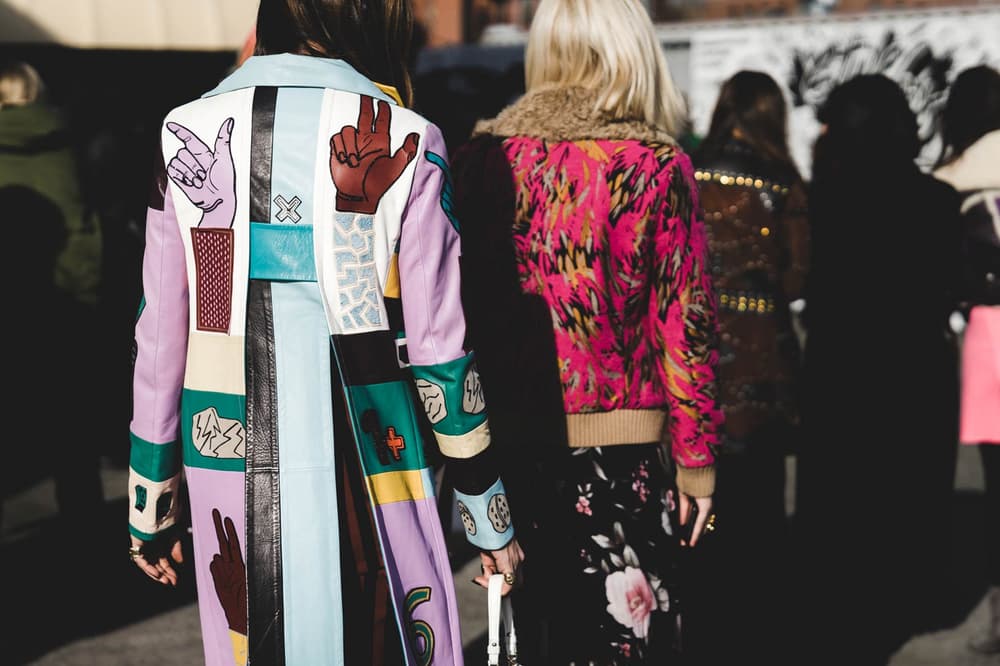 19 of 30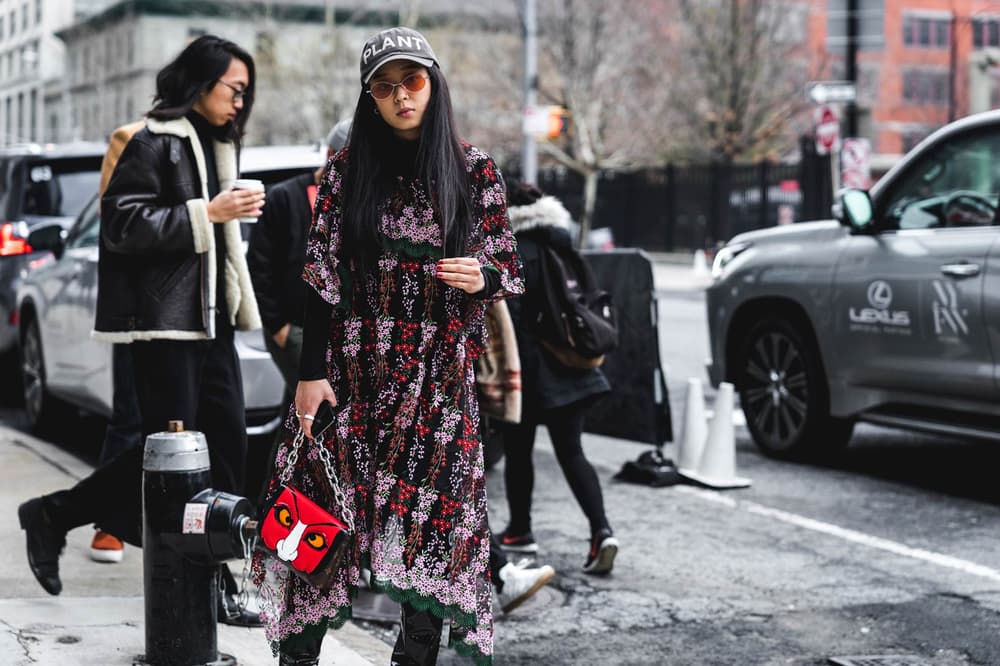 20 of 30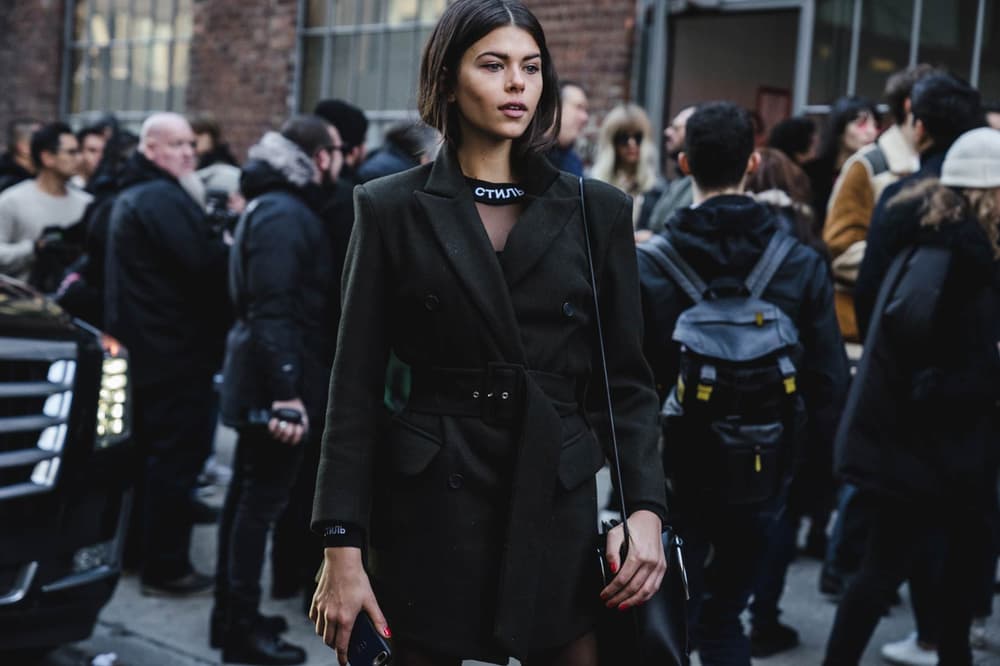 21 of 30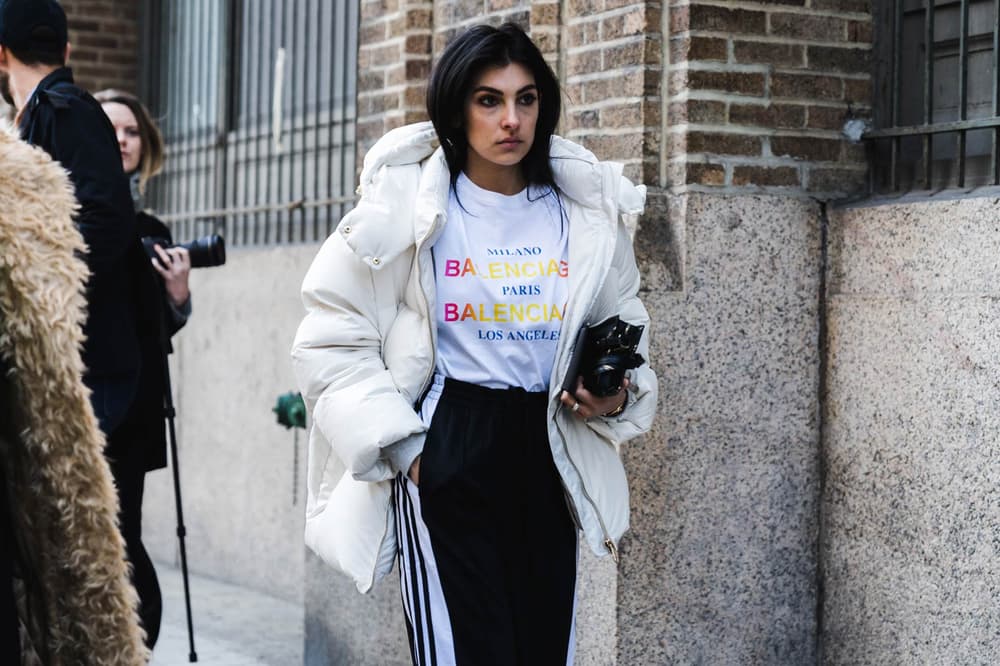 22 of 30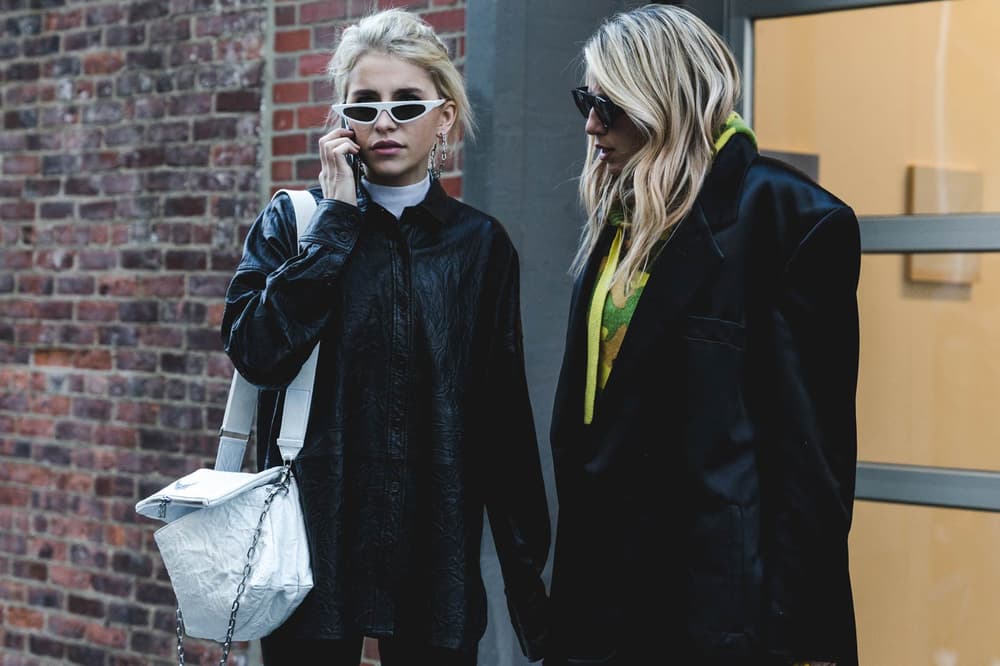 23 of 30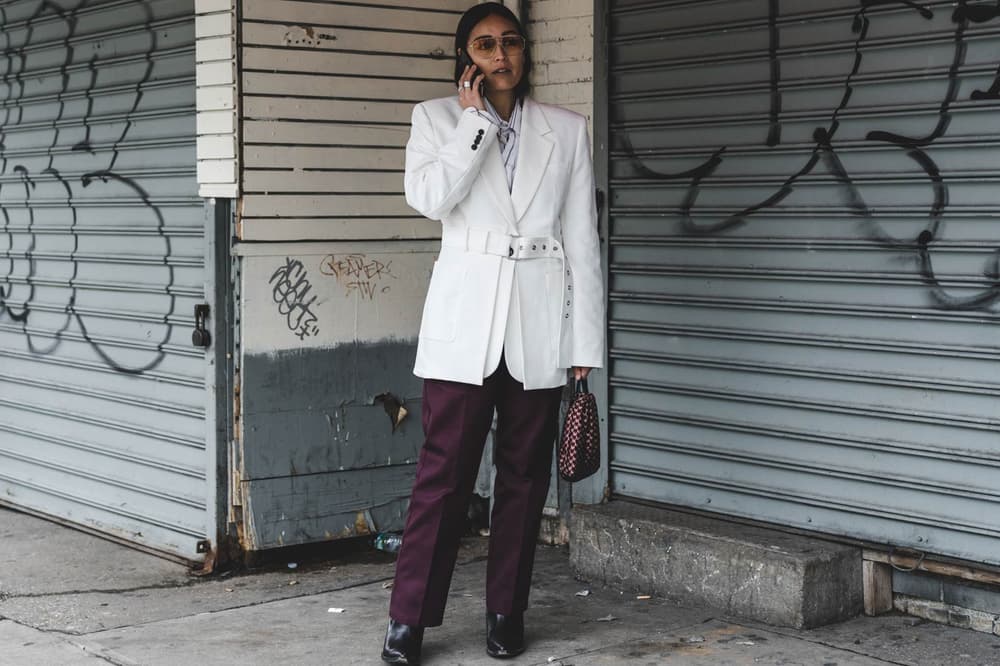 24 of 30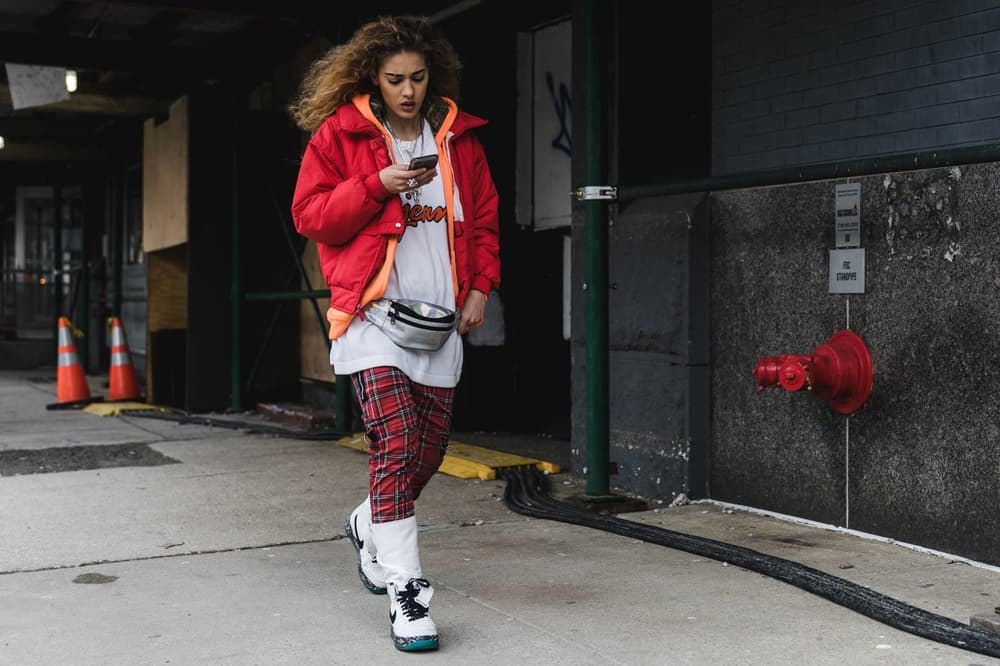 25 of 30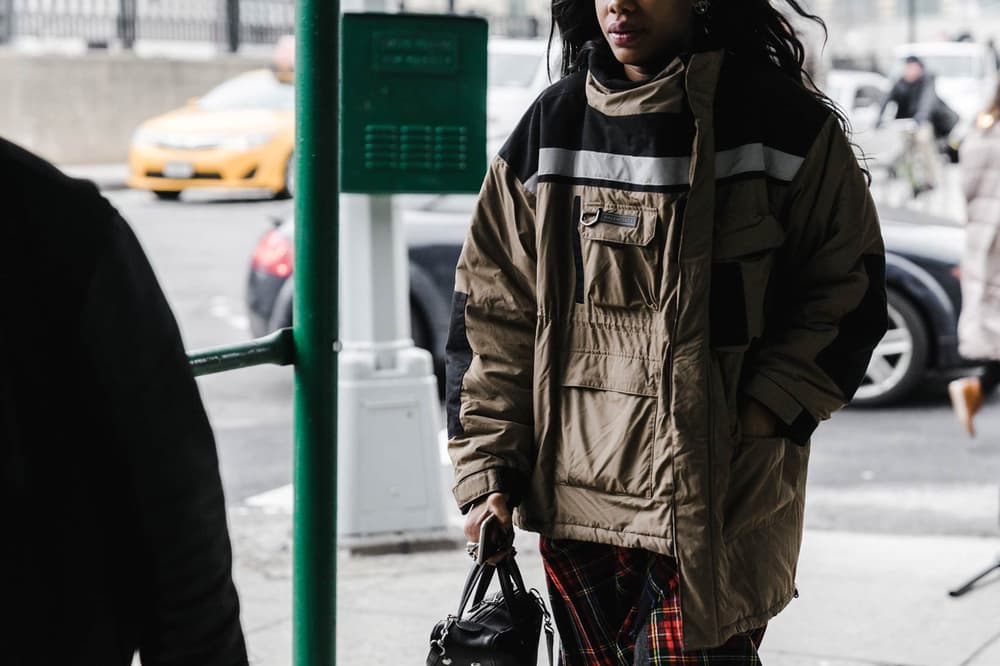 26 of 30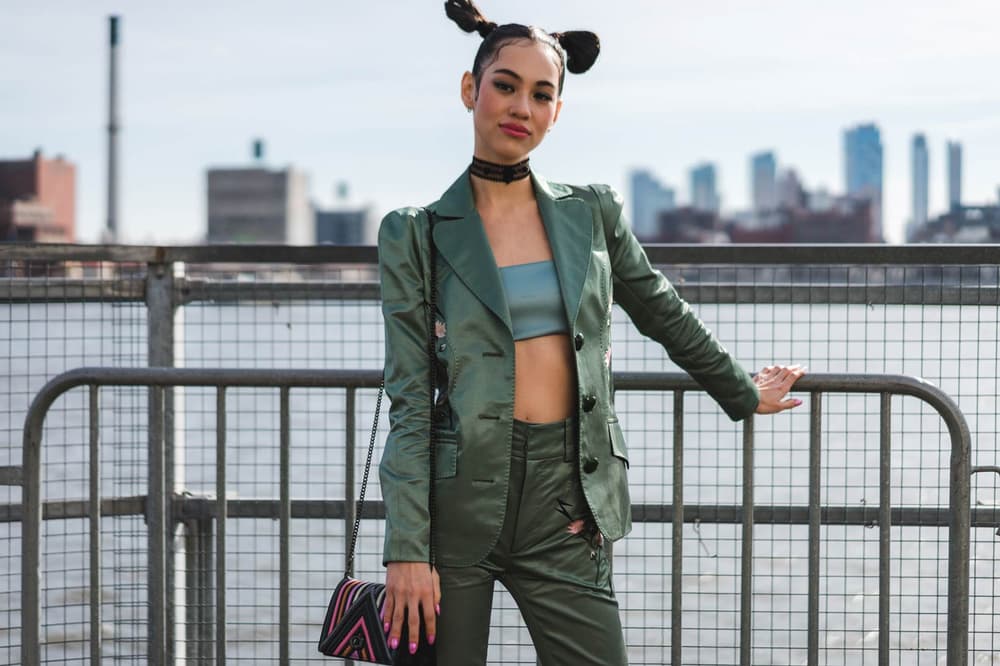 27 of 30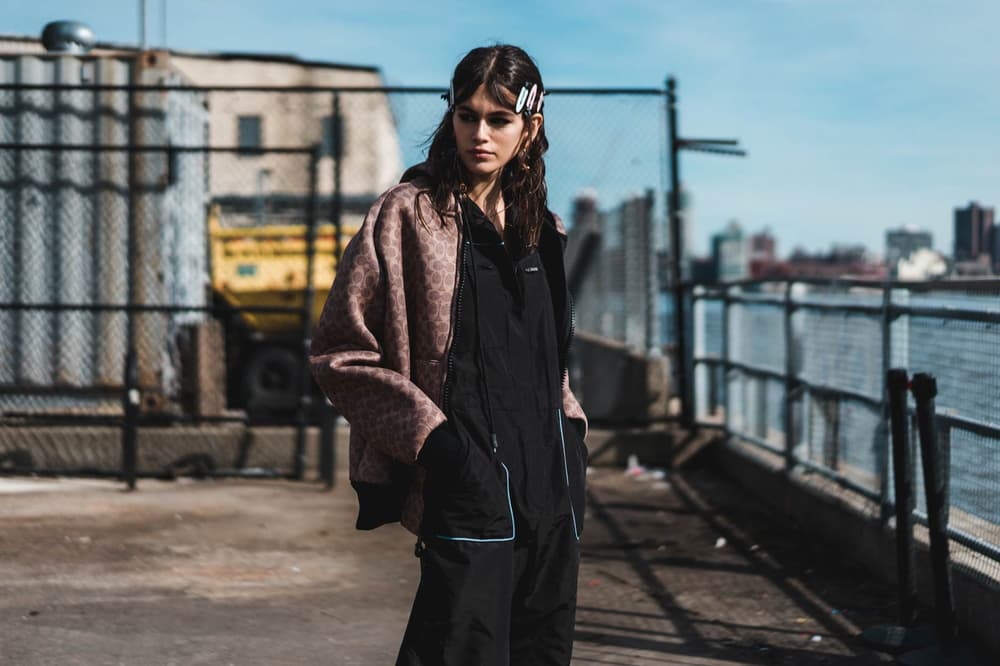 28 of 30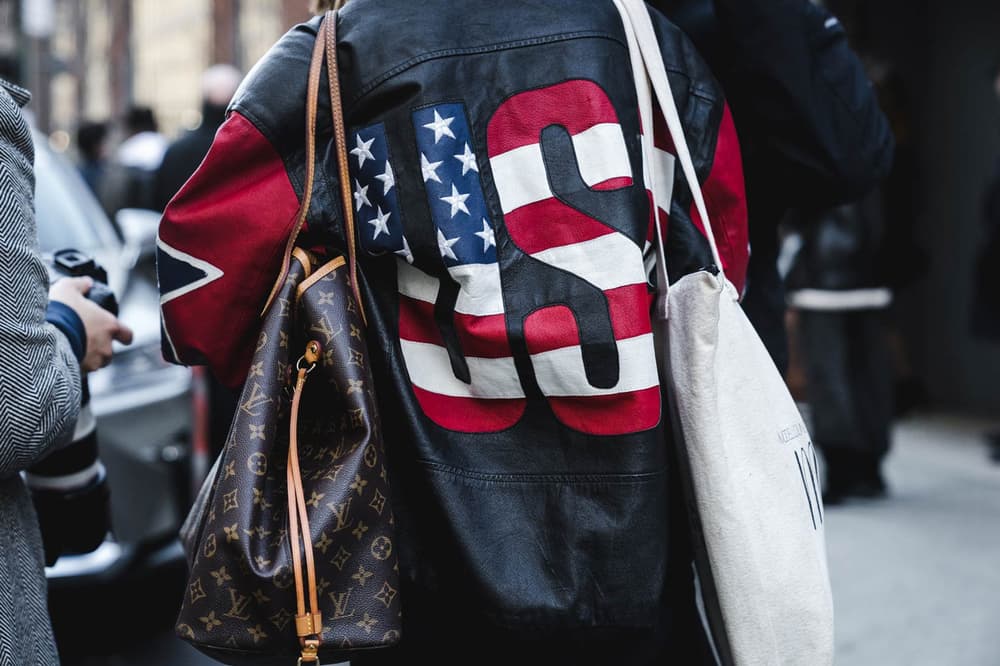 29 of 30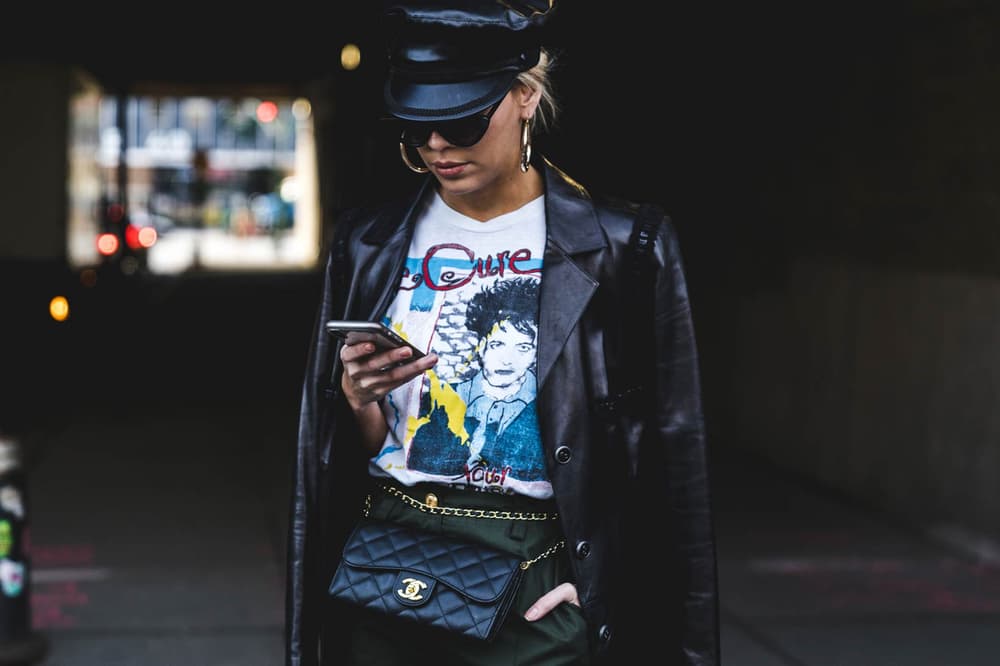 30 of 30
Fashion
Balenciaga & Off-White™ Were the Most-Worn Brands in Part 2 of Our NYFW Streetsnaps
Streetwear is now high fashion.
Balenciaga & Off-White™ Were the Most-Worn Brands in Part 2 of Our NYFW Streetsnaps
Streetwear is now high fashion.
New York Fashion Week flew by in a glittery blur. Attendees flitted between presentations from Coach 1941, Calvin Klein, and Alexander Wang dressed in garments that were both fashionable and weather-appropriate. Jackets of all shapes and sizes from Acne Studios and Burberry protected ladies from the winter wind.
Bags and sunglasses became the must-have accessories of the week. Louis Vuitton's tote and Gucci's cute waist bag were some of the standouts in the bunch. People were not afraid to bring out the heels either although we all know a pair of kicks will do too. Vetements' reflector heel boots were our favorite footwear option of the week. It's no surprise that Balenciaga and Off-White™ were the two most-spotted brands. Attendees chose to mix and match the latter's popular industrial belt and Balenciaga's scarf with pieces from their wardrobes to make a statement.
Scroll through the best looks from the week above and check out part one in our streetsnaps too.
Share this article