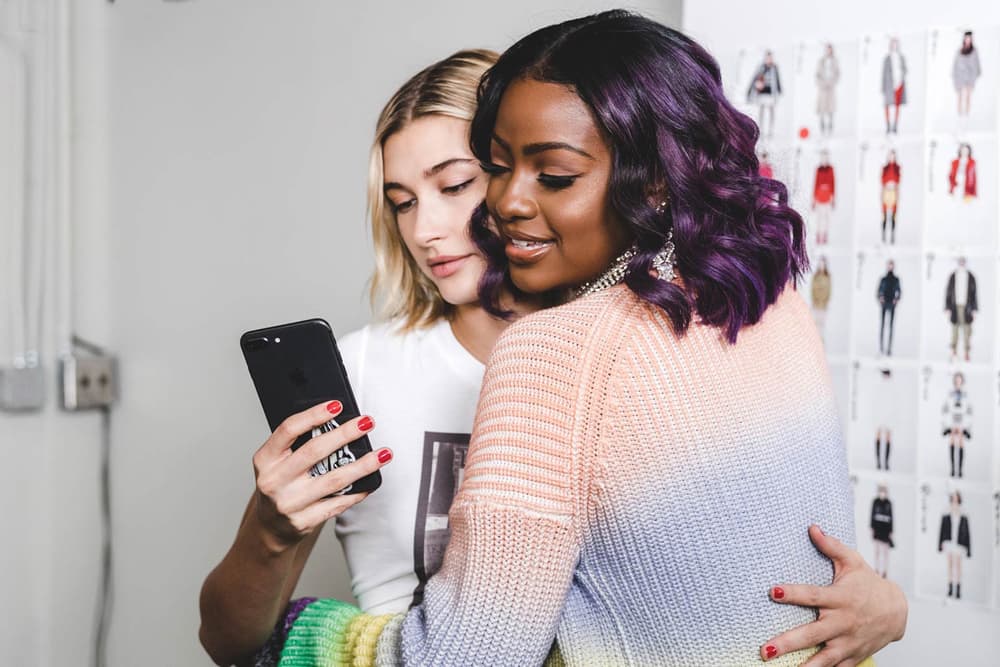 1 of 9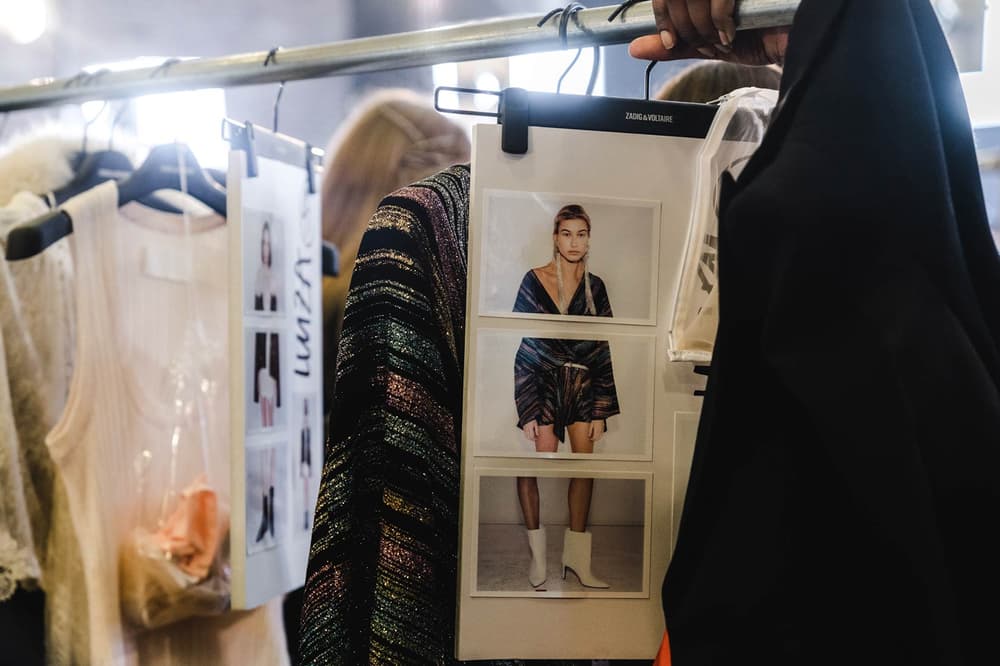 2 of 9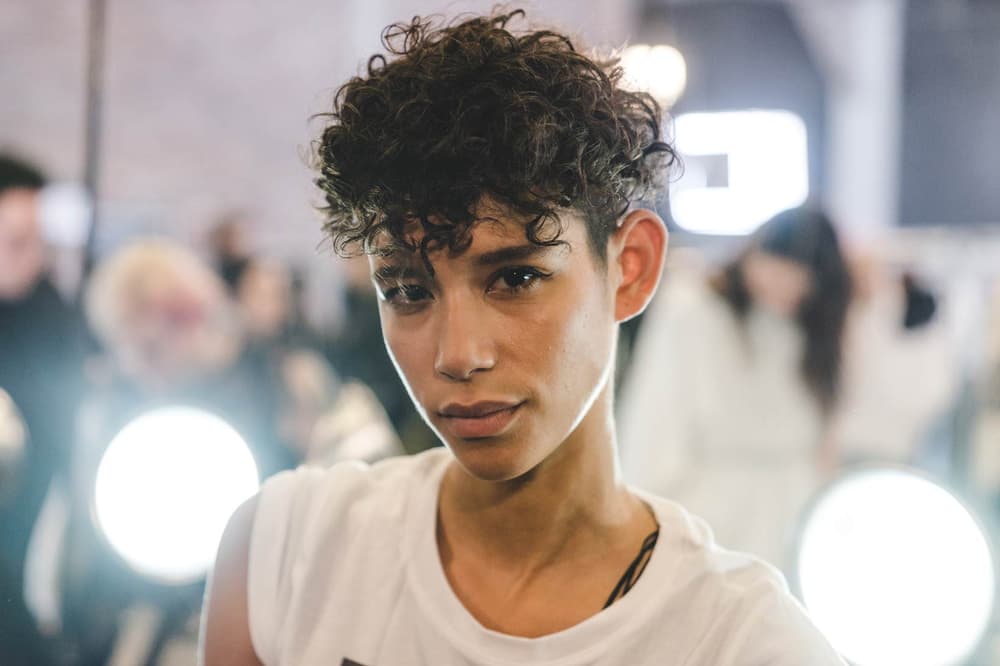 3 of 9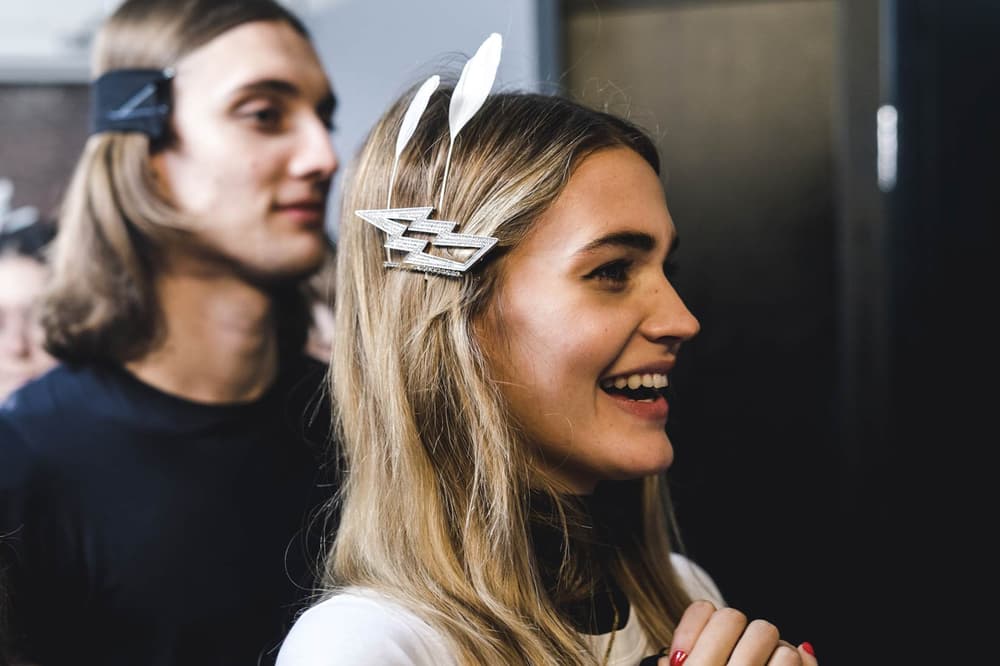 4 of 9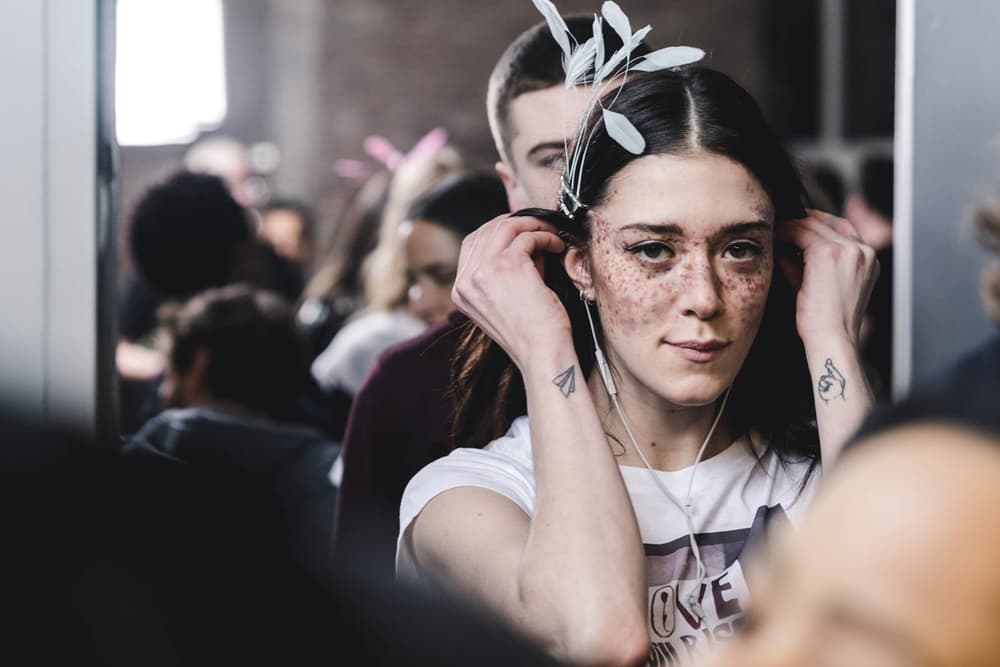 5 of 9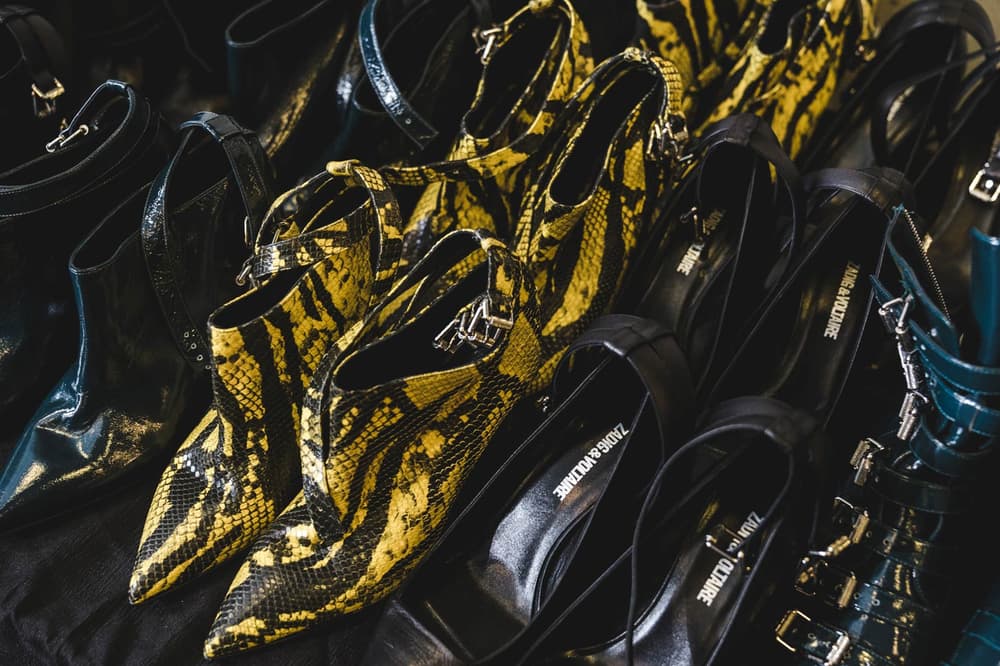 6 of 9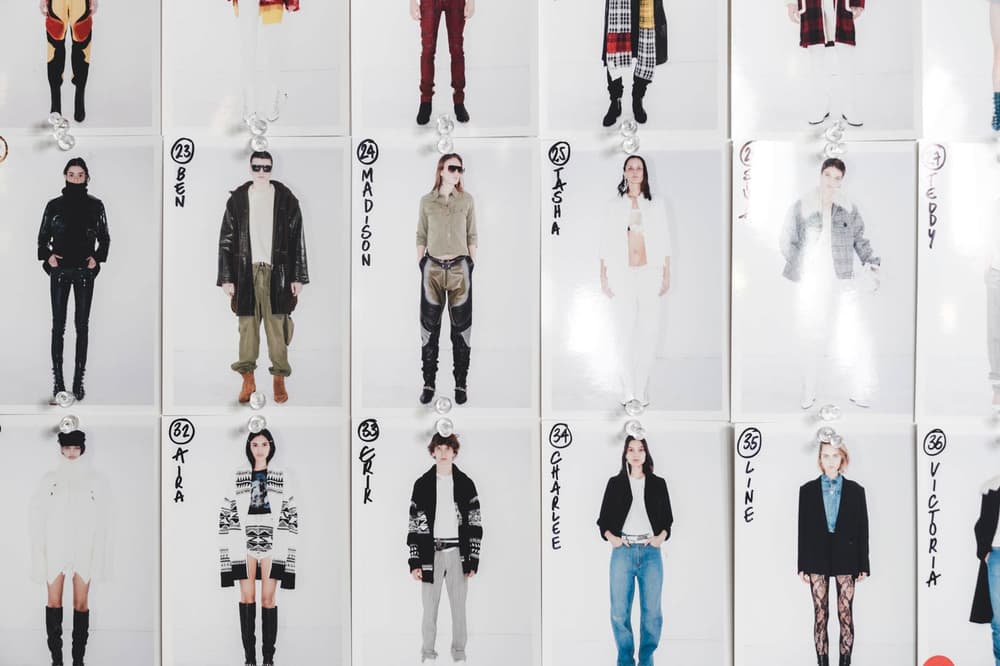 7 of 9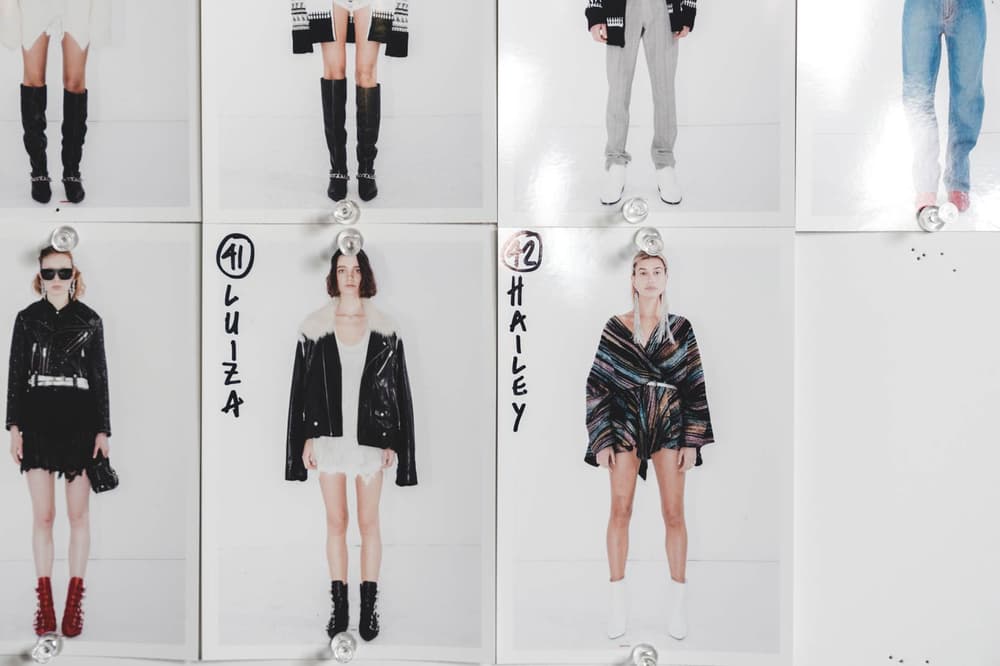 8 of 9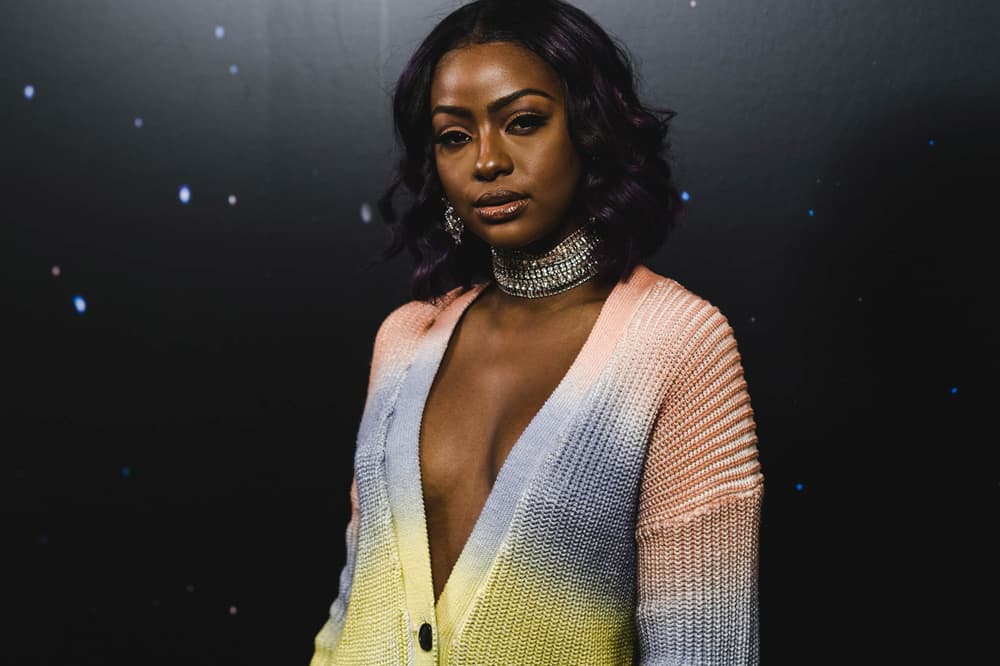 9 of 9
Film & TV
Backstage at Zadig & Voltaire with Soo Joo & 'Stranger Things' Natalia Dyer
We also get behind-the-scenes photos of Hailey Baldwin & Justine Skye.
Backstage at Zadig & Voltaire with Soo Joo & 'Stranger Things' Natalia Dyer
We also get behind-the-scenes photos of Hailey Baldwin & Justine Skye.
Backstage at any fashion show is an orchestrated circus of makeup, hair, fittings and cameras all buzzing to prep for the show. We got a chance to peek behind the curtain at Zadig & Voltaire's Fall 2018 presentation which took place during New York Fashion Week. It-models Hailey Baldwin and Dilone were among the crew who walked the runway in the brand's reinterpretation of the suit. The collection meshed masculine and feminine silhouettes, adding in a bit of leather for that rock-and-roll effect.
Before the show, we got a chance to speak with model Soo Joo and Stranger Things actress Natalia Dyer about their NYFW experience and current fashion favorites.
Tell us more about your partnership with L'Oréal.
I've been a global ambassador for three years now. I'm actually going to work with a project with them tonight.
Can you tell us what's coming up? Your highlighter is beautiful.
[Smiling] No, sorry. Stay tuned.
What is it like walking on the runway?
I love the energy of backstage but it can be a bit distracting. I enjoy it either way.
What are your favorite trends this year?
I love a lot of the vinyl action that's happening and I kind of like the return of UGGs. I thought they were atrocious but after seeing them at the Y/Project show I'm reconsidering. It's funny how it's been spun for the new generation.
How would you describe your style?
My style is kind of eclectic. I take inspiration from anywhere on the street and make it on my own, anything from the runway to movies. I enjoy mixing and matching pieces to fit my own taste.
Tell us about your style. What do you like to wear?
When I was young I was in little crowns and high heels with little dresses. Now I'm always in jeans, T-shirts and sneakers.
Is comfort a top priority for you?
Comfort is important. It wasn't always that way but I've come to agree with it.
Tell me about you favorite kicks to wear. 
I have a lot of Nike, adidas and Reebok. The Reebok Princess sneakers are the comfiest.
Share this article