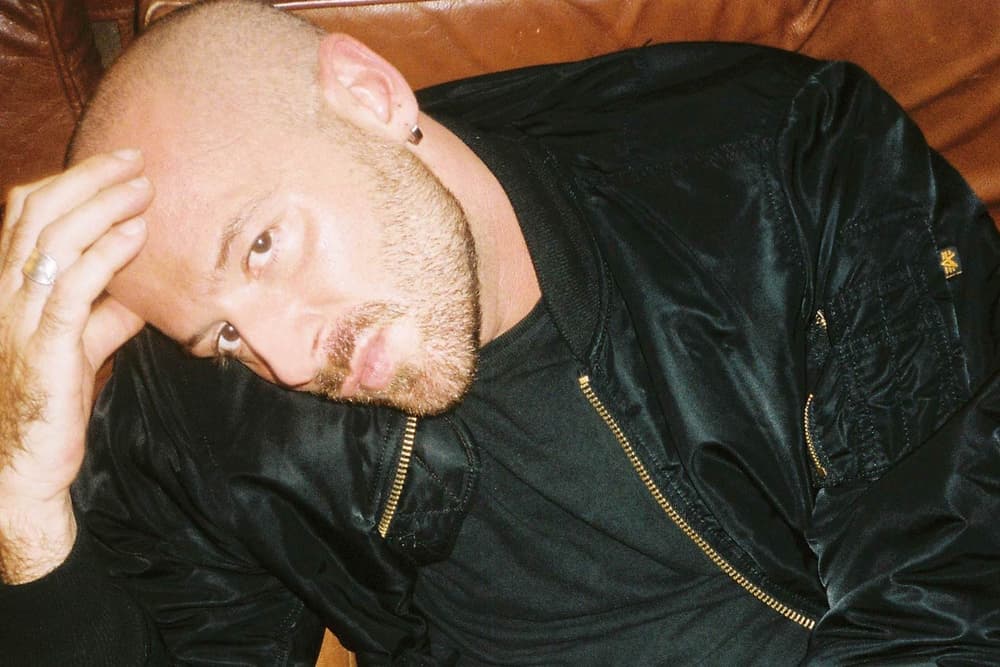 Fashion
Demna Gvasalia Calls out "Wannabe Journalism" for False Reports of Vetements Sales Decline
Fake news.
Demna Gvasalia Calls out "Wannabe Journalism" for False Reports of Vetements Sales Decline
Fake news.
Creative director of Balenciaga and Vetements head designer Demna Gvasalia, took to Instagram to respond to false media reports of Vetements sales decline.
The misleading information was originally posted by fashion blog Highsnobiety in which "a variety of [unnamed] sources" revealed that buyers from American, European and Asian markets have decreased orders from the brand, up to 70-percent. The article goes on to allege that Vetements is "on sale [at] various outlets" for markdowns up to 60-percent. A former Vetements employee is cited, saying that the brand's lack of creativity led to the alleged decline, claiming that its last "collection wasn't creative" and also suggests that Demna's "best designs were sent to Balenciaga."
Vetements CEO Guram Gvasalia released an official statement to WWD countering these claims:
"To the disappointment of all the haters, we would like to declare that Vetements is in the strongest creative and financial state it has ever been. We are definitely not going out of business and the speculations about our sales figures are not only false and defamatory in its nature, but also simply ridiculous."
This sentiment was backed up by a strongly-worded response by his older brother that was posted to the brand's Instagram account:
"Vetements does not support wannabe journalism based on lies and gossip. Today my team at Vetements is the strongest it has ever been. My responsibility and involvement at Vetements have not changed or been compromised in any way since day one. Despite a four-year-old confusion, I have always been the creative head of Vetements. My focus is, was and always will be the product and the customer who wears it. Fashion is not about hype, nor about useless gossip or opportunistic pseudo journalism, fashion is about clothes. So is Vetements."
What are your thoughts on the controversy? Let us know below.
---
Share this article