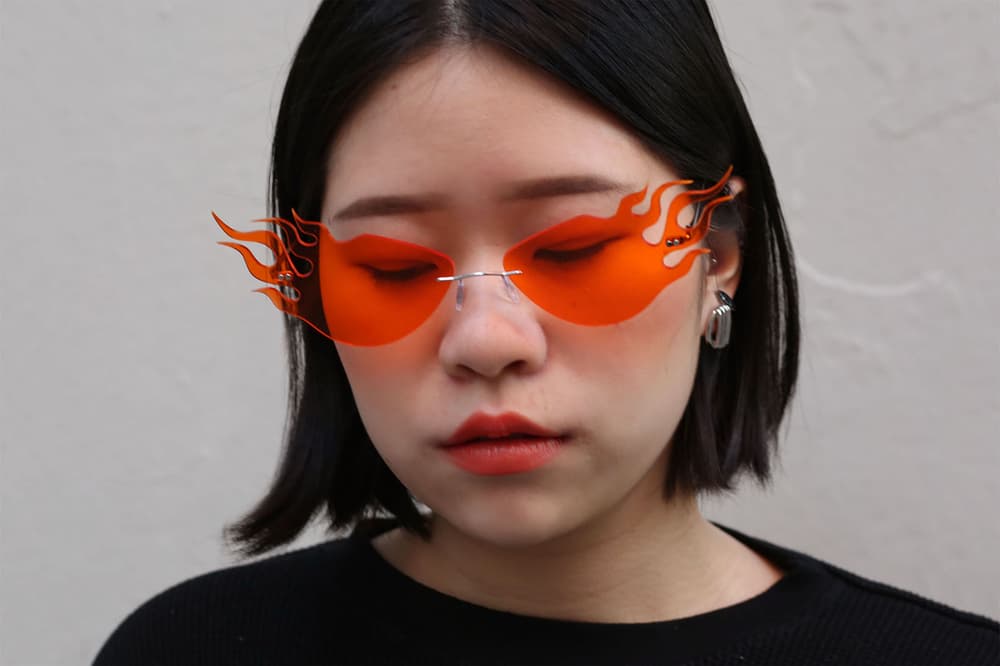 1 of 2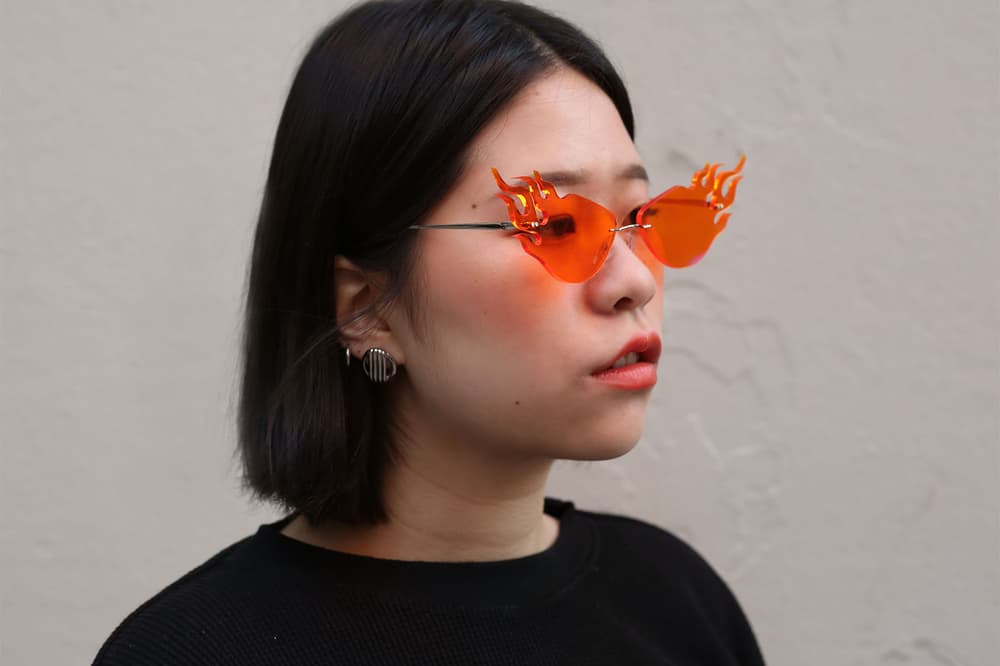 2 of 2
Fashion
When I Die, Bury Me in These Meteor Flame Glasses
This week's "Editor's Pick" is out of this world.
When I Die, Bury Me in These Meteor Flame Glasses
This week's "Editor's Pick" is out of this world.
When it comes to personal style, I'm usually a "less is more" kind of girl. By that I mean yes, I wear pretty much all-black everything and that includes my accessories too. Sure, sometimes I'll find myself gravitating to something slightly colorful or "fun" but more often than not I'll find myself uttering "does this come in black?" before I even know what's happening. That all changed, however, when I came across these rad meteor glasses on Instagram. As you may have noticed by now, they don't come in black and I kind of wouldn't want them too. They are truly perfect just the way they are and I want to wear them for the rest of my life and beyond – read on to find out why.
1 of 2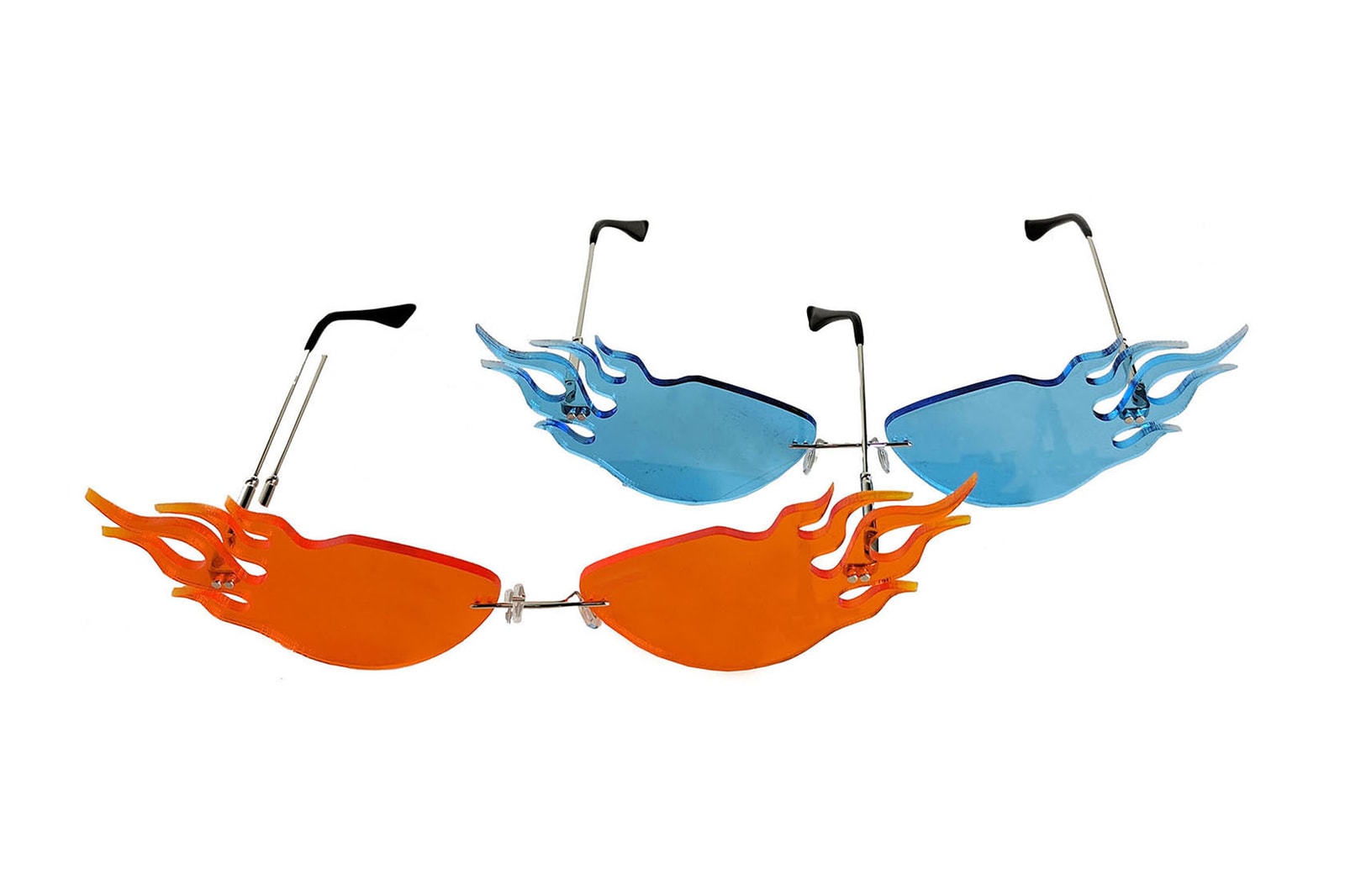 2 of 2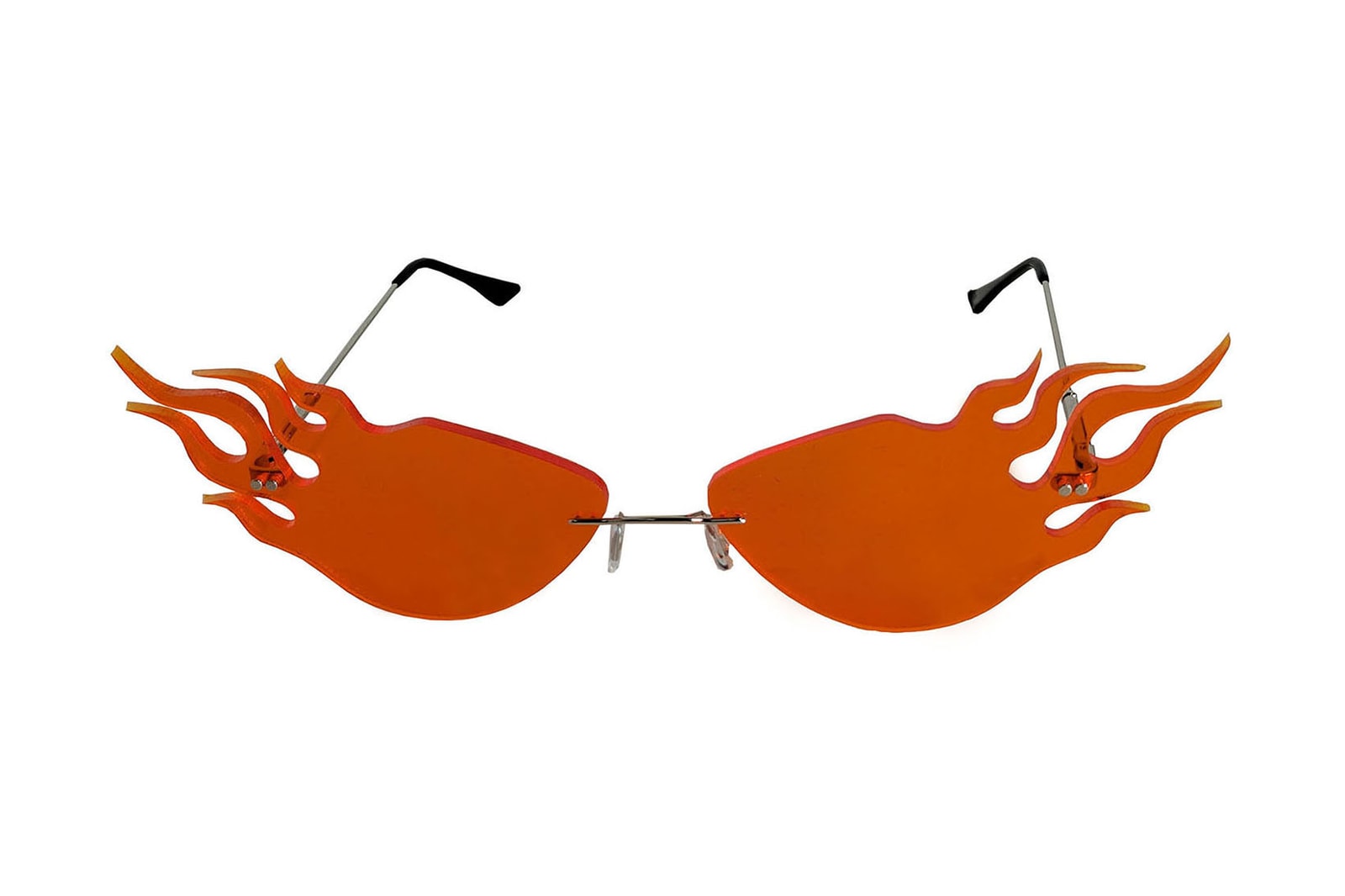 WHAT IS IT: jzhong Meteor glasses
WHY IT'S WORTH THE HYPE: These unconventional glasses are unlike anything I've seen before and worth copping for their uniqueness alone. Inspired by racing iconography and vintage Harley Davidson T-shirts and Nascar jackets, the fashion-forward flaming shades are painstaking lazer-cut and come in two opposing hues – warm, blazing orange and frosty blue.
The standout silhouette will no doubt attract attention and comments from passers-by, and for good reason too. With everyone seemingly adopting the ultra-tiny Matrix sunglasses look, it's refreshing to see something a little more unorthodox that's still flattering to most face shapes. If all that wasn't enough to convince you, they're handcrafted by 22-year-old Jillian Zhong in NYC so not only are you getting some cool new glasses and chanelling your inner RiRi (who's been spotted wearing these, btw), you're also supporting a small creative business run by a badass female. Win, win.
WHERE YOU CAN FIND IT: You can cop these made-to-order beauts directly on the jzhong web store for $60 USD.
---
Share this article