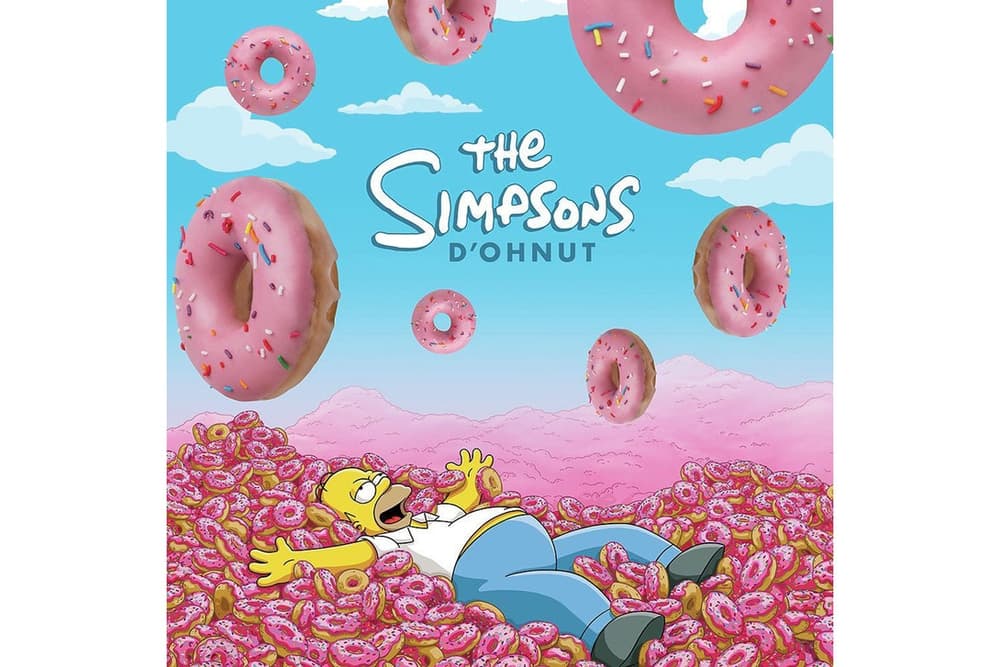 Culture
Hey 'The Simpsons' Fans, You Can Now Buy Those Iconic Pink Donuts IRL
Thank you, Krispy Kreme.
Hey 'The Simpsons' Fans, You Can Now Buy Those Iconic Pink Donuts IRL
Thank you, Krispy Kreme.
Fans of The Simpsons have probably long drooled over those delightful, pastel pink donuts that seem to only exist in Springfield. Well, dream no more – those sprinkle-laden treats are now actually available in real life thanks to Krispy Kreme.
Fittingly dubbed the "D'ohnut," it comprises of Krispy Kreme's classic glazed donut dipped in strawberry-flavored, pastel pink white chocolate truffle icing, which is then topped with rainbow sprinkles. Naturally, this would easily rack up likes all over social media – it looks like it's been plucked straight out of an episode of your favorite show, with themed packaging to boot.
Unfortunately, this treat is only available in Australia for now until April 30. If you're lucky enough to be Down Under, you can grab it in Krispy Kreme stores in New South Wales, Queensland, Victoria, and Western Australia as well as select 7-11 stores. For everyone who's left lusting over this playful donut, why not make your entire home smell delicious with these Krispy Kreme candles?
---
Share this article