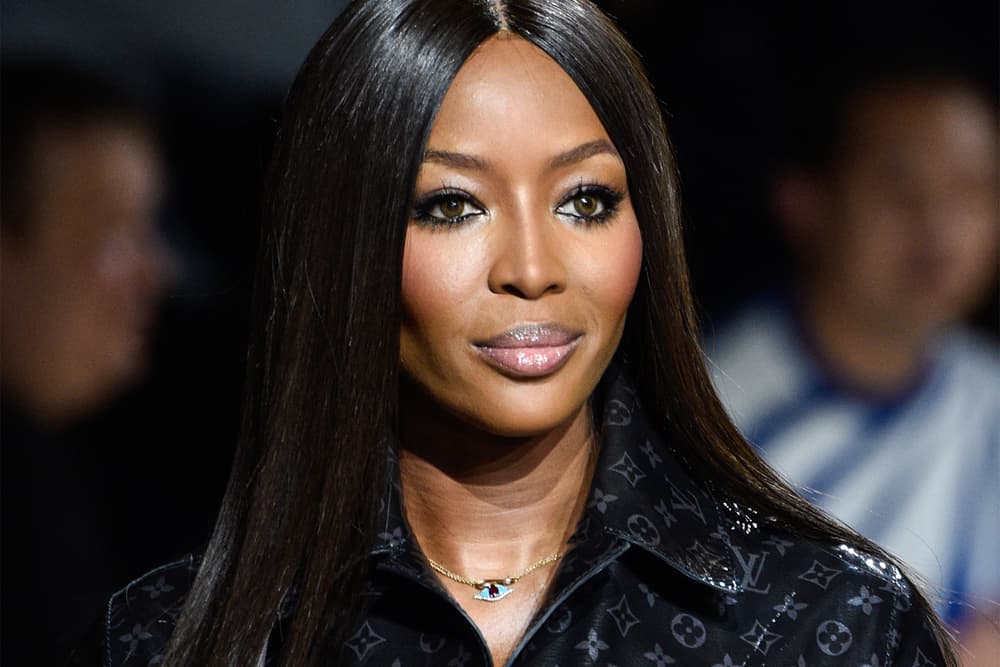 Fashion
Naomi Campbell Will Be Honored With the CFDA Fashion Icon Award This Year
The CFDA Awards will take place on June 4.
Naomi Campbell Will Be Honored With the CFDA Fashion Icon Award This Year
The CFDA Awards will take place on June 4.
In 1990, Linda Evangelista notoriously said in a Vogue interview, "We have this expression, Christy and I: We don't wake up for less than $10,000 a day." She was, of course, referring to fellow supermodel Christy Turlington. Evangelista has since apologized for this quote, explaining that it was a joke. Although she does not explicitly mention her name, Naomi Campbell was – in the minds of most people at the time – definitely included in the group of women who more or less defined this Golden Age of supermodels.
They were known as the Big Five: Naomi Campbell, Cindy Crawford, Linda Evangelista, Claudia Schiffer, Christy Turlington. In fact, Naomi Campbell during her rise to fame was part of what has since become known as "The Trinity," which is comprised of herself, Evangelista and Turlington. Appearing in countless editorial and catwalks, Naomi soon became the very first black model to appear on the cover of TIME, French Vogue and Russian Vogue. As a true force to be reckoned with, the name Naomi Campbell has since become synonymous with breaking down boundaries in the fashion industry.
In celebration of all that she has accomplished and come to represent in the fashion industry, the Council of Fashion Designers of America announced earlier this week that it will be honoring Campbell with the revered Fashion Icon Award. On the announcement, Naomi has expressed her gratitude in a statement to the CFDA:
"It is truly an honor to be recognized by the CFDA with this year's Fashion Icon Award. Being from London, my personal style has always been tremendously influenced by both the dynamic, ever-changing nature of street culture and the music scene. I grew up in this industry and I'm forever grateful to the iconic American fashion designers who have supported me and celebrated me throughout my career."
Naomi will be honored at the CFDA Awards in Brooklyn on June 4. In the meantime, watch what "A Day in the Life of Naomi Campbell" looks like.
---
Share this article