Miu Miu Creates a Thoughtful Dialogue on Femininity Through Its "Women's Tales" T-Shirts
Made in collaboration with 15 female filmmakers who are telling their own stories.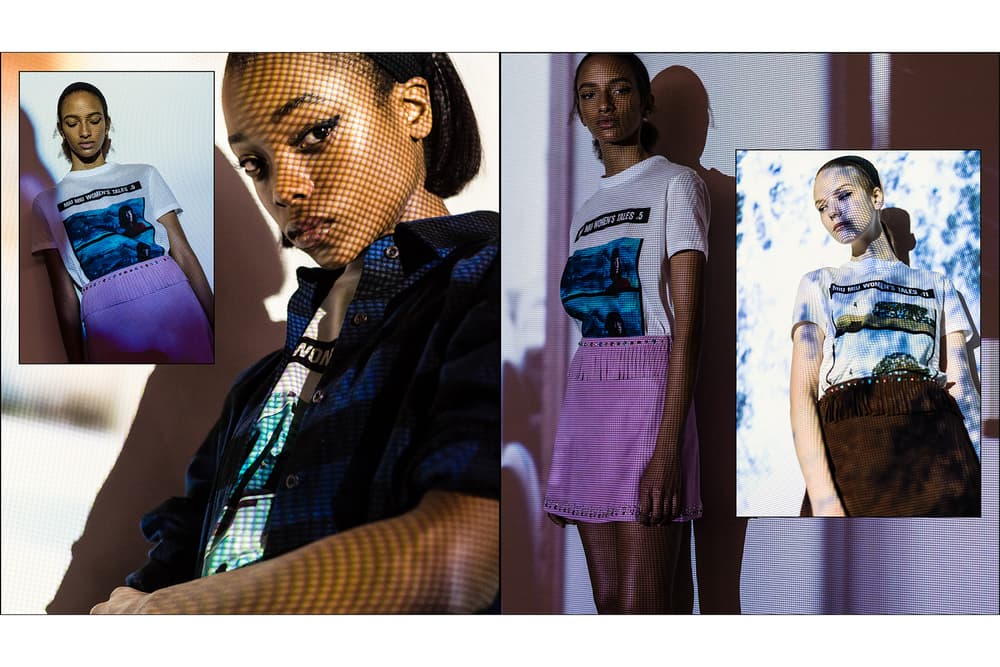 1 of 6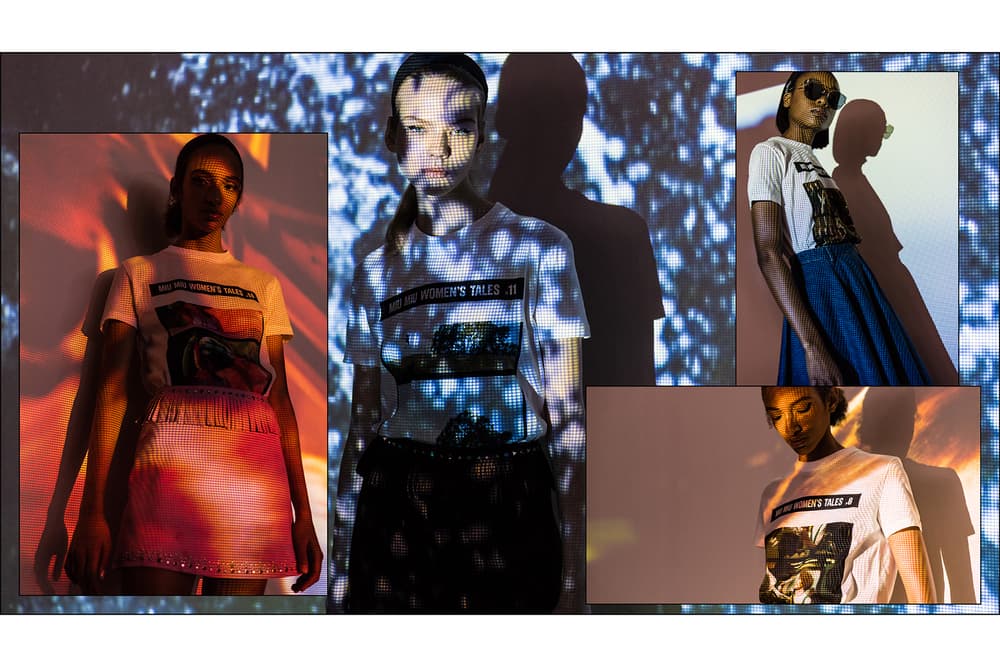 2 of 6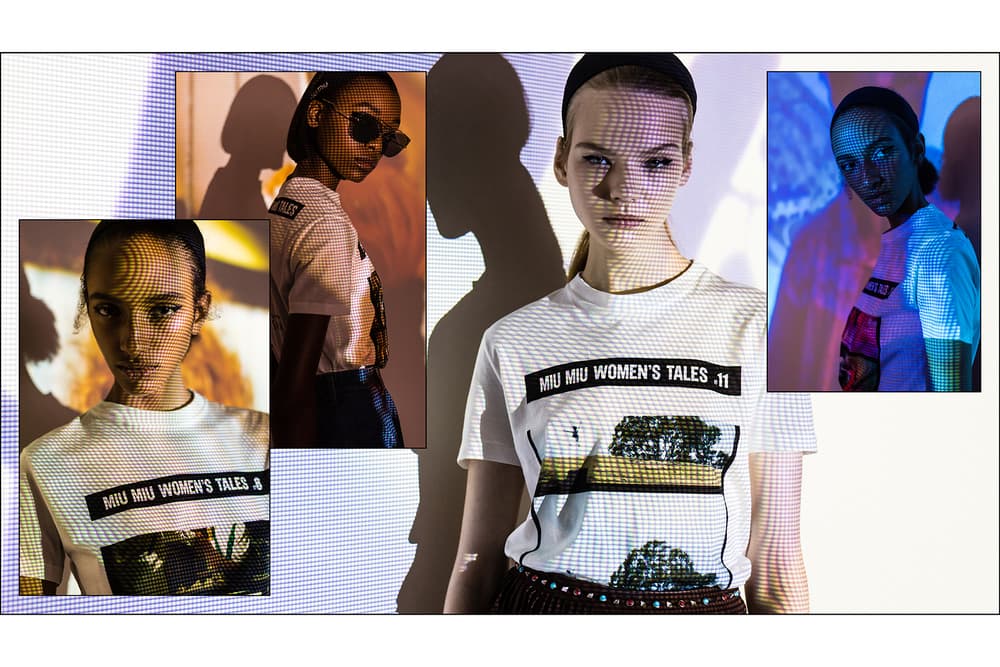 3 of 6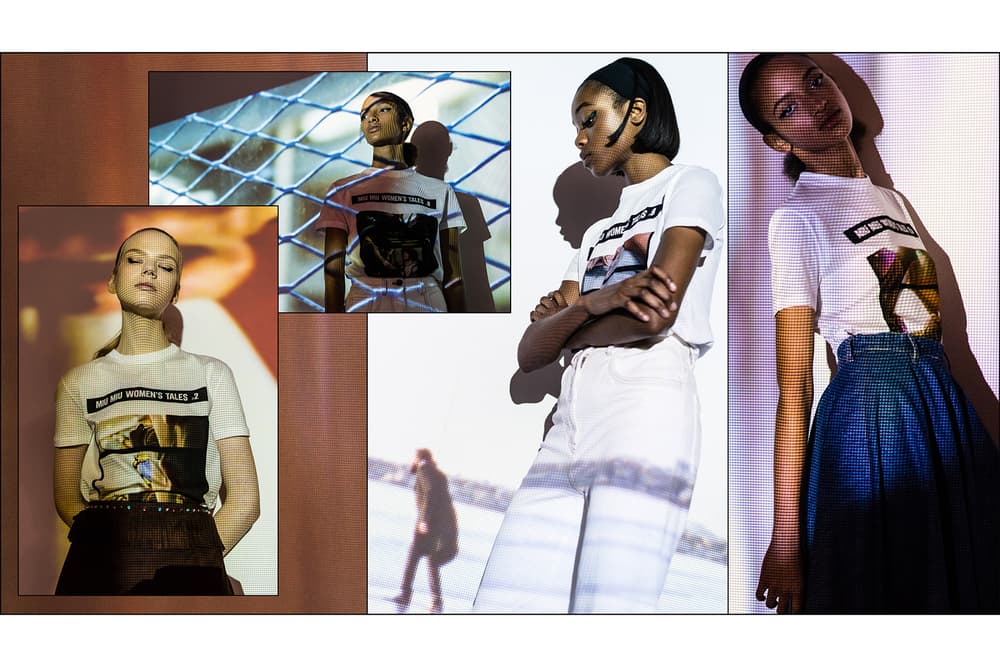 4 of 6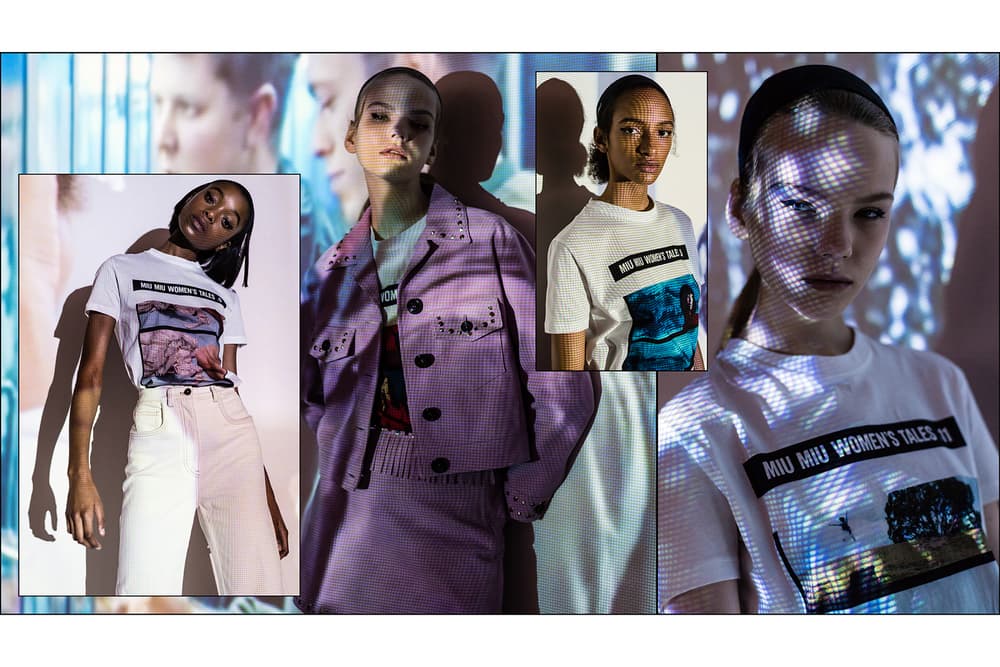 5 of 6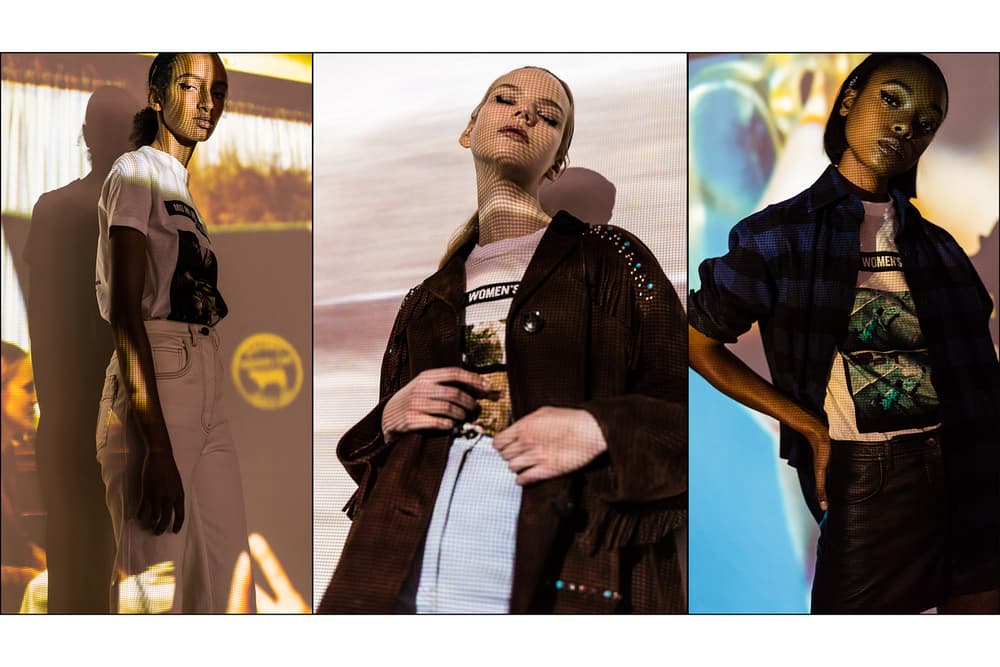 6 of 6
Since 2011, Miu Miu has been commissioning short films that have served as a mouthpiece for modern women, allowing each to tell their own uniquely different stories. Directed by revered and provocative female creatives, the conversation that starts with these films help to shape and define contemporary culture through fashion and art. From how she gets dressed in the morning, to how she expresses herself through shoes and accessories, fashion serves as a way for a woman to represent herself to the rest of the world.
For its latest "Women's Tales" project, Miu Miu opens up a dialogue on not only the role of fashion in today's society but also that of physical appearance and in a broader sense, femininity, as well. Launching 15 different films made by women, the result is a series of visual concepts that provide thought-provoking commentaries on each filmmaker's own individual experiences as a woman making her mark in today's world.
Coinciding with the project is a limited edition collection of T-shirts that commemorate each of these cinematic experiences. Film stills are printed on to the front of tees, while credits are splashed across the reverse – each series of words is created in a customized typeface tailored to reflect the contents of the film itself.
The "Women's Tales" T-shirts will be available soon exclusively at select Miu Miu boutiques, as well as the brand's official website.