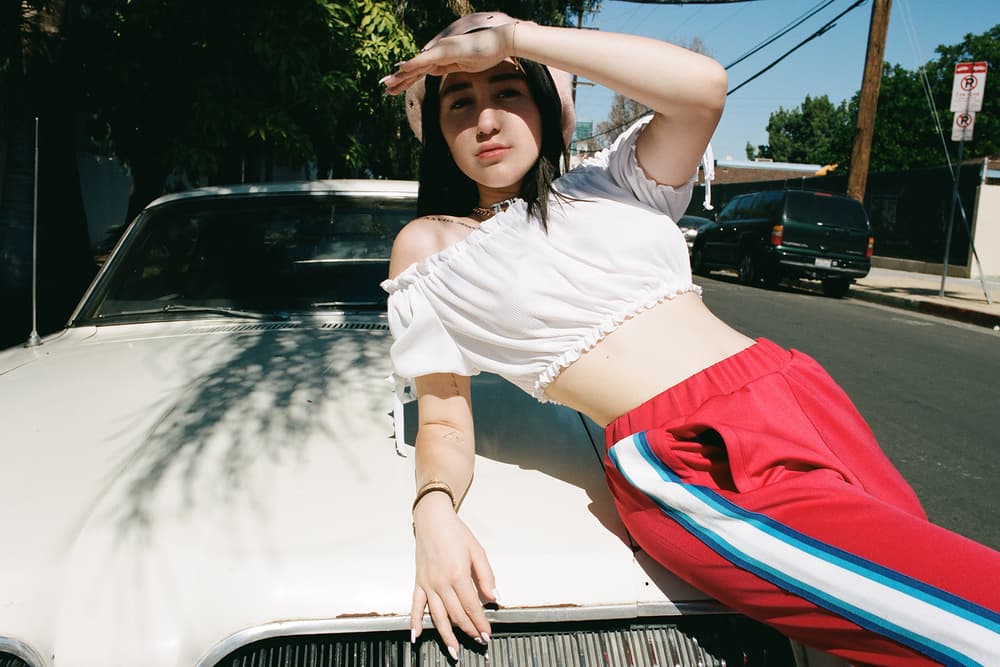 1 of 3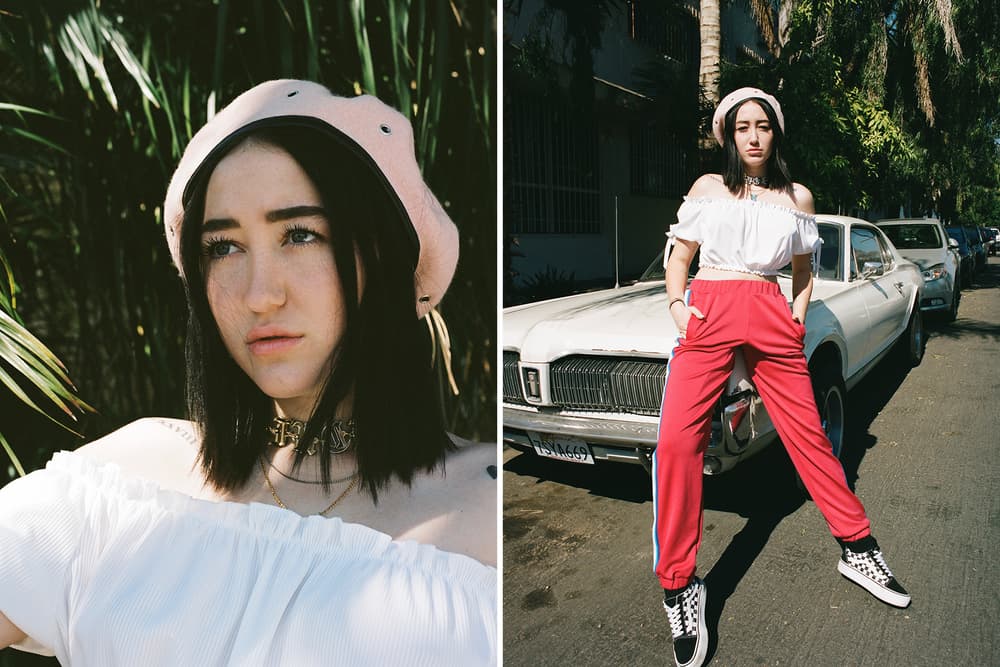 2 of 3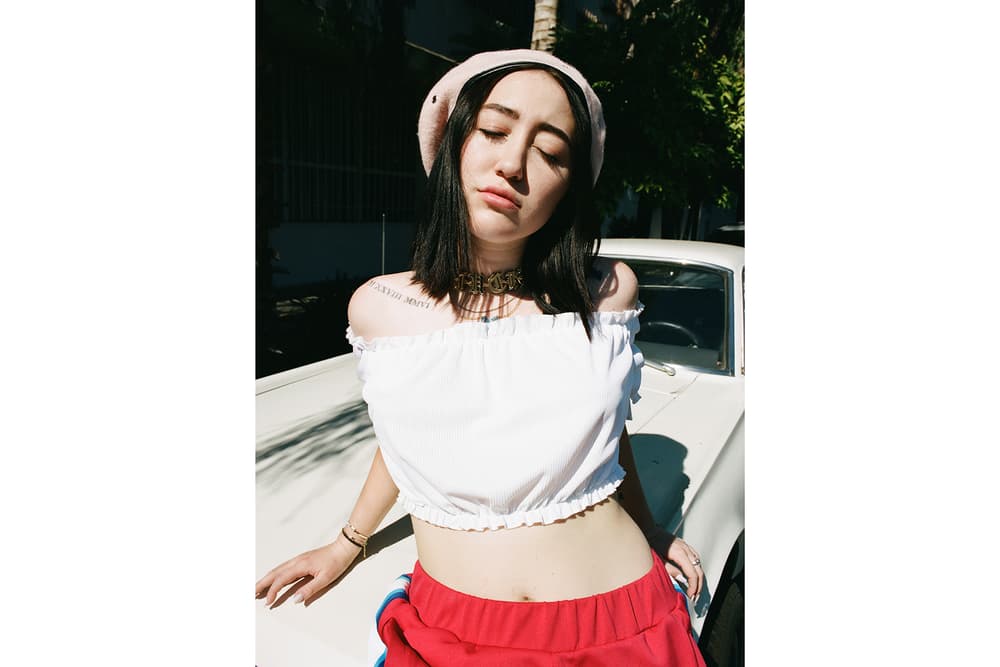 3 of 3
BAEwatch: Noah Cyrus
The younger Cyrus sister is a star in her own right.
By now, you should probably know that the Cyrus household has more than just one singer. Following in the footsteps of her dad Billy Ray and sister Miley, Noah Cyrus decided when she was 15 years old that she wanted to pursue a career in music — and more importantly, to seek her own voice.
As one of our favorite cool teens, Noah places authenticity before anything else both in and outside of her work. Her forthcoming debut album NC-17, which features collaborations with MØ and Labrinth, is going to be a personal record of the artist's youthful opinions and feelings. Unapologetically honest, the chorus of her new track "We Are…" really hits home for a lot of millennials: "These days we only follow/These days we feelin' hollow/Get paid, the only motto/We are f*cked."
For the latest installment of our BAEwatch series, we chatted with Noah about her music, activism, role model, personal style and more. Learn more about the rising star by reading our exclusive interview below.
Can you tell us about the inspiration for your latest track, "We Are…?" What's it like to collaborate with MØ on the song?
"We Are…" is about the state of the world right now. For me, it's the constant obsession with technology and social media. But the song is supposed to be taken however the listener feels. My reason may be social media, there's maybe the state of the world.
MØ is amazing. I've been a fan and friend of hers for a few years. She knows how to be herself and that's something I admire.
What can fans expect from your upcoming debut album, NC-17?
I've been working on this album for a long time. It's a collection of songs that represent the different sides of my world. Sometimes I want to make a statement about the world, like on "We Are…" and at other times I want to just be a teenage girl. The album captures it all.
Apart from your work in music, you've also been dedicated to animal rights activism. What makes this cause so dear to your heart?
I've grown up with animals all my life. I love them so much so I love lending a voice to those who can't speak for themselves. My recent campaign with PETA is about the whales held in captivity at SeaWorld. I've never been to SeaWorld and would never go. F*ck SeaWorld.
What does girl power mean to you?
Girl power to me is standing up for what we believe in together and supporting each other and making each other feel beautiful and not putting each other down.
Who do you look up to the most?
Recently I discovered my new hero. Her name is Emma González. I saw her interview on the news. She showed such grace and poise in such a frantic time and I admire her for that.
What are you looking forward to the most about adulthood?
Cash flow, debits, credits, FIFO and LIFO. Getting deep into the understanding of how to do my own taxes. Seriously though, being taken more seriously as a young woman. Being a younger girl, you don't get taken seriously as often.
What is the most recent hobby you've picked up?
I've actually started riding horses again. I make sure to go early in the morning before the studio, or promo which makes it great to be able to go and ride horses.
What are three fashion items you're obsessed with at the moment?
The new YEEZY Season, my new PizzaSlime collection (have to throw that one in there), and then, fanny packs.
---
Share this article