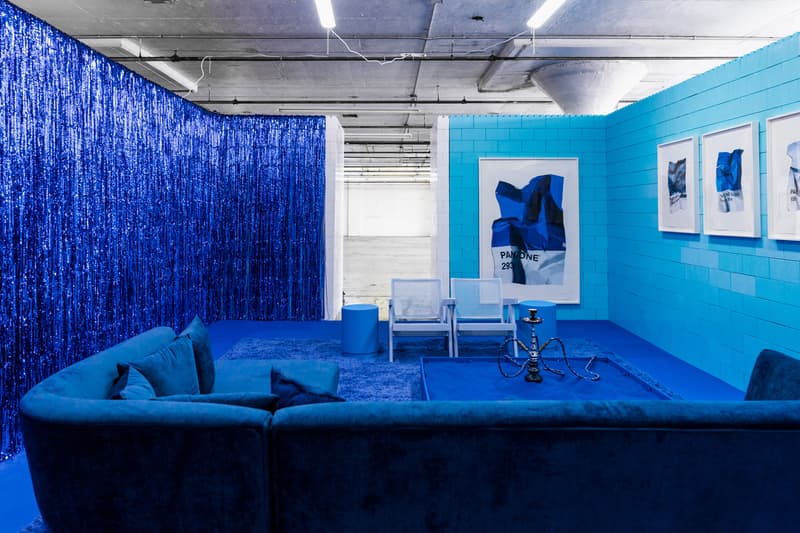 1 of 23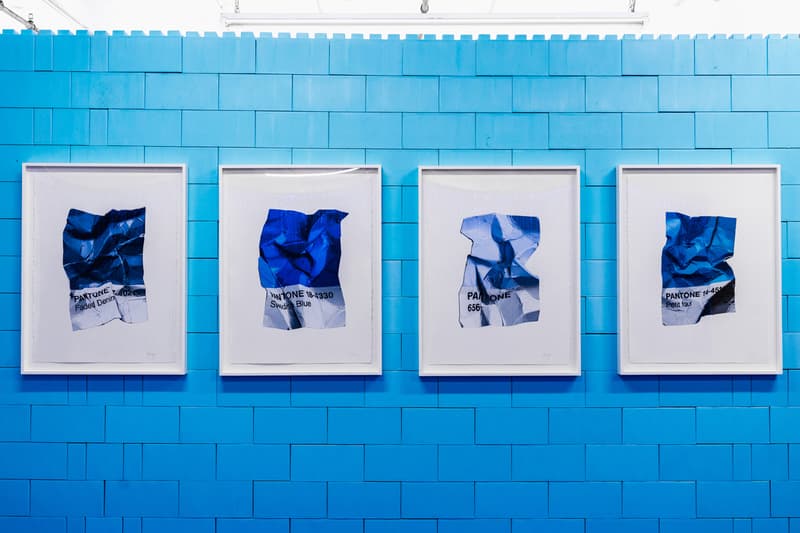 2 of 23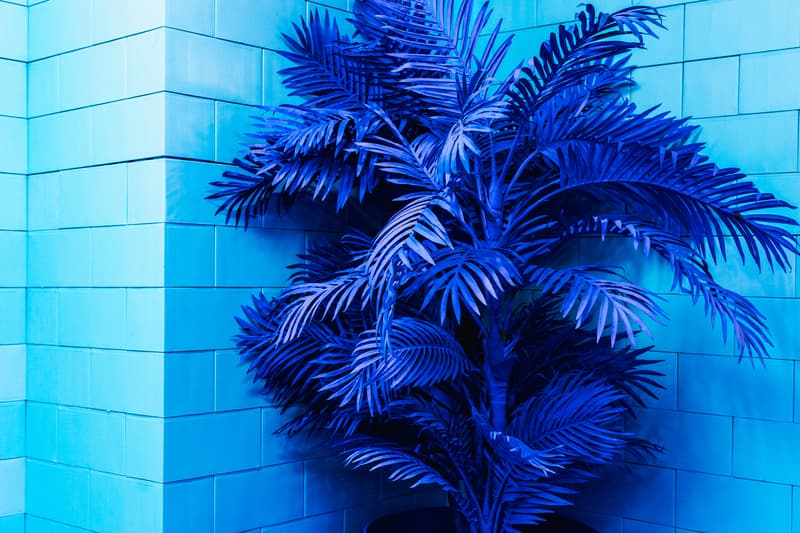 3 of 23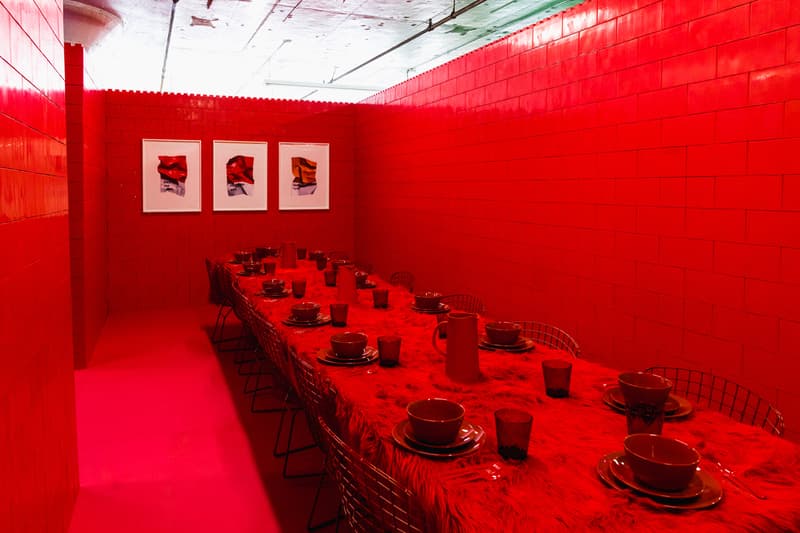 4 of 23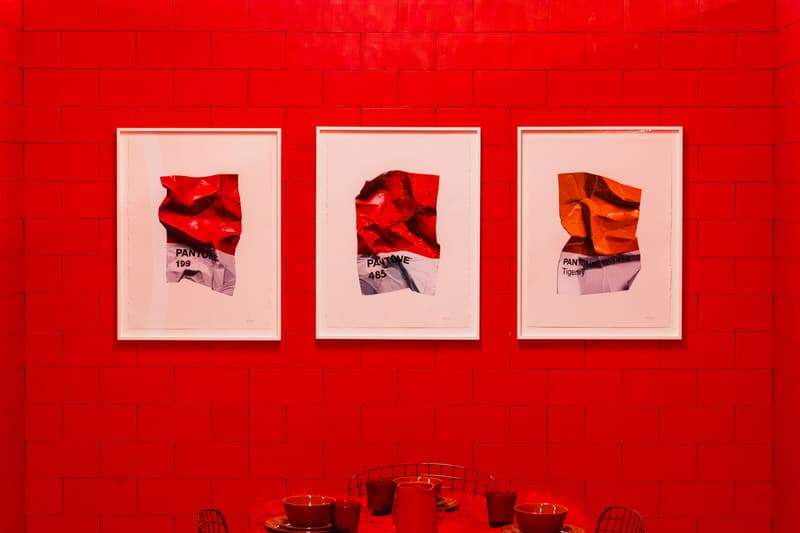 5 of 23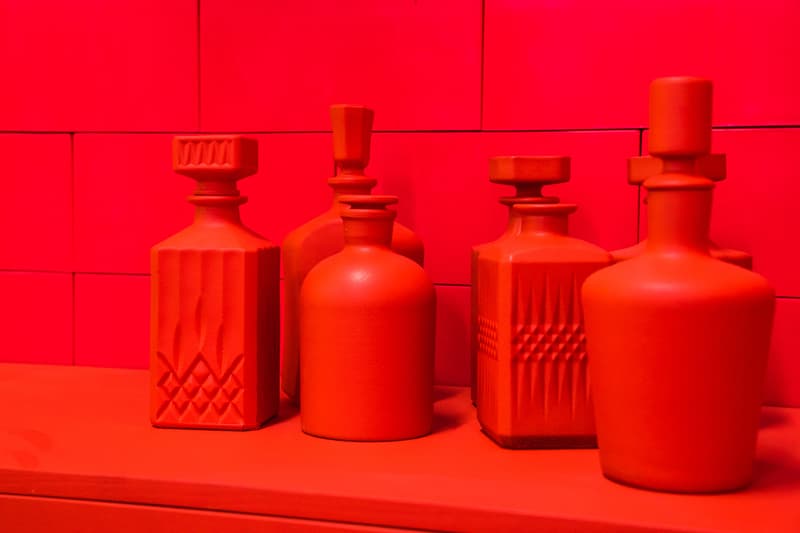 6 of 23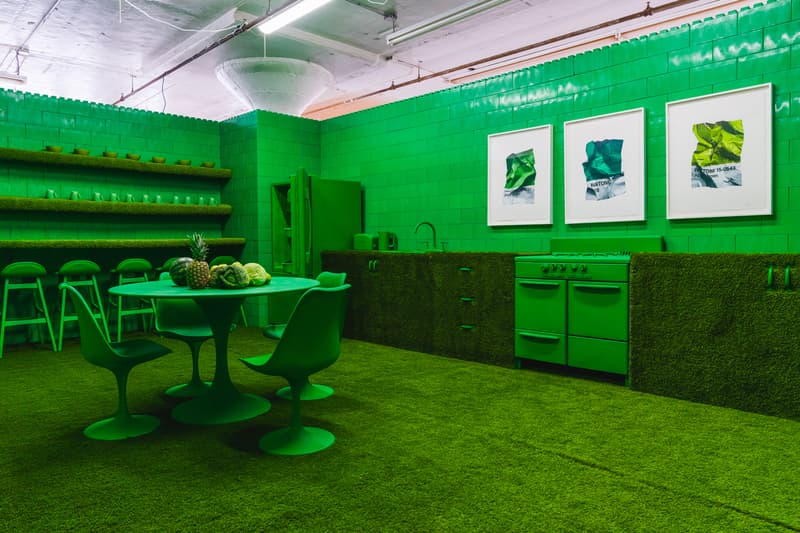 7 of 23
8 of 23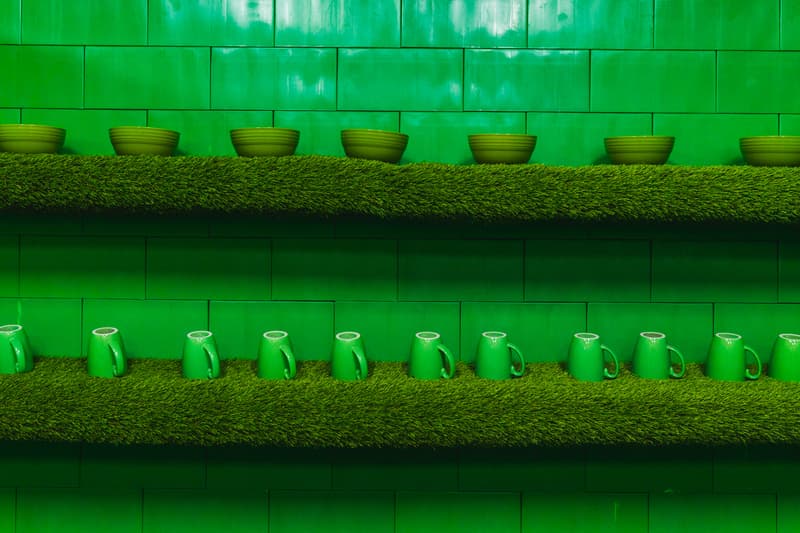 9 of 23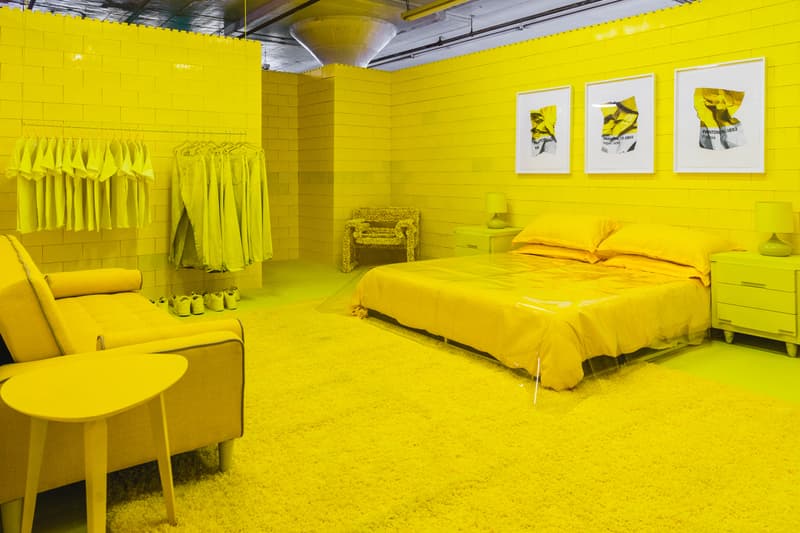 10 of 23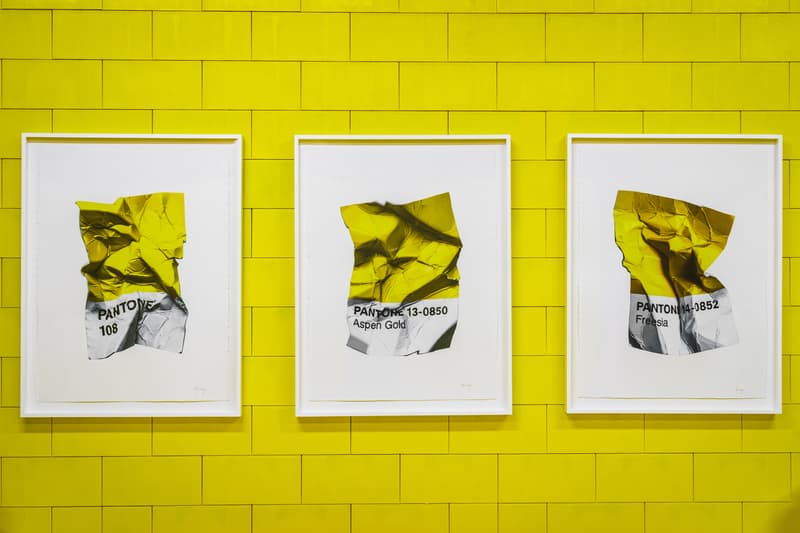 11 of 23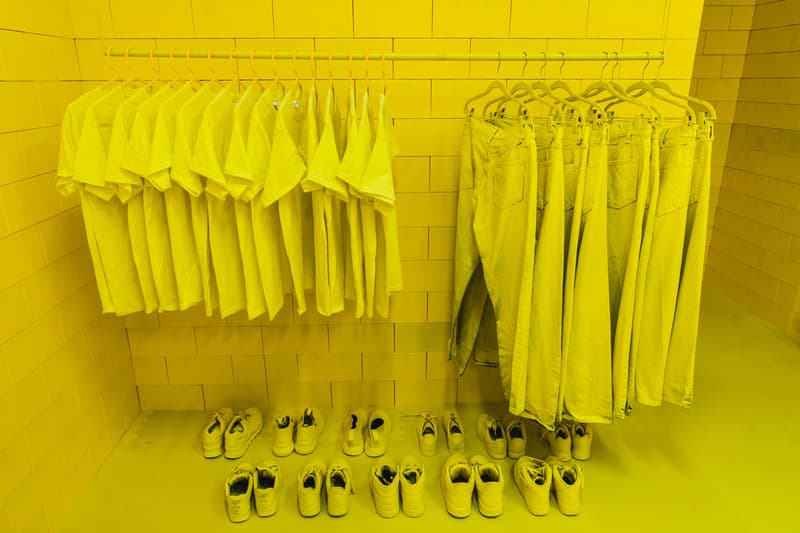 12 of 23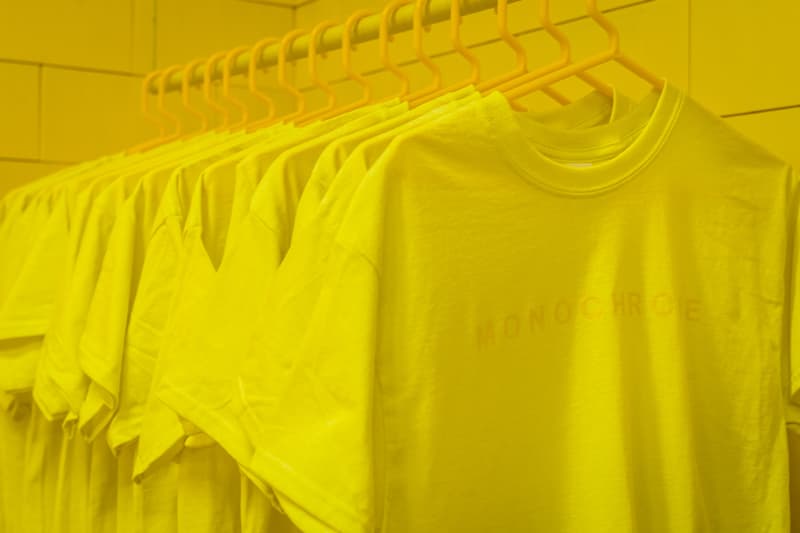 13 of 23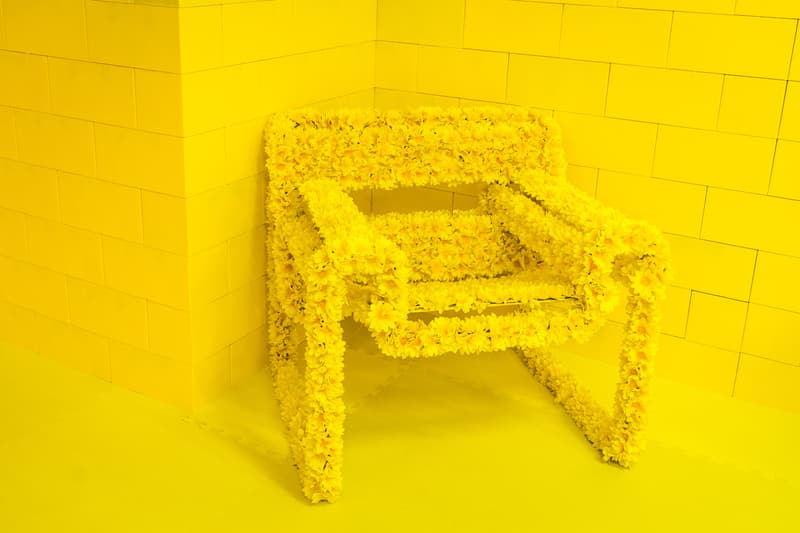 14 of 23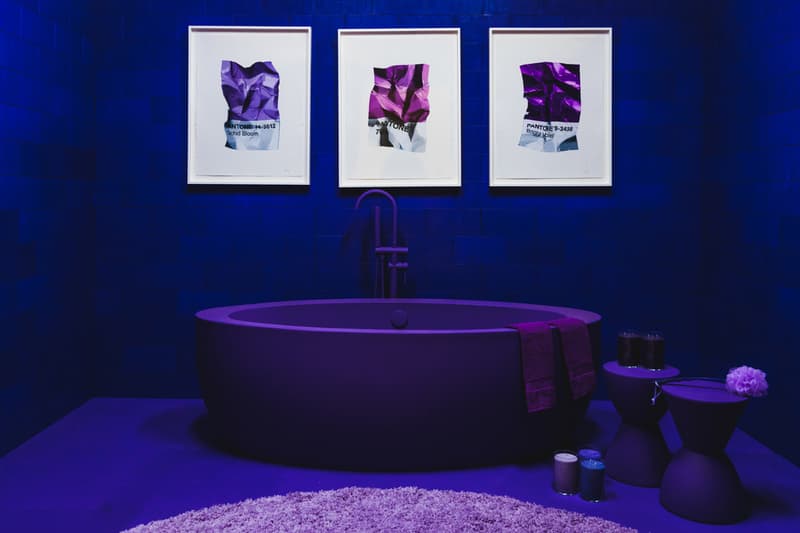 15 of 23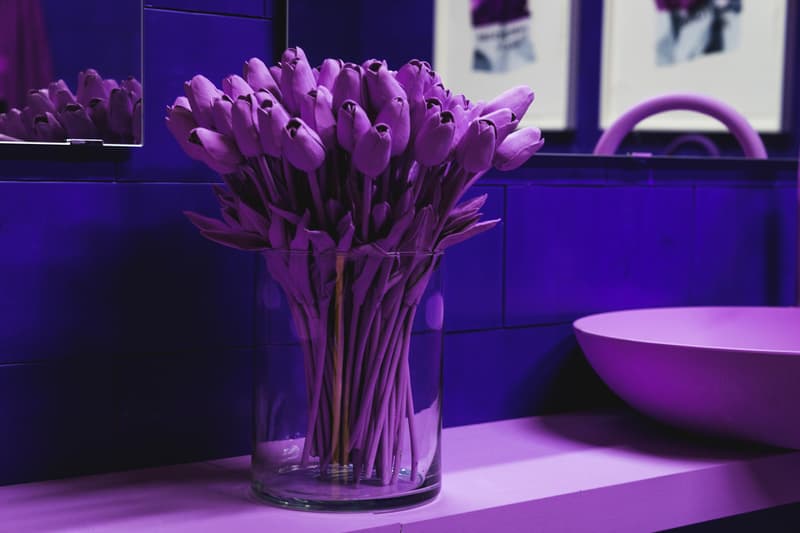 16 of 23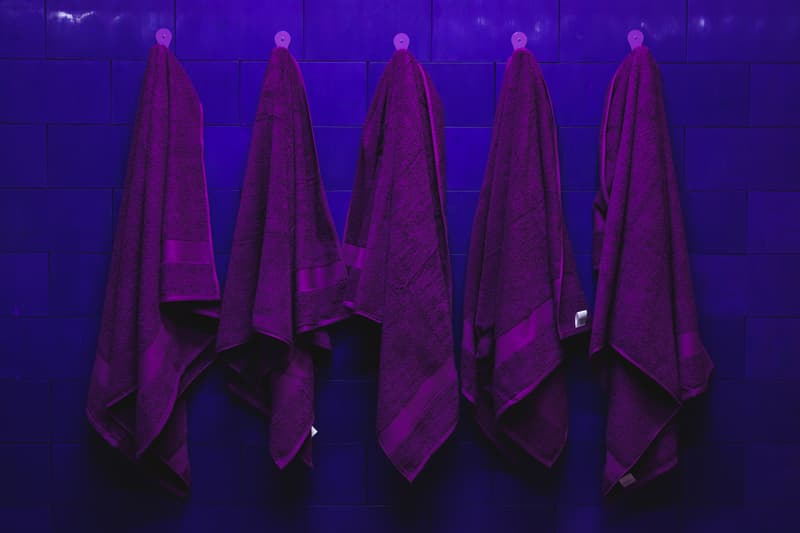 17 of 23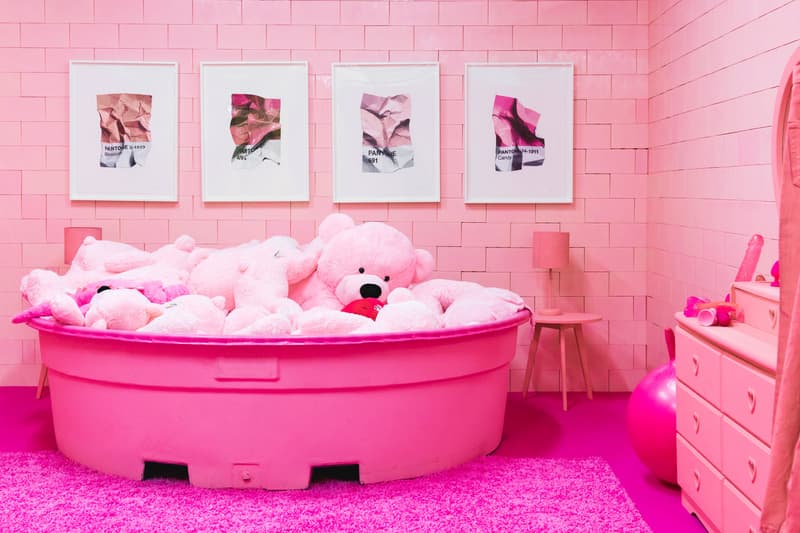 18 of 23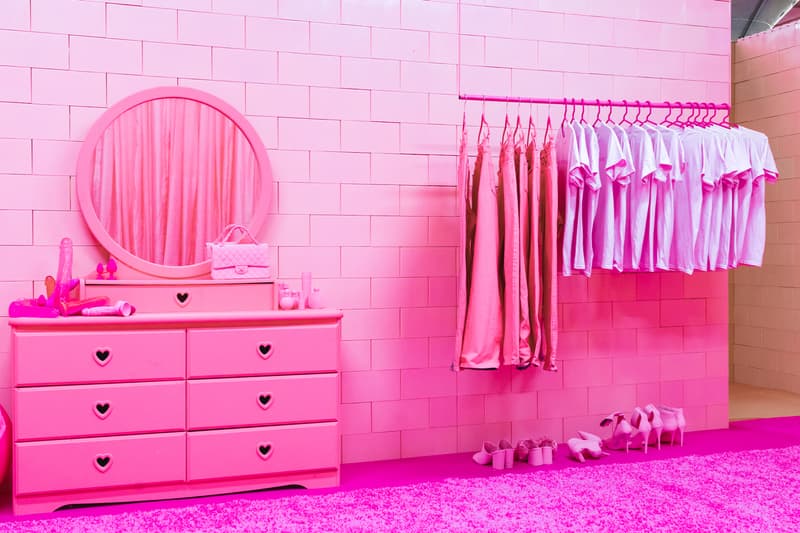 19 of 23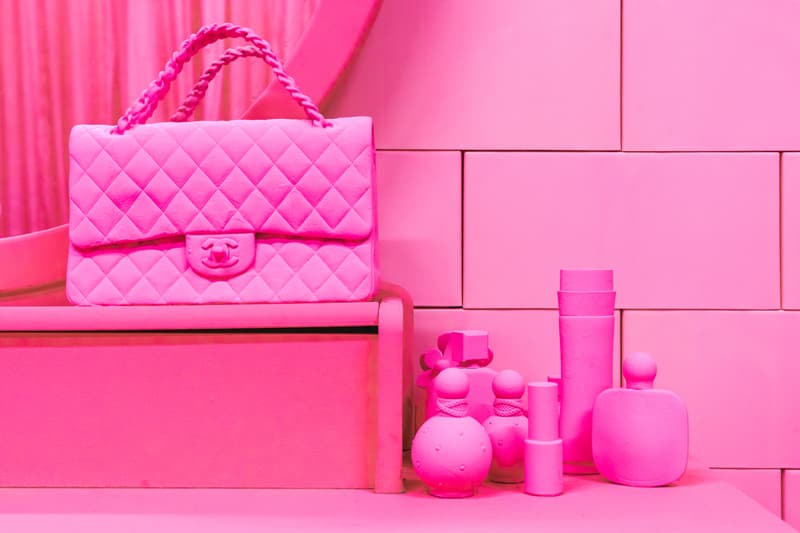 20 of 23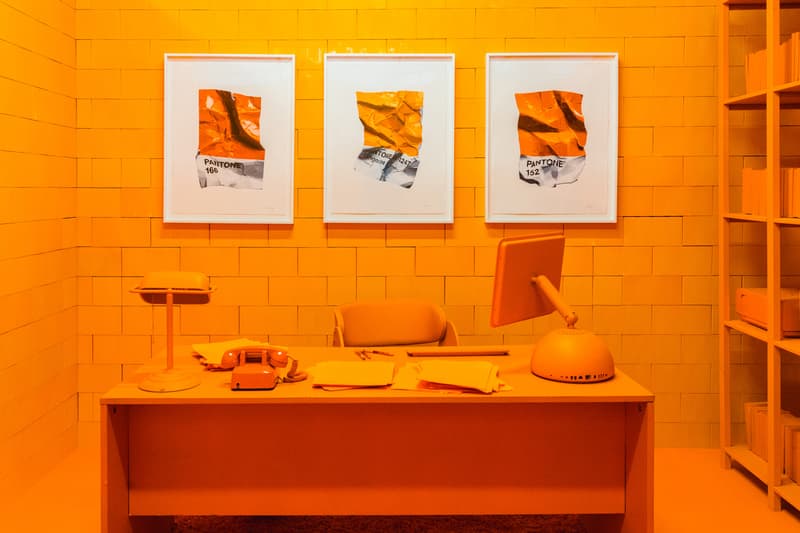 21 of 23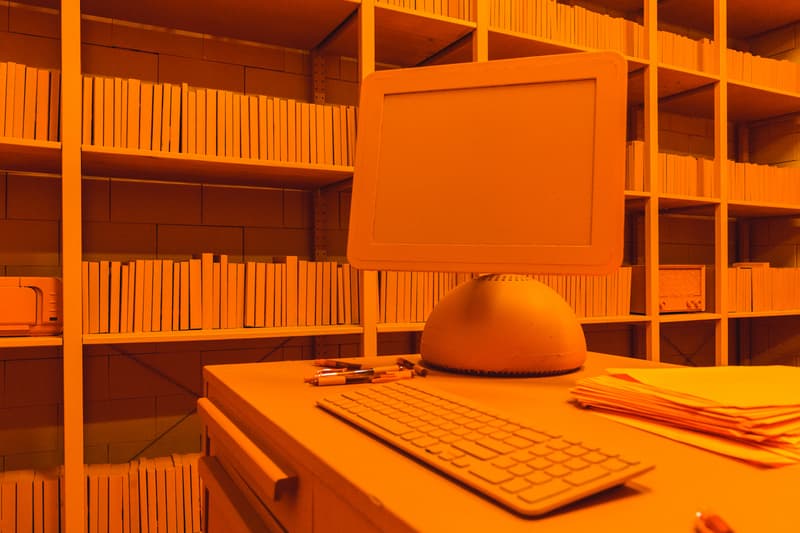 22 of 23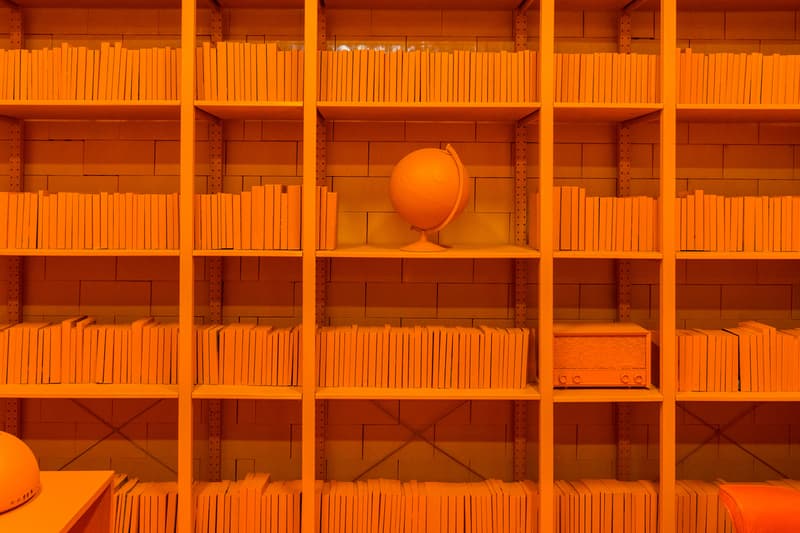 23 of 23
Art
Here's Every Single Room in Cj Hendry's Brooklyn "MONOCHROME" Exhibit
Opening to the public on April 5.
Here's Every Single Room in Cj Hendry's Brooklyn "MONOCHROME" Exhibit
Opening to the public on April 5.
Artist Cj Hendry is about to debut her fifth solo "MONOCHROME" exhibit in Greenpoint, Brooklyn. We previously shared a sneak peek of the show which featured imagery of a room entirely painted in blue. The seven-room exhibit focuses on numerous hues including blue, red, green, purple, yellow, purple, pink and orange..
The "MONOCHROME" exhibit was constructed within an industrial space which spans 22,000 square feet. Each room is a part of a large-scale home pinpointing the selected monochromatic colors.
In an exclusive statement Hendry shared her thoughts on working with color:
"Color is exciting and sad and frustrating and confusing. Color is all around us, it's everywhere. Color is not a physical thing, it's a thing that describes something else. By drawing crumpled colored cards I have given color a physicality and form."
Staying true to her theme, Hendry's work includes an all-blue living room and a red dining room area, which then leads to a bold, green kitchen. Then comes a bedroom created in entirely yellow. Within this space, a chair is covered in daisies, while on the other side of the room are pants and tees with "MONOCHROME" spelled out across the chest. Laying beneath that clothing were numerous pairs of Nike's.
After viewing the yellow room, showgoers also will come across an all-purple bathroom which features a modern bathtub and sink. This new age space also includes towels adorned on the walls, candles and tulips all appearing in a deep violet hue. Up next is a female-centric room, completely engulfed in a bubblegum-pink tone. This bedroom has a playful dresser, clothing and a large collection of pink teddy bears inside an empty magenta pool. Wrapping up the exhibit is the orange office space, stocked with a plethora of shelved books, a makeshift desk area and more.
The exhibit to the public on April 5 and runs through April 8. Check out our imagery of the exhibit in the gallery above. Take a behind-the-scenes look at Cj Hendry's "MONOCHROME" in the video below.
MONOCHROME Exhibit
276 Greenpoint Ave
Greenpoint, Brooklyn
10 a.m. – 5 p.m.
---
Share this article