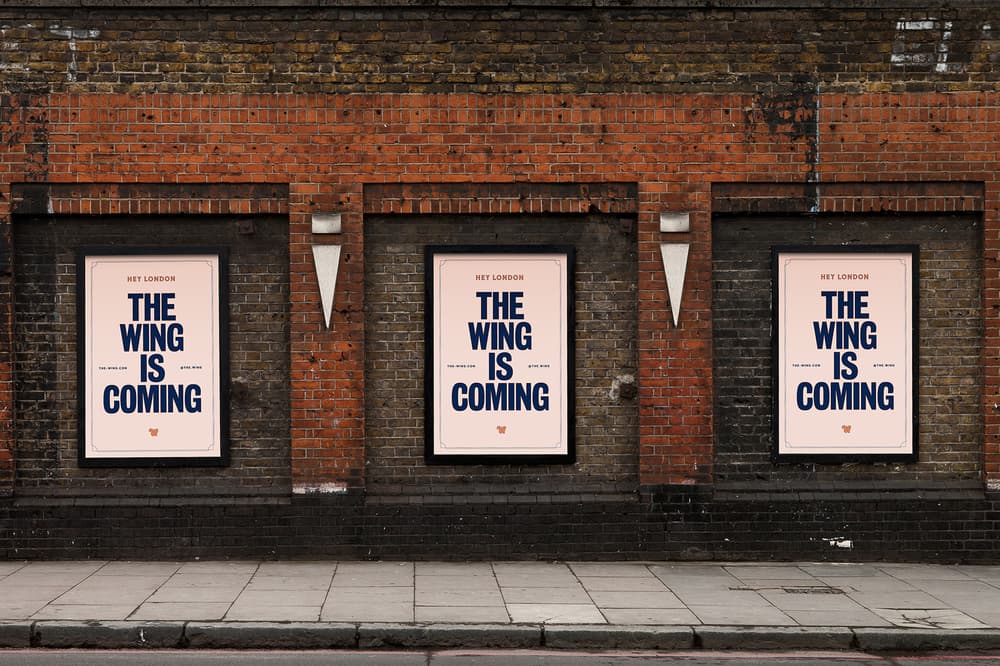 Culture
The Wing Announces It Will Officially Launch in Los Angeles, Williamsburg, London and Toronto
Are you ready?
The Wing Announces It Will Officially Launch in Los Angeles, Williamsburg, London and Toronto
Are you ready?
The Wing, the New York City-based women's social club, announces it will be opening additional outposts nationally and worldwide. The club has garnered 1,500 members since launching originally at its Flatiron District location. The newest cities which have officially opened include Soho and Dumbo. Williamsburg, Washington, D.C., Los Angeles and San Francisco are next up on the ongoing list of nationwide launches.
The global release includes the following major cities: London, England and Toronto in Ontario, Canada. Both capitals point to the growing ecosystem of women-centric spaces and companies. According to The New York Times in the past 18 months, The Wing raised over $10 million USD from numerous investors including Moda Operandi investor, Tony Florence, a general partner at the venture capital firm NEA.
Julie Rice and Elizabeth Cutler, SoulCycle's founders were two of The Wing's earlier investors, Susan Lyne, managing partner and founder of BGC Ventures was an additional early funder of the company. The new-age wave of entrepreneurs, which includes The Wing founders Audrey Gelman and Lauren Kassan, highlights a wide scale example of what it's like bringing a major business venture to life.
CEO and co-founder Audrey Gelman shares details on the global expansion:
"We're thrilled to be able to expand The Wing's community with these new locations. We've received inquiries from women all over the world, asking us to bring The Wing to their home city and this is just the start of what we expect to be a very exciting journey!"
Stay tuned here for official launch dates of the forthcoming locations in London, Toronto and more.
---
Share this article