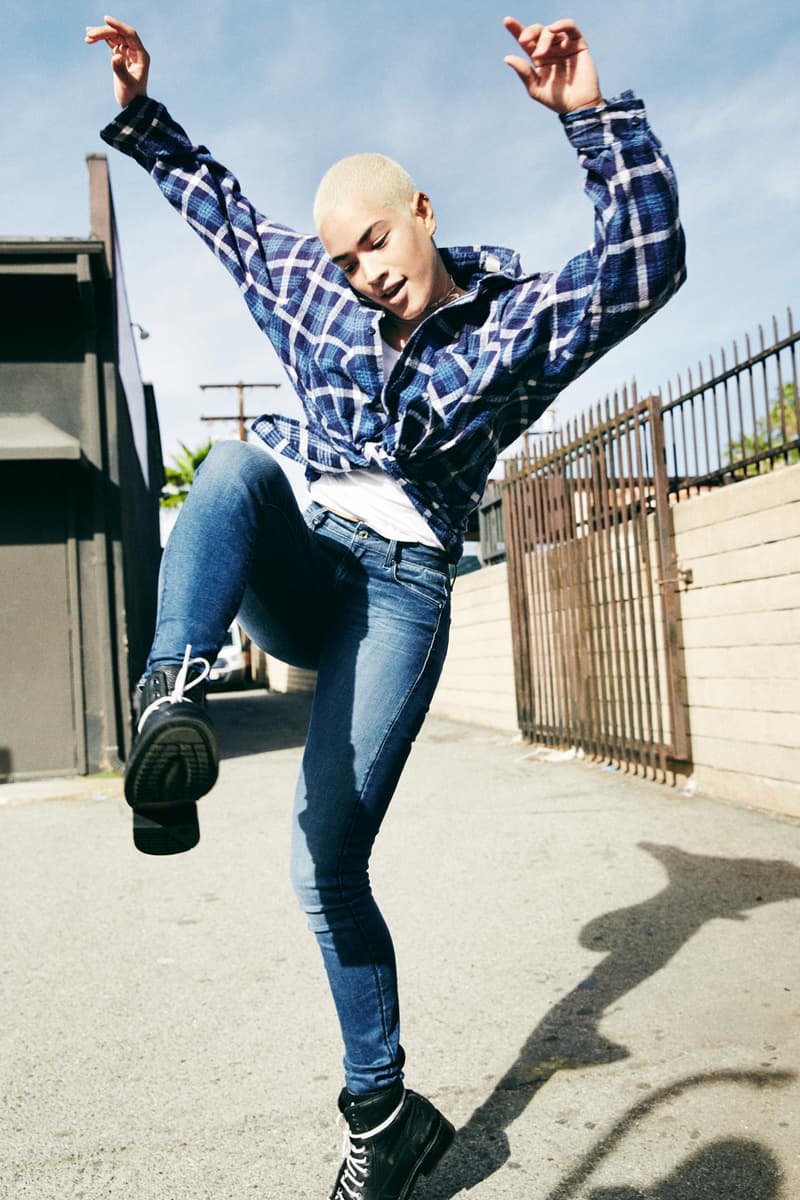 1 of 2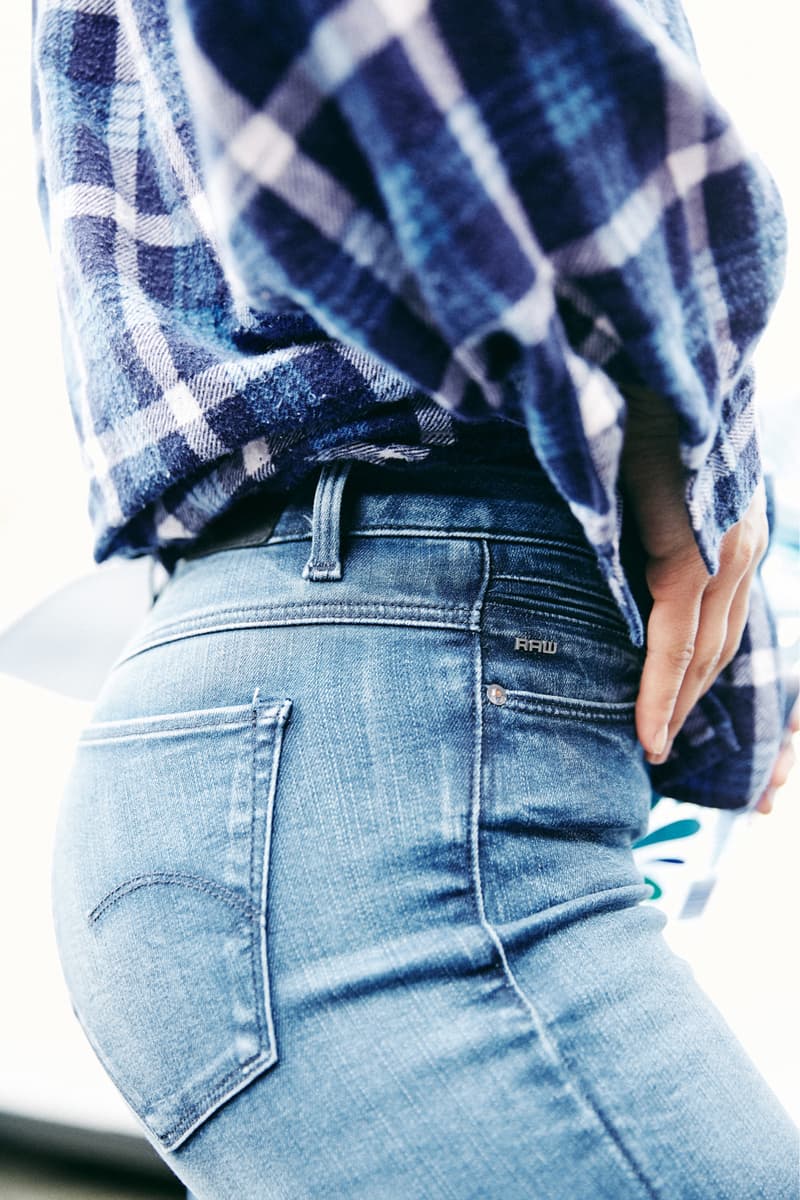 2 of 2
Fashion
Here's Everything You Need to Know About G-Star Shape
Denim that fits your body – and lifestyle.
Here's Everything You Need to Know About G-Star Shape
Denim that fits your body – and lifestyle.
Denim label G-Star RAW recently unveiled G-Star Shape; it's new, form-fitting line of jeans. They were showcased in all of their flexible glory in a video with dancer Mette Towley and now we're able to get a closer look at this innovative product that's sure to change the way women feel about jeans and how they wear them.
The smart tailoring and clever pocket placement allows for a flattering fit that defines and lifts the female form and the high-waist style gives a fitted look without being constricting. Available in six washes, from white and classic blue to black and varying tones in-between, these jeans are designed to have the ultimate skinny fit for women who have a small waist and wider hips.
A major issue with denim can be that unsightly gap that appears at the back of the waistband, no matter how well you think your jeans fit. With G-Star Shape's second-skin fit, however, you can rest assured that the gap is no more. Alongside this, each pair is constructed from extra-stretchy denim that has great snap-back recovery, so there's less chance of your favorite jeans losing their fit.
Preview some of the pieces above – the whole range is now available in-store and online at g-star.com.
Share this article