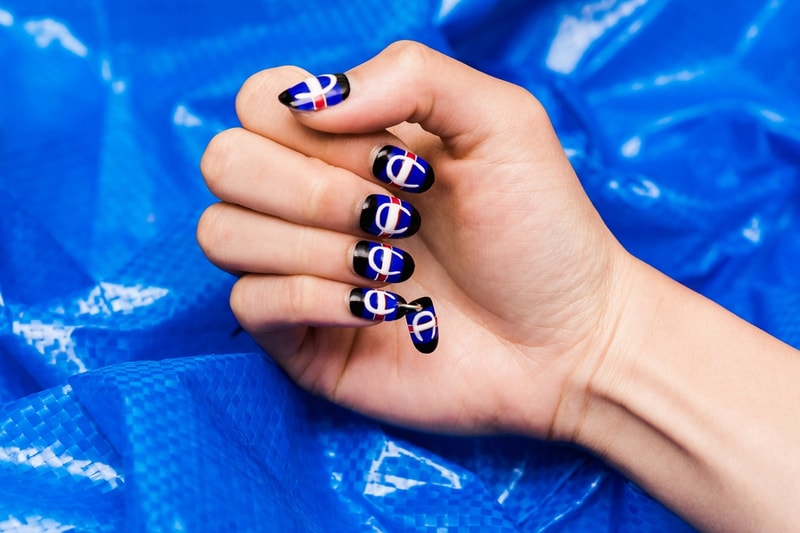 Beauty
Our Five Favorite Instagram Accounts This Week: The Hype Nails Edition
The coziest manicures around.
Our Five Favorite Instagram Accounts This Week: The Hype Nails Edition
The coziest manicures around.
Manicured nails have become the ultimate accessory in streetwear. With the rise of logo-mania and the resurgence of '90s-inspired graphics, there are so many ways you can decorate your finger nails. For a HYPEBAE-approved Instagram photo, a complementary manicure is definitely a must-have.
This week, we're spotlighting five ladies who keep a fresh set of nails at all times. Peep our Instagram roundup below.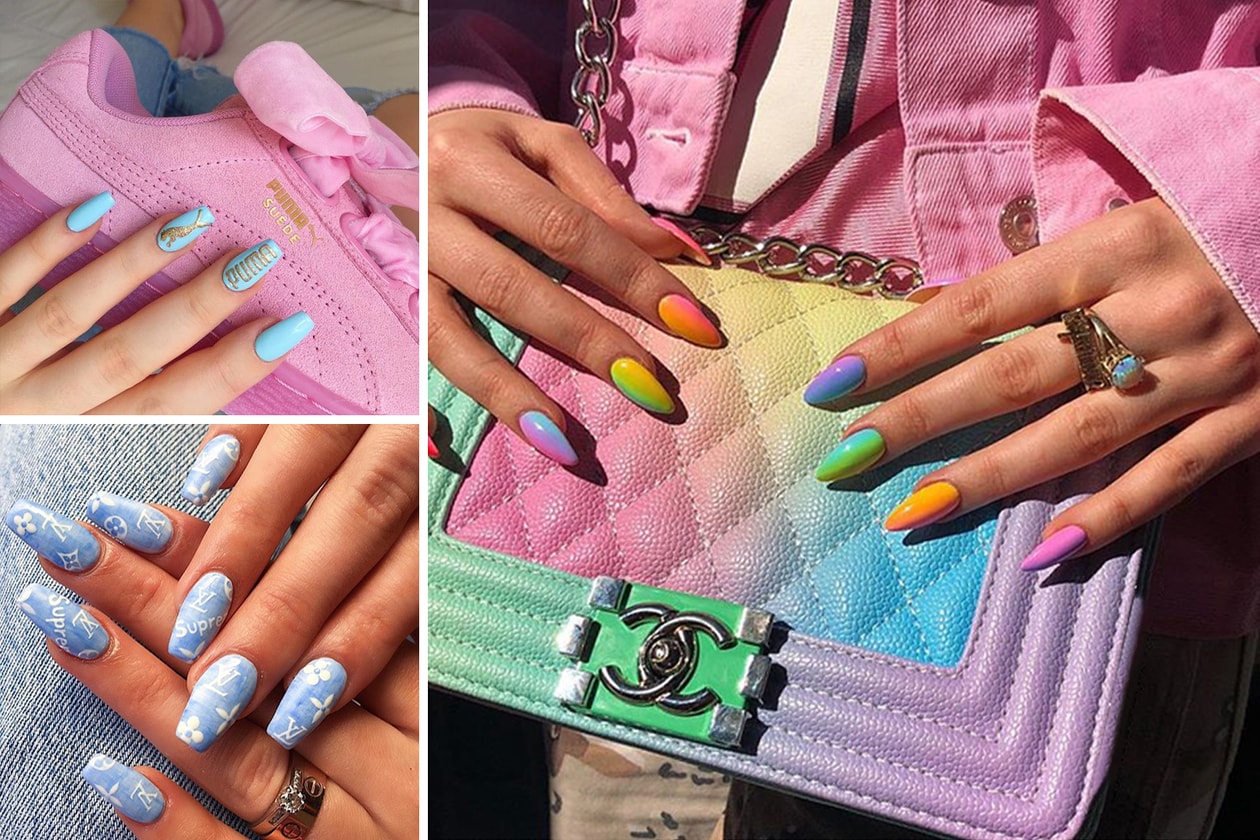 HYPEBAE Pick: Anouska Ryan is a self-taught London nail artist who has some serious talent. She hand paints patterns that look impossible to recreate. The logos of Supreme, Louis Vuitton and Chanel are among some of her favorites to riff off, creating manicures that will pair well with any cozy fit.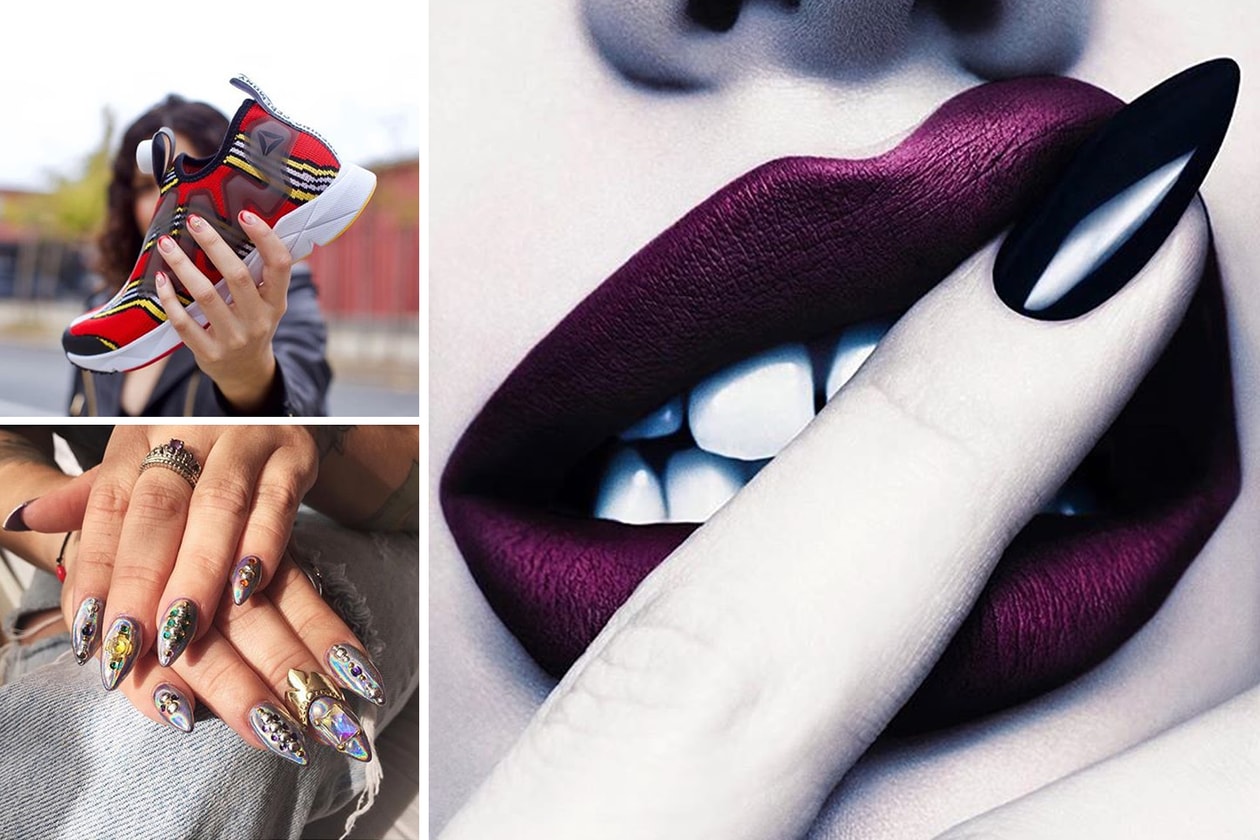 Bio: "Conceptualizing sculptures on a tiny canvas."
HYPEBAE Pick: Sarah Nguyen takes a fine art approach to her work. Each set of nails is transformed with Swarovski crystals, sparkly stones and other accents that she's dreamt up. She's worked with British Vogue and Pat McGrath to create one-of-a-kind manicures that steal the show.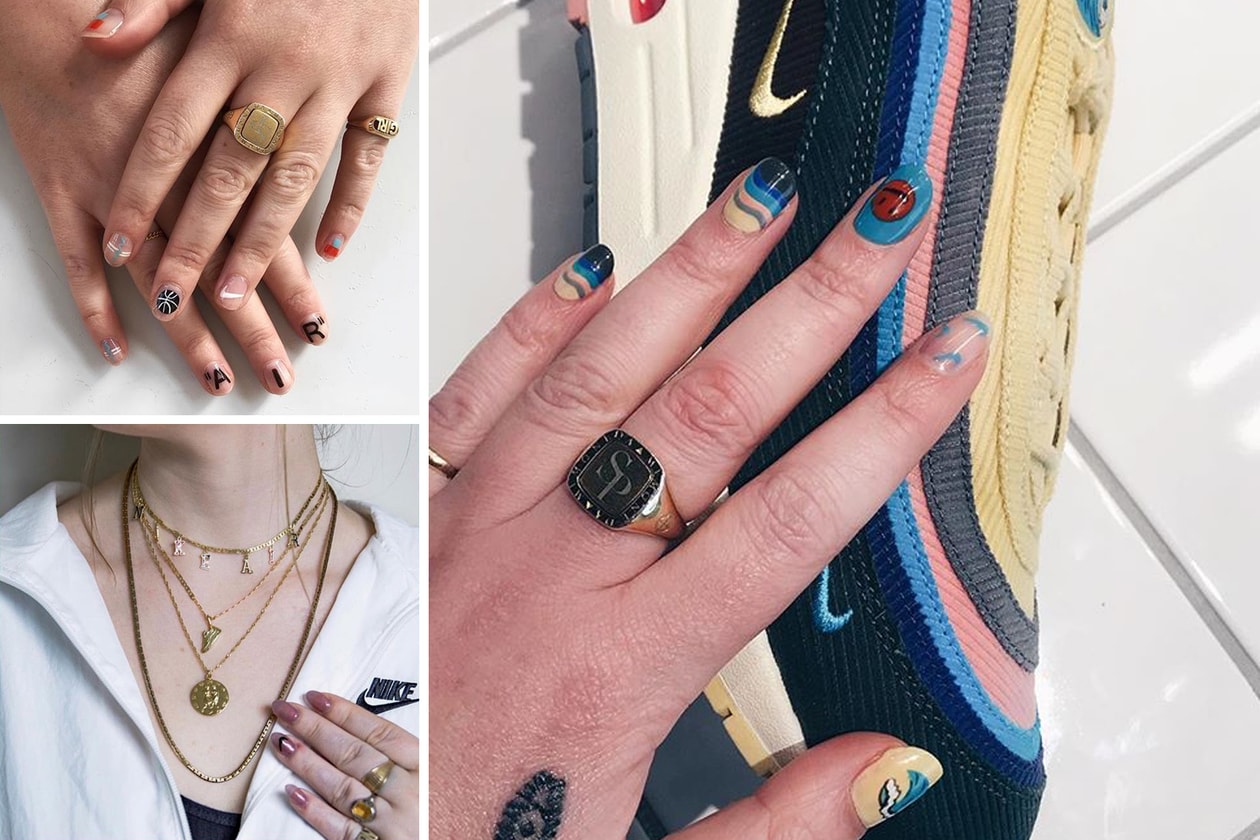 HYPEBAE Pick: Sanne Poeze has a passion for footwear like the rest of us. She takes her love of sneaker culture one step further matching her manicures to her favorite kicks. The designs and colorways of the shoes inform her nail colors merging fashion and beauty.
HYPEBAE Pick: Mei Kawajiri is a beloved nail artist who is known for her fun and highly-detailed manicures. Her clients include Nike and colette who look to the Japan-native to create fresh editorial nail art. Simply by looking at her work you can tell that she takes tremendous pride in what she does.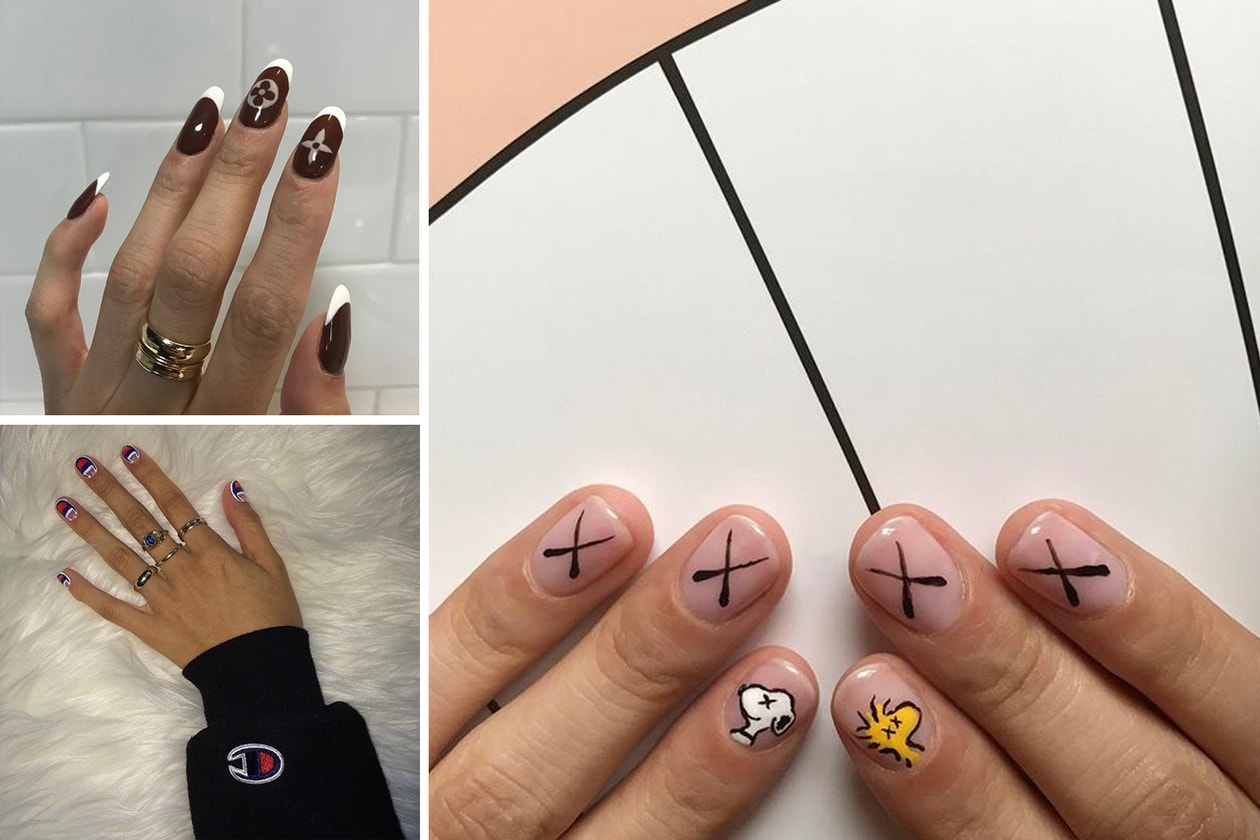 HYPEBAE Pick: Alex Smith always aims to take nail decor to the next level. Logos and graphics don't always come in shapes that fit on a nail bed but Smith tweaks designs to make them come to life. Her recreation of the Champion logo and Peanuts characters are two of our favorite styles.
---
Share this article