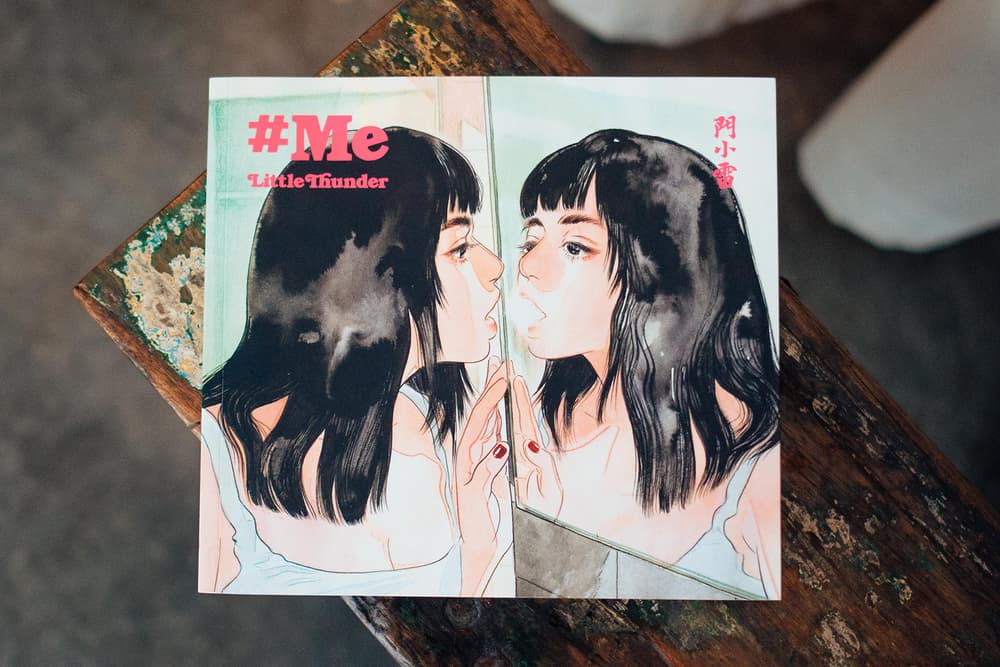 1 of 7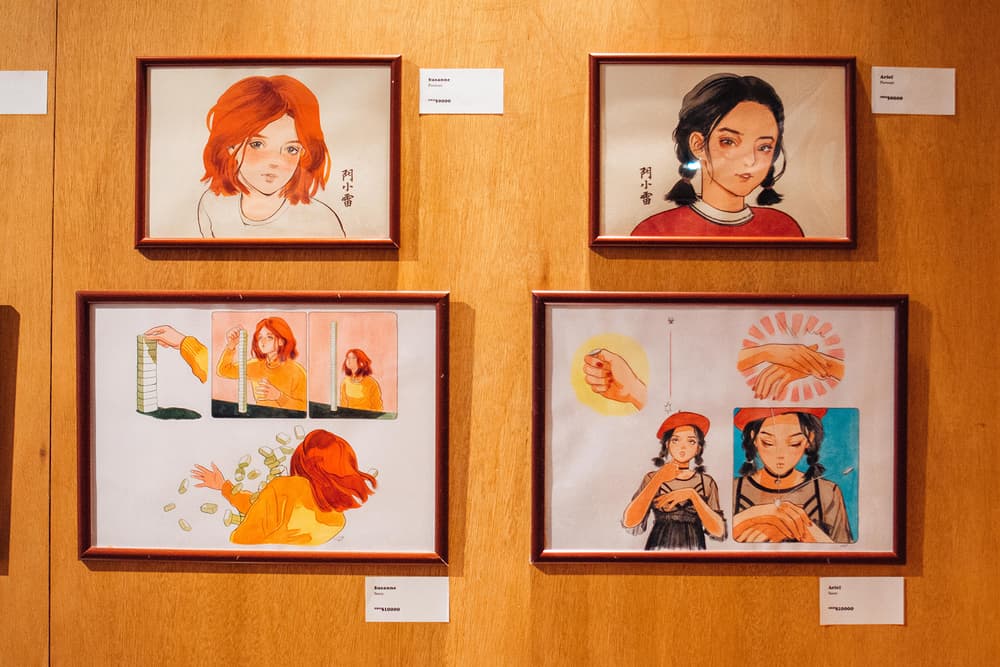 2 of 7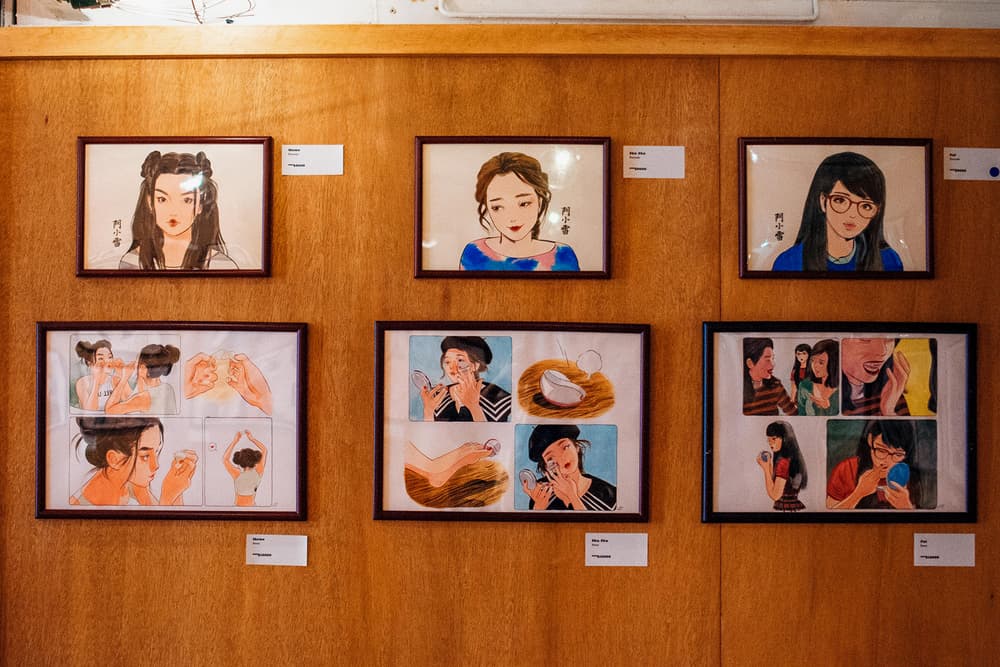 3 of 7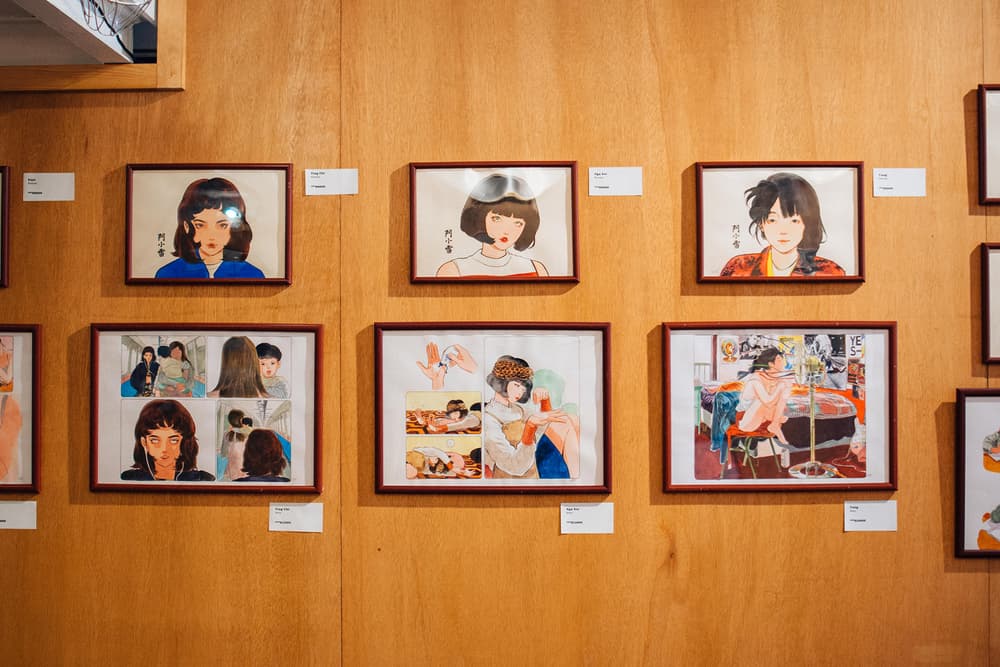 4 of 7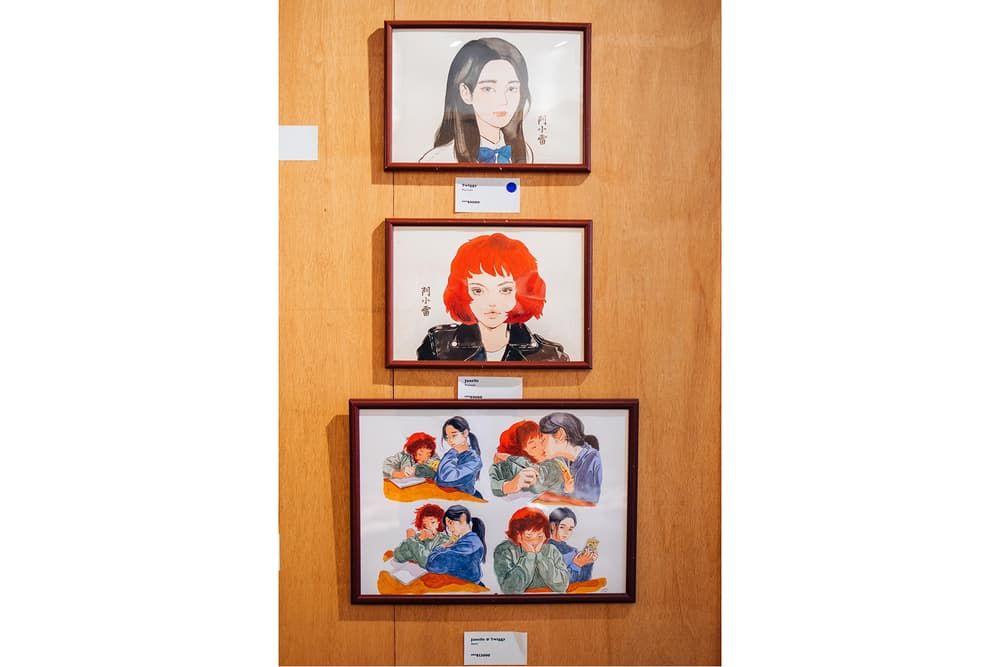 5 of 7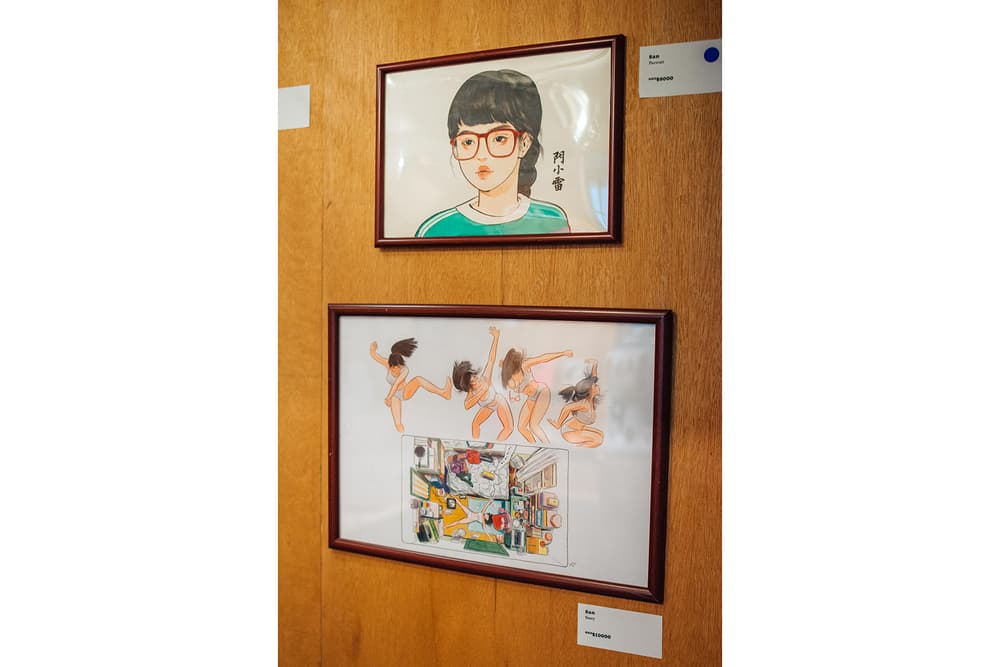 6 of 7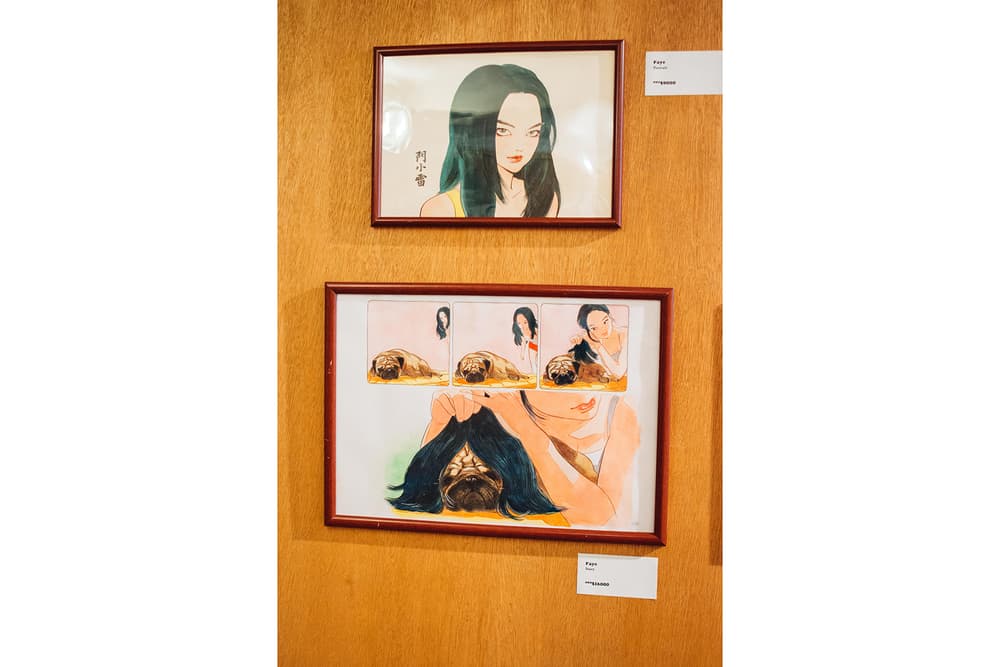 7 of 7
Art
Meet Little Thunder, the Comic Artist Telling Beautifully-Drawn Stories of Girls
Look inside the Hong Kong creative's new art book, '#Me.'
Meet Little Thunder, the Comic Artist Telling Beautifully-Drawn Stories of Girls
Look inside the Hong Kong creative's new art book, '#Me.'
Do not mistake Little Thunder for just another illustrator. With a keen eye for observation and exceptional storytelling abilities, the comic artist is among one of the most prolific in the Hong Kong art scene. Since getting her comic strips published in a local newspaper when she's only a teenager, Little Thunder has never stopped creating. Her meticulously fine brushstrokes and perfectly blended colors have taken her to many places over the years, from working with established brands like Nike, Dior and Shu Uemura, to becoming the first-ever Asian artist invited to perform at the prestigious Angoulême International Comics Festival, Europe's largest comics festival.
Following the release of her pole dancing moves encyclopedia THE BLISTER EXISTS last year, Little Thunder has recently launched her latest art book and exhibition entitled #Me in Japan and Hong Kong. Learn more about the artist and her new show by reading our interview below.
What's the meaning behind the title of your new book, #Me? Does it have anything to do with social media?
This book is about the little things in life that many girls may find relatable. Before publishing #Me, I'd receive comments from a lot of people on Instagram, saying that they too have done things depicted in my work. I'd always get messages like "It's Me," "So me," "ME!!" — and that's where the title of the book came from.
From showing in Tokyo and Kyoto to bringing the exhibition to your hometown Hong Kong, what has been the most satisfying part about this project?
The texture of prints are definitely incomparable with that of original art. I was so glad to see visitors in Tokyo and Kyoto really studying my work. I've also noticed that audiences from different places seem to have varying habits of appreciating art. While the Japanese are into drawings that involve storytelling, like comics, people in Hong Kong tend to be attracted by my individual portraits.
When did you know you want to become a comic artist?
I really enjoyed watching Japanese anime when I was a kid. When I was eight years old, I began drawing comics on my school exercise books. My sister is my first-ever reader. I never had plans to become anything in particular career-wise. Drawing keeps me happy, that's probably why I've never stopped doing that.
As a comic artist, you're always telling stories through your art. What are some of your favorite stories to tell? Are there any particular subjects or themes you like to explore through your work?
I love telling stories that are a bit surreal, and subtly conveying some kind of message in my art. In terms of topics, they keep changing as I grow older. Through my comics, you'll be able to get a glimpse of whatever my thoughts are at a particular phase of my life. I'm not a talker myself. Drawing comics allows me to express myself without using words.
How has growing up in Hong Kong shaped your artistic sensibilities?
Hong Kong was an absolutely stunning place during my childhood. It wasn't perfect, but it was full of character. I'm not saying these because of nostalgia. Even when I was very little, I was already obsessed with that kind of beauty. Although the city is becoming more and more unappealing these days, we shouldn't lose our aesthetic sense because of our surrounding environment. Be observant and you'll be able to find something beautiful, even from within what might seem to be ugly.
Girls, and very often sexually-empowered women, seem to play a significant role in your art. Would you say that's true? 
Since learning pole dancing a few years ago, I've started to pay attention to the female body and its movement. I began to realize how alluring it is to be sexy, and I wanted to translate that into my art. Sexiness isn't just about having a voluptuous figure or posing seductively. Girls are attractive when they understand themselves well — what they have or might not have. Being vulnerable and honest with yourself is what makes you sexy.
From music and film to fashion and beauty, you've been tapped to collaborate on various projects throughout your career. What's something you'd like to try next?
I never make any specific plans, but I'm always eager to try something new when an interesting opportunity arises. I learn so much every time I work on a brand new project. I love being able to be spontaneous and having room for improvement.
What are some things or people that you're currently inspired by?
Probably people and things I encounter. Whether you like them or not, you could always grasp something new by observing what's around you and by feeling emotions deeply.
Little Thunder's "#Me" exhibition is currently running in Kyoto, Japan until April 14. Check out the location below, and head over here for more information.
"#Me" Exhibition (Kyoto)
Art&Books petitame
2/F, 313 – 3 Hayaocho, Shimogyo Ward, Kyoto, Kyoto Prefecture 600-8114, Japan
Translator

Teresa Lam/Hypebae
Share this article