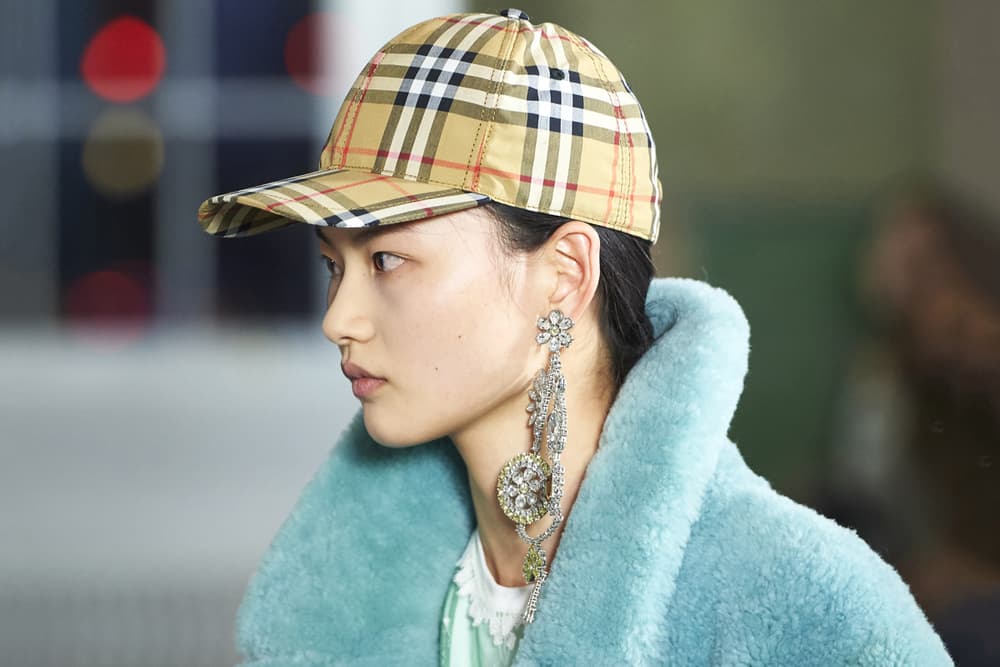 Fashion
Burberry Alleges Target Misled Customers in Recently Filed Lawsuit
An update on the luxury trademark infringement case.
Burberry Alleges Target Misled Customers in Recently Filed Lawsuit
An update on the luxury trademark infringement case.
More news has surfaced over Burberry's recent court filings in which the iconic British fashion house reportedly sued Target. According to Footwear News, the major issue lies in the fact that there were "blatant reproductions" of the brand's signature check, a print which debuted in the 1920s.
Burberry has also presented the fact that since Target continuously collaborates with high-end designers, there is a risk that customers may believe they're purchasing legitimate products. In the past, Target has released collabs with Victoria Beckham, Rodarte and Peter Pilotto.
In an official statement pulled from the lawsuit, the fashion house expresses more details:
"Target's well-publicised history of collaborating with popular brands and fashion designers to promote and sell Target-exclusive limited-edition collections further heightens the risk of such consumer confusion."
Burberry is seeking $2 million USD for each alleged trademark infringement, plus fees, punitive damages and profits from the items' sales, according to Footwear News.
Stay tuned as more details emerge.
---
Share this article