Issue 3 of Emily Oberg's 'Sporty & Rich' Magazine Is Finally Here
Flip through the pages.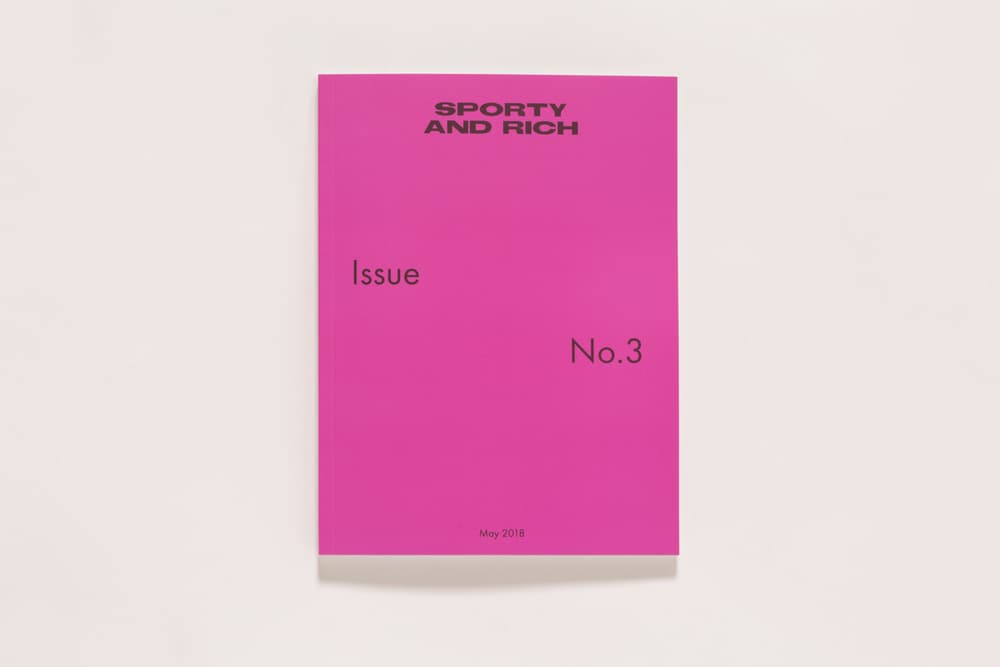 1 of 17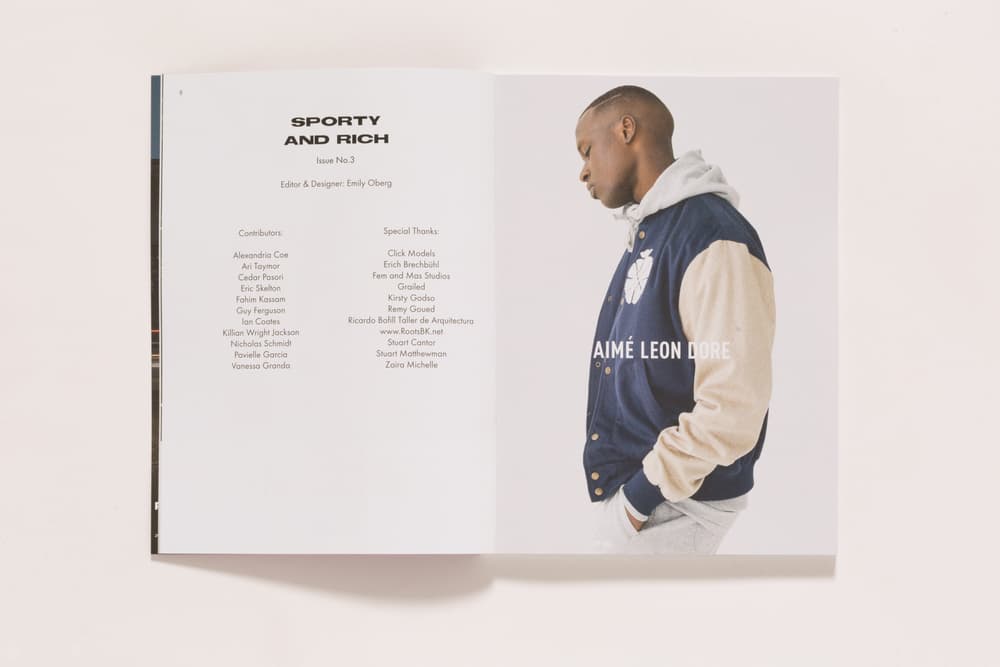 2 of 17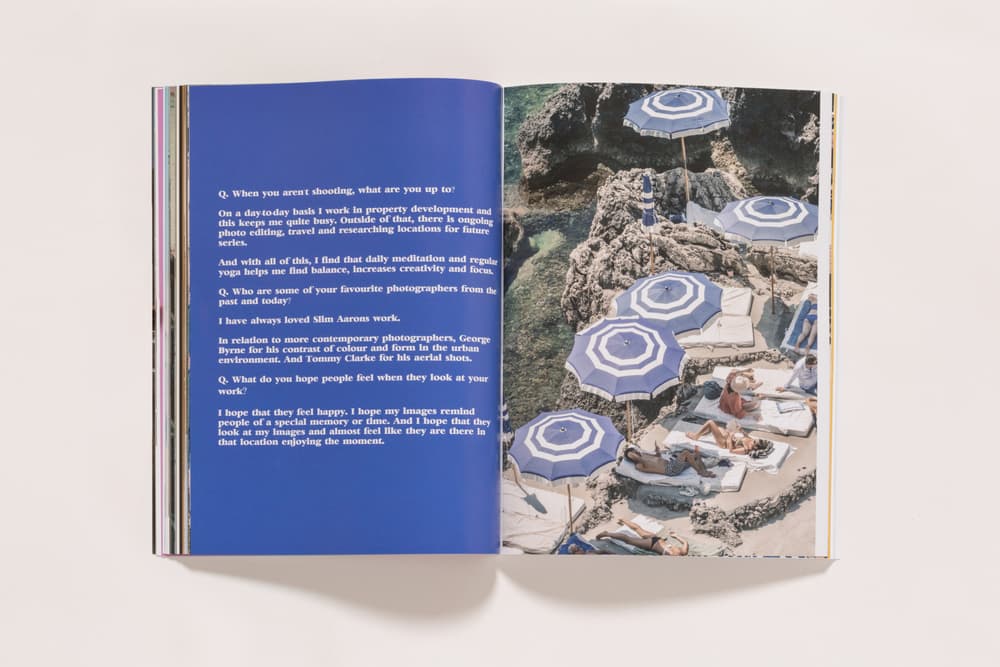 3 of 17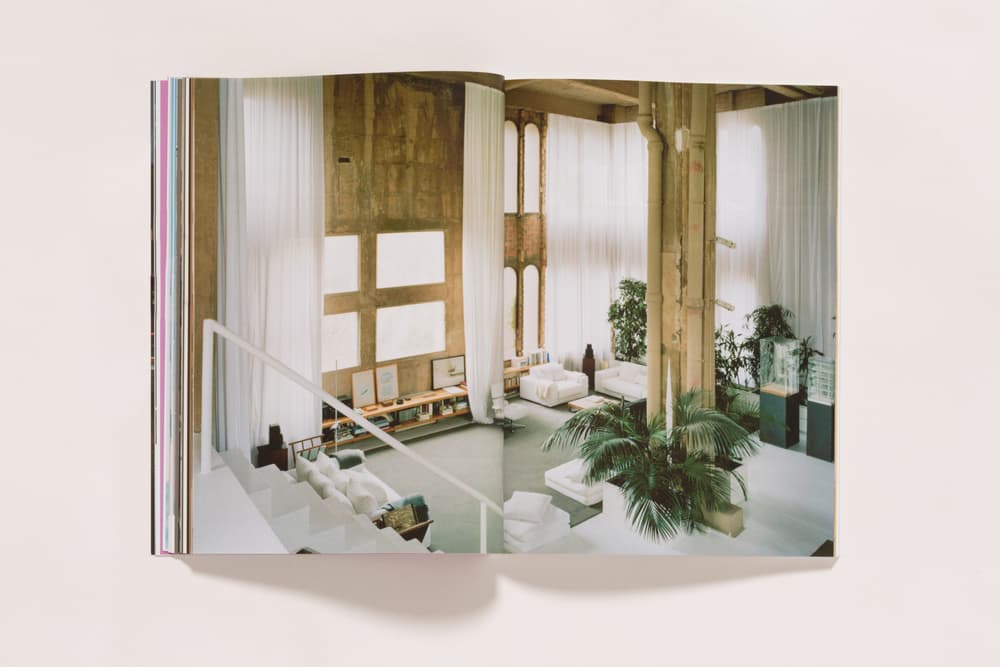 4 of 17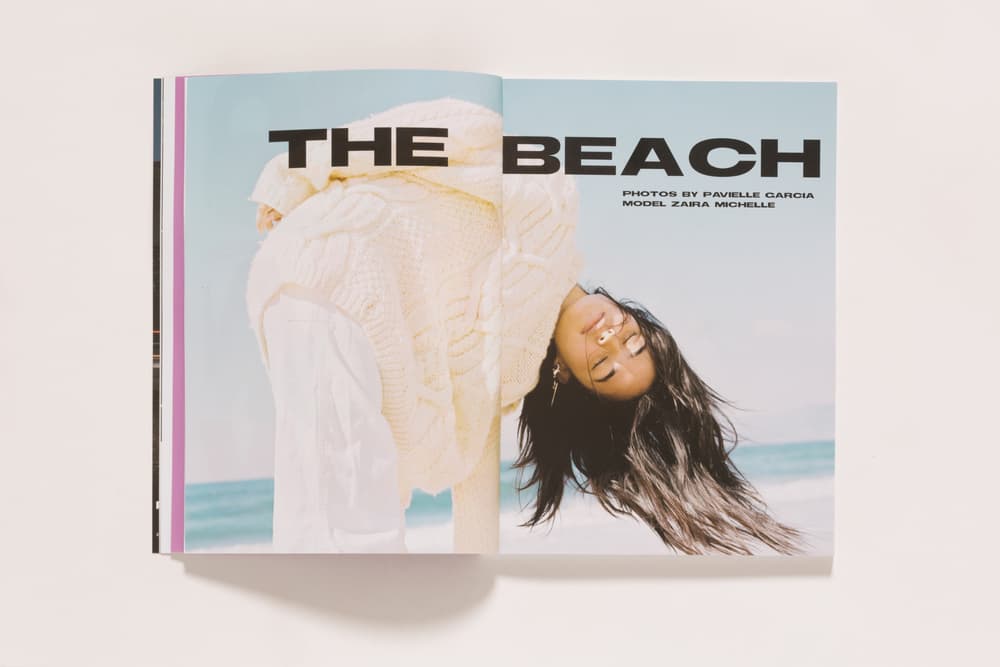 5 of 17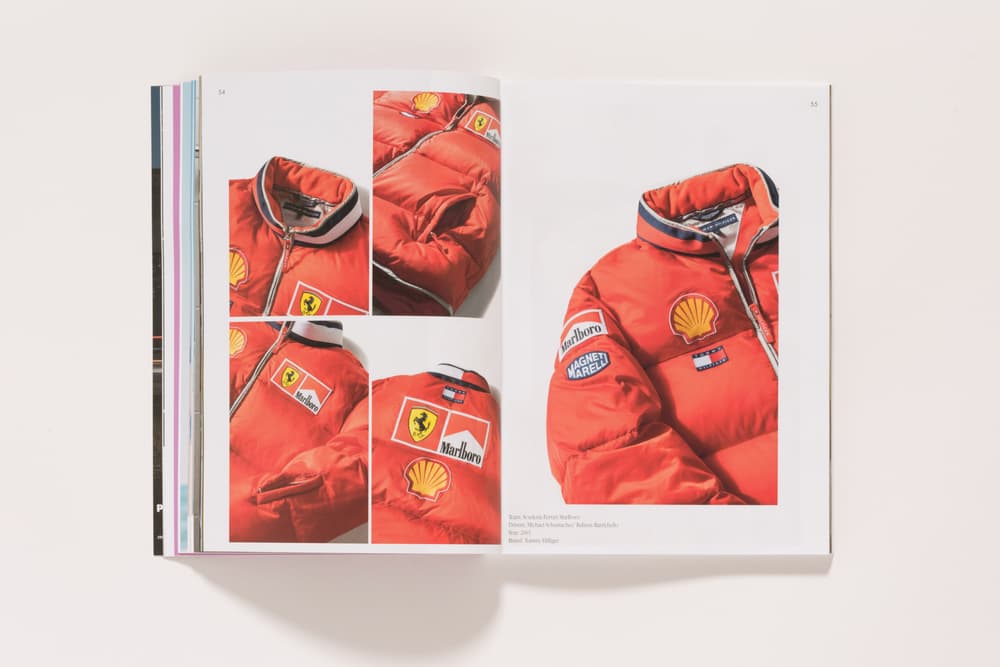 6 of 17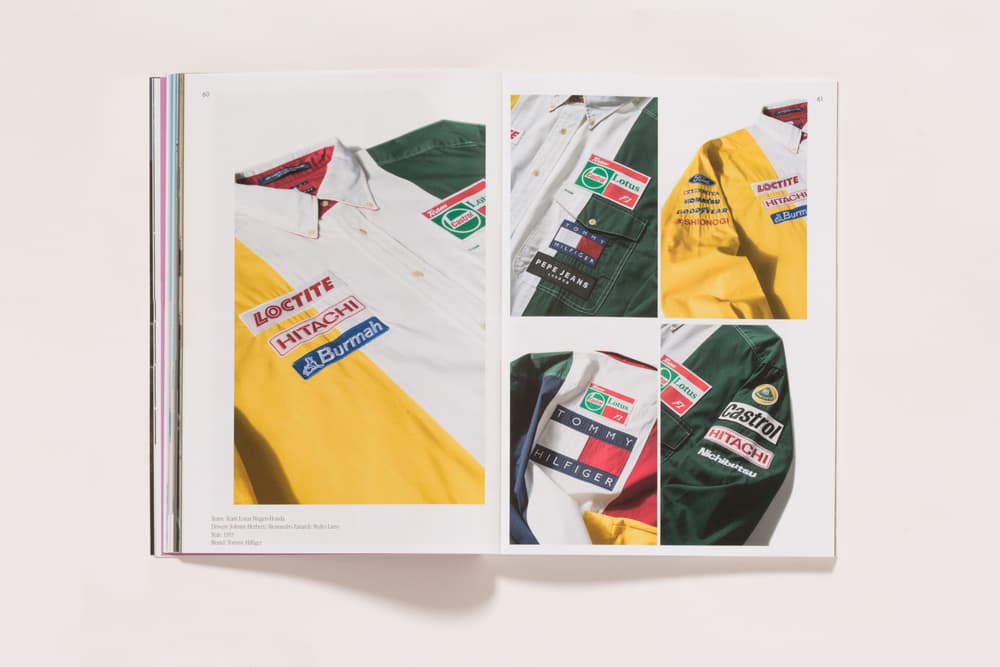 7 of 17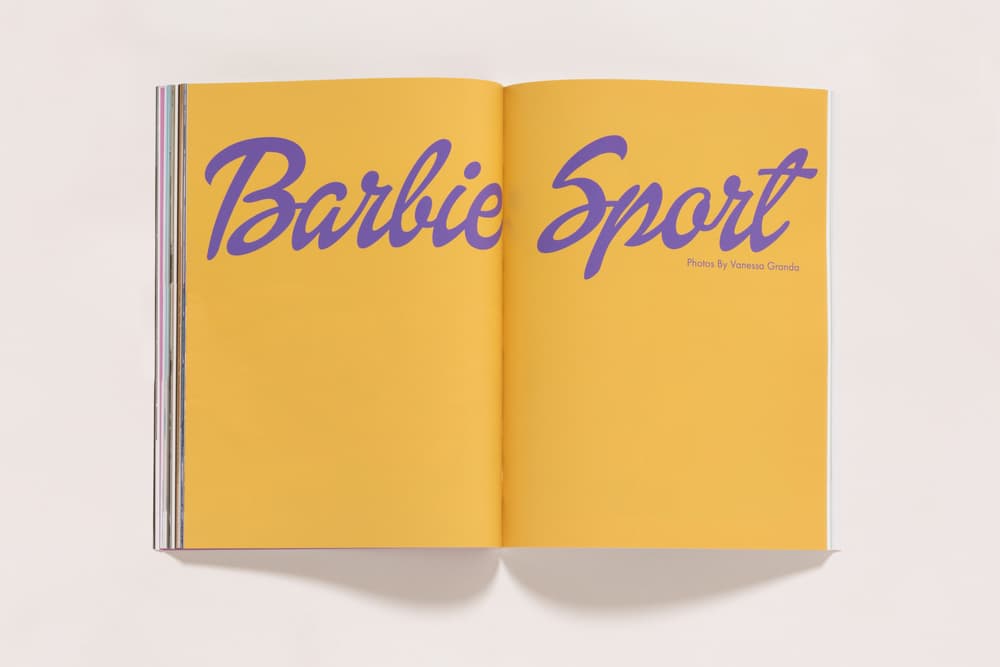 8 of 17
9 of 17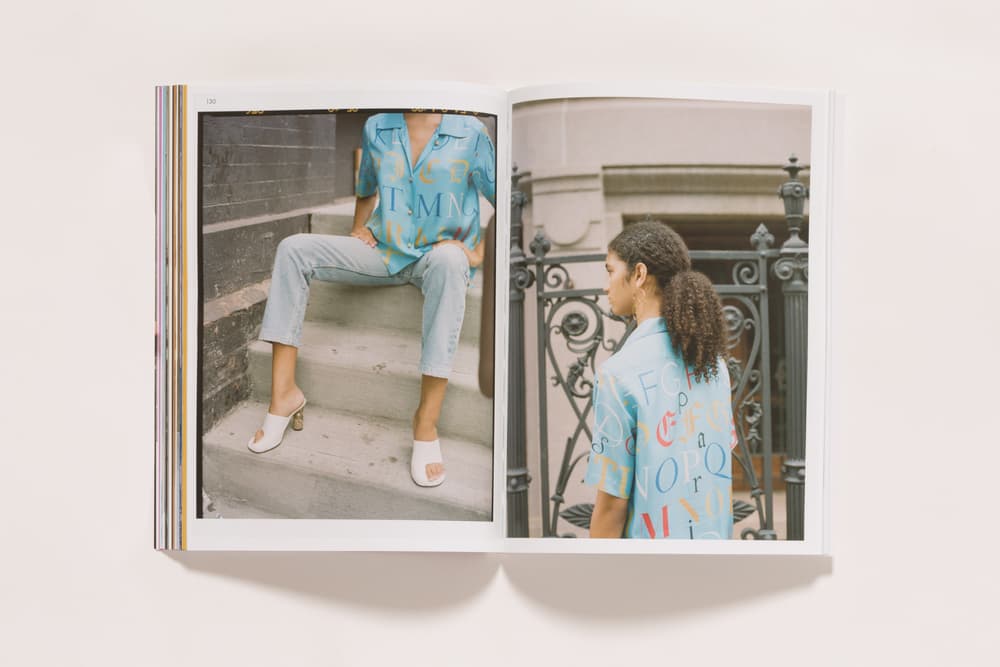 10 of 17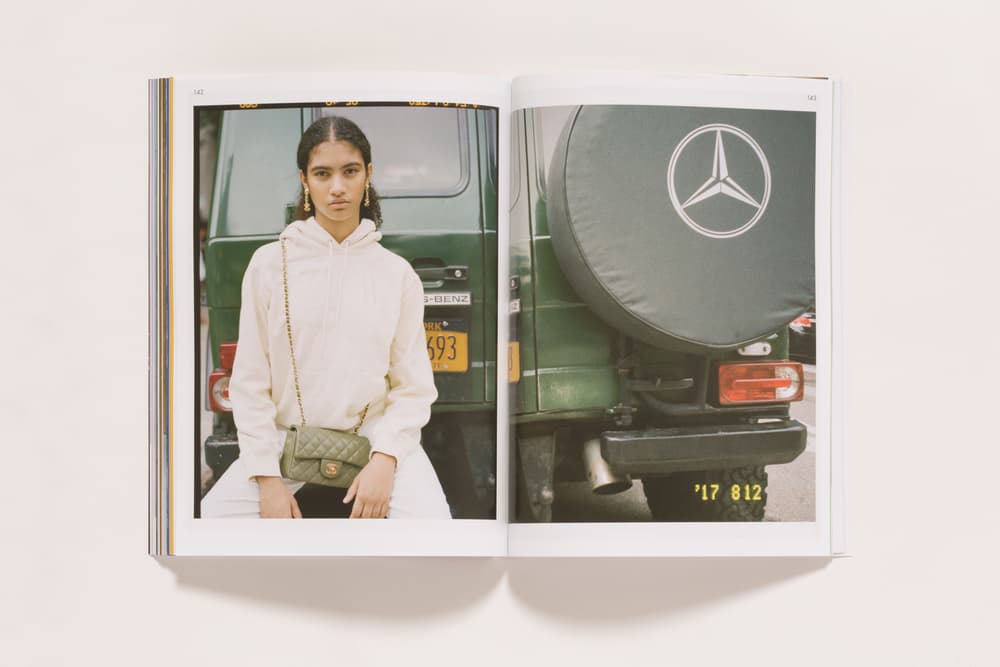 11 of 17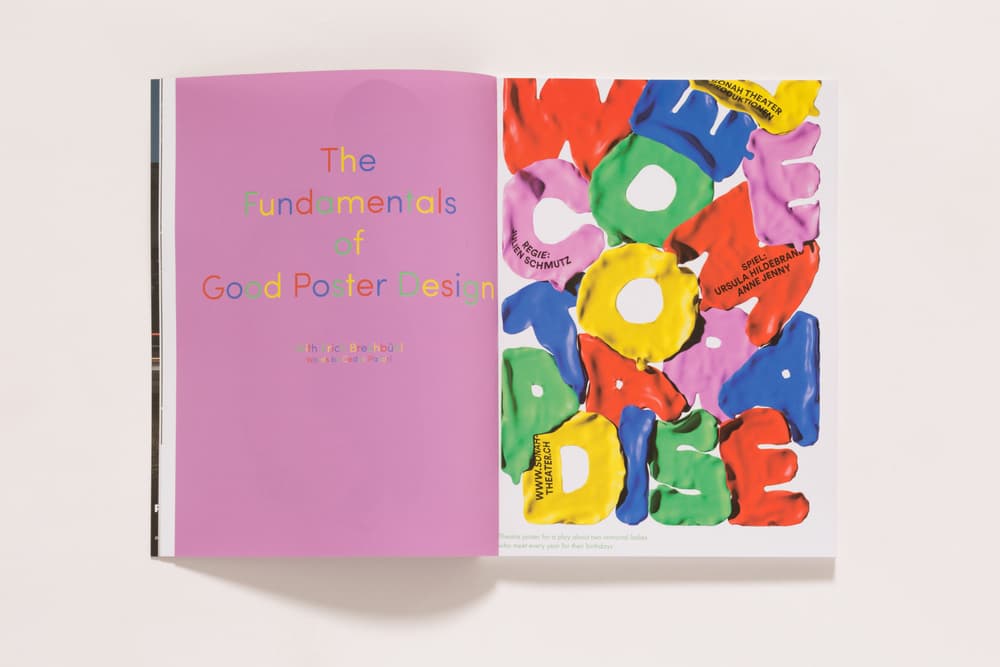 12 of 17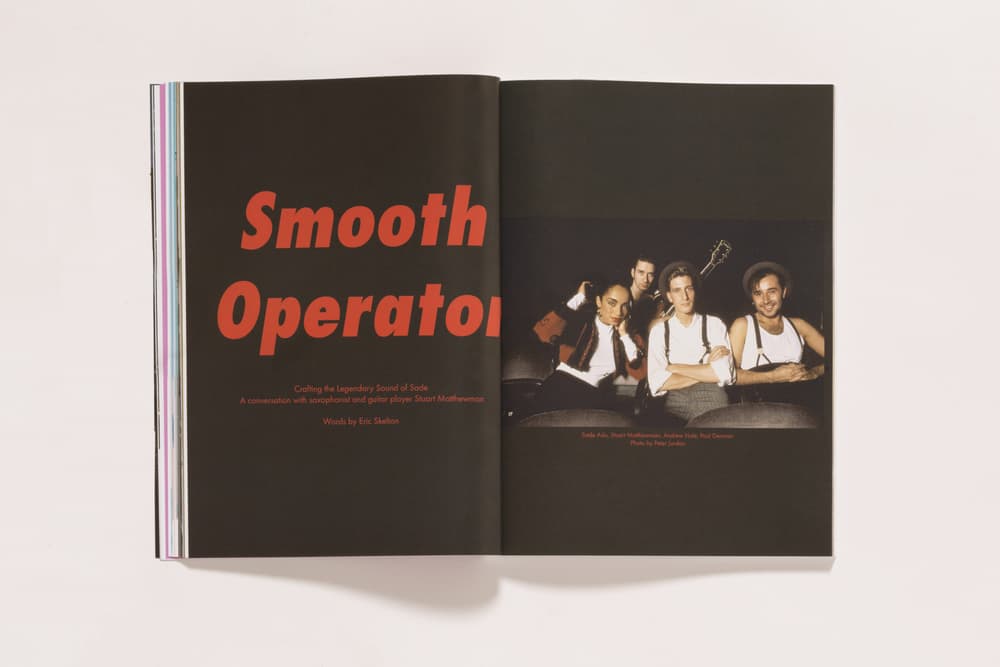 13 of 17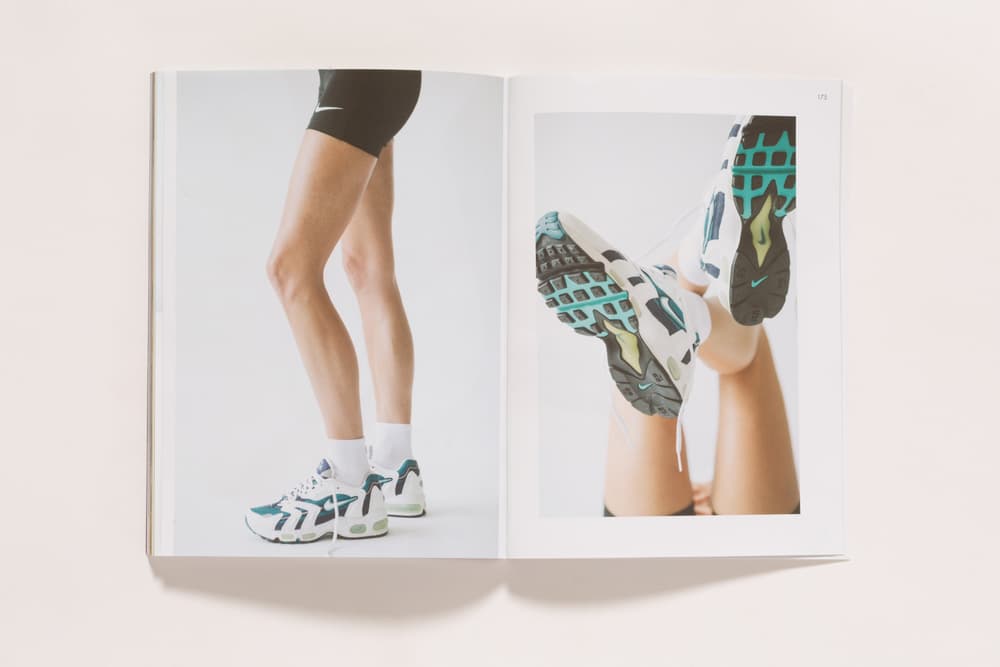 14 of 17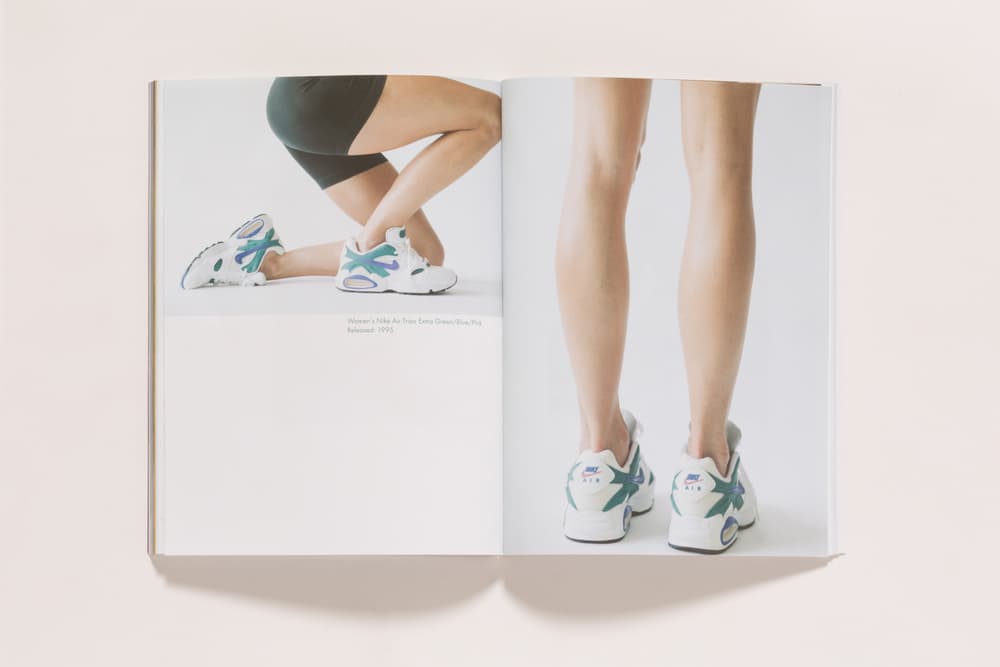 15 of 17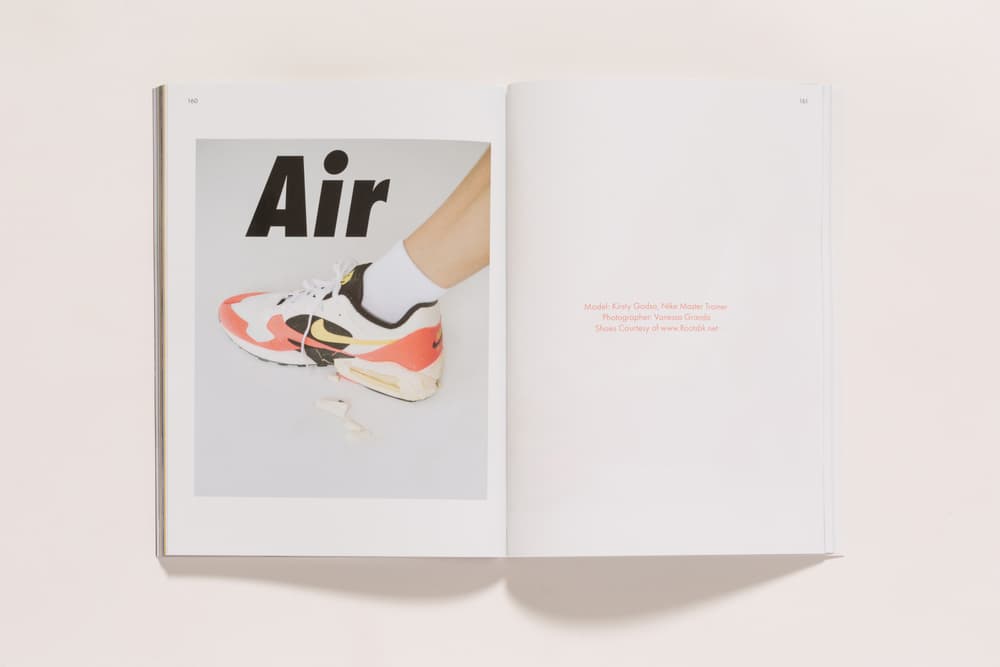 16 of 17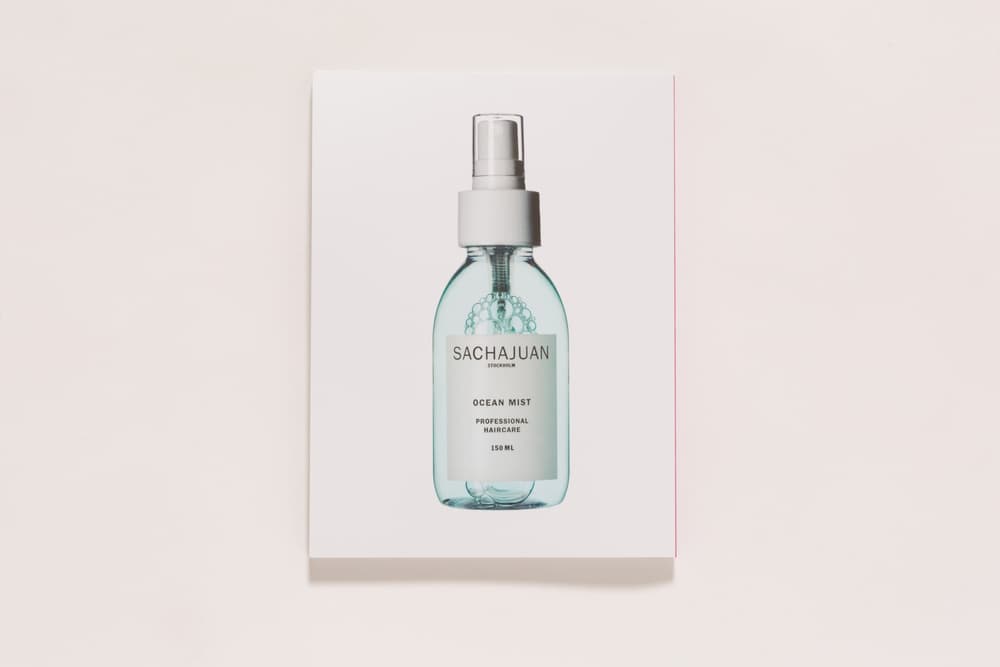 17 of 17
Launched by Emily Oberg in 2016, Sporty & Rich magazine is now back for its third issue just in time for summer reading. The 70-something paged zine is a publication that is all about original content, with Oberg herself explaining that, "I wanted something tangible, I wanted to be in people's spaces." We previously got a preview of the issue, featuring both topical pieces, editorial and carefully curated imagery that act as a reflection of the times and the culture. "There is not a lot of female-driven content in streetwear, and I think it's important that there is something out there for girls who are into sneakers and rap music," added Oberg, who said that the content of the magazine is catered for both women and men.
The third issue features everything from retro-inspired Nike sneakers, to skincare and haircare products and Barbie sport. Take a look at the magazine in the gallery above, and check out the full list of stockists to see where you can get your hands on the full zine.