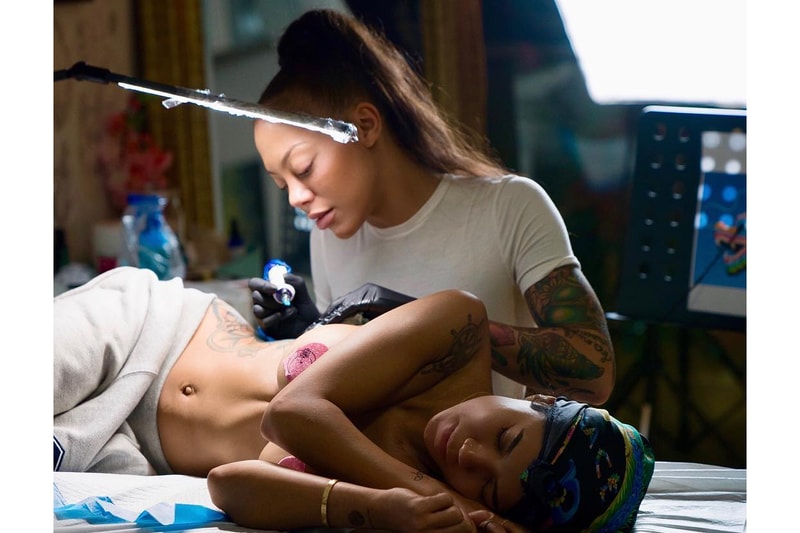 Beauty
Our Five Favorite Instagram Accounts This Week: Tattoo Edition
These ladies will make you want to get inked.
Our Five Favorite Instagram Accounts This Week: Tattoo Edition
These ladies will make you want to get inked.
Whether you're a fan of tattoos or not, there's no doubt that the body art has become one of the biggest forms of expression on social media lately. From big and intricate pieces, to abstract geometrical lines, the ever-growing art has given a platform for creatives to showcase their talents and quickly grow an audience. In our latest Instagram round-up, we're taking a look at five creative ladies to follow for all your go-to tattoo inspiration.
Take a look at our top picks below, and get ready for ink-spiration.
HYPEBAE Pick: With her unique aesthetic, Sophie Lee has managed to amass a following over 30,000 people. Geometric and linear designs fill her feed, with everything from abstract faces to interpretative drawings, and it is clear that her eye-catching tattoos are some of the most sought after.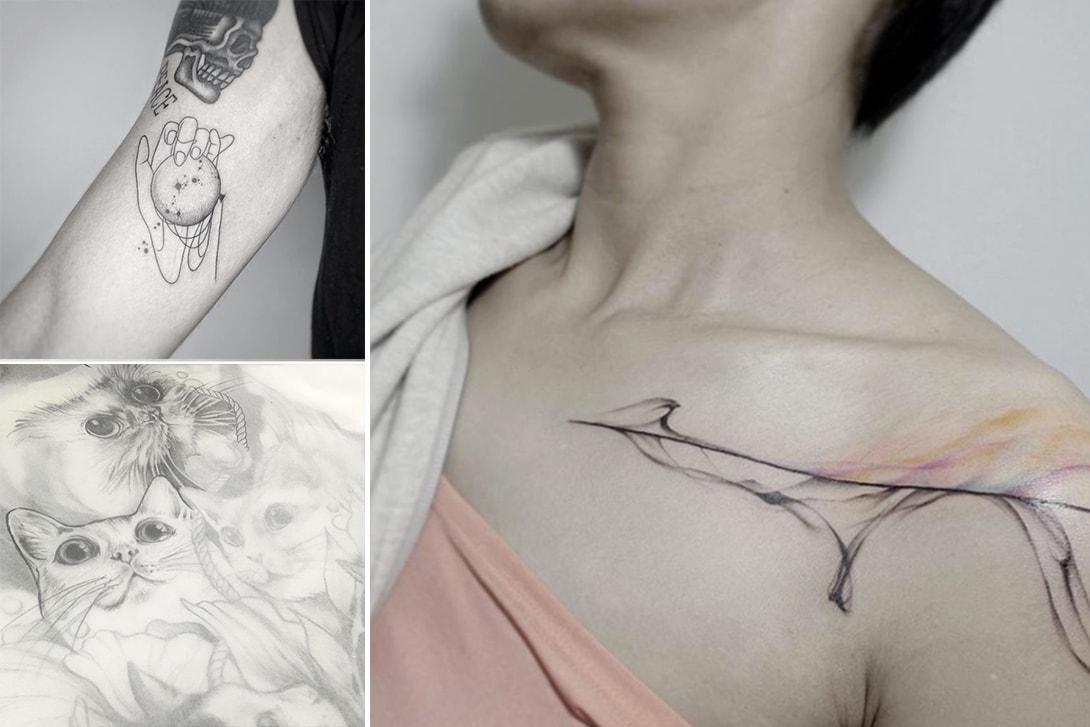 HYPEBAE Pick: Hong Kong-based Puiyee has become known for her intricate designs, ranging from big water color-inspired pieces to realistic interpretations of pets, flowers and more. Her feed is all about black-and-white, intricate pieces, and is guaranteed to make you want to get inked.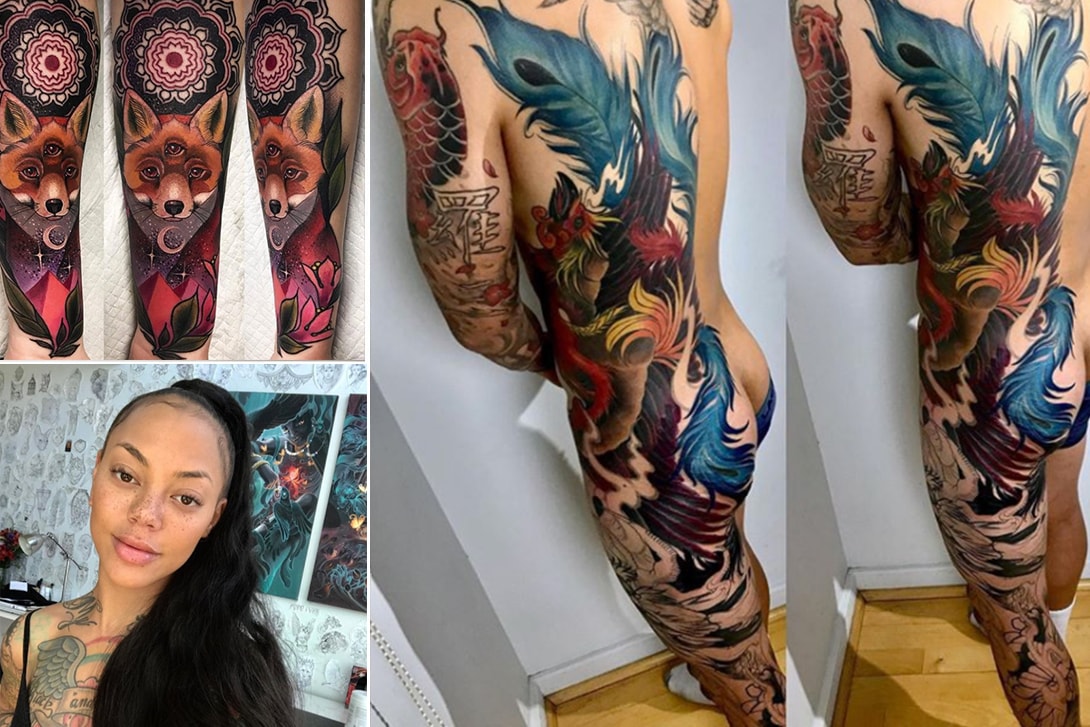 HYPEBAE Pick: If you love color, Miryam is just the girl to follow. With a 234k following, her bold and interpretative pieces range from animals to flowers and constellations. Ranging from small pieces to full-body works of art, Miryam's distinct style is one that will for sure brighten your feed.
HYPEBAE Pick: Talia's hand-poked tattoos are all about geometric patterns and symbols, drawing inspiration from natural elements and balance. Her unique line drawings are the ultimate tattoo inspiration, with everything from tiny symbols to full pieces being on display.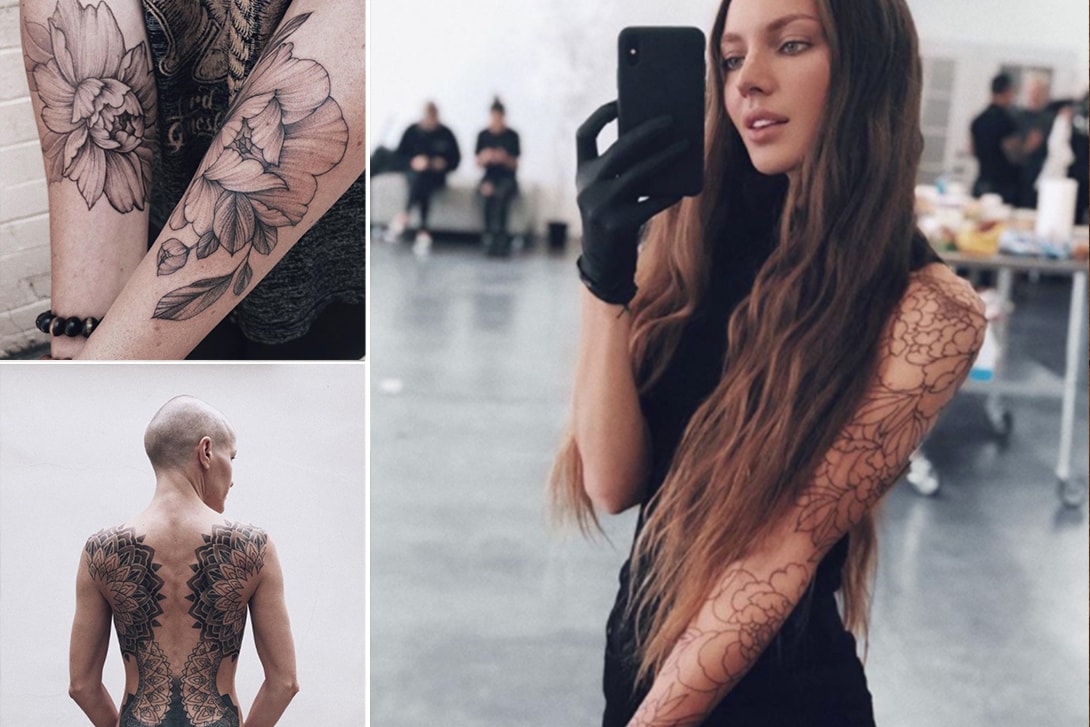 HYPEBAE Pick: With over 600k followers, Sasha Masiuk has made a name for herself in the tattoo world, running a shop in her hometown of Moscow as well as one in Los Angeles. Known for her detailed designs ranging from floral patterns to geometric symbols, Sasha's tattoos have become some of the most sought after in the industry. Give her a follow for beautiful, realistic drawings and tattoos that will give you inkspo for days.
---
Share this article