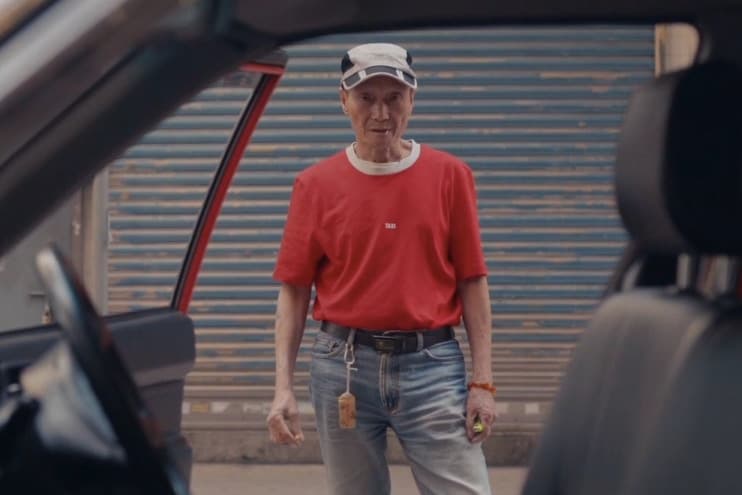 Fashion
Helmut Lang Goes Globetrotting for Its Latest "Taxi" Collection
Featuring Hong Kong red cab drivers.
Helmut Lang Goes Globetrotting for Its Latest "Taxi" Collection
Featuring Hong Kong red cab drivers.
In 1998, Helmut Lang became the first fashion designer to advertise on New York City taxis, an innovative idea that has since left a lasting impression. To pay tribute to this remarkable moment, the brand released the "Taxi" collection last December which included comfortable and striking hoodies arriving in bold colors such as lemon yellow and black. Additionally, the fashion house also branded 275 New York taxicabs that have been circulating throughout December.
Now, the label is on a mission to expand the collection worldwide, as confirmed via Instagram videos. The clips were shot by Hong Kong-based photographers Alexandra Leese and Luke Casey, and follows local red cab drivers as they go about their everyday routine. Check out the posts below and for more on Helmut Lang, don't forget to check out its Interactive Pre-Fall 2018 "Personal Ads" Campaign.