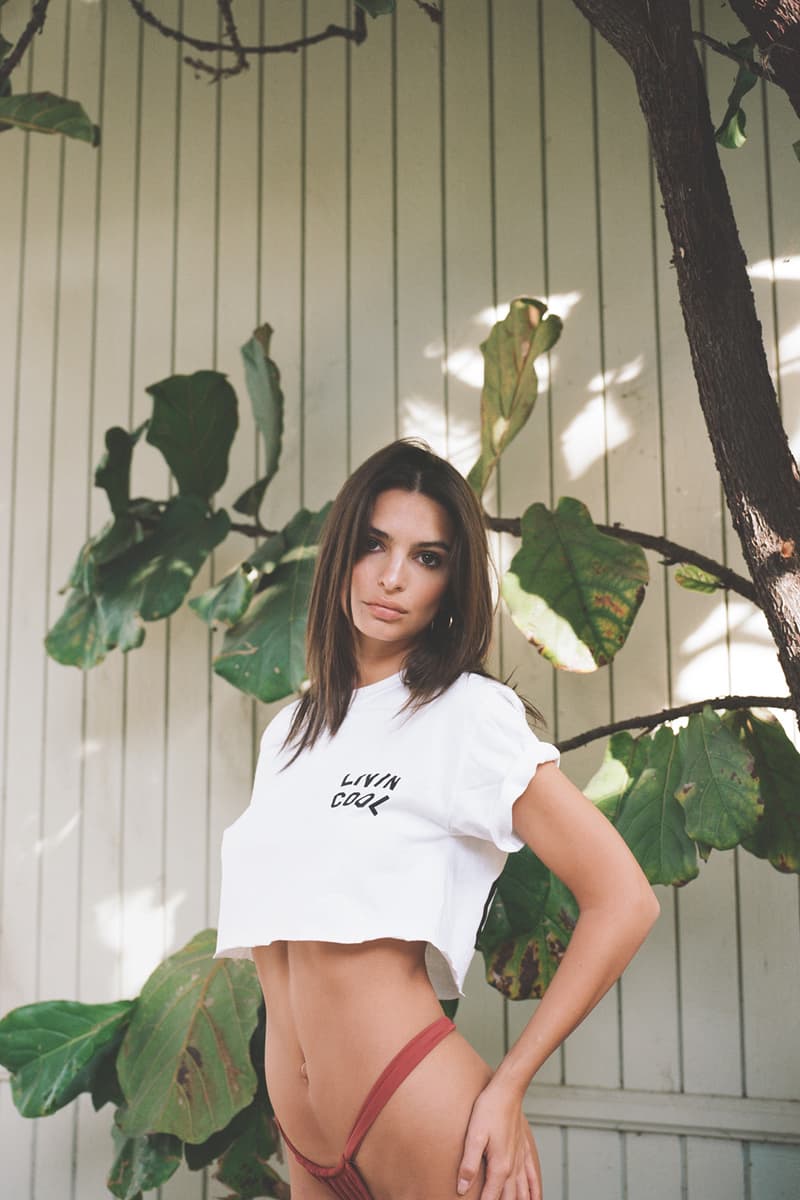 1 of 23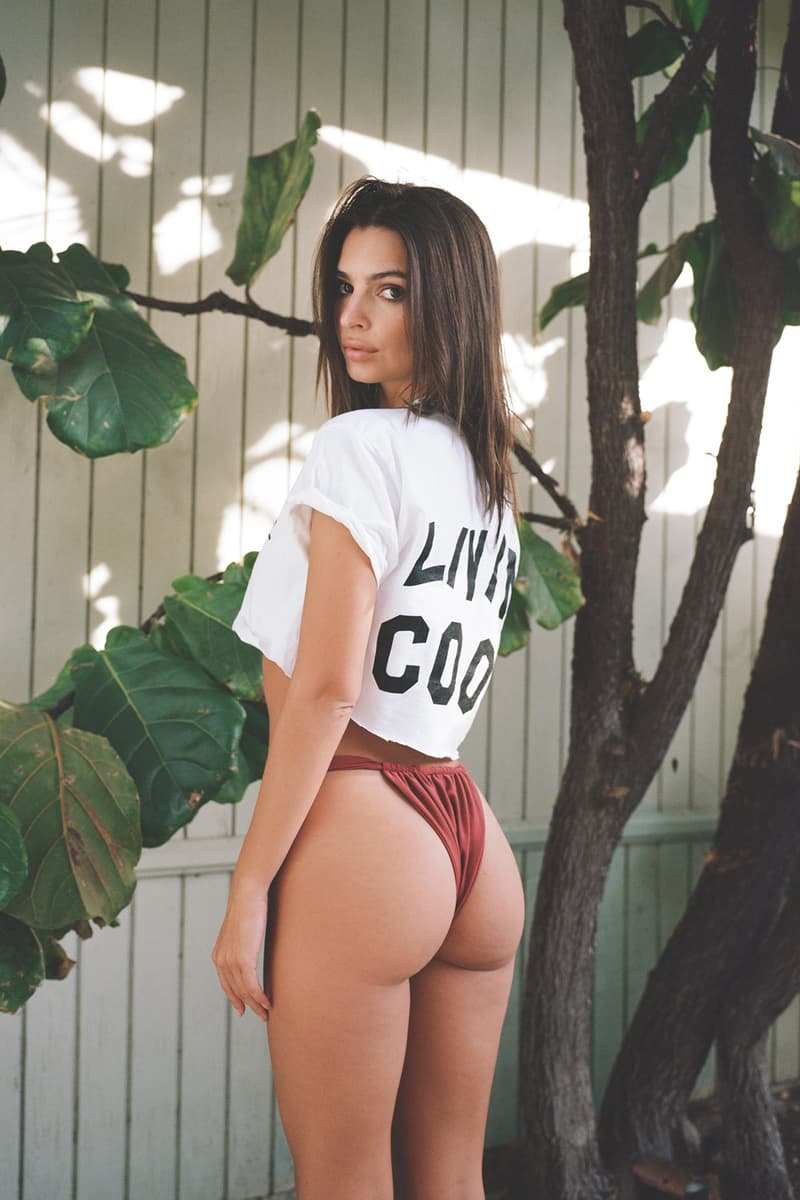 2 of 23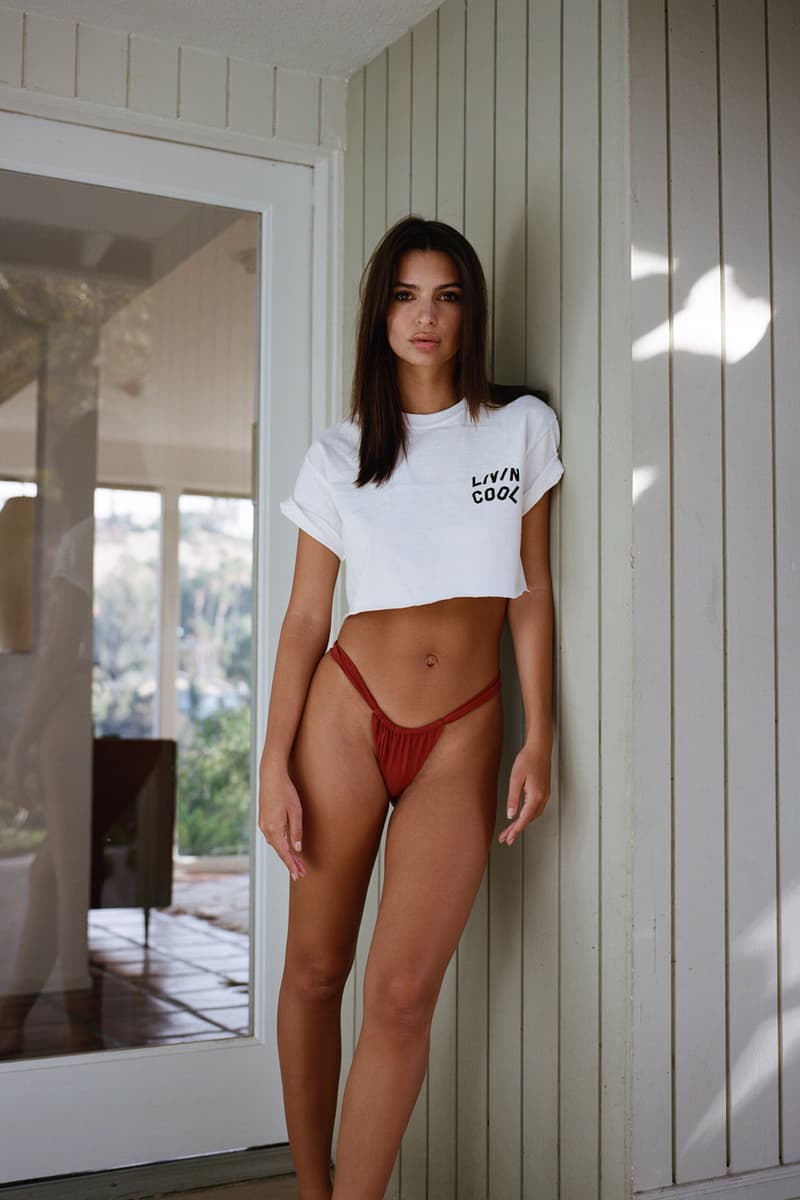 3 of 23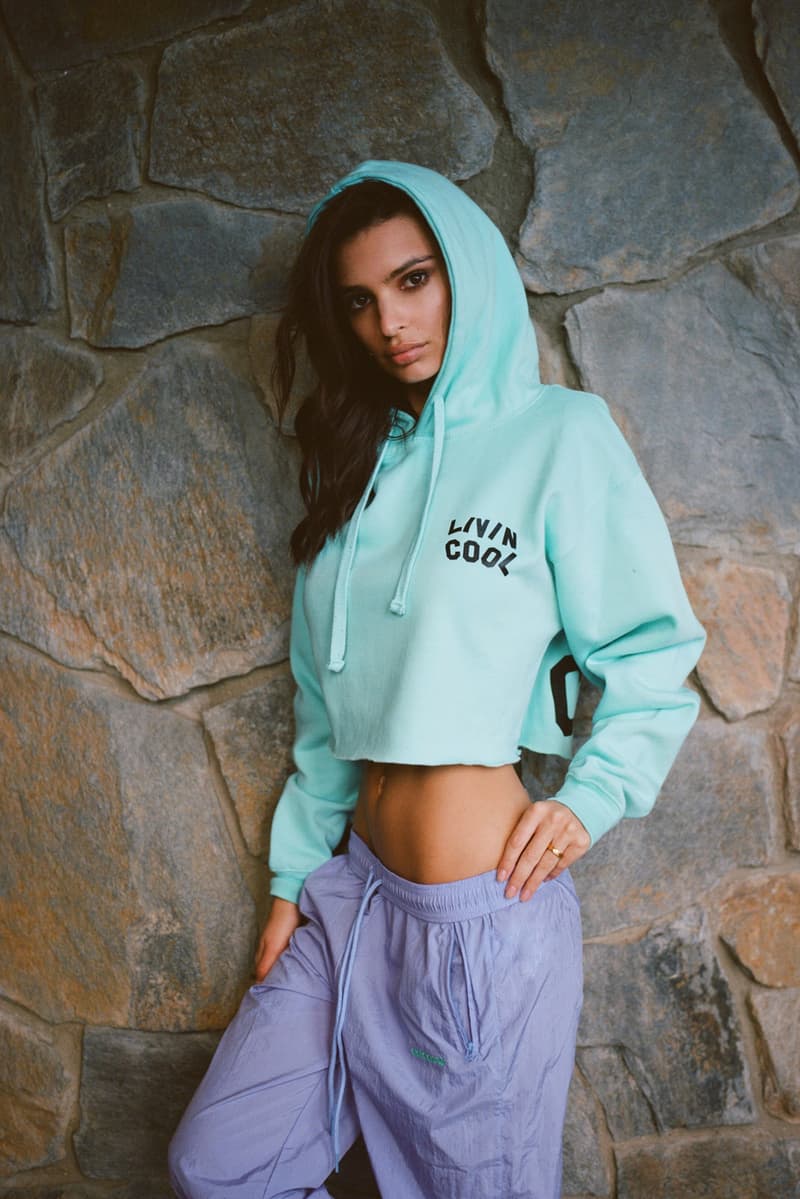 4 of 23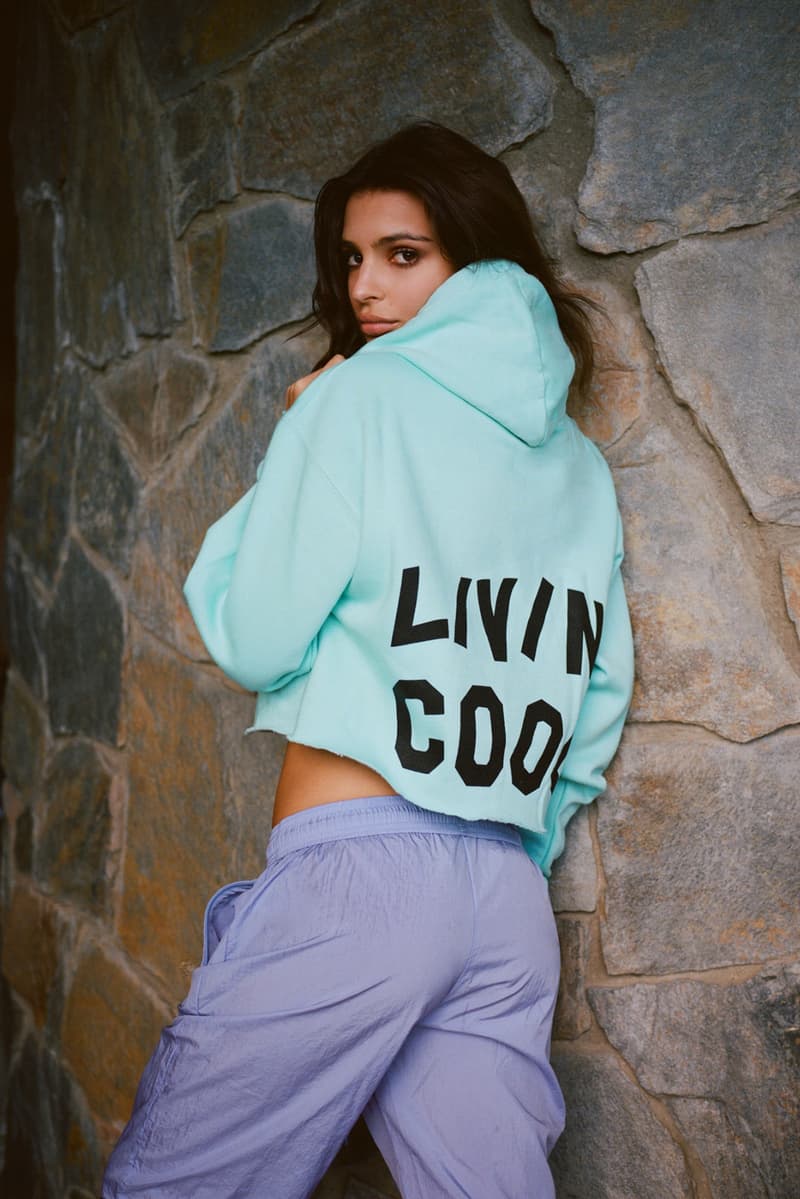 5 of 23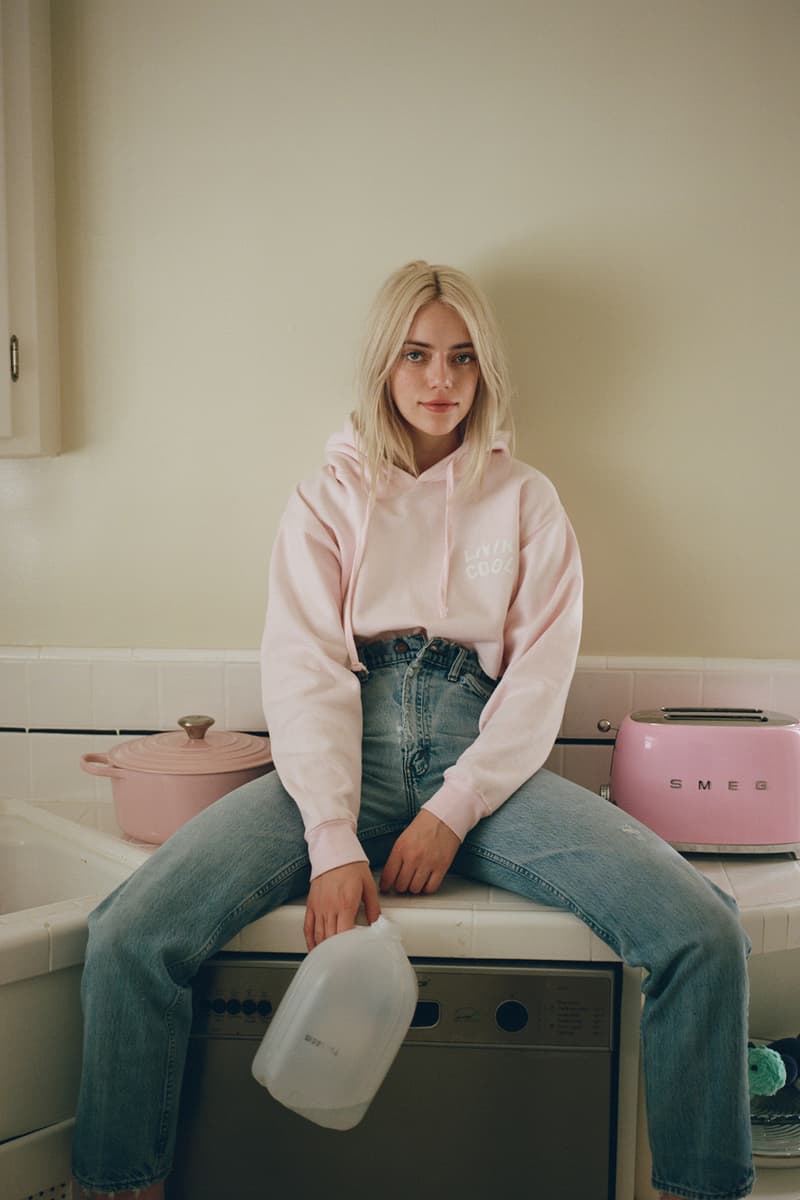 6 of 23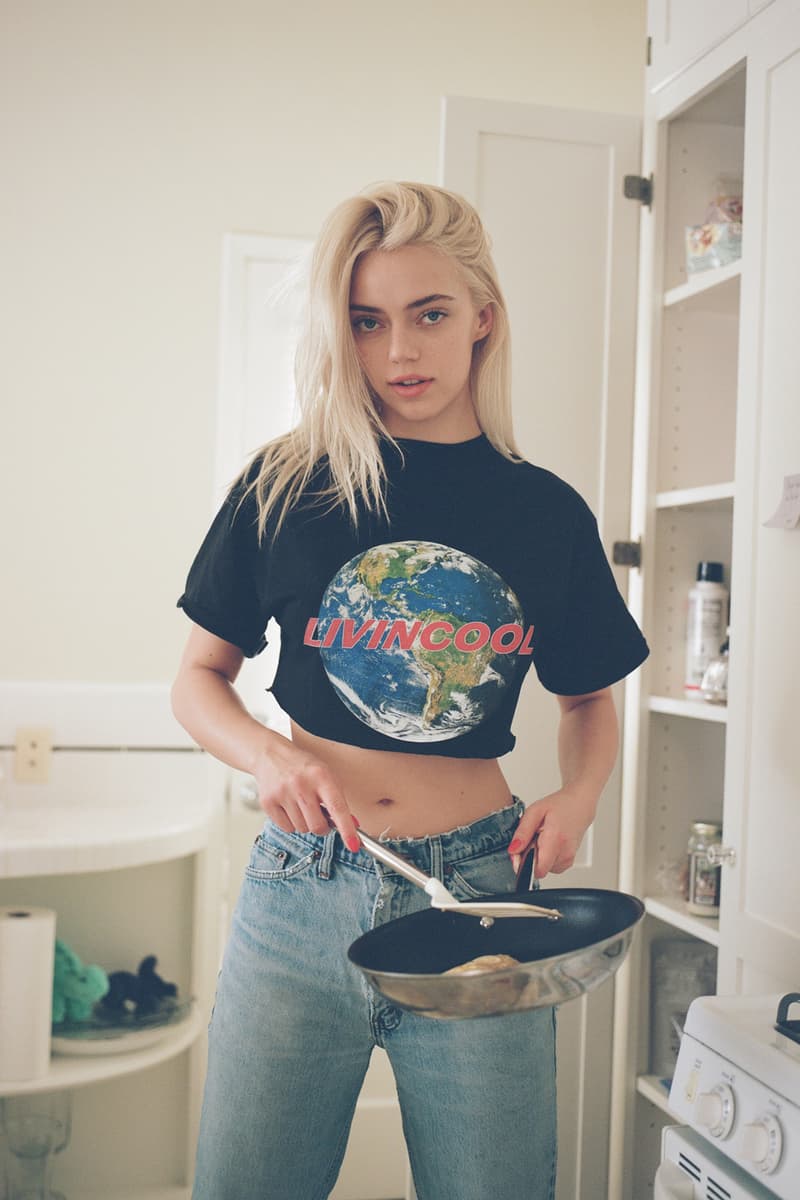 7 of 23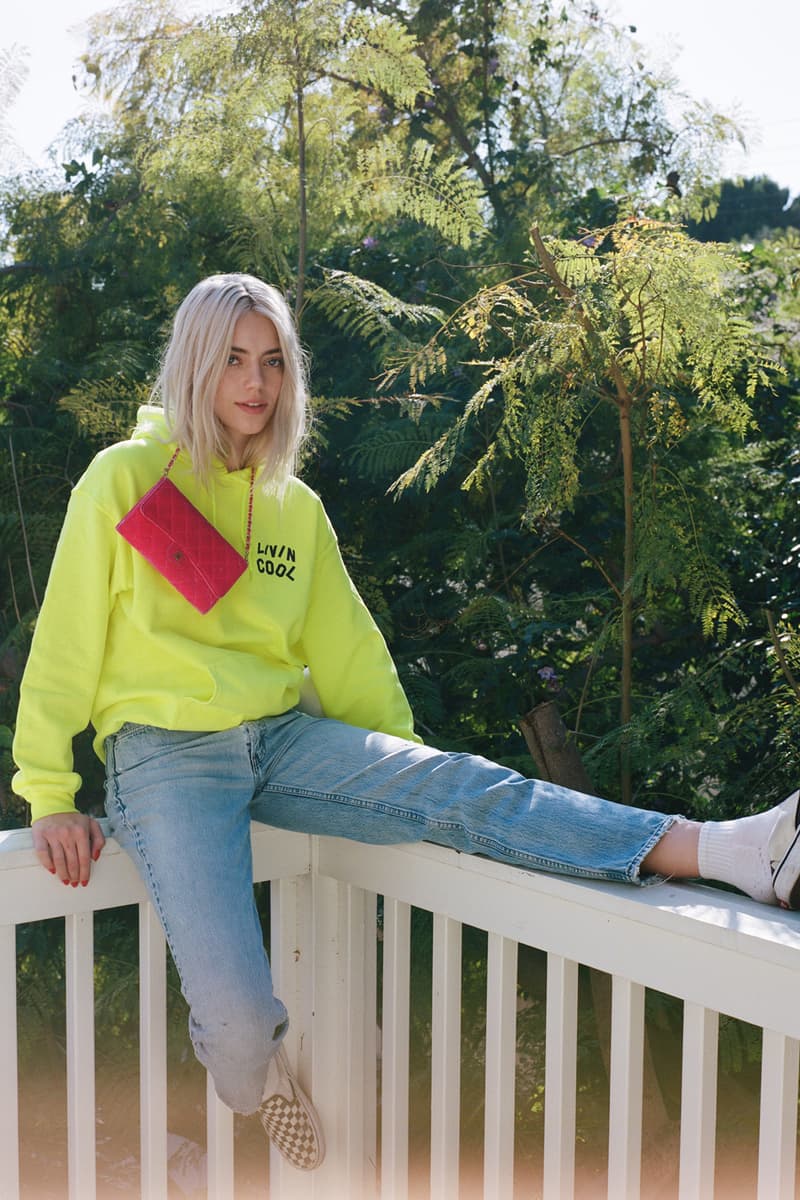 8 of 23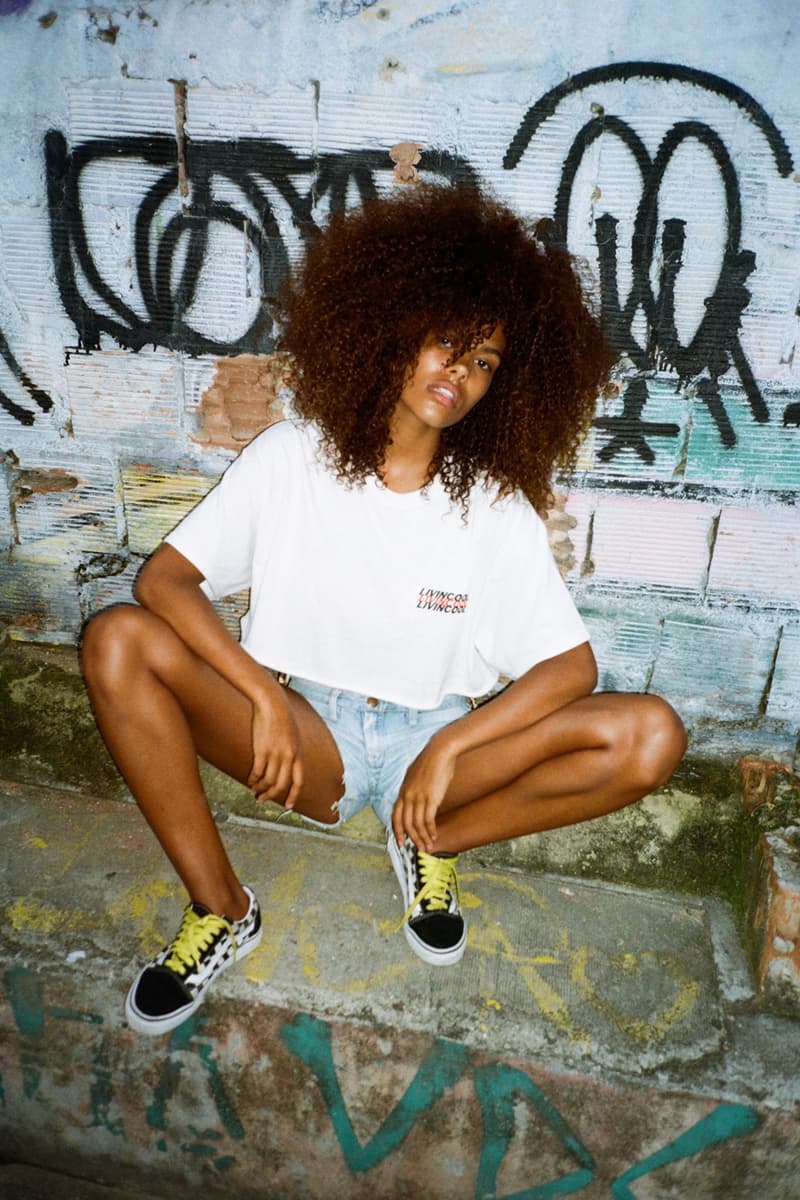 9 of 23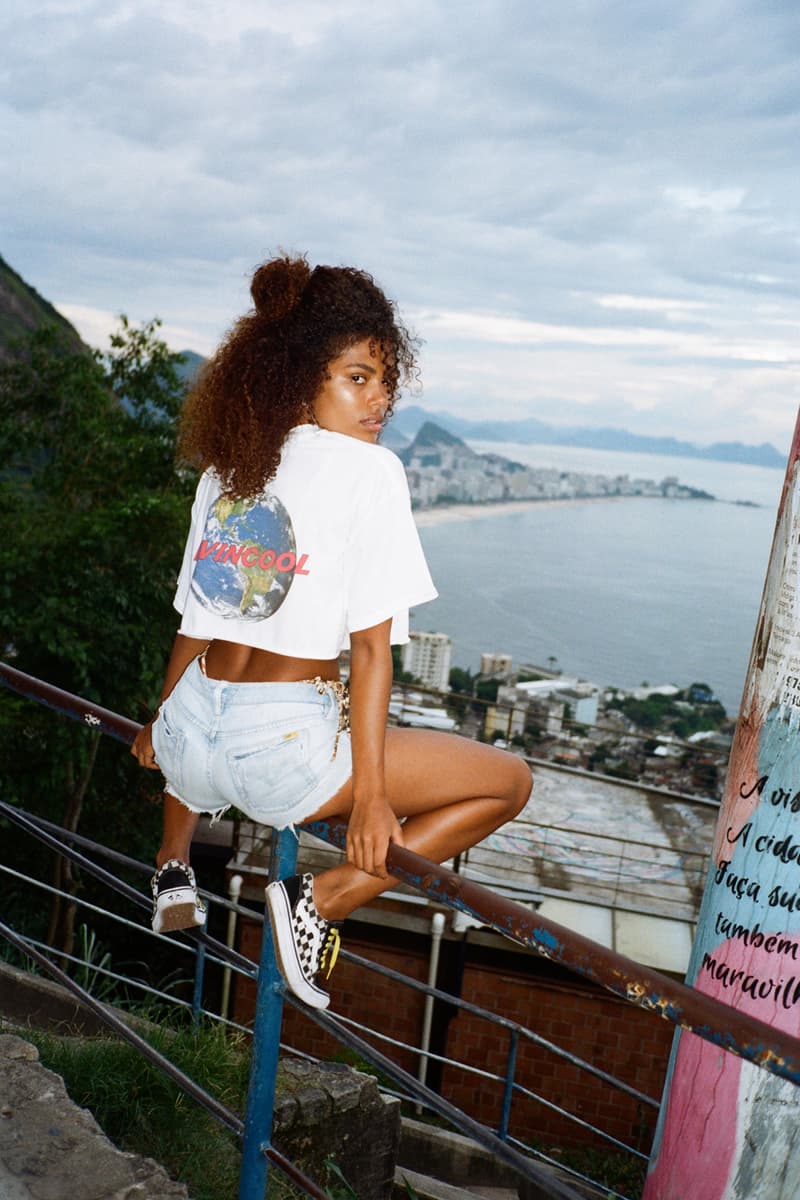 10 of 23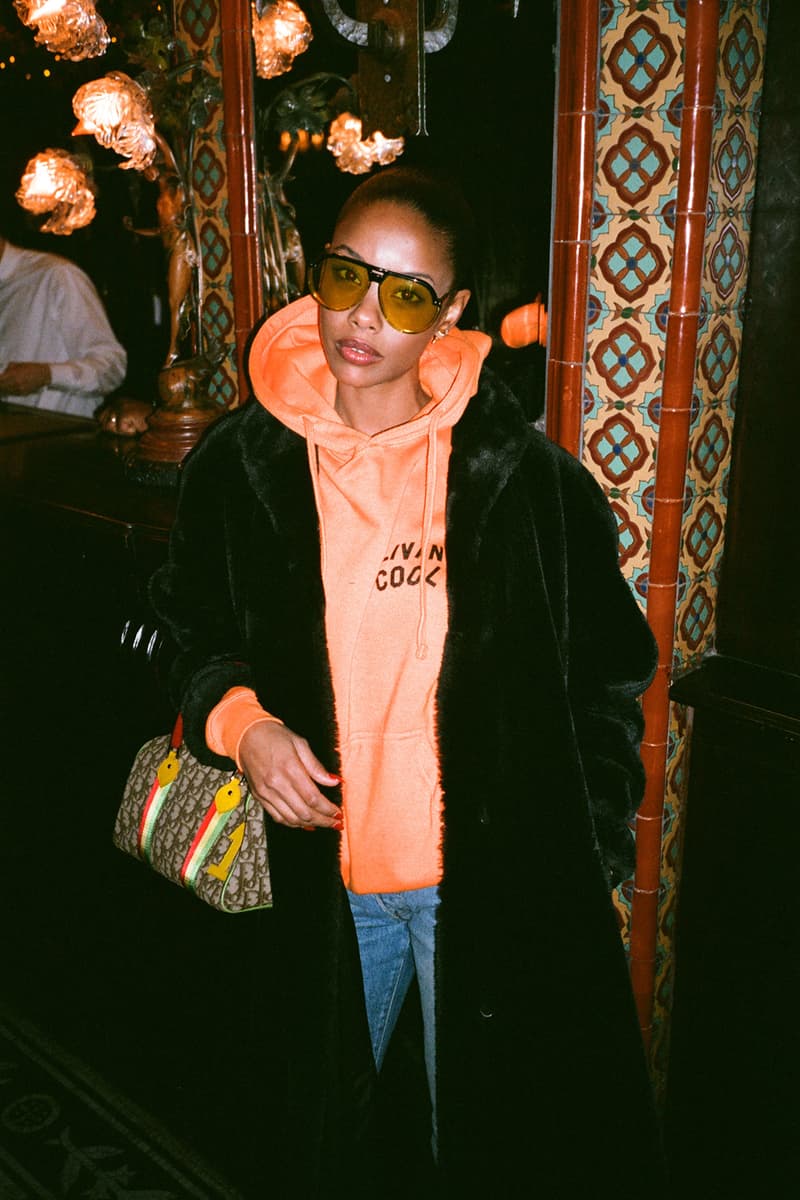 11 of 23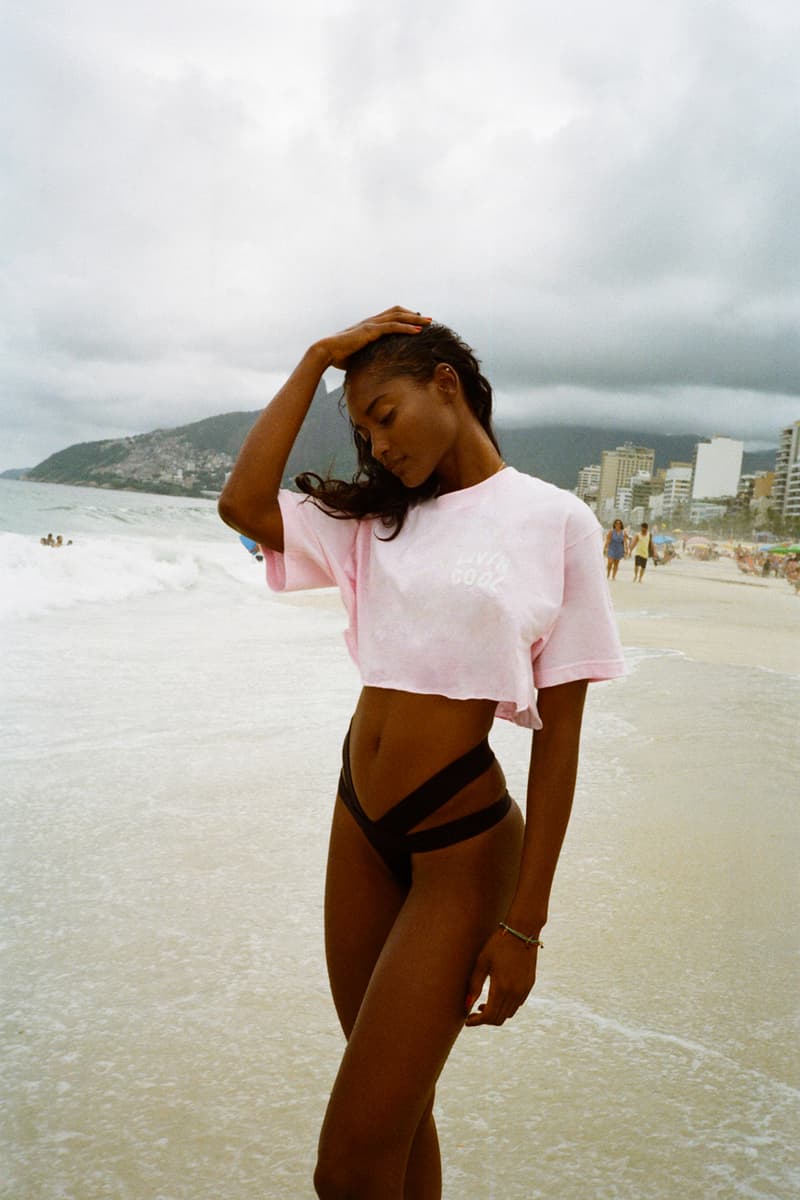 12 of 23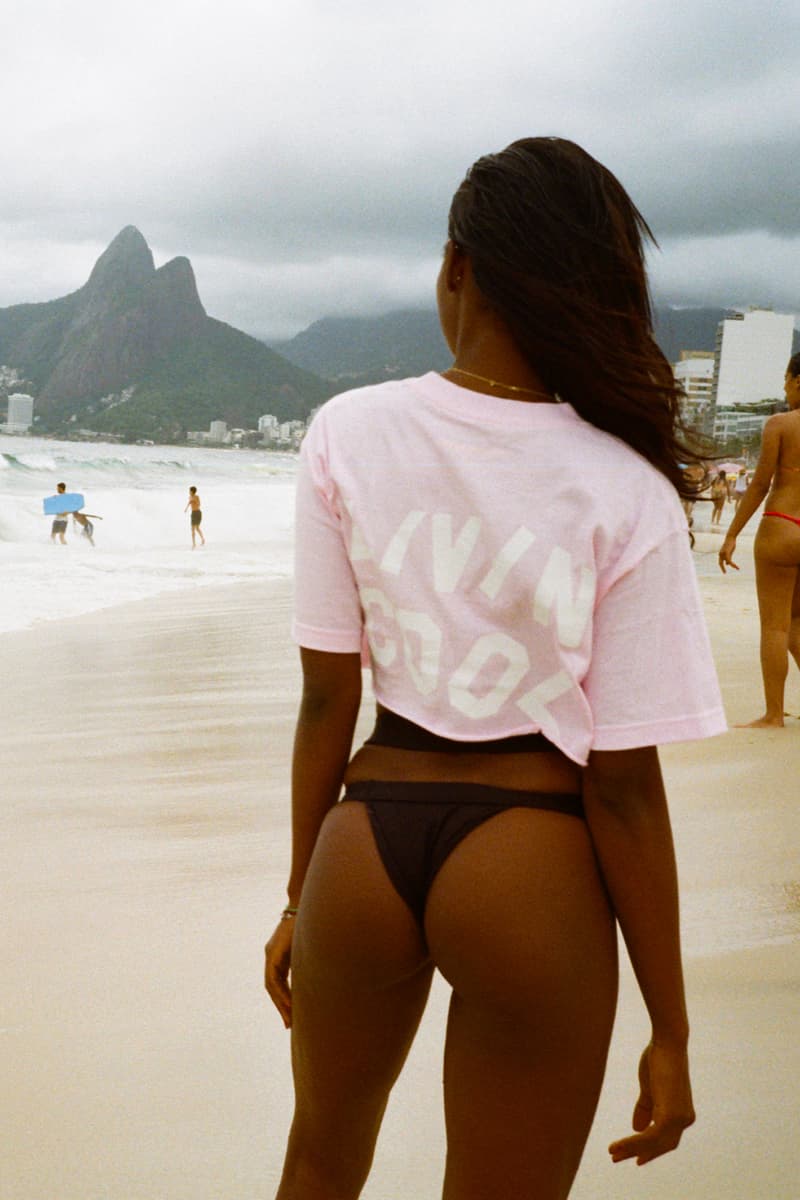 13 of 23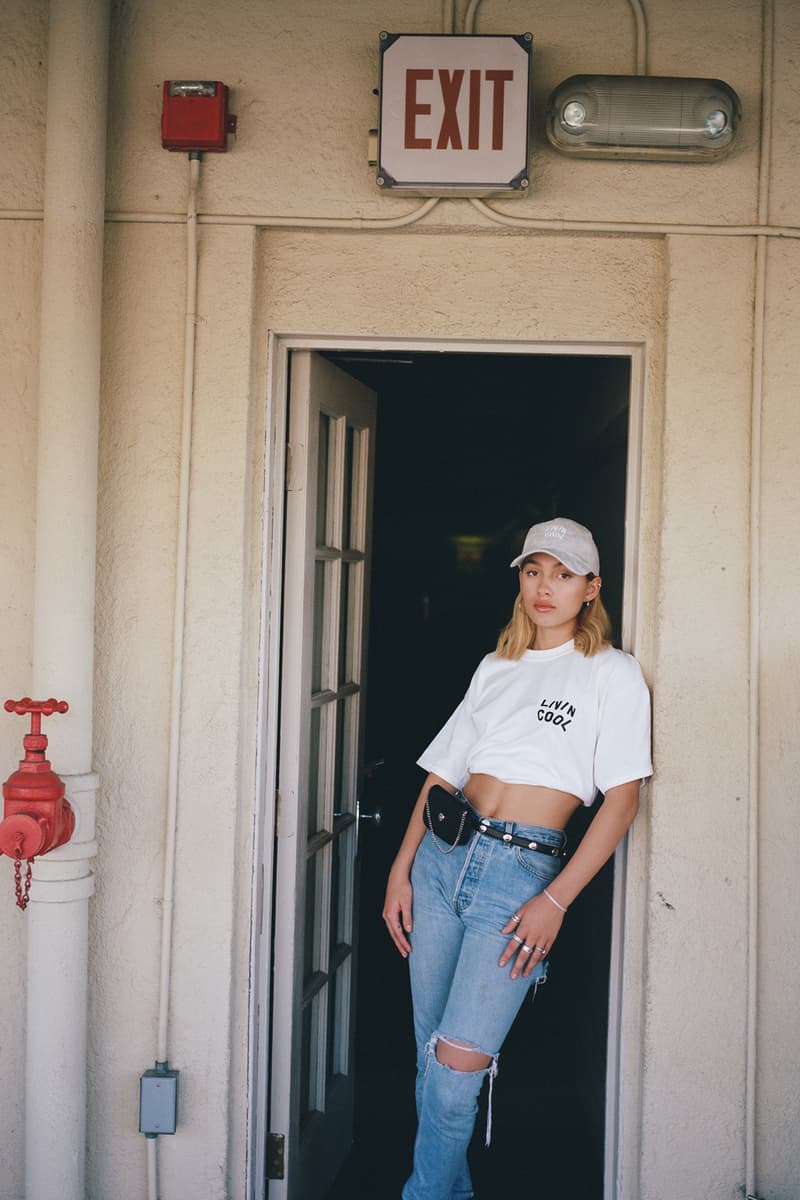 14 of 23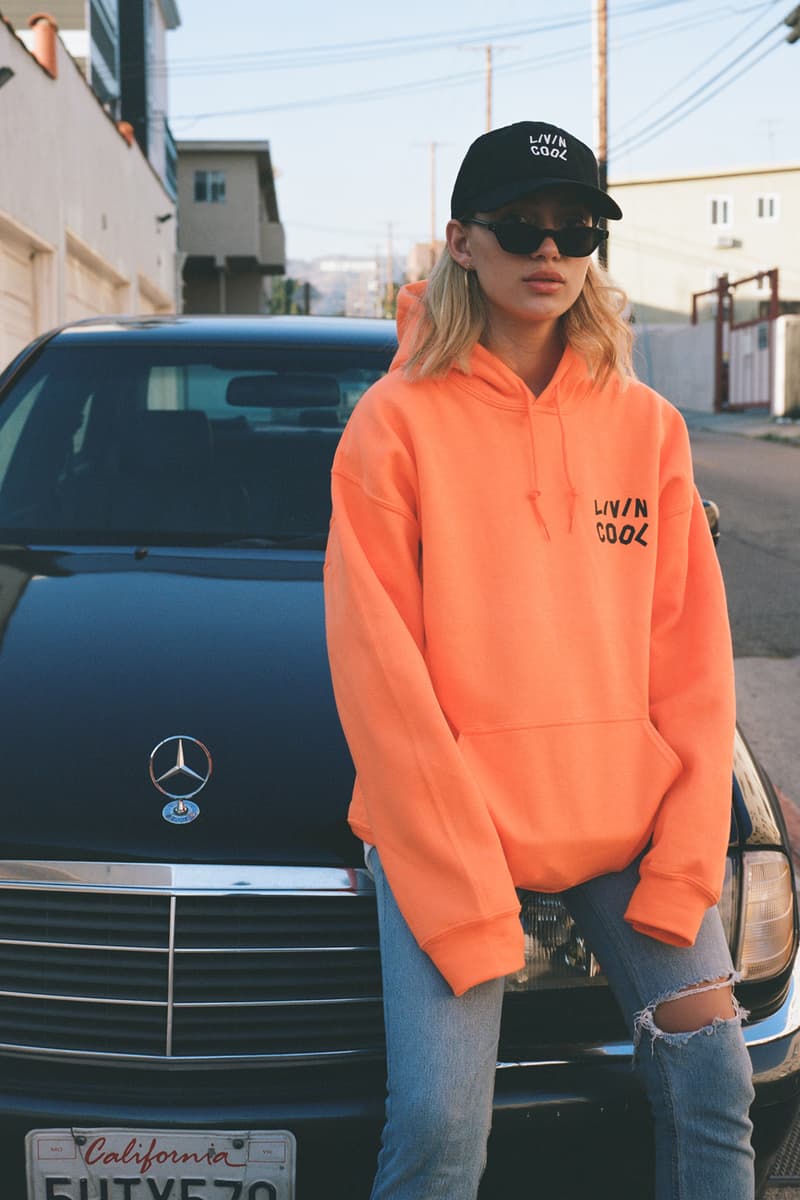 15 of 23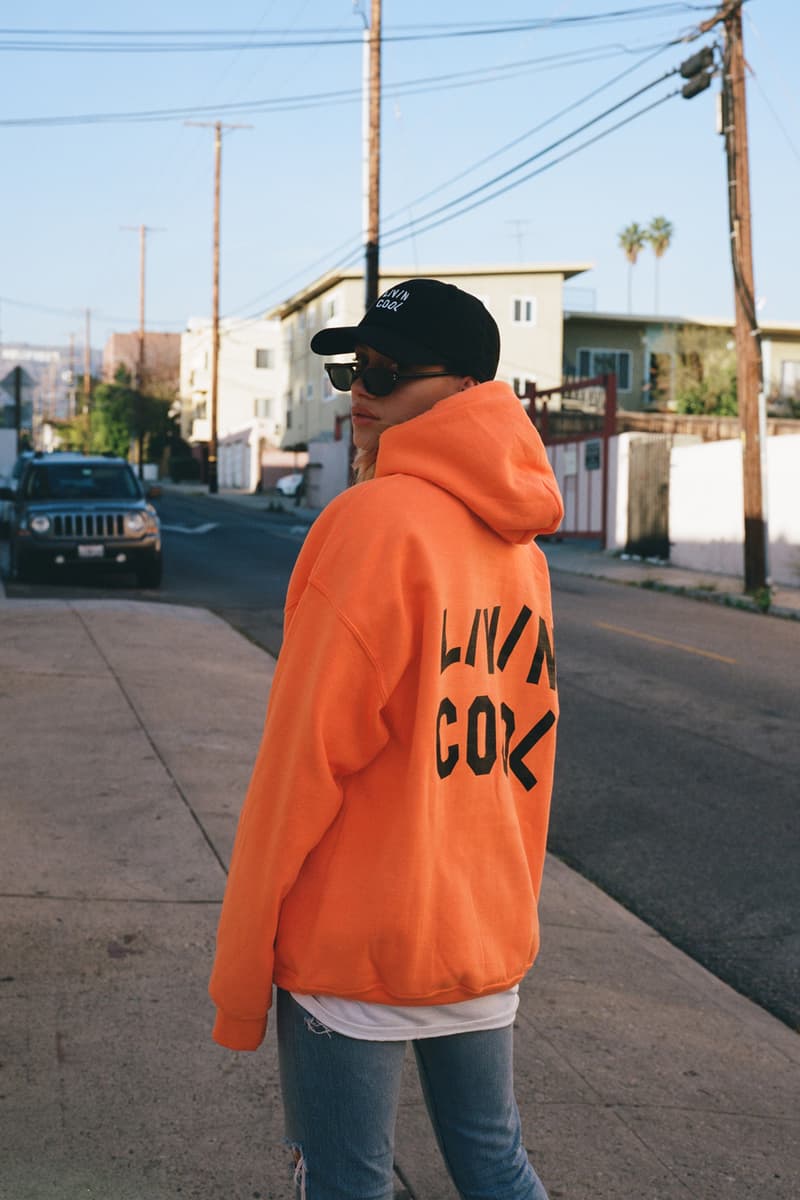 16 of 23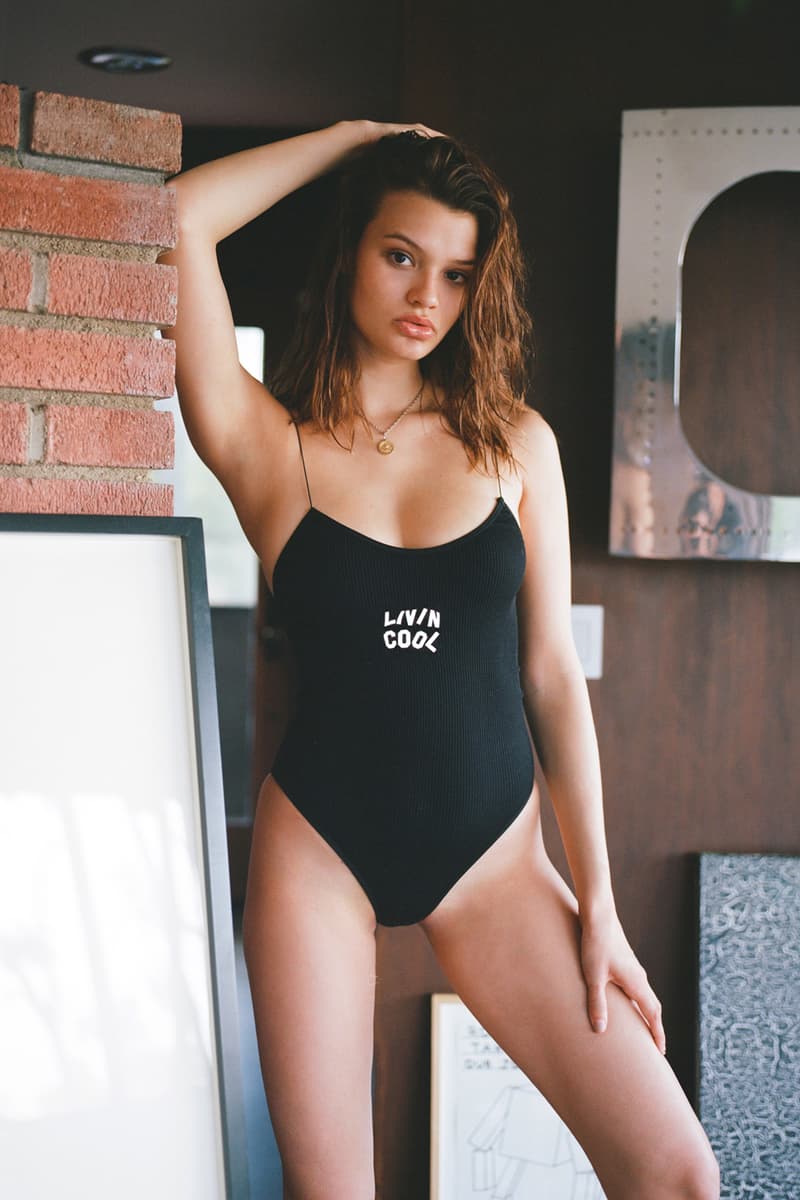 17 of 23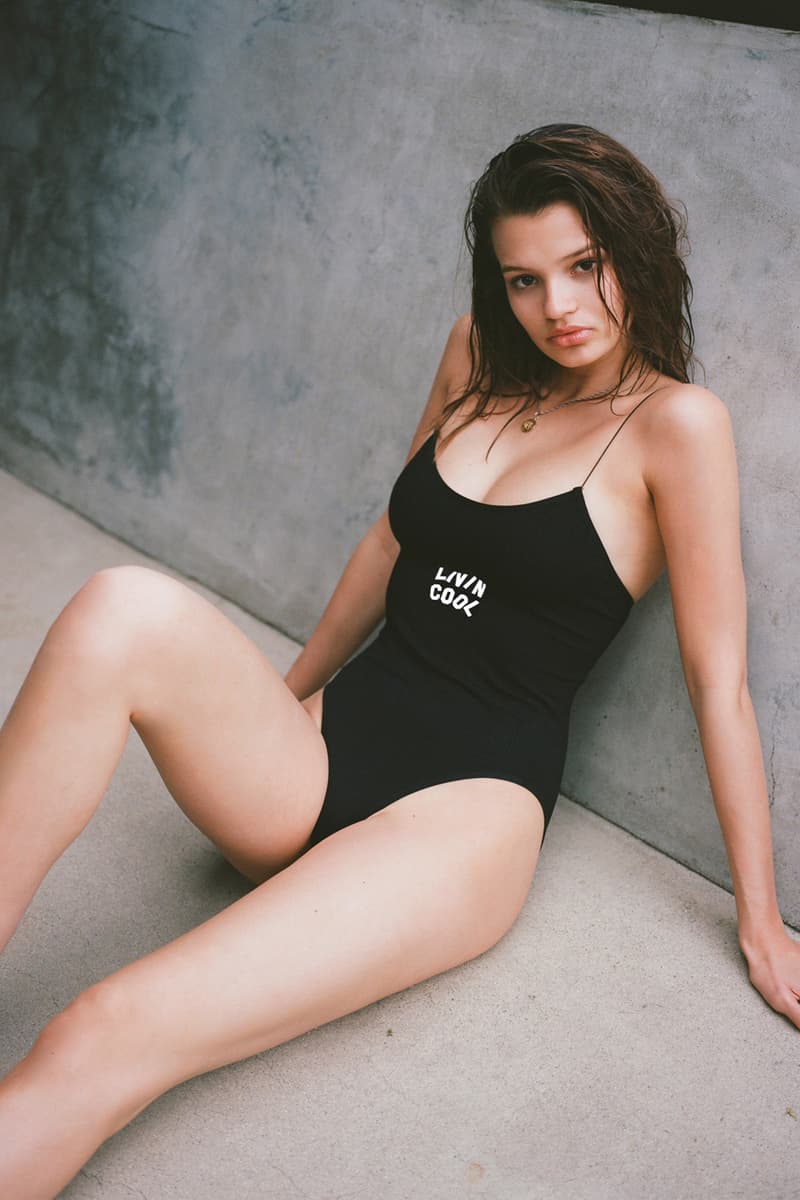 18 of 23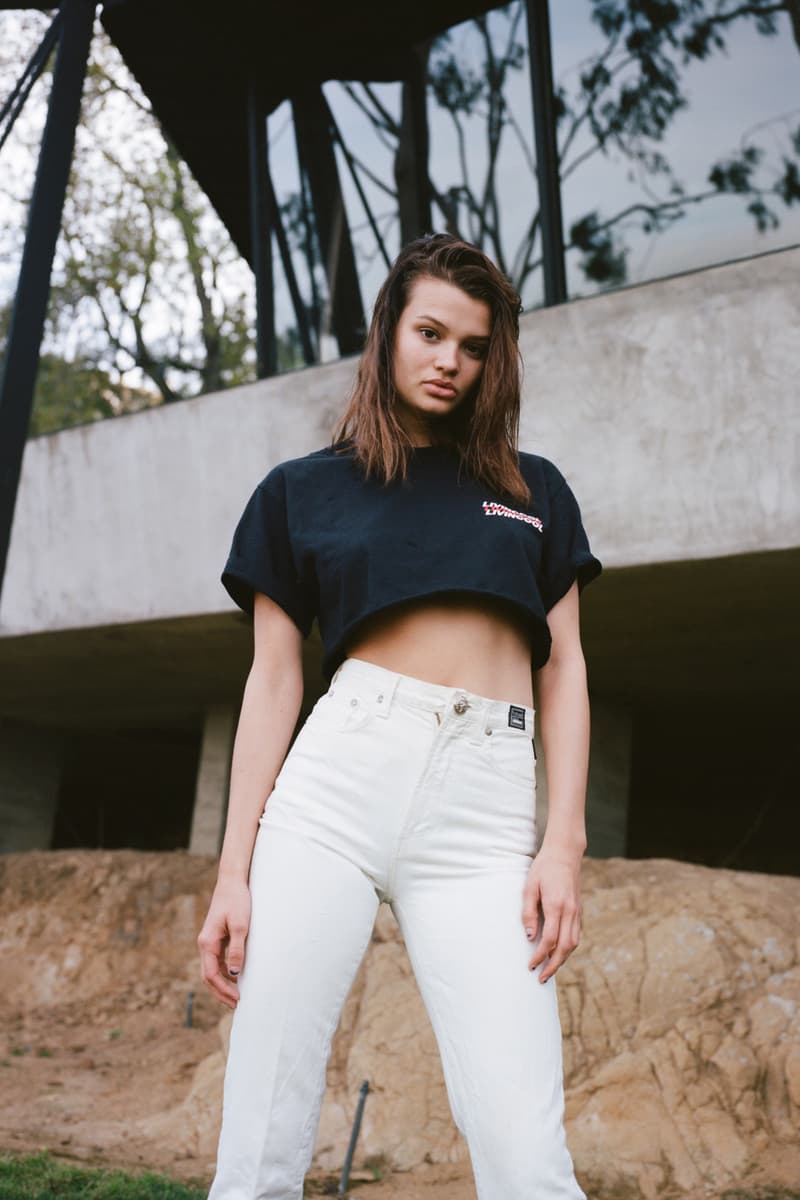 19 of 23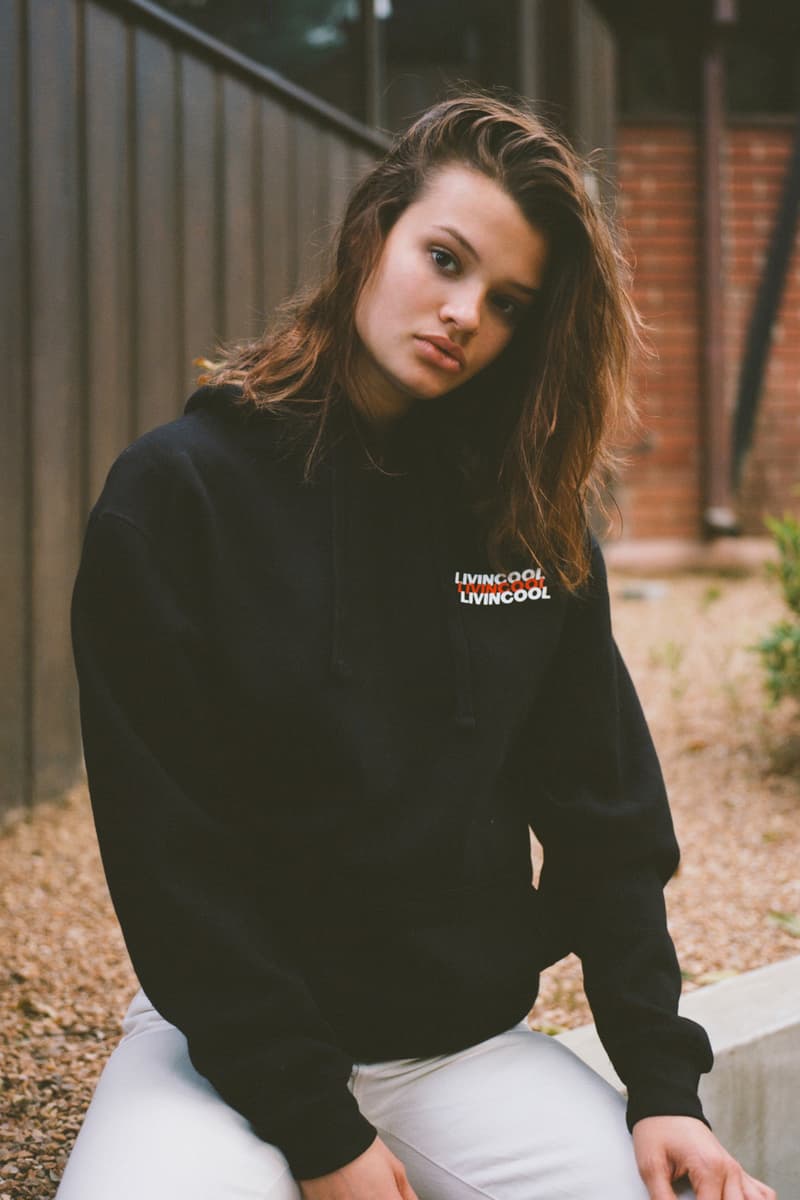 20 of 23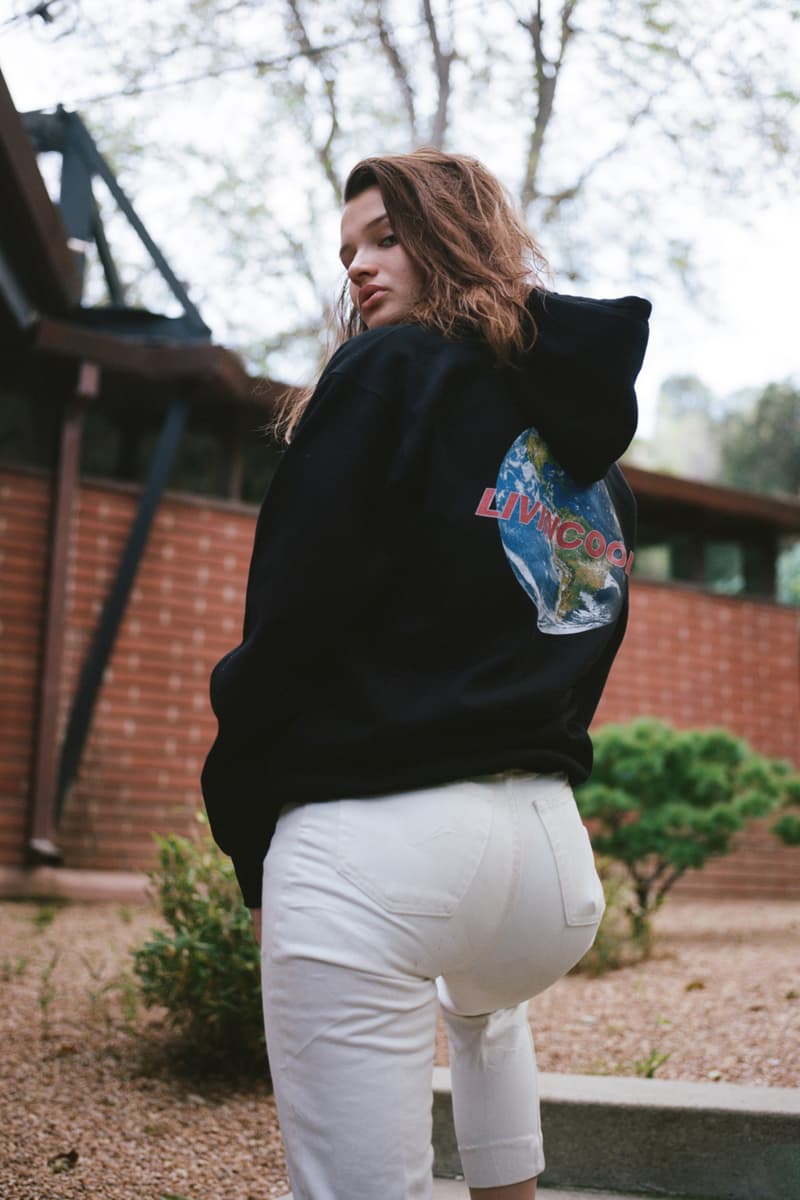 21 of 23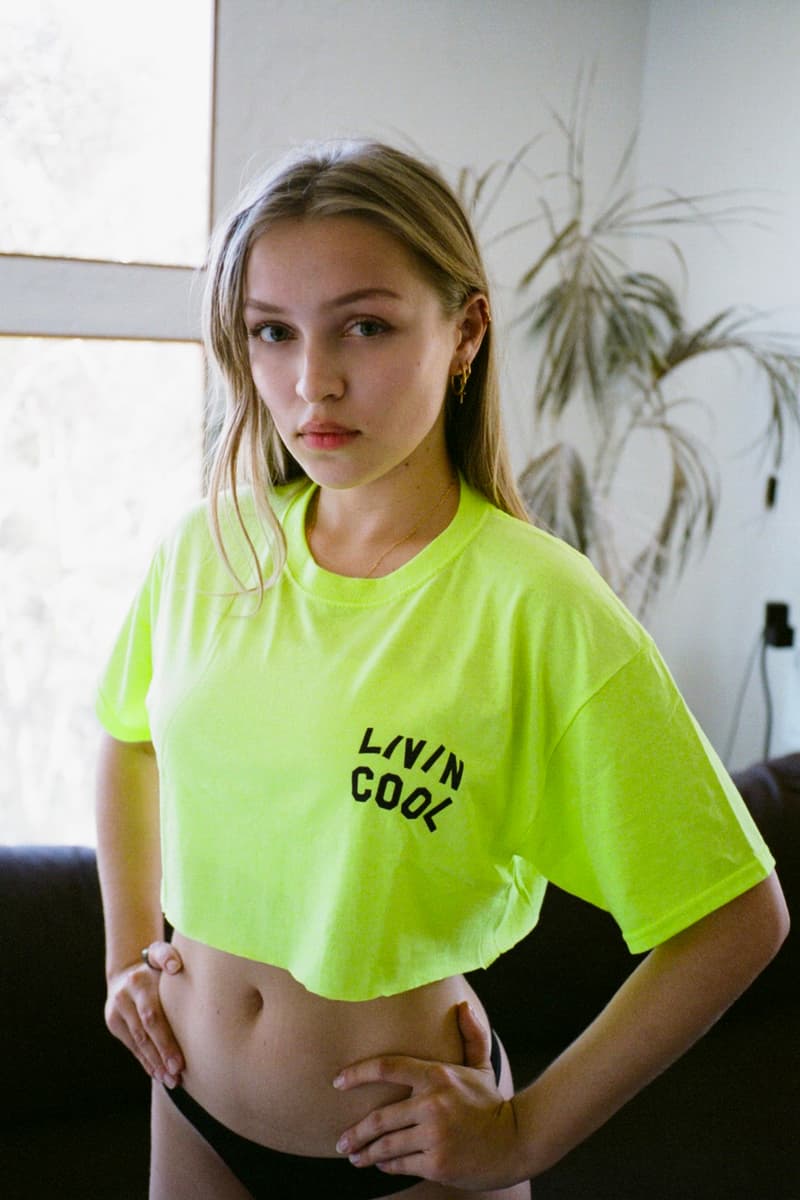 22 of 23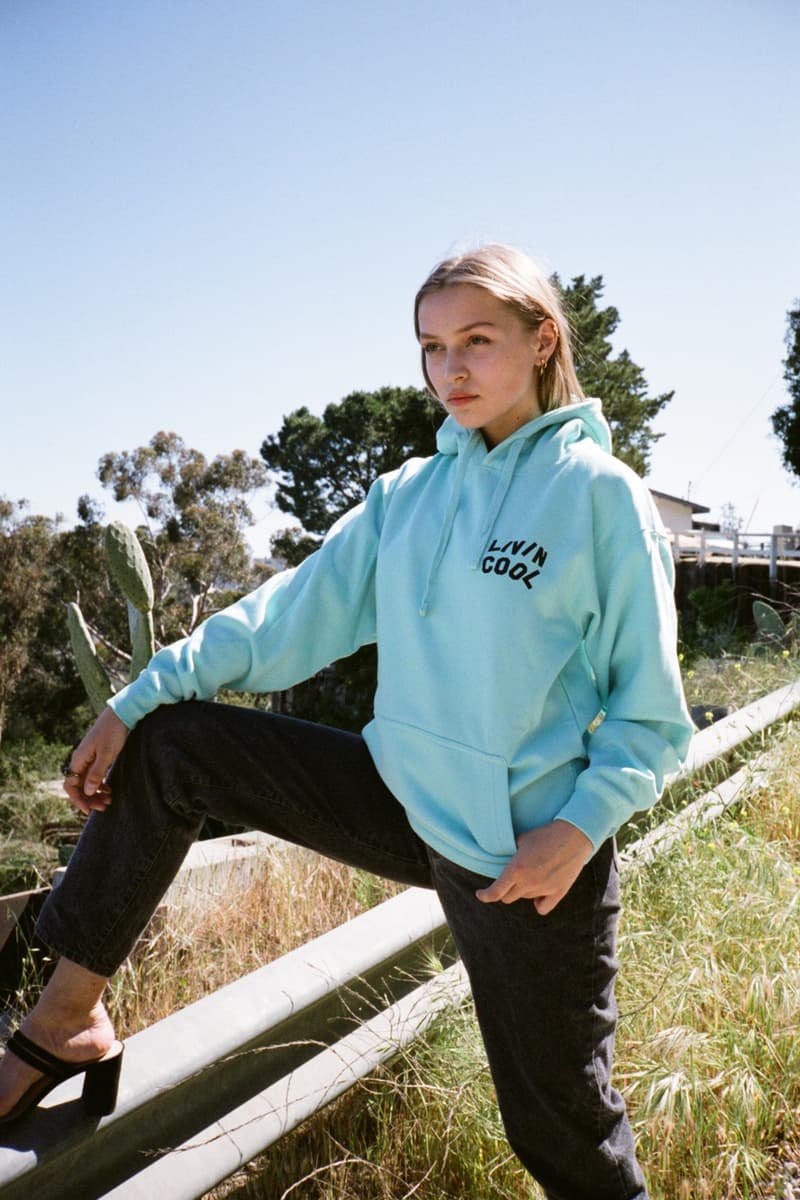 23 of 23
LIVINCOOL Is the Emily Ratajkowski-Endorsed Label You Need to Know
An It-girl favorite.
For those who've been following Emily Ratajkowski on Instagram, you'll probably notice that the model and actress has been frequently sporting tops from a new brand called LIVINCOOL. Created by photographer Emanuele D'Angelo, who goes by the handle @livincool on social media, the merch line is also well-loved by other fashion darlings including Adwoa Aboah and Pyper America Smith. From oversized hoodies to mini, cropped T-shirts, the cozy girl-approved label has been producing a range of laid-back apparel and accessories that can be easily incorporated into your everyday wardrobe. Take a look at some of its offering in the gallery above.
To shop the look, head over to the LIVINCOOL web store now. Prices range from $40 USD to $90 USD.
To see more from D'Angelo, be sure to check out the photos he shot of Bella Hadid and her alter ego Rebekka Harajuku while they're travelling together in Japan earlier this year.
Share this article