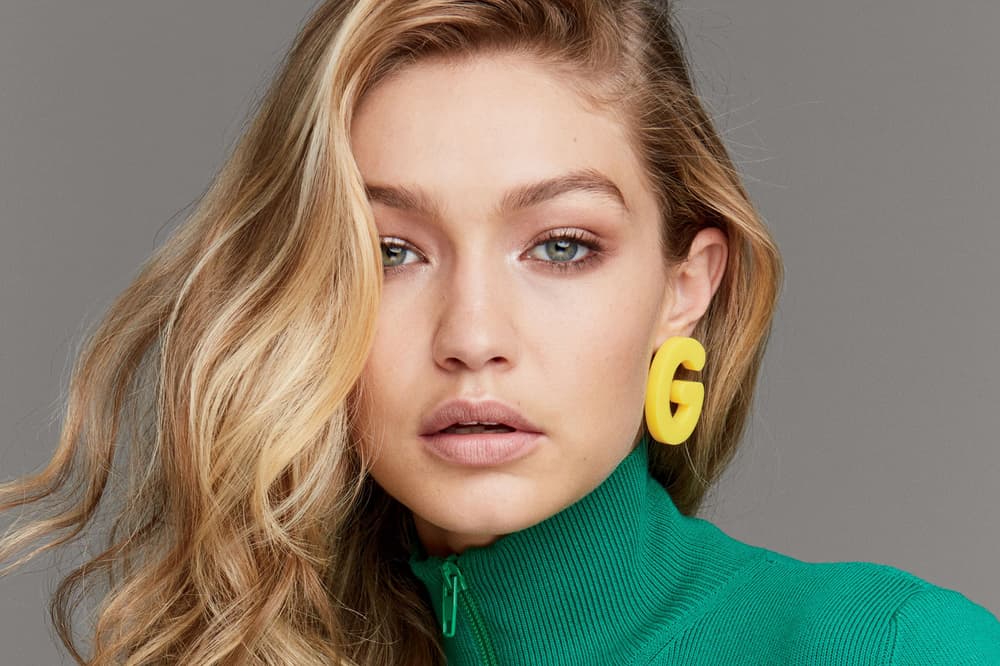 Gigi Hadid's Total Net Worth Will Blow Your Mind
It's A LOT.
There is no doubt that Gigi Hadid is one of the world's most famous supermodels. She has walked for numerous designers during fashion week and was featured in very successful campaigns for the likes of Valentino and Stuart Weitzman. The Victoria's Secret model has even appeared on popular TV show, Real Housewives of Beverly Hills, alongside her mother so it comes as no surprise her money keeps piling up.
Thanks to major contracts with Tommy Hilfiger, Maybelline, Vogue Eyewear and Versace, the model made over $9 million in the past year. In 2017, Forbes reported that Gigi was the fifth highest paid model, earning $9.5 million USD while Adriana Lima slightly overtook her with a total of $10.5 million USD. Chrissy Teigen came third with $13.5 million USD and Gisele Bündchen made the second spot with $17.5 million. Finally, Gigi's good friend Kendall Jenner came in at first place with an earning of $22 million USD.
As a result, Celebrity Net Worth has reported that the supermodel is worth a whopping $13 million USD. Now if that doesn't blow your mind then I don't know what will. For more news on Gigi Hadid, check out the collection of the "Hangon Hoodies" she's been spotted with lately.
Share this article