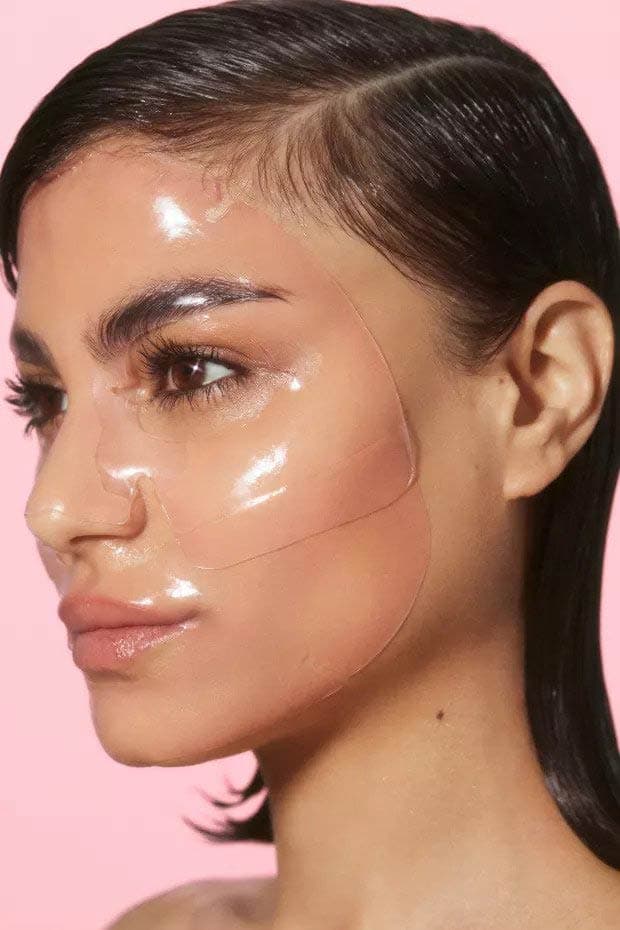 1 of 2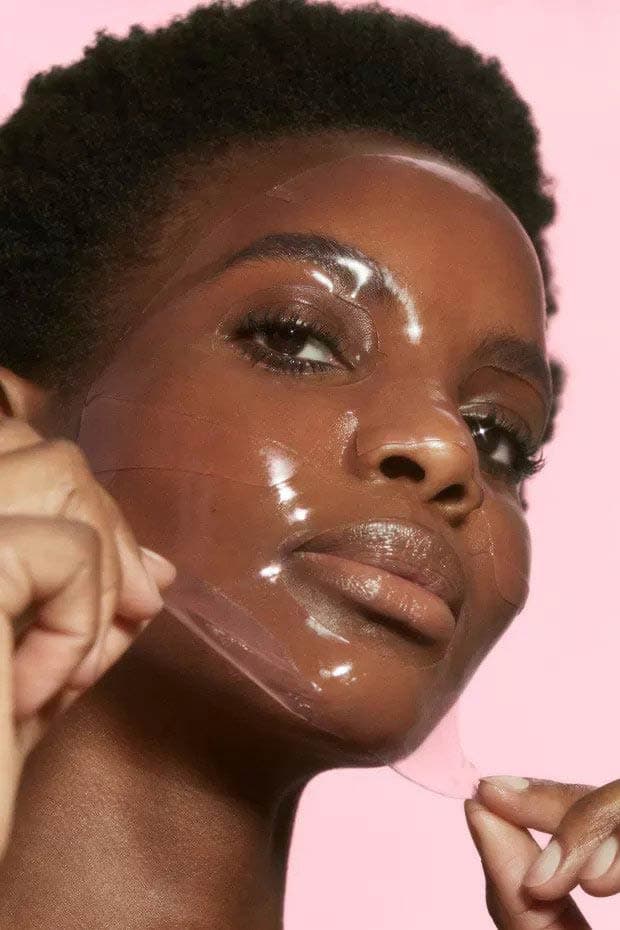 2 of 2
Glow Recipe's $8 USD Watermelon Jelly Sheet Mask Is Coming Soon
Boost your summer skincare.
Korean beauty company Glow Recipe has returned with a new product for its cult following. The brand's Watermelon Glow Sleeping Mask sold out in minutes after every release confirming that it's a skincare must. To pair with the mask Glow Recipe created a Pink Juice moisturizer which also became a hit in the beauty community.
Its newest product is the Watermelon Glow Jelly sheet mask which will hit stores on June 1. Sheet masks have become a popular trend and for good reason. Using a jelly-like material infused with hyaluronic acid, fermented watermelon extract and natto gum, the mask provides a constant source of soothing hydration that can penetrate deeply. The two-piece sheet mask is drench in the serum as well so that all of the benefits can be locked into the skin.
To encourage people to take their skincare on the go, the brand's founders, Sarah Lee and Christine Chang, made the mask clear with a pale-pink undertone so that it can be worn in public. They hope to "break boundaries" so that women can feel comfortable treating themselves any and everywhere:
"We know that not all our customers can be as shameless to sheet mask in the back of an Uber, so we wanted to create a beautiful, selfie-ready invisible sheet mask that provides the effects of 'glass skin,' which hopefully sparks this movement of sheet masking whenever you need that quick skin-fix, even if you're en route to a first date."
Ladies will be able to try out the latest watermelon product next month. The mask will be available at Sephora for $8 USD. Read the full interview with Glow Recipe's founders at Fashionista and be sure to let us know your favorite sheet masks below.
Share this article