1 of 2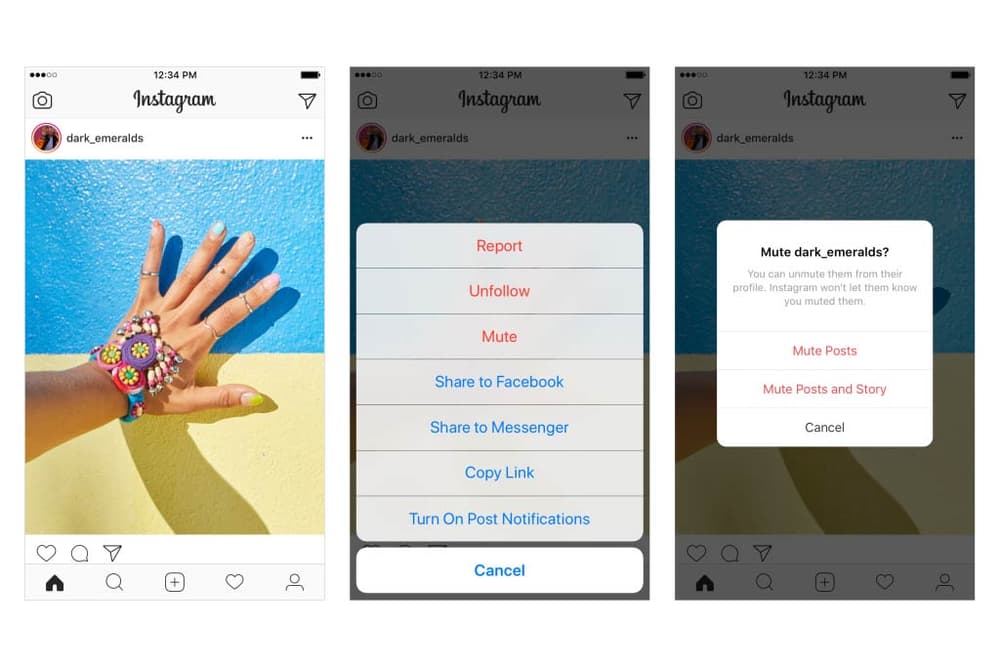 2 of 2
Culture
Instagram's "All Caught Up" Feature Tells You When to Stop Scrolling
"You've seen all new posts from the past 48 hours."
Instagram's "All Caught Up" Feature Tells You When to Stop Scrolling
"You've seen all new posts from the past 48 hours."
Instagram is on a mission to keep its users informed about their social media habits. The image-sharing app recently introduced an insights tool that shows how long someone has been using the app. The app's CEO shared that this move was an effort to make sure that users have an experience that is "positive and intentional." It looks like another feature is on the way that can help cut down on unnecessary scrolling.
A few users have reported seeing a mid-screen notice that shows the message: "You're All Caught Up. You've seen all new posts from the past 48 hours." Users will no longer have to scroll through posts they've already seen due to the app's algorithm-based feed. This tool is still being tested so there's no confirmation on when the update will be generally released.
In an effort to further personalize the scrolling experience Instagram has also implemented a mute function to control what posts and stories people see from those they're following. In a blog post the app shares:
Today we're introducing mute in feed, a new way to control what posts you see on Instagram. The new feature lets you hide posts in feed from certain accounts, without unfollowing them. With this change, you can make your feed even more personalized to what matters to you. When you mute an account, you can still see posts on their profile page and get notified about comments or posts you're tagged in. The accounts you mute will not be aware that you've muted them. You can always unmute an account to get their posts back in your feed.
This function will be rolled out over the next few weeks for users to try. What are you thoughts on these new changes? Let us know below.
Share this article