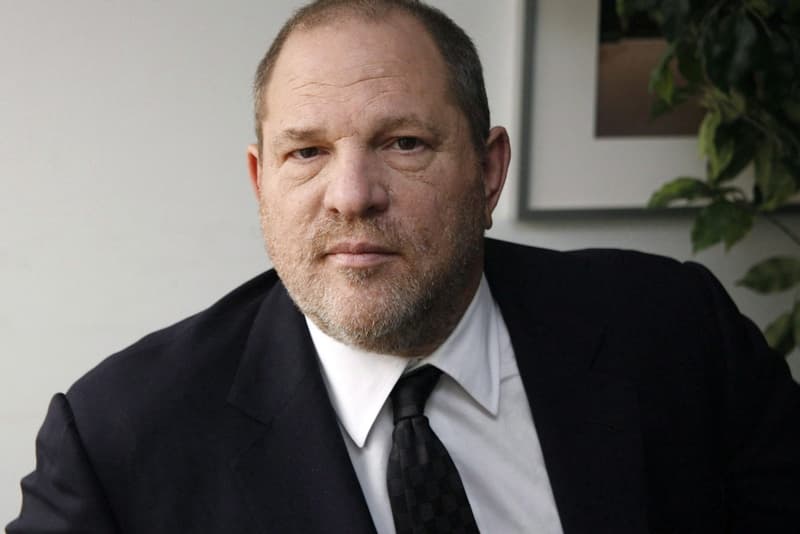 Culture
UPDATE: Harvey Weinstein Is Released After Posting Bail for $1 Million USD
The disgraced producer had turned himself in to authorities last week.
UPDATE: Harvey Weinstein Is Released After Posting Bail for $1 Million USD
The disgraced producer had turned himself in to authorities last week.
UPDATE: After reports surfaced that the police had enough evidence to arrest Harvey Weinstein on felony charges of rape and criminal sex acts against two women, the shamed producer turned himself in to authorities last Friday. However, Weinstein has now allegedly posted bail for $1 million USD and has therefore been released. Page Six also reports that the former executive apparently has plans to reboot his career. Unsurprisingly, Weinstein devises to do this in a classically self-absorbed manoeuvre: to make a documentary film about himself. Although nothing is yet confirmed, stay tuned here as we find out more.
Allegations of disgraced film producer Harvey Weinstein came to light in October 2017, with many women in the entertainment industry coming forward and opening up about their experiences with him. Acting as a catalyst for Time's Up and #MeToo, the event resulted in a movement of support for women and men that have experienced sexual assault and harassment in the industry.
Since his eponymous The Weinstein company declared bankruptcy earlier his year, the business has been purchased by outside investors. Harvey Weinstein is now taking a step up, with reports stating that the producer will be turning himself in to the NYPD on May 25.  The Manhattan District Attorney's office is currently issuing a range of subpoenas for a grand jury and interviewing key figures involved in the situation, stating that, "Our investigation is in an advanced stage."
It remains to see how the situation will progress, but make sure to keep checking back for all the latest updates. For more news, don't miss that Morgan Freeman has just been accused of sexual harassment by eight women.
---
Share this article