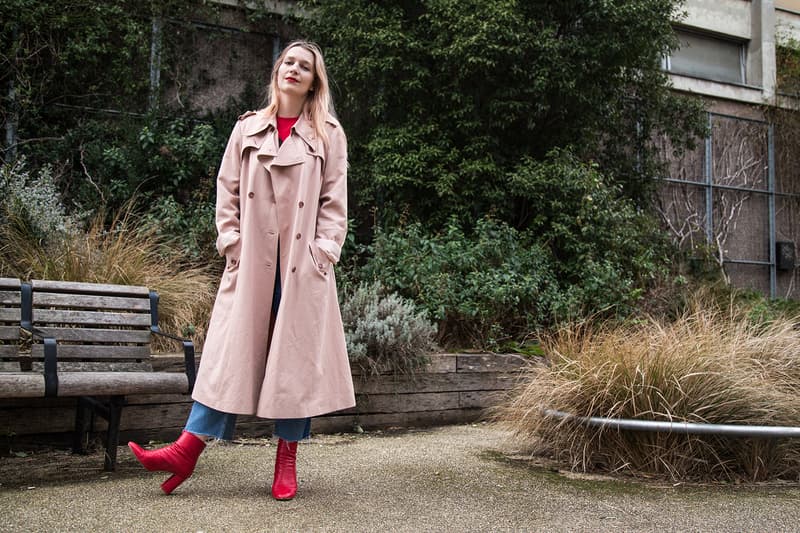 Fashion
'Hunger Magazine's Vicky Lawton Shares Why She Chose a Creative Career Path
The fashion and music film director sheds light on her background.
'Hunger Magazine's Vicky Lawton Shares Why She Chose a Creative Career Path
The fashion and music film director sheds light on her background.
To many onlookers, the creative film industry is untouchable and overly male. Statistics prove that the rumors and comments about men dominating the world of entertainment are absolutely true. According to The Status of Women in the U.S. Media 2017, of the top 250 top-grossing domestic films in 2015-16, only 17-percent of all directors, writers, producers, executive producers, editors and cinematographers combined were female. Yet despite this finding, there are positive shifts as reported by IndieWire in December of last year: women are now hiring all-women crews and dominating the box office (think Lady Bird and Wonder Woman).
Here enters our latest installment of our "How Did You Land That Job" series. Vicky Lawton is currently the Creative Director of Hunger Magazine, the fashion and creative biannual. Additionally, she also serves as the Creative Director at The Full Service, a creative agency which was founded by John Rankin Waddell alongside Lawton. In both roles she art directs and creative directs shoots and projects for luxury brands.
Her career path in film has also allowed her to direct fashion and music videos for Chanel, Jil Sander and rising pop artist Dua Lipa. Back in 2015, she was nominated for the Best New Director at the 2015 Shots Awards in the U.K. Two years ago, Lawton won Silver at the Young Director Award in Cannes.
Read our interview below for exactly how Lawton got her start, what she believes is her strongest skillset and more.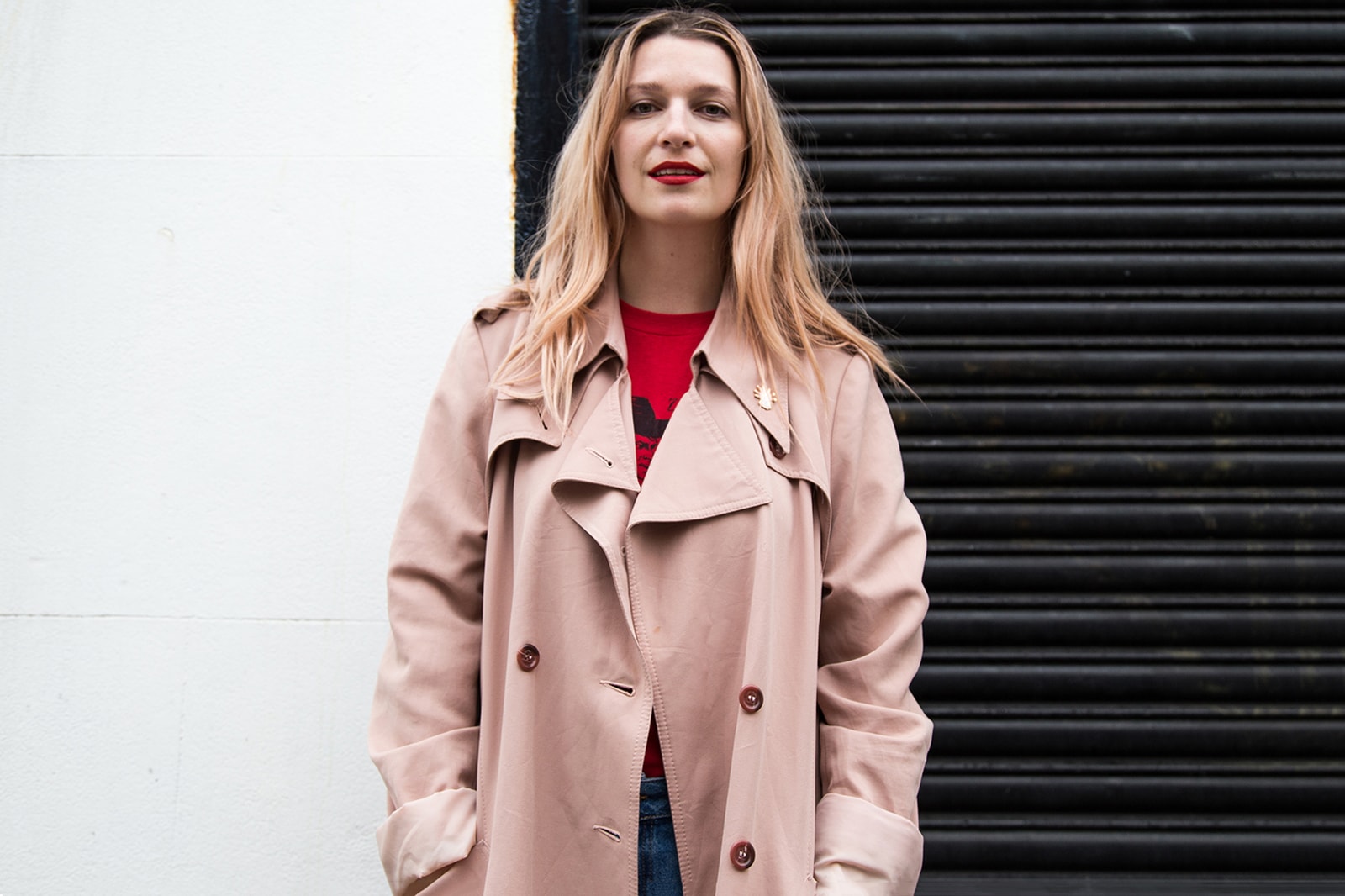 When you were first starting off on your career path, what do you believe led you to film?
I was working for John Rankin Waddell as a creative assistant and around 2010 the DSLR cameras came out, and suddenly moving image was much more accessible. It was a bit of a game-changer. Rankin asked me to start a film team in-house, I had a bit of experience from university making short films and fake commercials so I thought – yeah why not. It was through doing this I realized it was something I was really passionate about and wanted to learn more.
By shadowing Rankin on commercials, I learnt more about proper film sets and equipment – asking every DOP about the camera, lenses and lighting as Rankin was shooting and soon gained lots of amazing contacts and experience.
Do you remember moments from your adolescence that pinpointed you'd become a part of the creative industry?
Probably all boils down to saving up my pocket money to buy Vogue and ripping out pages I liked and sticking it to my wall. I started to fall in love with fashion, imagination and the whole process around a photoshoot – set design, styling, hair and makeup. After creating my Vogue wallpaper I started doing my own shoots in my garden, at the park – using my mates and whatever I could beg, borrow and steal. It was a bit mad, but probably molded my approach today.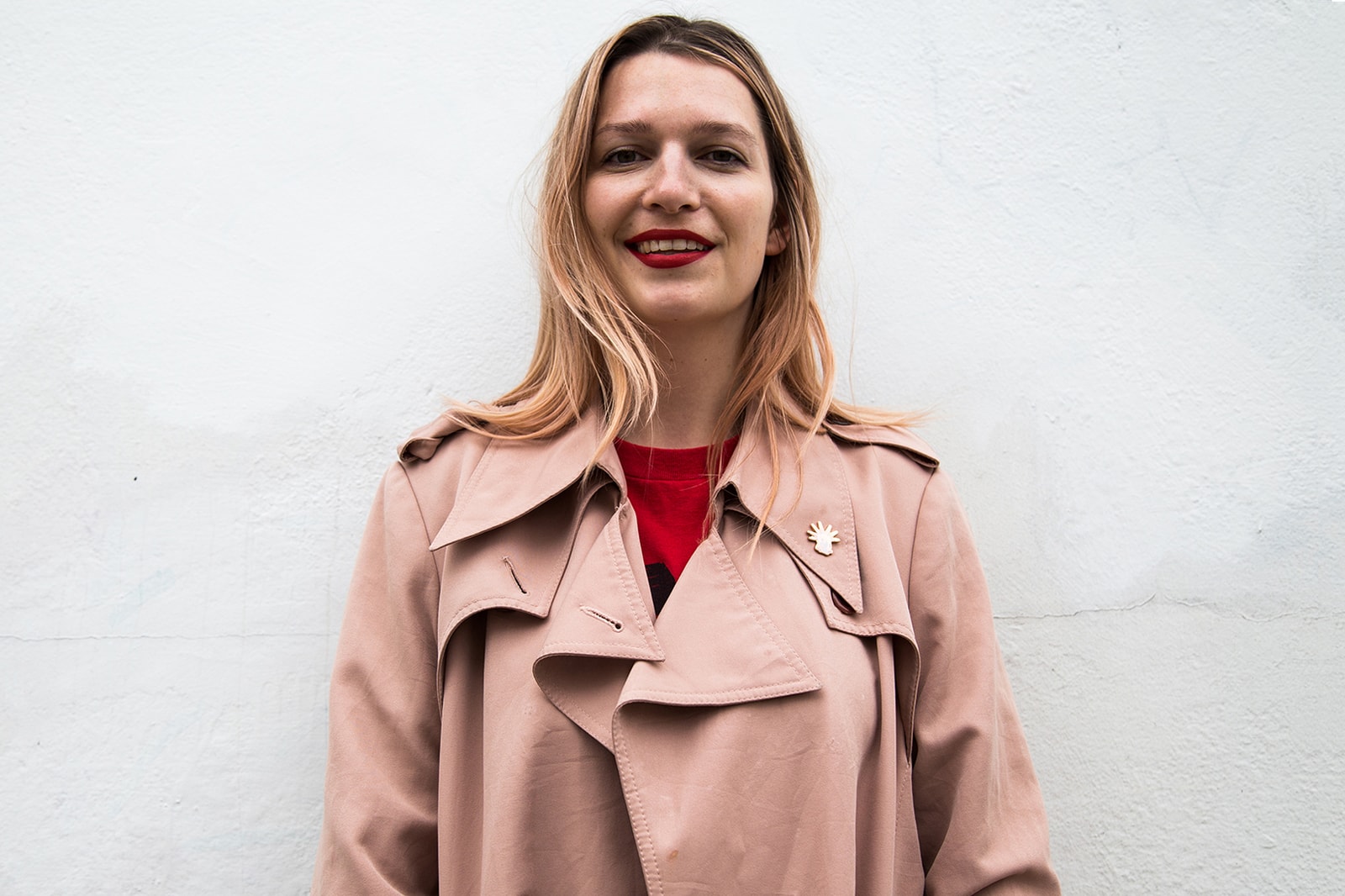 Are there any distinct moments in your background which you believe equipped you to be Executive Creative Director of Hunger Magazine?
I think it's just about approach. I've always approached fashion work and ideas with a bit of a tongue in cheek attitude. Don't take everything too seriously – use your imagination but also your sense of humor and that was always the ethos of the magazine.
Would you say that your career path has been an experimental one so far?
Experimental in the way that I never had a clear path. I have just kept saying yes to all opportunities and doing what I enjoy. I've been very lucky in that respect.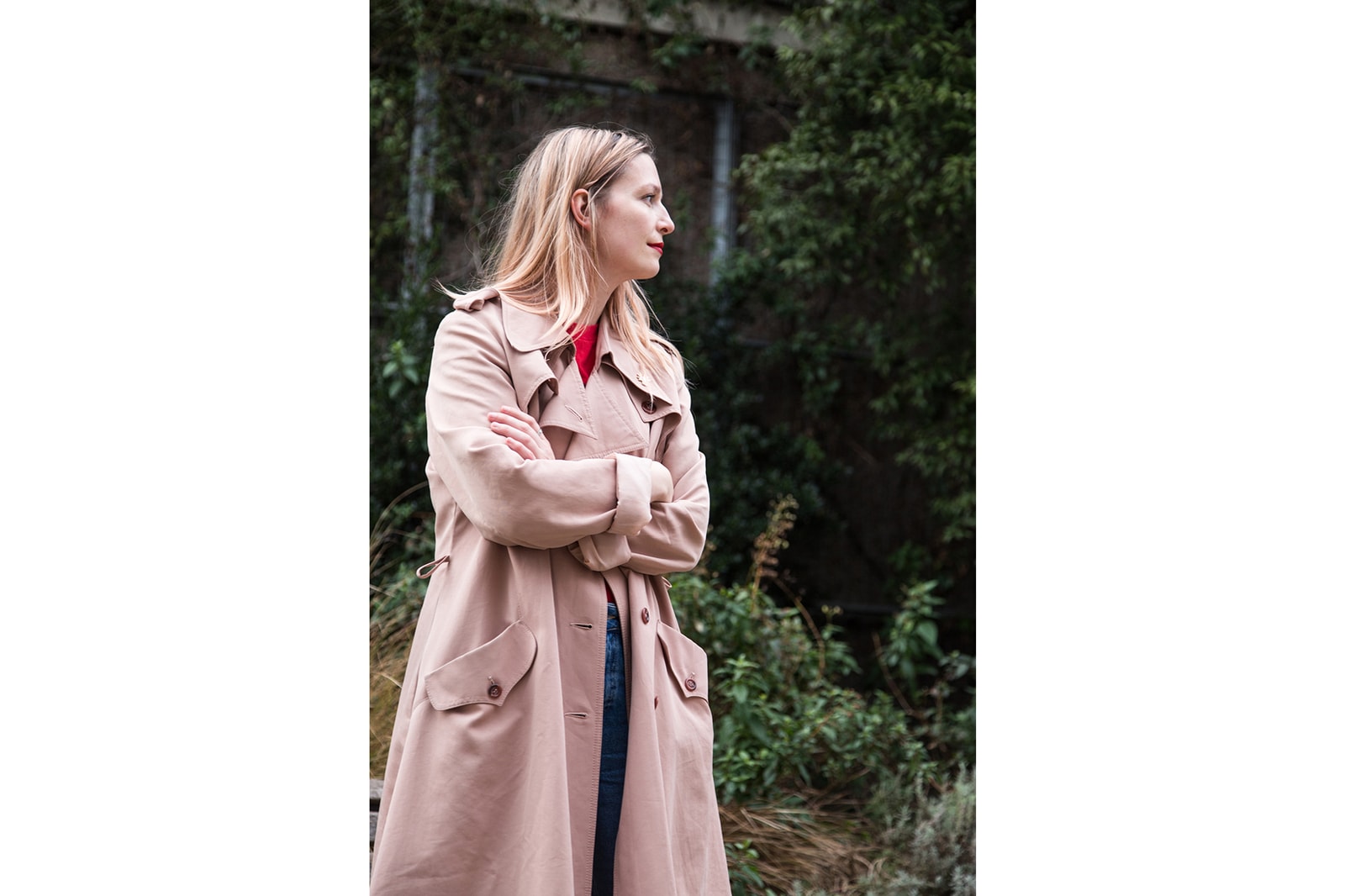 What is your favorite part of your Creative Director role at The Full Service?
I love working with a team that is enthusiastic as well as being able to realize ideas we have really easily. For example – we might come up with an idea for a campaign, but technically it could be quite tricky. So we just test it downstairs in our studio! It's fun!
Within your industry, were there any women entrepreneurs who have given you the advice you've used along your journey?
I've had a lot of pretty amazing female mentors in my time. I think the support overall has always been really incredible. The community of women in the creative industry is incredibly strong.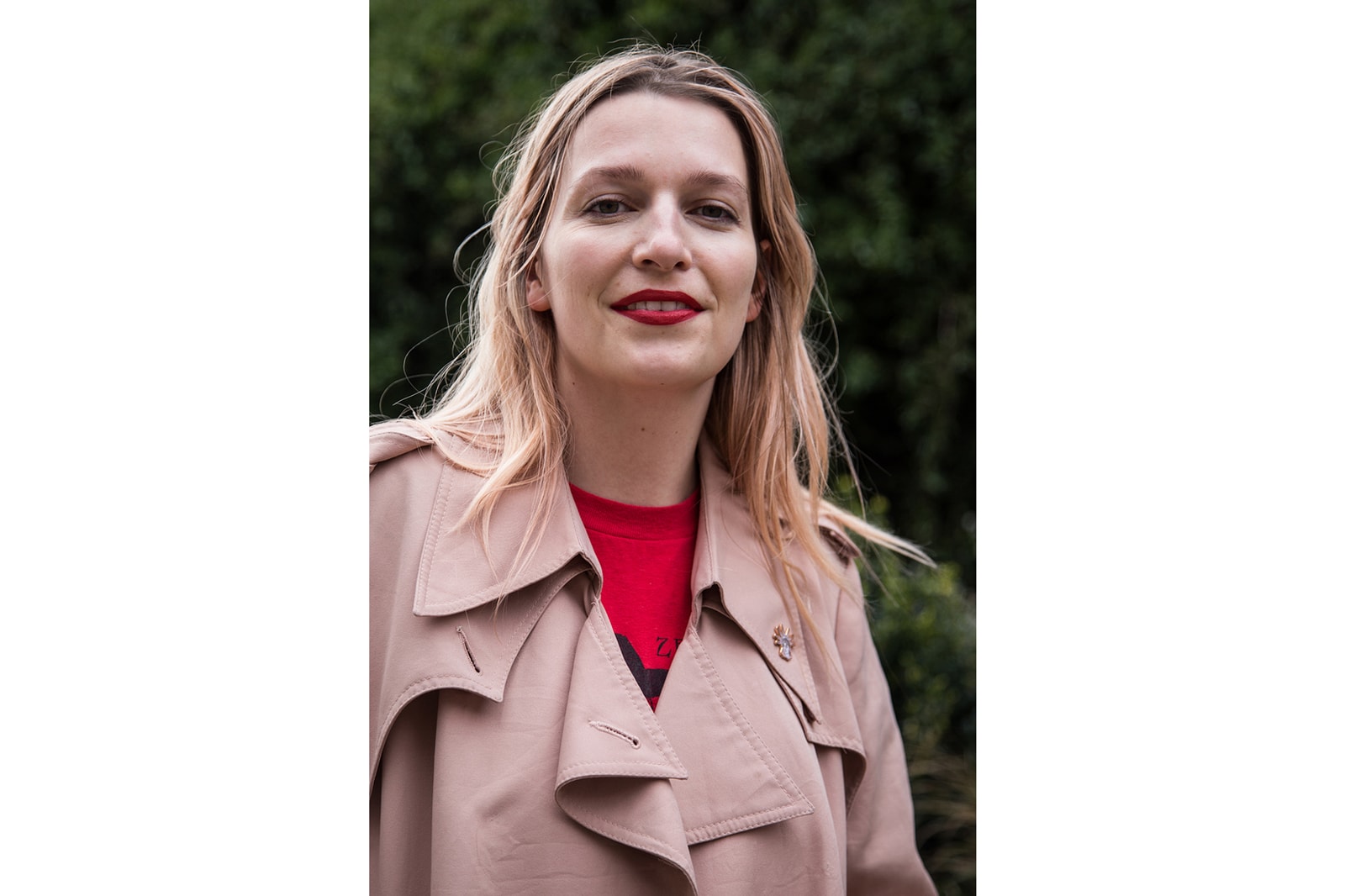 What have you found to be the most difficult part of your career trajectory?
It's a pretty intense world to work and live in. And I say live in because you have to live and breathe it in order to get anywhere. Commitment to your work is essential. My friends don't invite me to the pub anymore mostly because they know I'll be probably working.
What is the most important aspect of being a creative in your opinion?
Don't be precious with your ideas. Working as a creative means being willing to let your gem of an idea grow and nourish with the input of others. And it will be stronger by doing so.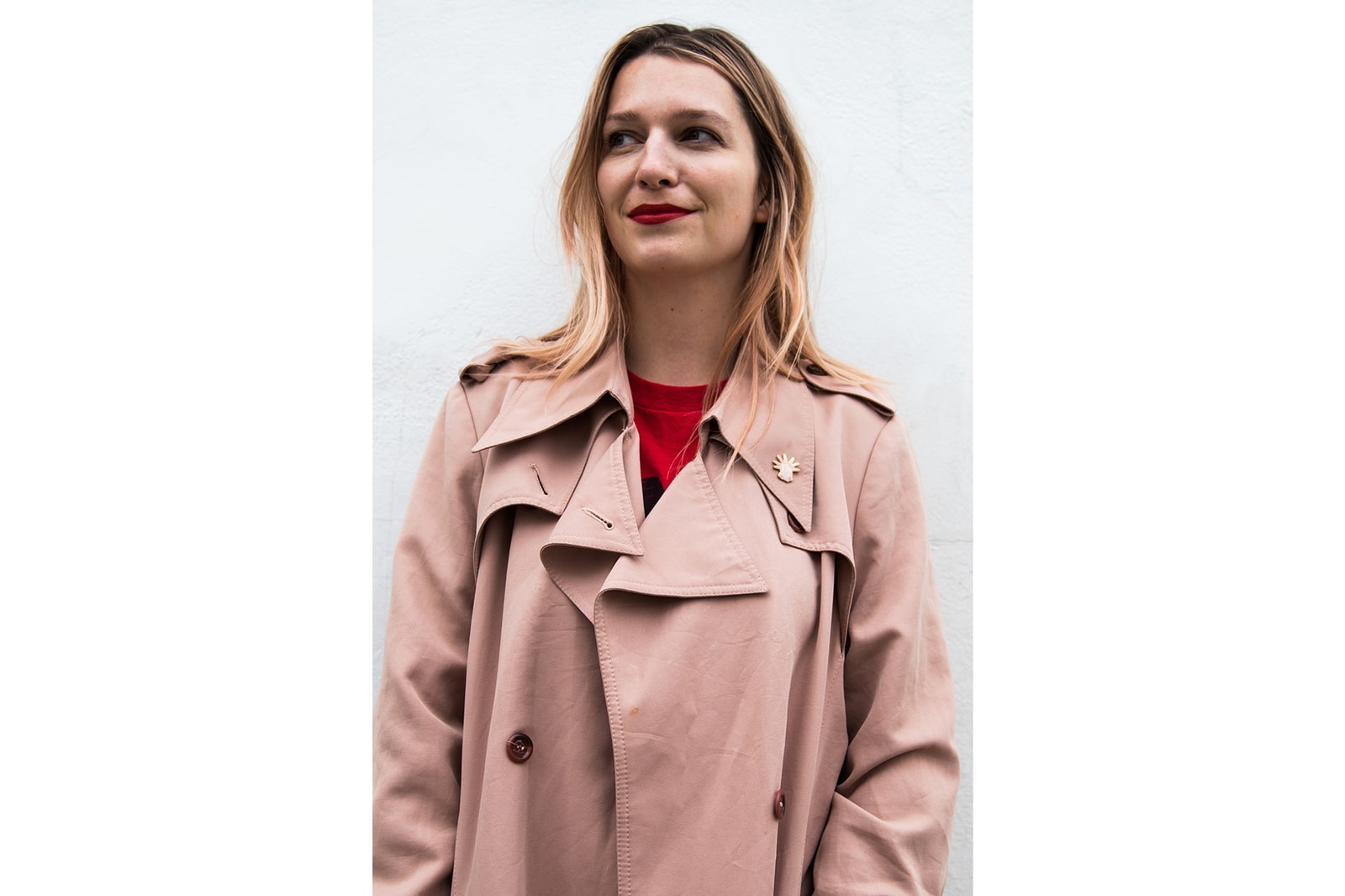 What do you believe has been the most worthy skillset you've gained throughout the years?
People skills. I think it takes time to figure out the best way to handle certain situations. And that hopefully is there with a bit of common sense, but it really is about a learning process too.
What is the most poignant, career-defining moment you've experienced thus far?
I worked in India last year, on location. Big crew, epic locations, incredible camera rigs. I remember pinching myself thinking is this real? Especially when I was stood on the roof of a 25 story building with a Bollywood actor and at golden hour. The light was a dusky orange. It was an incredible experience and I loved the whole production team.
---
Share this article