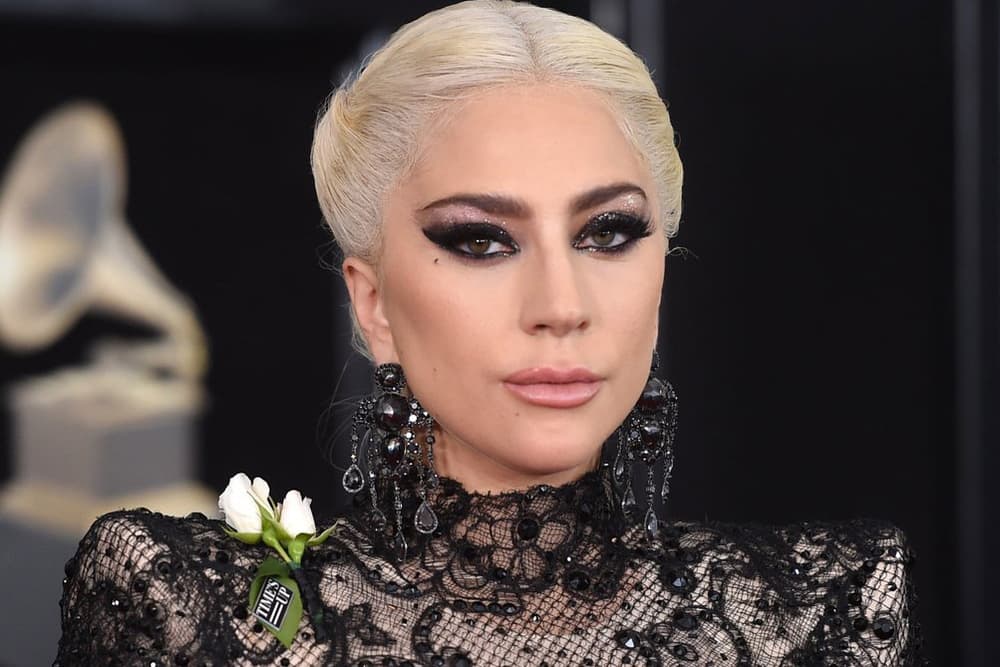 Lady Gaga Is the Latest Celeb to Launch Her Own Beauty Line
Paws up, little monsters.
Lady Gaga fans know the artist isn't shy when it comes to beauty – her jaw-dropping makeup looks have long enthralled and inspired people worldwide. Known for her extreme approach, the star's creative embrace of beauty and fashion has become just as iconic as her music. It should come as no surprise then that Gaga is allegedly following in the footsteps of Rihanna and venturing into the cosmetics industry.
According to The Blast, the global superstar filed an application for the trademark of the name Haus Beauty in February 2018 through her company, Ate My Heart Inc. The open database on the United States Patent and Trademark Office shows that Haus Beauty's application includes a mammoth selection of products, ranging from makeup essentials like eyeliners, foundation and lipsticks to skincare products like cleansers, toners, face masks and moisturizers. Alongside this, the application includes sunscreens, self-tanner, nail polishes, body oil, cosmetic wipes and fragrances. Although Gaga has released fragrances before and previously collaborated with MAC on a Viva Glam lipstick collection, this colossal list certainly indicates that Mother Monster is poised to take over the beauty industry.
Stay tuned for more info on this burgeoning cosmetics range – in the meantime, why not revisit Lady Gaga's phenomenal Super Bowl performance for an idea of what may be to come.