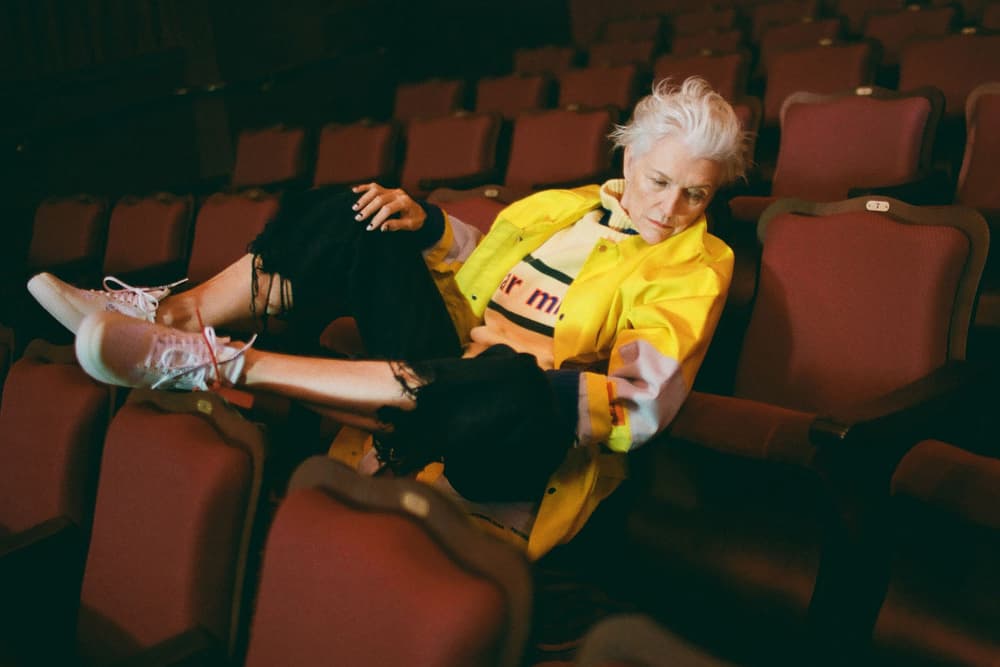 The Ultimate Mother's Day Gift Guide for Cozy Moms
Goodies for your favorite lady.
You probably think your mother deserves the world and we do too. Ahead of Mother's Day 2018, we've rounded up gifts that show your gratitude for years of nurturing and support. We've selected items that can give your mom a fresh look all while making her feel like a queen. Though they may be in a different generation, they're the ones who taught you about style after all. Have them sample the cozy life with a new pair of kicks and updated skincare.
Peep the full list below including items from Fenty Beauty, diptyque and Champion.
TOP PICKS: It's time to introduce your mom to the wonders of liquid lipsticks. For too long, women have worn formulas that have to be reapplied every few hours and that often smear throughout the day. Fenty Beauty's Stunna Lip Paint in "Uncensored" is the perfect universal red. Pair this lippie with Le Prunier's multi-use plum beauty oil that delivers nourishment of all kinds to the skin and gives off a glow that lasts all day long.
TOP PICKS: Grab a pair of Acne Studios' Manhattan sneakers so that your mom can join in on the dad shoe trend. These runners are chunky and comfortable giving your mom a new silhouette to play with. Don't be afraid to cop her some mom jeans to take the normcore vibes to the next level. Completing the look is Louis Vuitton's Nanogram cuff bracelet which is timeless and elegant. This piece is something special that a loved one can cherish for years to come.
TOP PICKS: diptyque's Vanille candle is a cult-favorite item giving off a delicious scent with woody accents. The 6.5oz candle can burn for up to 60 hours delivering a heart-warming perfume to the home air. Have your mom cuddle up with the candle lit and Champion's Reverse Weave blanket for a perfect weekend of relaxing.
Image Credit

@moonlin0106