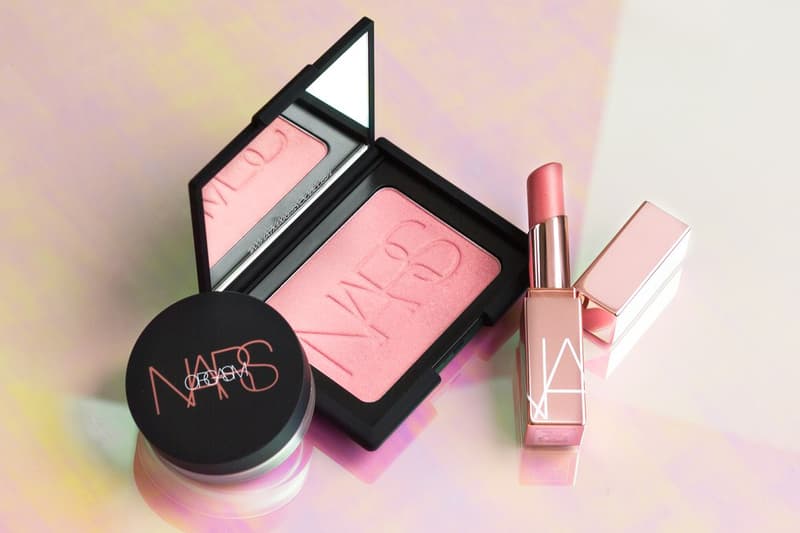 Get Ready for Nars' New Three-Piece Orgasm Collection
It just keeps getting better.
Originally, Nars' Orgasm was just a blush in a peachy-pink shade perfect for a natural, shimmery look. Now, the beauty brand has added two additional products in the colorway, including the Afterglow Lip Balm and the Illuminating Loose Powder, for a soft yet elegant makeup appeal for this summer.
The Afterglow Lip Balm arrives in a light pink shade and includes protective antioxidants so your lips stay moist all day long. Its neutral tone with a hint of glitter makes this formula ideal to wear with any outfit of your choice. The Illuminating Loose Powder promises to provide your cheeks with a light amount of glow and can also be applied on eyelids for a dusty look. For your convenience, the products can easily be stored in your tote bag or a mini accessory so you can carry them wherever you go. Finally, a Full Vinyl Lip Lacquer will also be included in the collection, in a limited-edition shade for all the lipgloss lovers.
The three-piece Orgasm Collection will be available at Sephora soon, where each item will be sold separately. To add a little pop of your color to your makeup look, check out the "Strange Flower" Collection.
Share this article