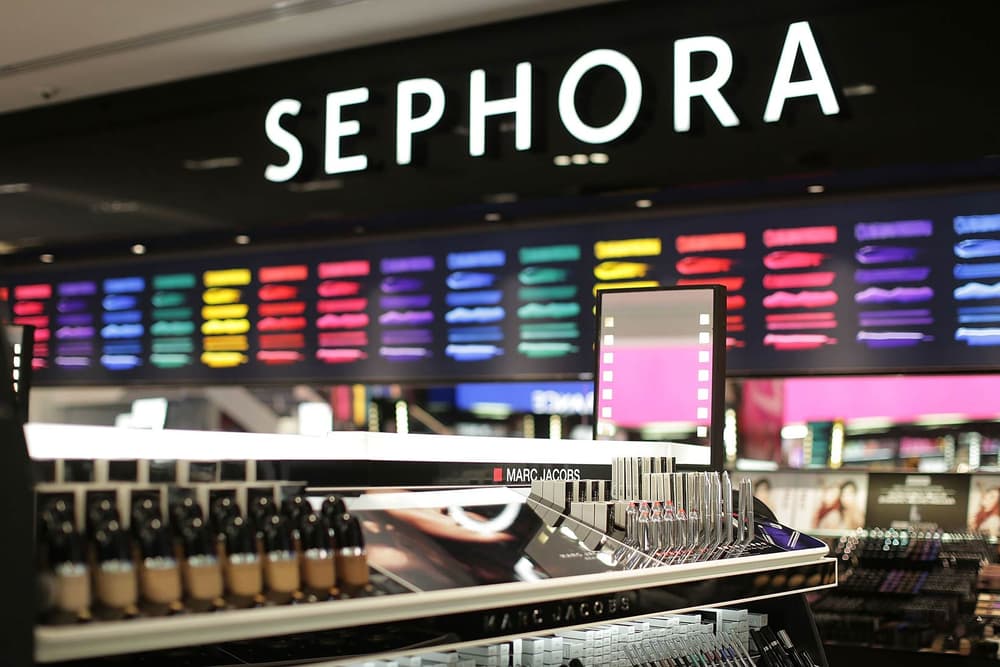 Beauty
Sephora Is Offering Free Makeup Classes For Transgender and Non-Binary People
Starting this June.
Sephora Is Offering Free Makeup Classes For Transgender and Non-Binary People
Starting this June.
Next month, Sephora is rolling out a new series of makeup classes for people that identify as transgender and non-binary. The courses will be apart of the store's Classes for Confidence initiative that supports those who are experiencing major life changes.
The class curriculum was developed by Sephora's employees who will also host the series at 150 locations around the world. The coursework will include "color correction, smoothing the skin, and other topics suggested during focus groups with trans members of the community." Head of social impact and sustainability at Sephora Corrie Conrad shares the process behind developing the class:
"This is the third curriculum we've rolled out, and we couldn't be more excited. It's been two years in the making. It's one of the initial programs we wanted to design, but we wanted to make sure we did it right. We held focus groups and worked with our employees experiencing their own gender journeys to help determine class content, sensitivity training procedures, and to help figure out which stores would make the most sense. The trans and non-binary community is a beloved part of our community and we want to be allies. That's the point of all our programming: Whether you're entering the workforce or questioning your gender, that's a major life transition. We want to be there for you."
Video tutorials will also be available for those who do not have a store they can visit locally. In June, the classes will begin following the May 22 preview that took place at Sephora's New York City flagship. Stay tuned for more information on the series.
Share this article