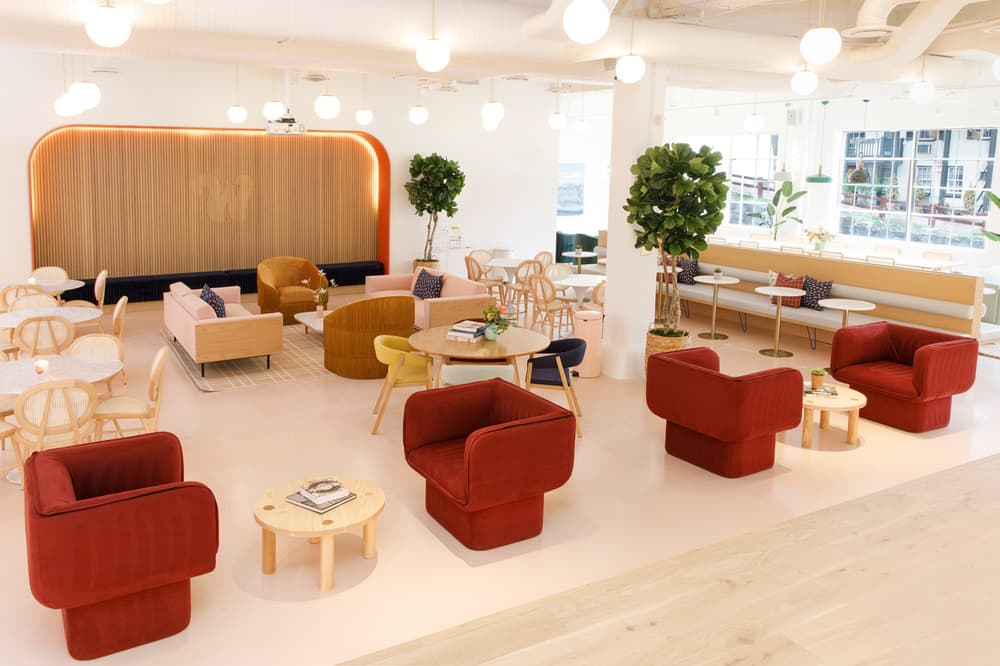 Culture
The Wing Launches Its First Scholarship Program for Women and Girls
Focusing on inclusivity and the support of marginalized groups.
The Wing Launches Its First Scholarship Program for Women and Girls
Focusing on inclusivity and the support of marginalized groups.
The Wing, the women-centric company which recently opened its Washington, D.C. outpost, announces its first scholarship. In a press release, the company shared that a total of 100 scholarship recipients will be given free two-year memberships, mentorship opportunities and access to a plethora of resources.
The pilot program focuses on individuals who specifically "work in industries that are underrepresented in their current membership and those whose work supports the advancement of marginalized women and girls, specifically in the fields of teaching, non-profit, social services, and advocacy." In addition, The Wing is launching a partnership with Retail Action Project, an organization which represents retail workers that is associated with RWDSU, the Retail, Wholesale and Department Store Union.
Audrey Gelman, co-founder and CEO of The Wing sheds light on why the scholarship was created in an official statement:
"The Wing's scholarship program is one of the ways in which we ensure the true diversity and inclusivity of our membership. As a business that is aiming to advance women and build community, we have a vested interest in ensuring our community is comprised of diverse women and non-binary individuals who are working to advance the mission of The Wing across many disciplines."
The Scholarship Program will officially launch in September 2018 at The Wing's Dumbo, Brooklyn location. Applications began today, May 11 online. The deadline for applications is May 25 at 8 p.m. EST.
---
Share this article