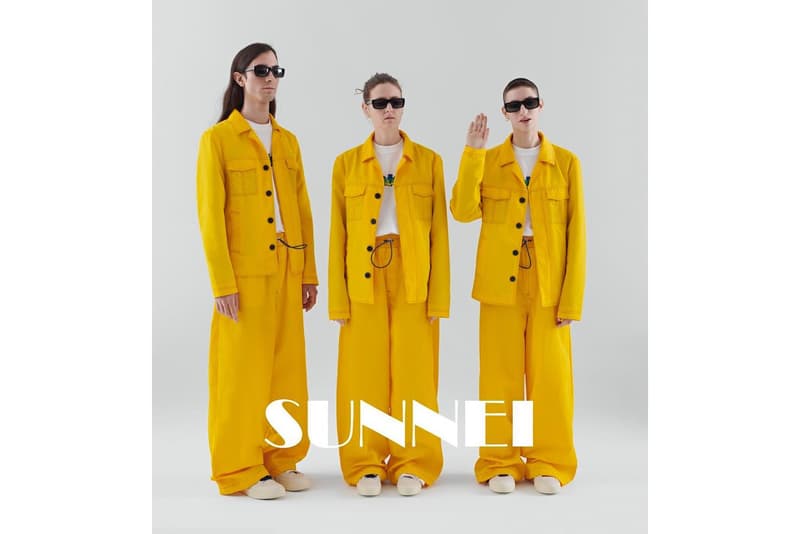 SUNNEI Is Launching Its First Womenswear Collection at Milan Fashion Week
Coming soon.
Italian label SUNNEI has just announced that it will begin to produce womenswear, after starting as a menswear brand in 2015. Fusing tradition and innovation, the brand has managed to gain a big audience due to its eye-catching and intriguing designs. Simone Rizzo and Loris Messina, the designers behind the label, explained that they have wanted to do a womenswear collection since the inception of the brand, but were never happy with the results until now. The collection will debut along the menswear line at Milan Fashion Week, and will feature all the new pieces from the range. Taking on the true SUNNEI aesthetic, the collection will be "artistic, ironic and have a playful attitude," just like what the brand communicates through its DNA.
Take a look at the first teaser for the upcoming collection below, and stay tuned as the co-ed runway show is set for June 17, with the collection dropping simultaneously.