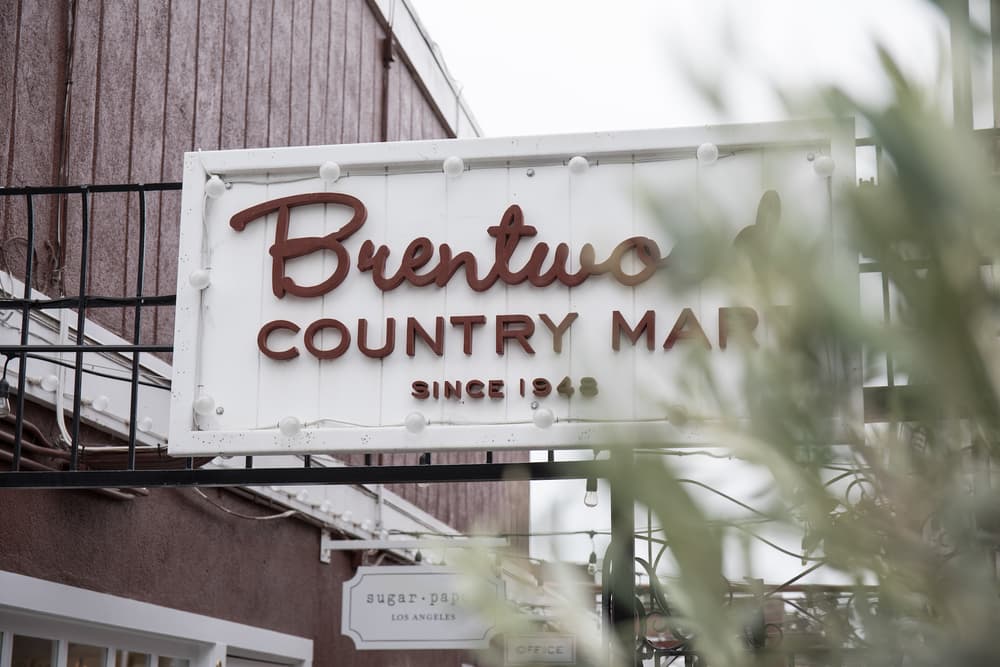 1 of 20
2 of 20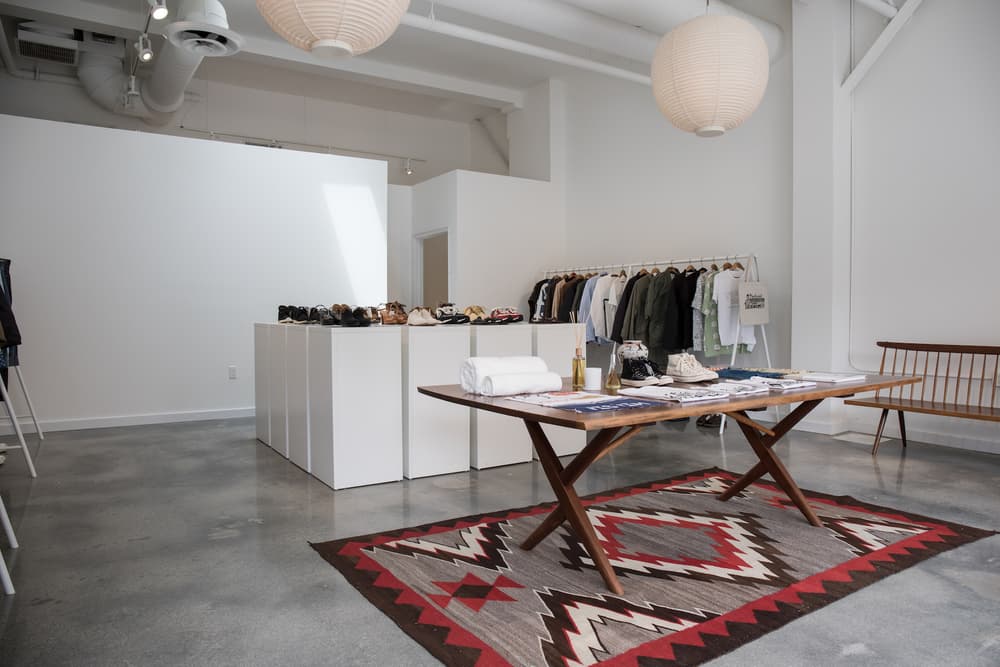 3 of 20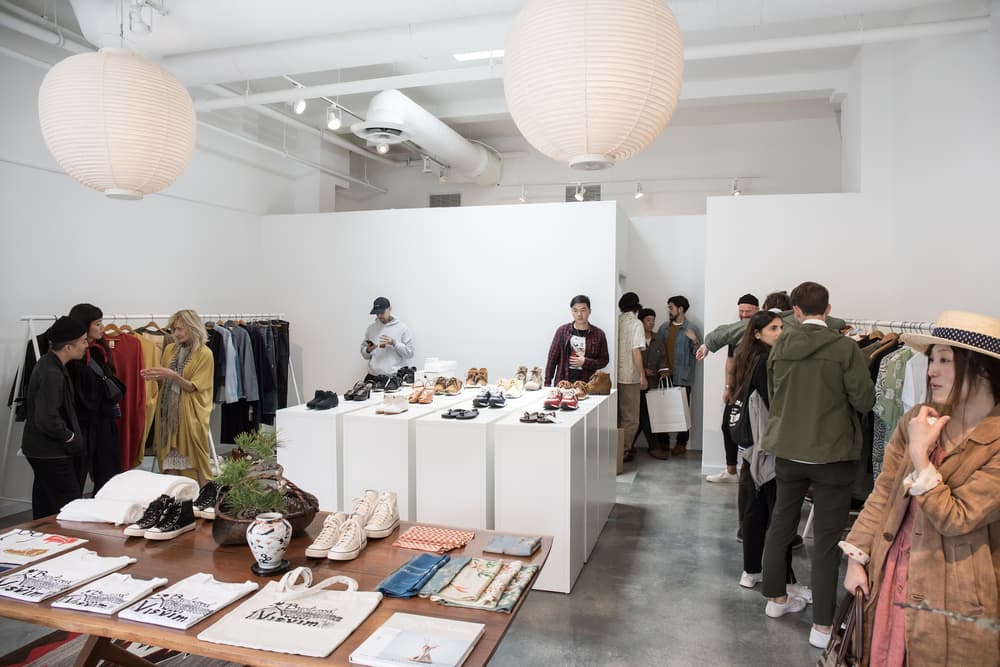 4 of 20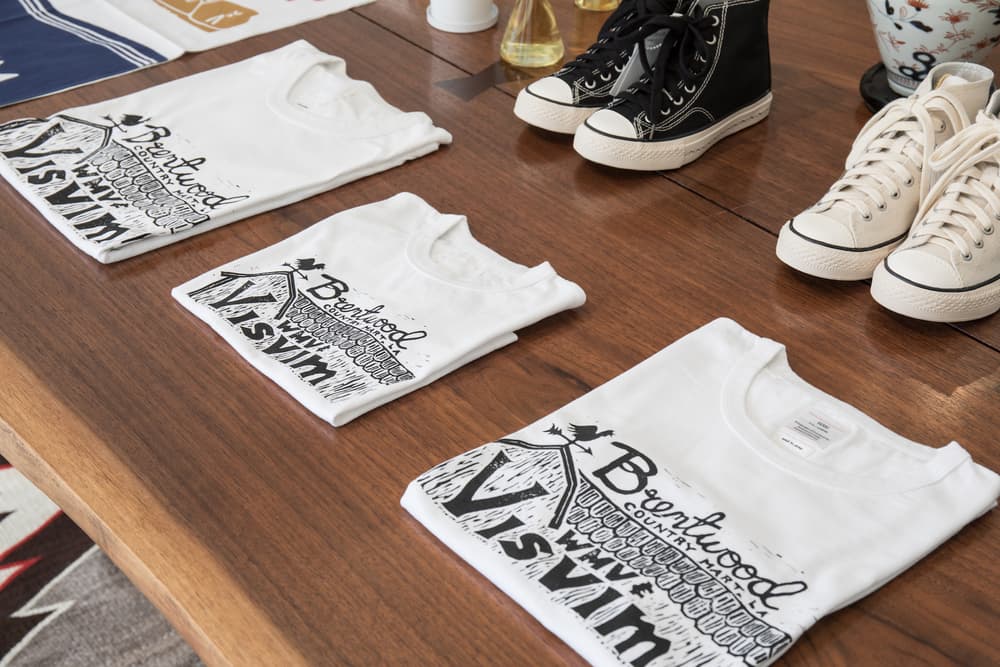 5 of 20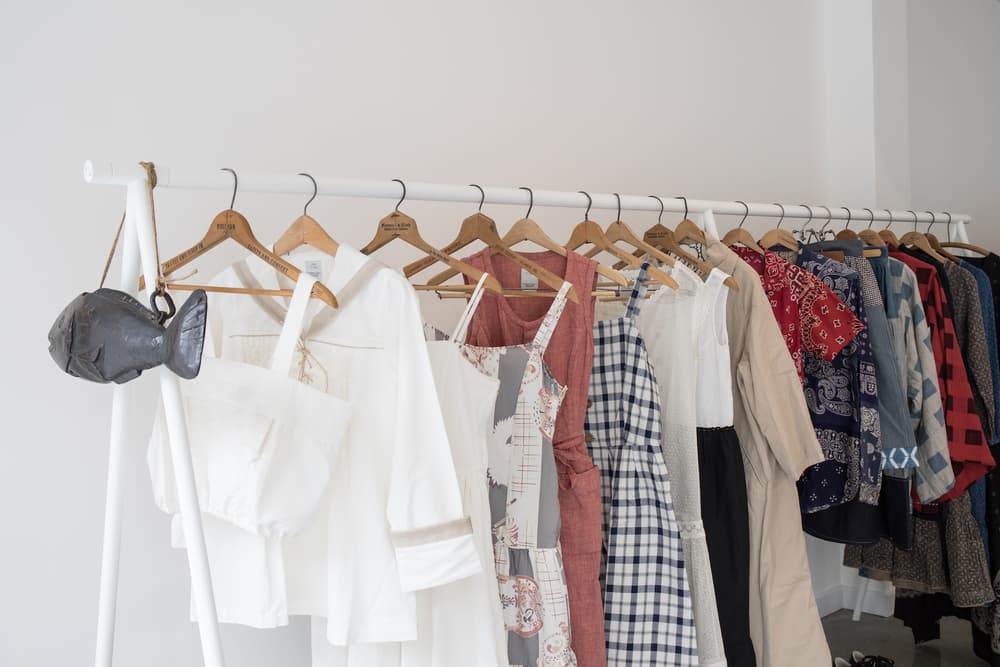 6 of 20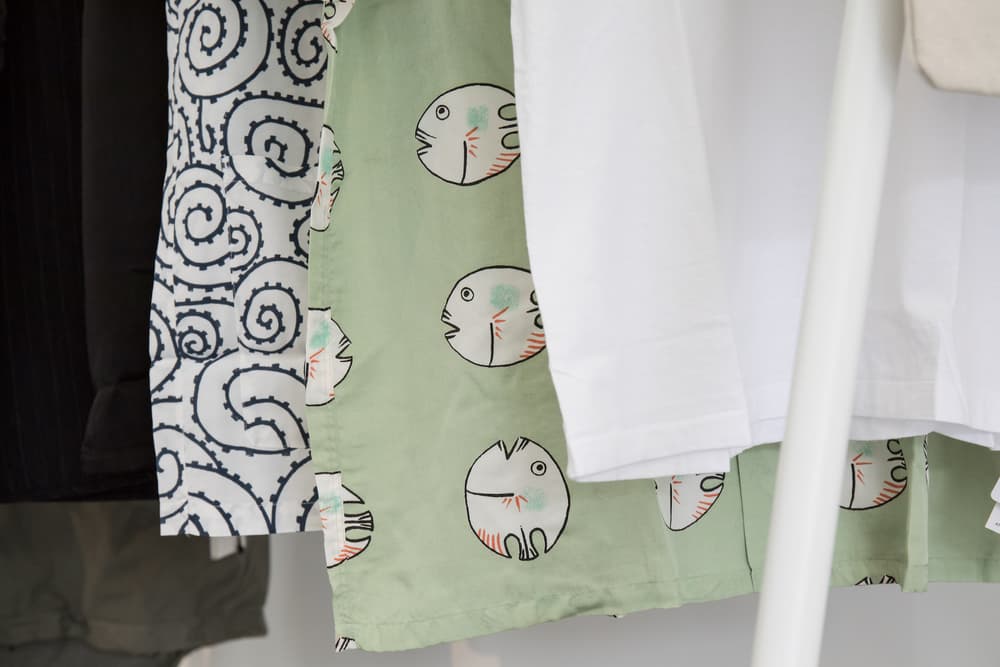 7 of 20
8 of 20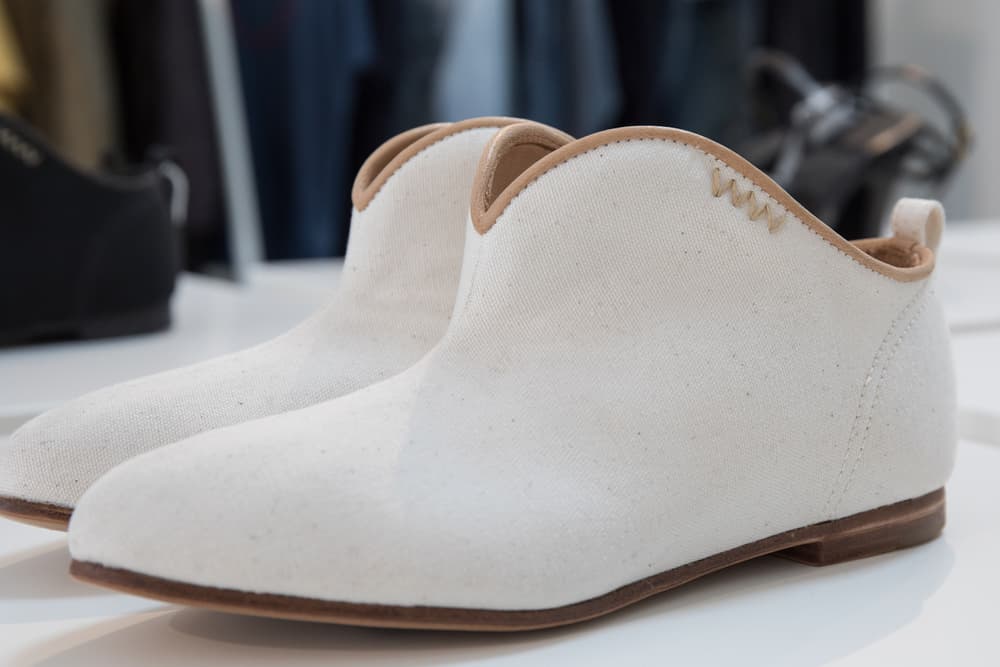 9 of 20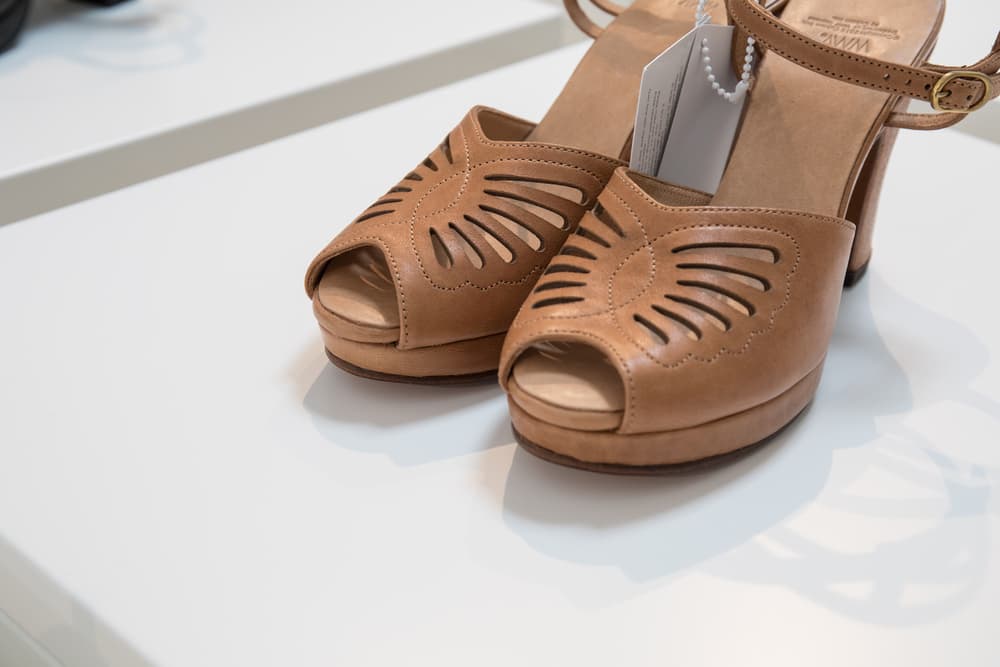 10 of 20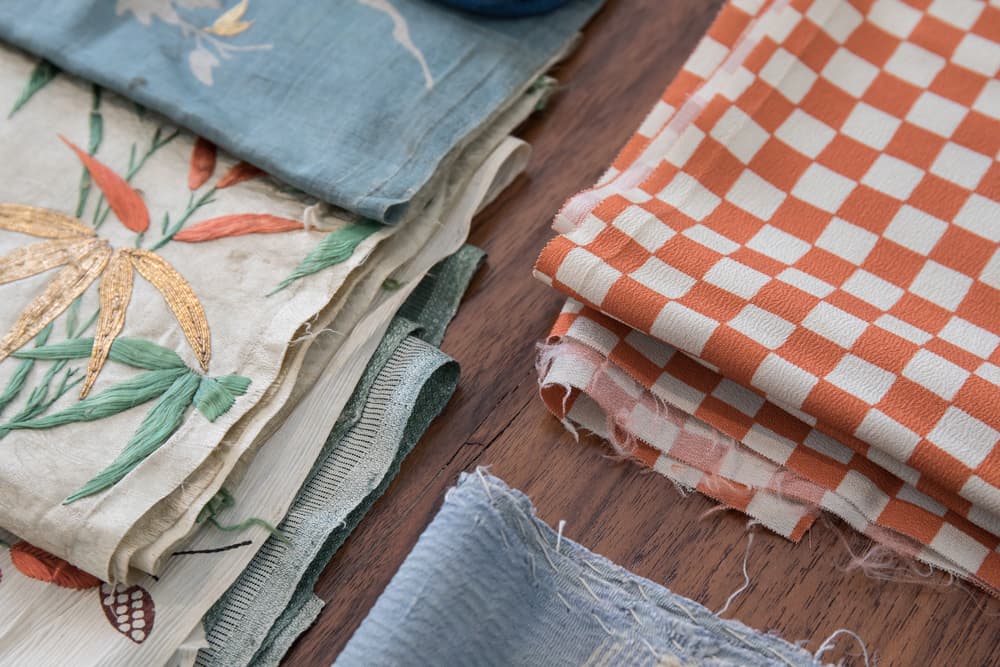 11 of 20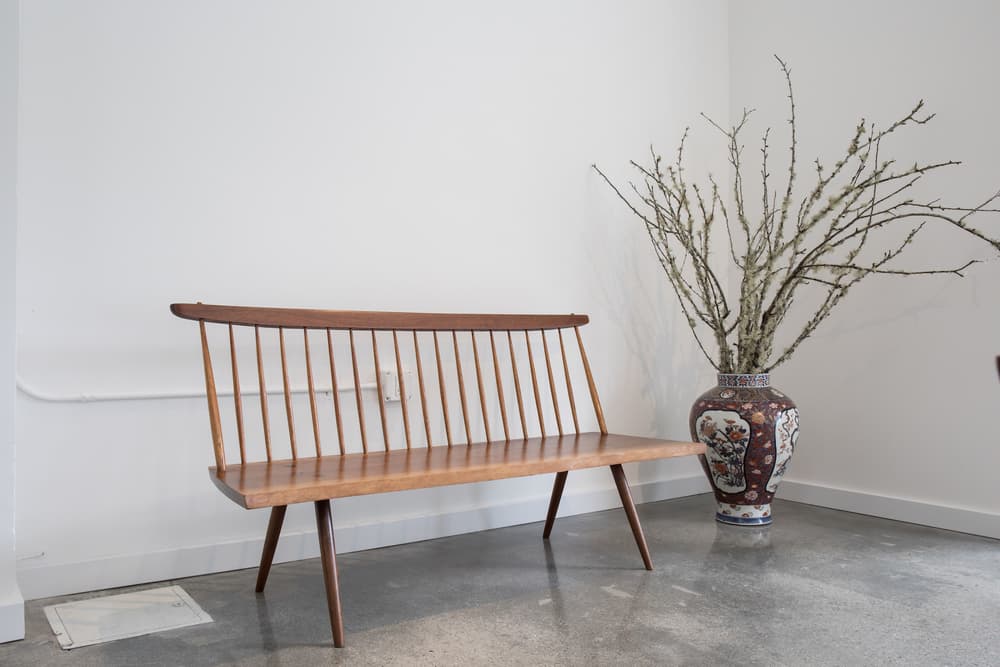 12 of 20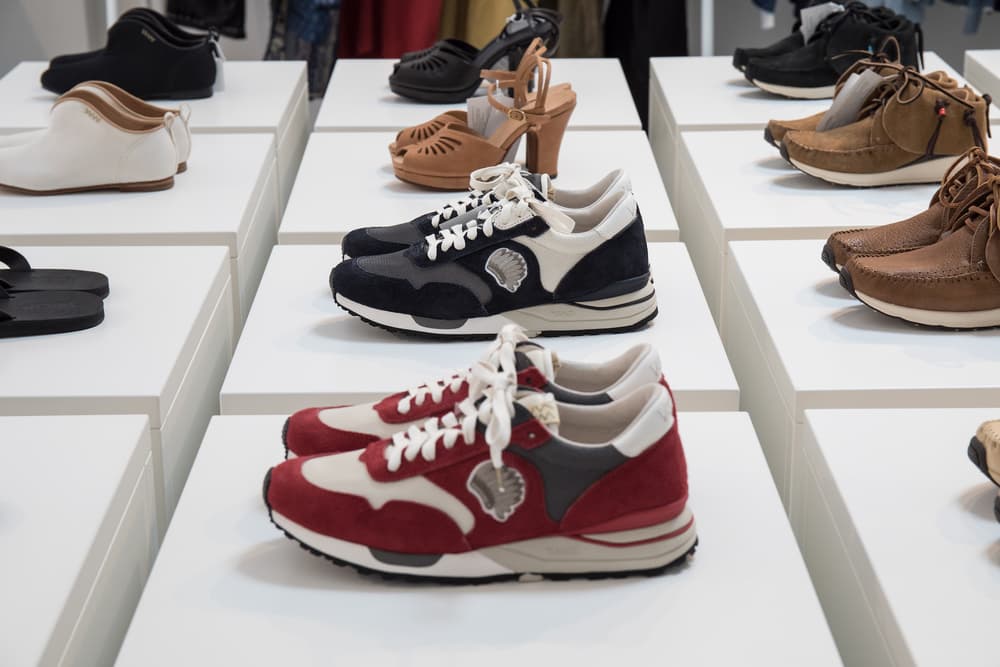 13 of 20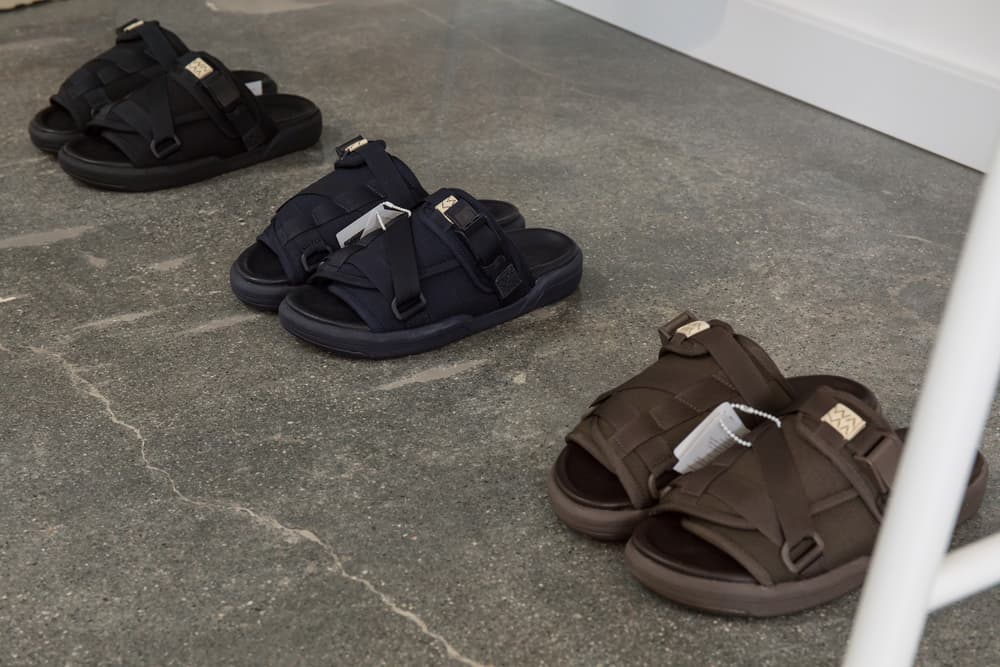 14 of 20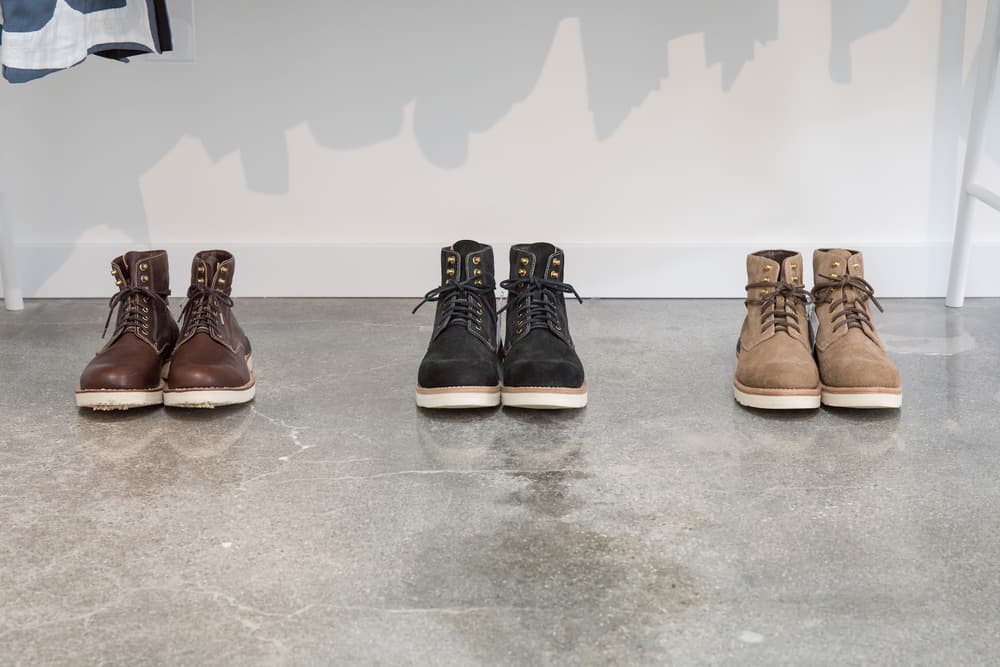 15 of 20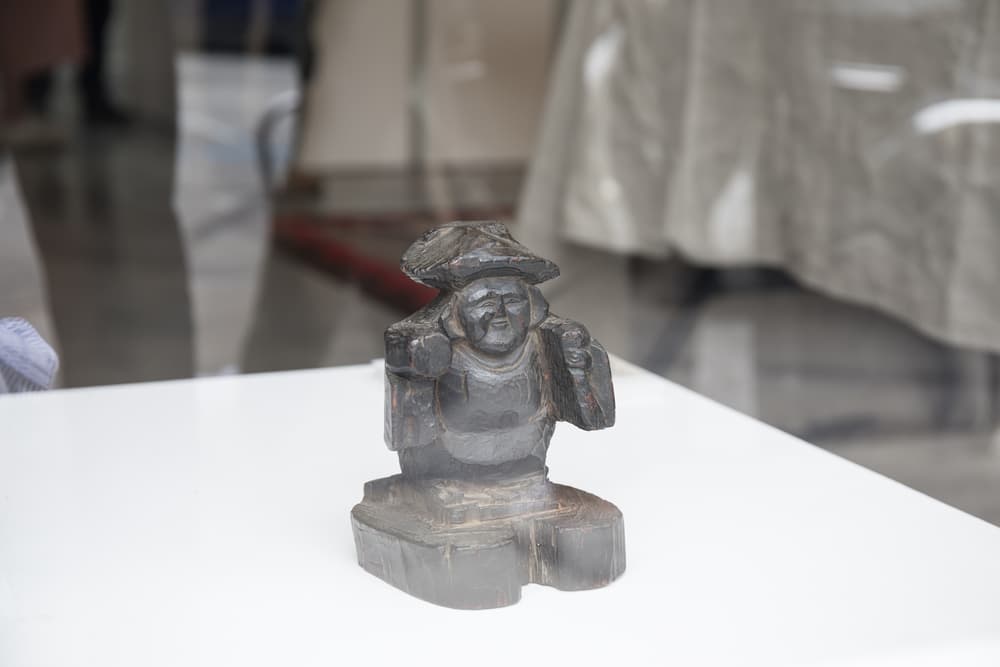 16 of 20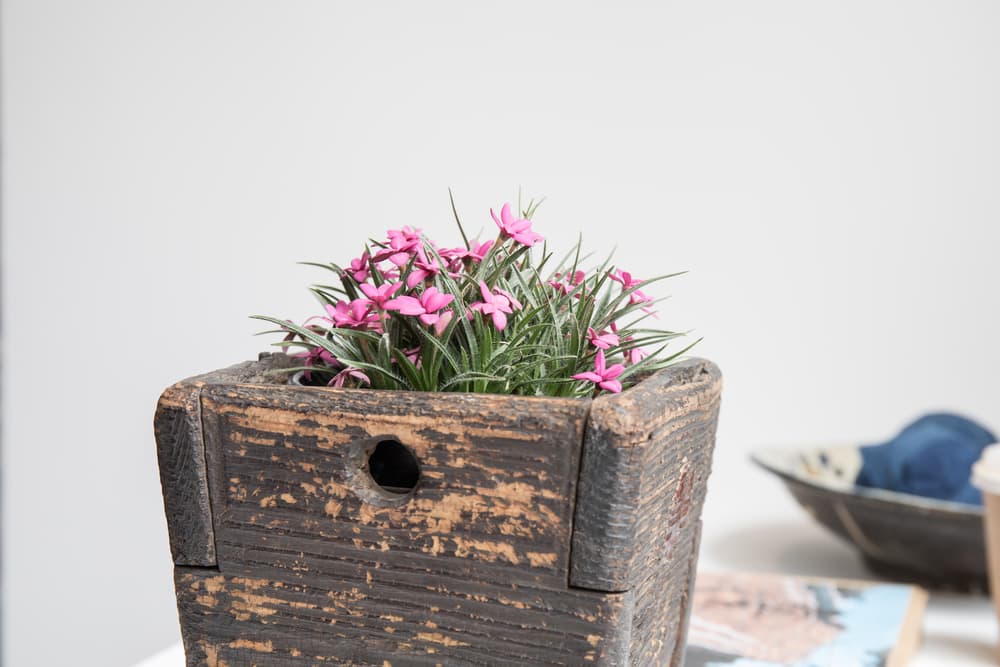 17 of 20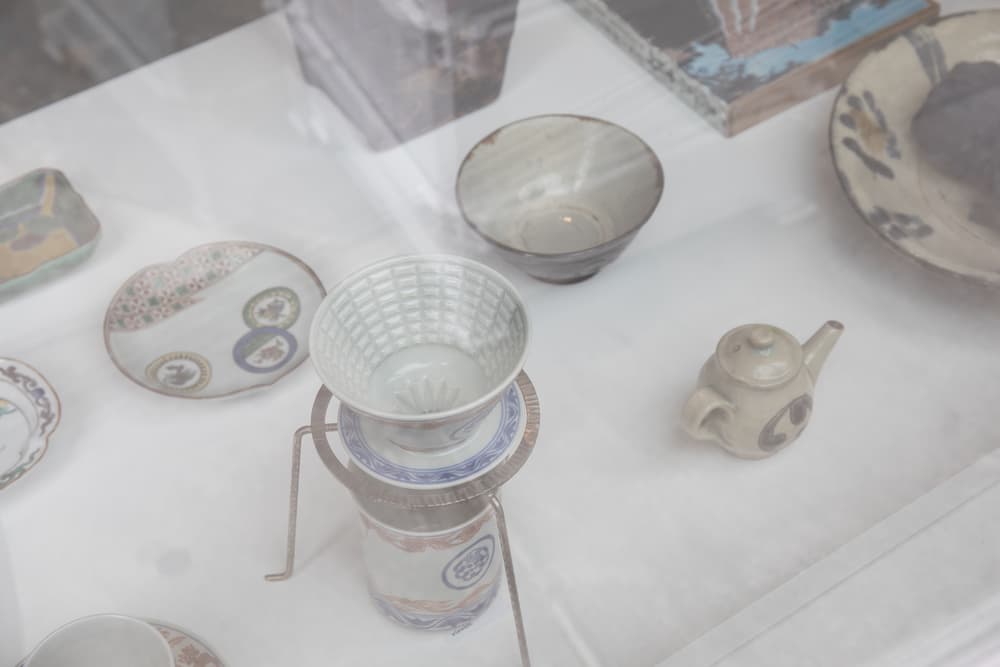 18 of 20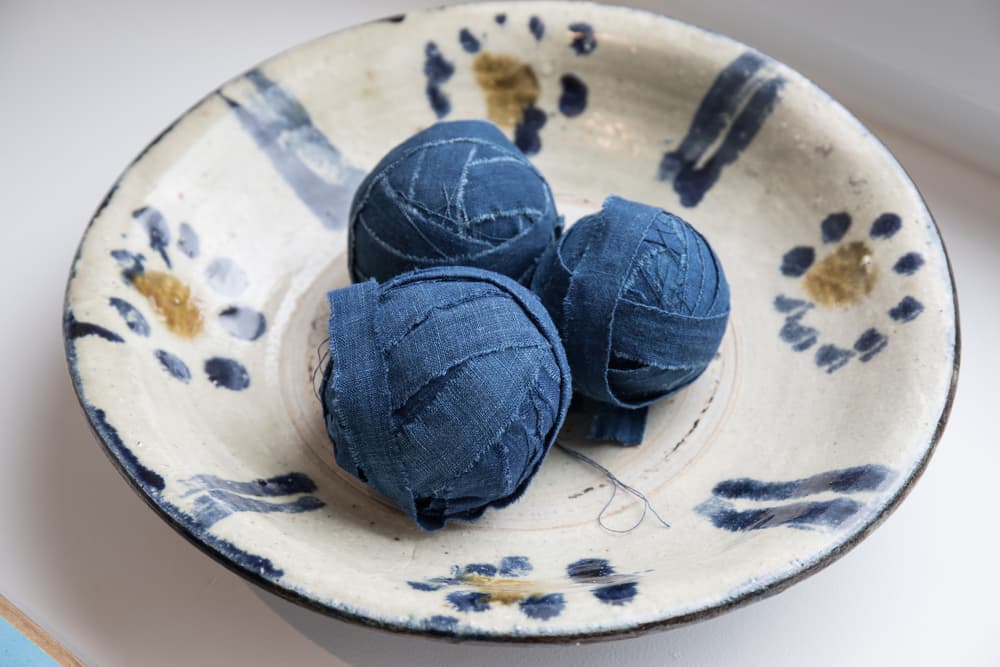 19 of 20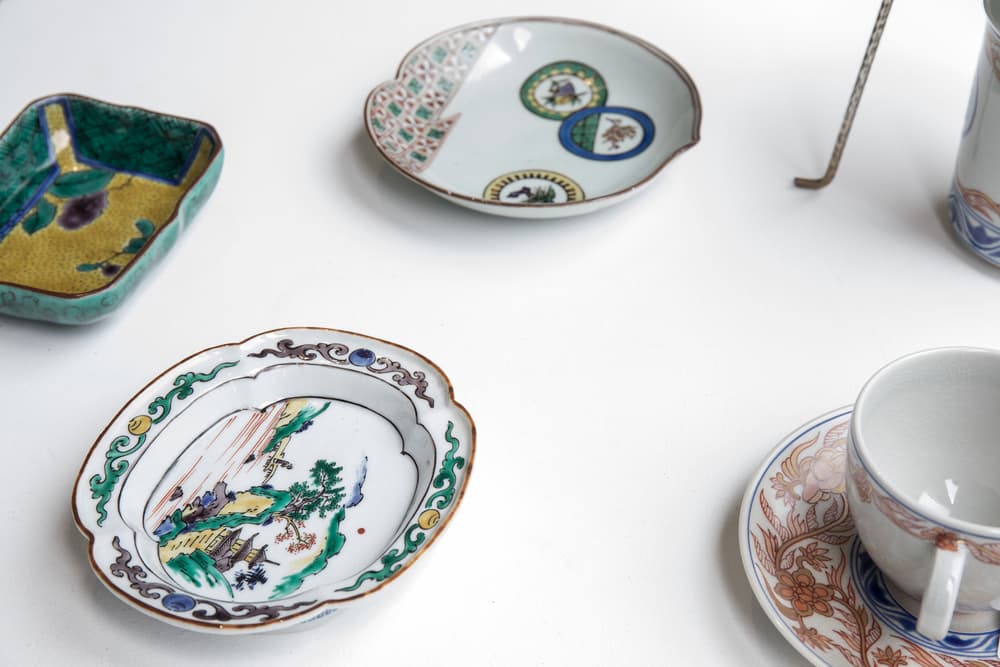 20 of 20
Take a Look Inside visvim's WMV BRENTWOOD Pop-Up Shop
Please come in.
A few weeks ago, visvim announced that it will open its WMV BRENTWOOD pop-up store in Santa Monica, California. Now, the Japanese clothing brand has officially launched the pop-up which showcases a variety of eye-catching pieces such as shoes, T-shirts and bowls.
Some of the exclusive items at the shop includes T-shirts with the brand's logo printed in the front, as well as dresses which come in numerous shades and patterns. A variety of shoes crafted from vintage leather and suede material can also be seen on white tables. Other pieces include a branded tote bag as well as a light blue denim shirt, which features a panel made with a bandana pattern.
Get a closer look around the pop-up in the gallery above, and head down to check out the exclusive visvim items showcased at the store. While you're at it take a behind-the-scenes look at visvim's WMV Fall/Winter 2018 collection.
Brentwood Market 
225 26th St.
Santa Monica, CA 90402
Share this article