5 Sustainable Streetwear Brands That Are Eco-Friendly & Cozy
Peep our favorite items from each label.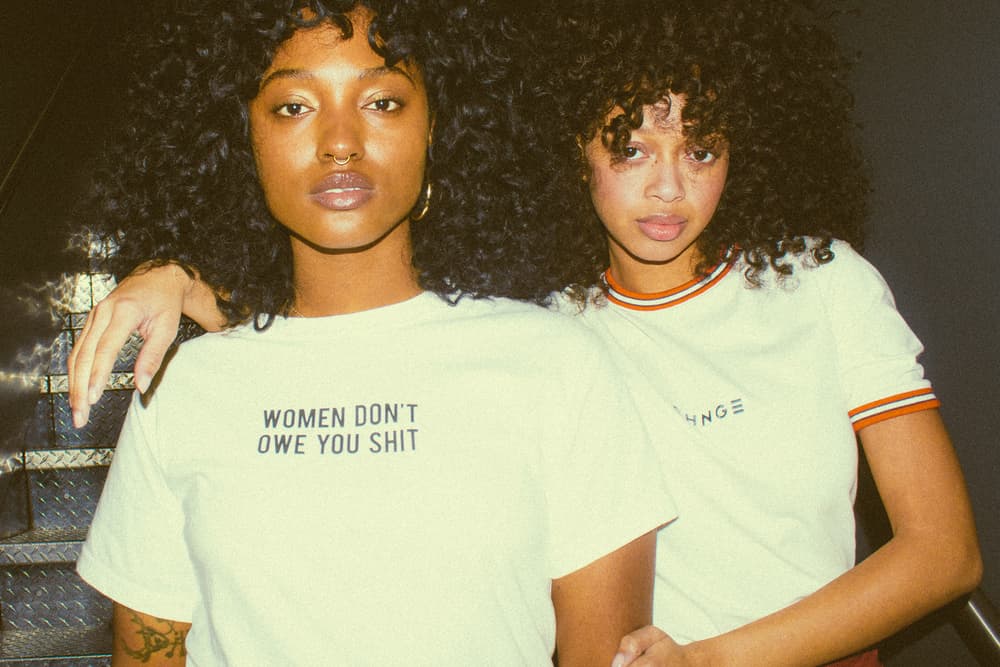 It's no secret that fashion is the second-most polluting industry in the world. The amount of clothing produced far exceeds its need resulting in a tremendous amount of waste that ends up in landfills and in the ocean. Recently, there has been a shift from fast fashion to higher-quality clothing but it's not happening as quickly as it needs to. Streetwear labels are beginning to take up the cause and producing eco-friendly clothing that is both cozy and sustainable.
For those looking to make the shift towards more earth-conscious wares, now is the perfect timing. The spring and summer seasons call for a wardrobe refresher meaning that you'll have some extra room for new threads. We've rounded up five of our favorite streetwear pieces from brands that are leading the way to a cleaner and more stylish world.
Baserange is a Melbourne-based brand that "focuses on clean lines and easy silhouettes." The company works with vendors to develop high-quality textiles from natural fibers and recycled content. Its Duffy overalls are made of linen and have a baggy bottom that would pair perfectly with low-top kicks.
¢HNGE is a new kid on the block and is making a lot of noise. It pledges to "give consumers who care an outlet to make a positive impact in the world through their purchases." Its logo T-shirt is minimal and can be worn alone or used to layer a look.
Noah is an imprint that was founded in New York City. Its founder Brendon Babenzien noticed the damages that the clothing industry has caused and chose to pivot to practices that align with the progression of humanity. Its Cordura hip bag is right on trend with the fanny pack craze and even serves up a bit of a logo, too.
Satta promotes a lifestyle of peace and simplicity. Its clothing is centered around the notions of utility and comfort, sacrificing neither in the creation process. A small-scale production is maintained to design items like the Hemp Asana bottoms which are a perfect alternative to traditional joggers.
Footwear is one the most exhaustive processes when it comes to clothing. Veja tackled this problem head on creating an innovative solution to making sneakers. Its Esplar trainers are crafted from wild Amazonian rubber repurposing the medium for the shoe's base. Organic cotton is used on the inner lining proving that you can dress sustainably head-to-toe.