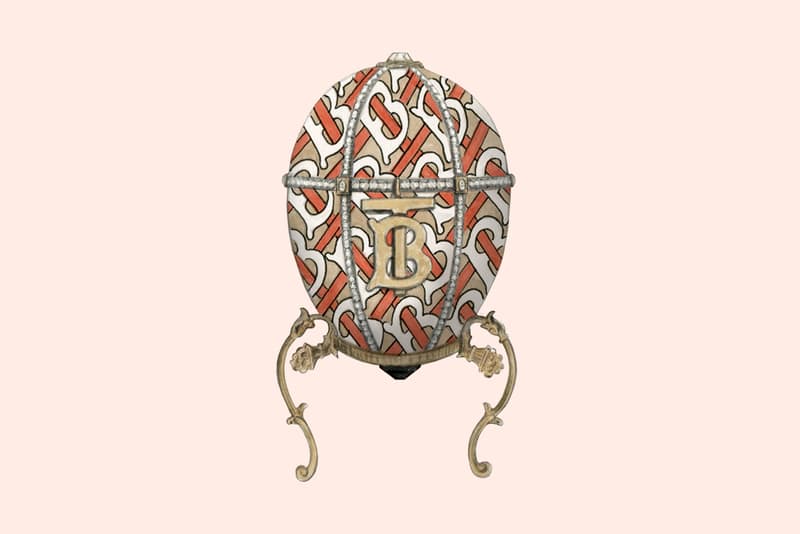 1 of 5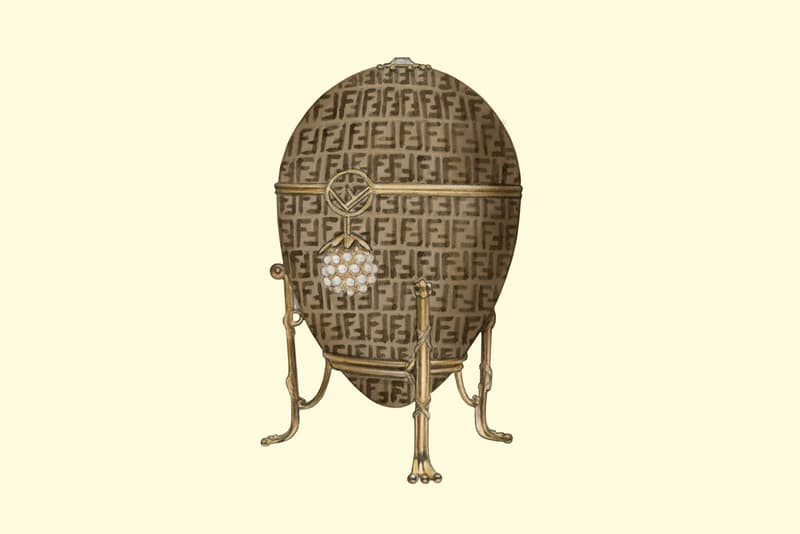 2 of 5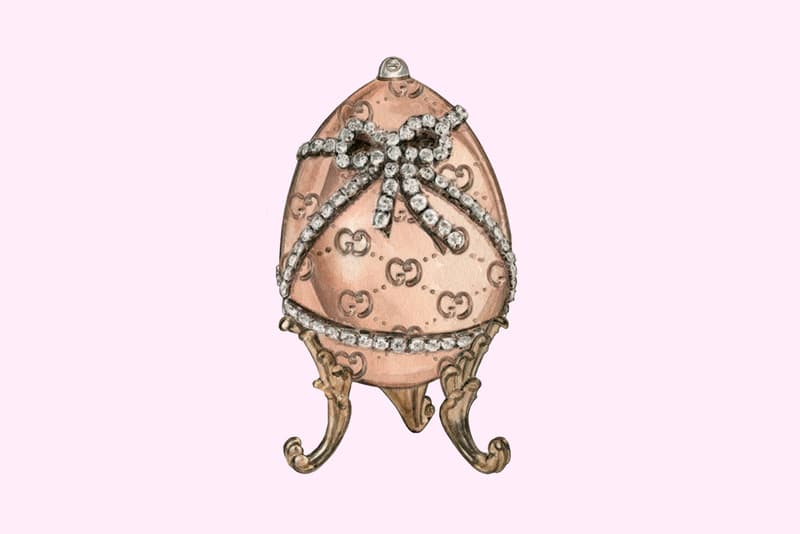 3 of 5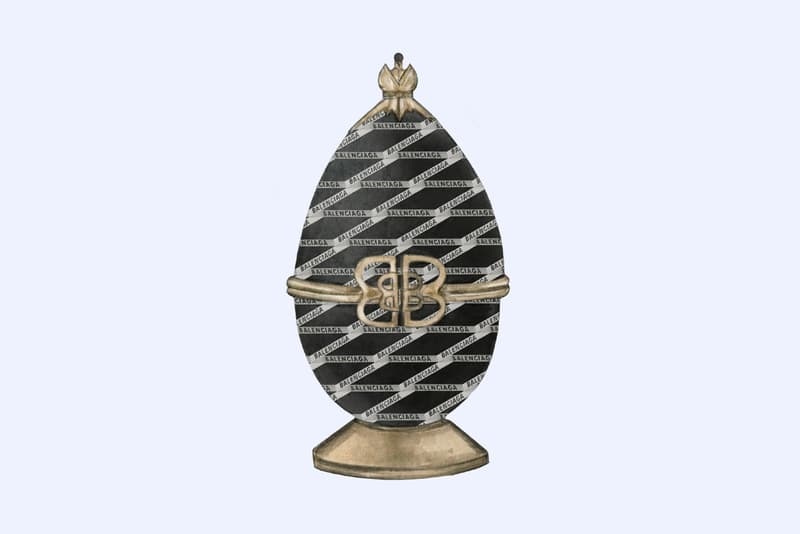 4 of 5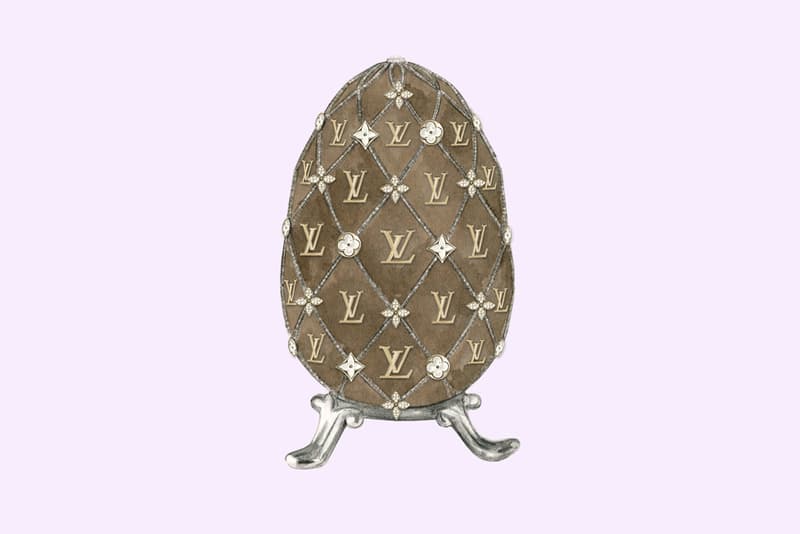 5 of 5
Art
These Elaborate Easter Eggs Are Covered in Jewels and Luxury Brand Monogram
From Gucci's GG logo, to Burberry's TB monogram.
These Elaborate Easter Eggs Are Covered in Jewels and Luxury Brand Monogram
From Gucci's GG logo, to Burberry's TB monogram.
Easter eggs are often associated with bunny rabbits and soft, pastel colors, but in Imperial Russia in the late 19th century, the holiday gift had a much more elaborate and ornate appearance than its familiar form.
Created by the House of Fabergé between 1885 and 1916, these blinged-out versions of the egg known as Fabergé eggs were made for the Russian Tsars Alexander III and Nicholas II as Easter gifts for their wives and mothers. Each one of these luxurious objets d'art, including the famous Hen Egg and the Renaissance Egg, were uniquely designed and handcrafted using diamonds, gold, pearls and other semi-precious stones.
While a total of 50 Fabergé eggs were commissioned by the royal family at the time, most of them went missing during the Russian Revolution in 1917 and according to CNN, only 43 from the royal collection are believed to exist in present times.
Drawing inspiration from these lavish works of art, Brooklyn-based illustrator Dena Cooper has created a set of HYPEBAE-exclusive illustrations featuring bejeweled Easter eggs covered in logos of iconic luxury fashion house, including Burberry, Fendi, Gucci, Balenciaga and Louis Vuitton. From a Fendi Zucca-printed design to a Thomas Burberry monogram iteration, scroll through the gallery above to see the imaginary gifts a fashion enthusiast can only dream about.
Share this article