1 of 5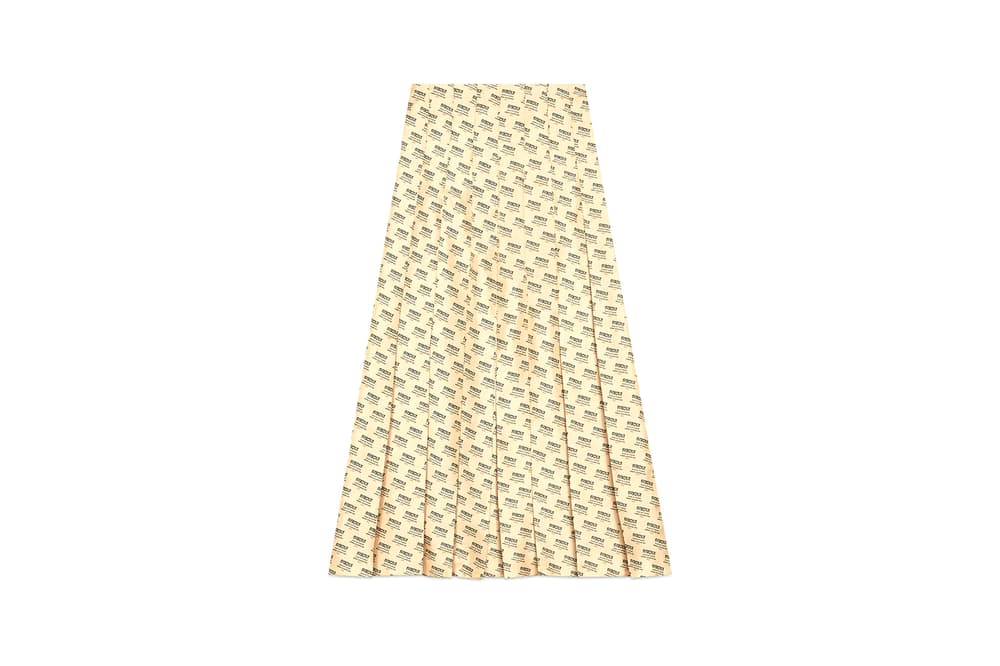 2 of 5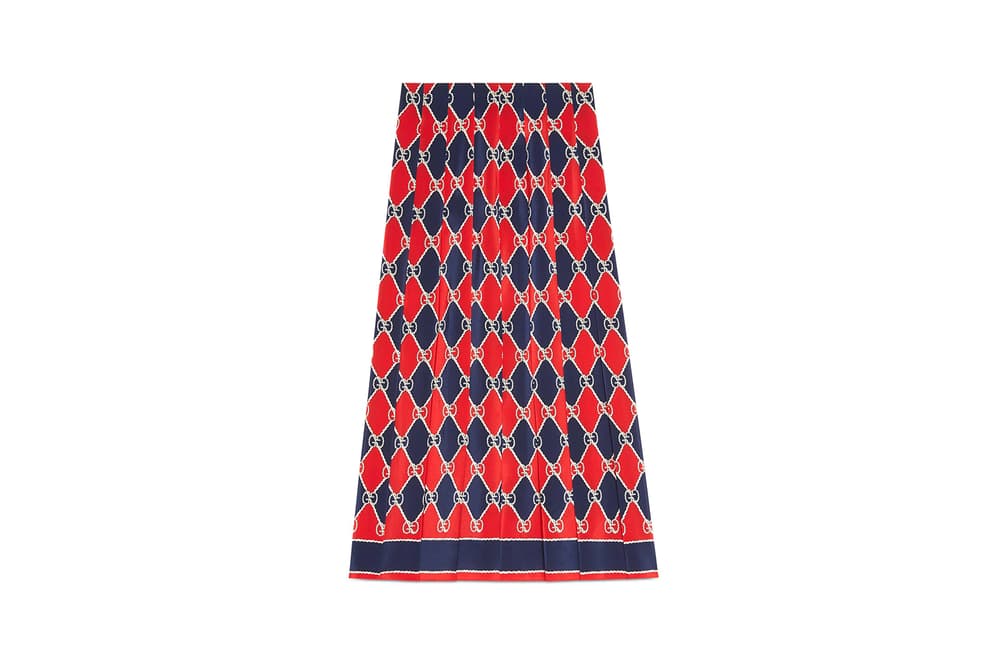 3 of 5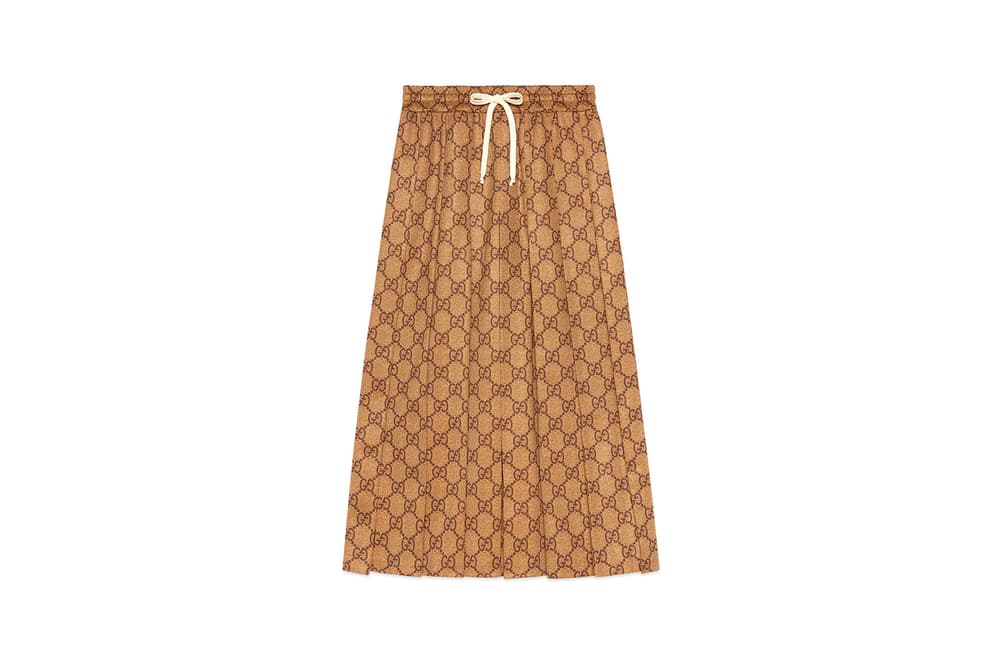 4 of 5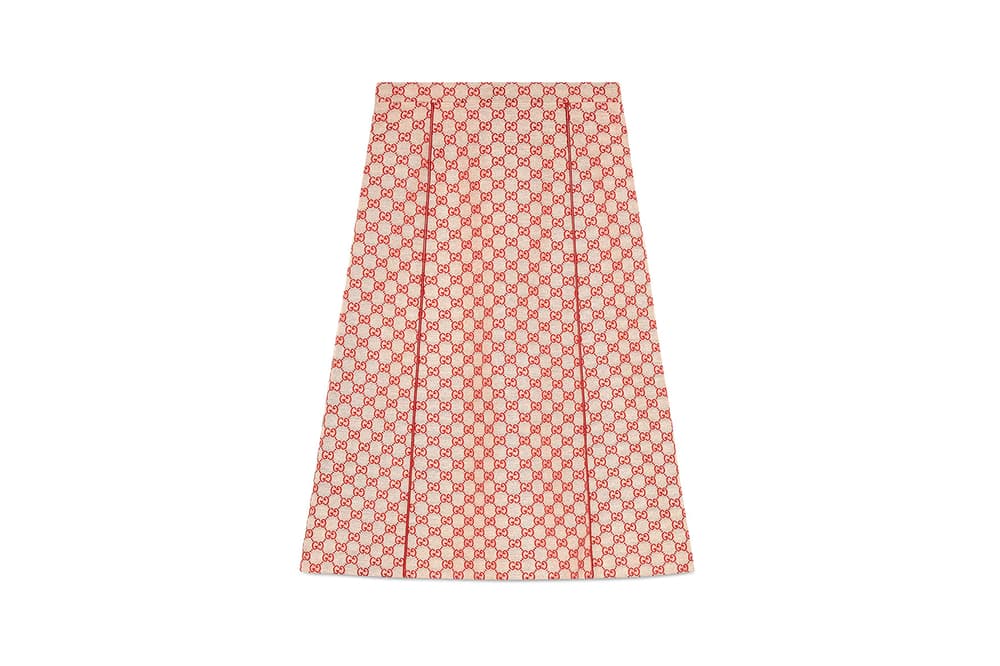 5 of 5
The 5 Best Gucci Pleated Skirts For Summer
And logo-marked.
Seasonal changes to summer are welcome in the winter months, but the saying grass is always greener on the side applies here too. Summer's arrival also bids adieu to the cozy sweater and sweatpants that have done us well over the past months.
But Gucci's skirts have no reason not to be held in esteem like hoodies or outerwear. The brand recently released logo pleated skirts that have much reason to be summer dream items.
The GG technical and pink canvas skirt include the more signature logo while the stamp print and Rhombus silk skirt play with a more unusual design. To round it out is a minimal white, linen pleated skirt with only the logo at its hem.
Check out our roundup above, and pick one up online at Gucci now. Pricing starts at $1300 USD.
Share this article